A day after Sonu Nigam got trolled on social media for voicing his opinion on the use of loudspeakers at mosques, he has now comeback with a message for all the naysayers.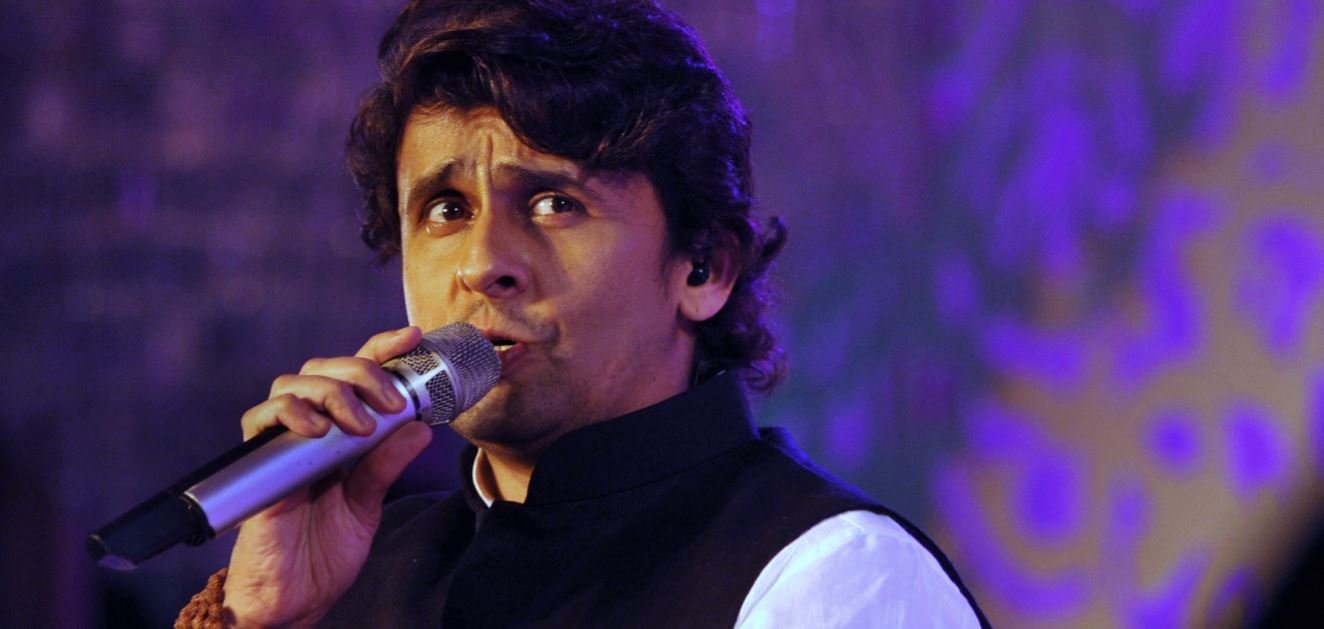 Standing by what he said in his earlier posts, the 43-year-old singer took to twitter on Tuesday afternoon to clear his stand on the situation.


And the one's who agreed with him, got a special mention.


The singer's personal opinions on twitter had led to an outrage on social media on Monday.


(Feature Image Source: AFP)