Abhay Deol and independent, interesting cinema has been synonymous since almost the start of his career. And with the release announcement of his latest film, Line of Descent, Abhay's confirmed that this trend is not changing any time soon!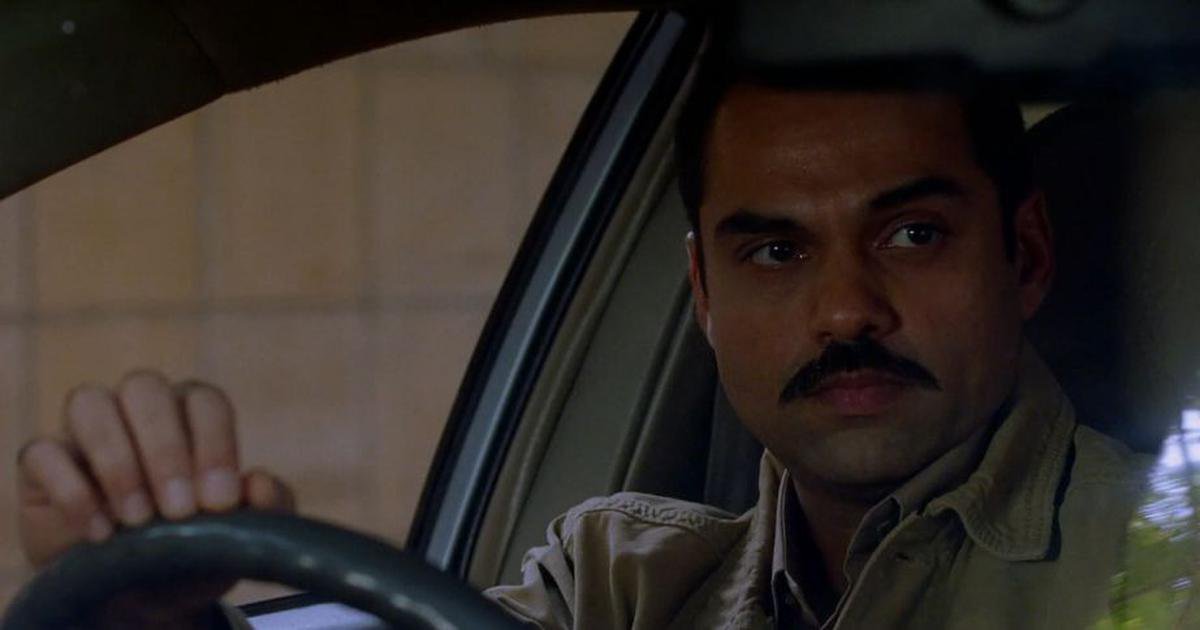 In an Instagram post, Abhay Deol announced that his 'independent film' Line of Descent, which stars Hollywood actor Brendan Fraser, along with Bollywood actors Neeraj Kabi, Ronit Roy, and Prem Chopra, will be opening the NYC South Asian Film Festival. 
He also added a note about how he was happy that one of his independent films was getting the 'promise of a good release!' along with a sweet message about how this film was for his 'grandmother'. 
I was most excited to see Mr. Prem Chopra on screen after such a long time. My grandmother used to say of Mr. Chopra, "he's a villain in reel life but such a gentleman in real life". And today I am in the same film as him. This one's for my granny!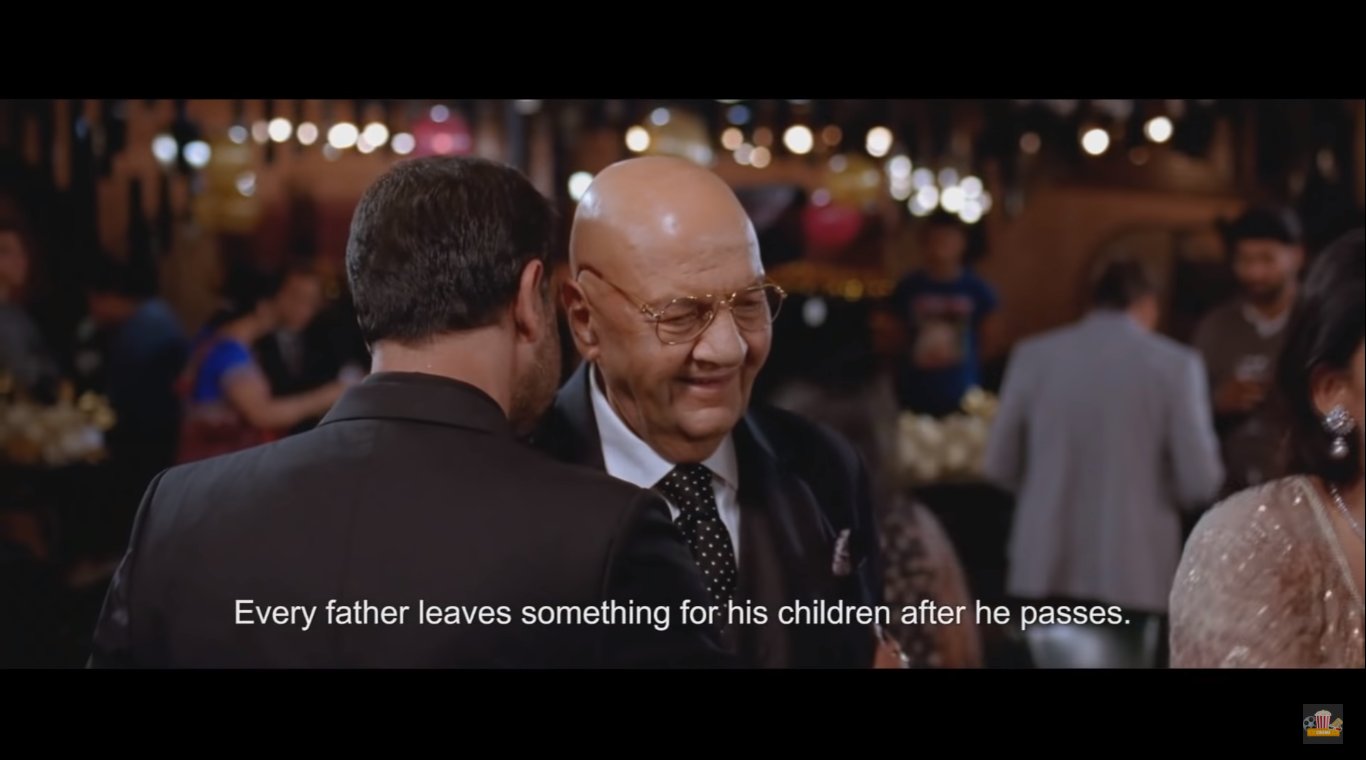 The film, that follows the story of an Indian mafia family after the death of its patriarch, stars Neeraj Kabi and Ronit Roy as the sons of the deceased mafia lord (played by Prem Chopra).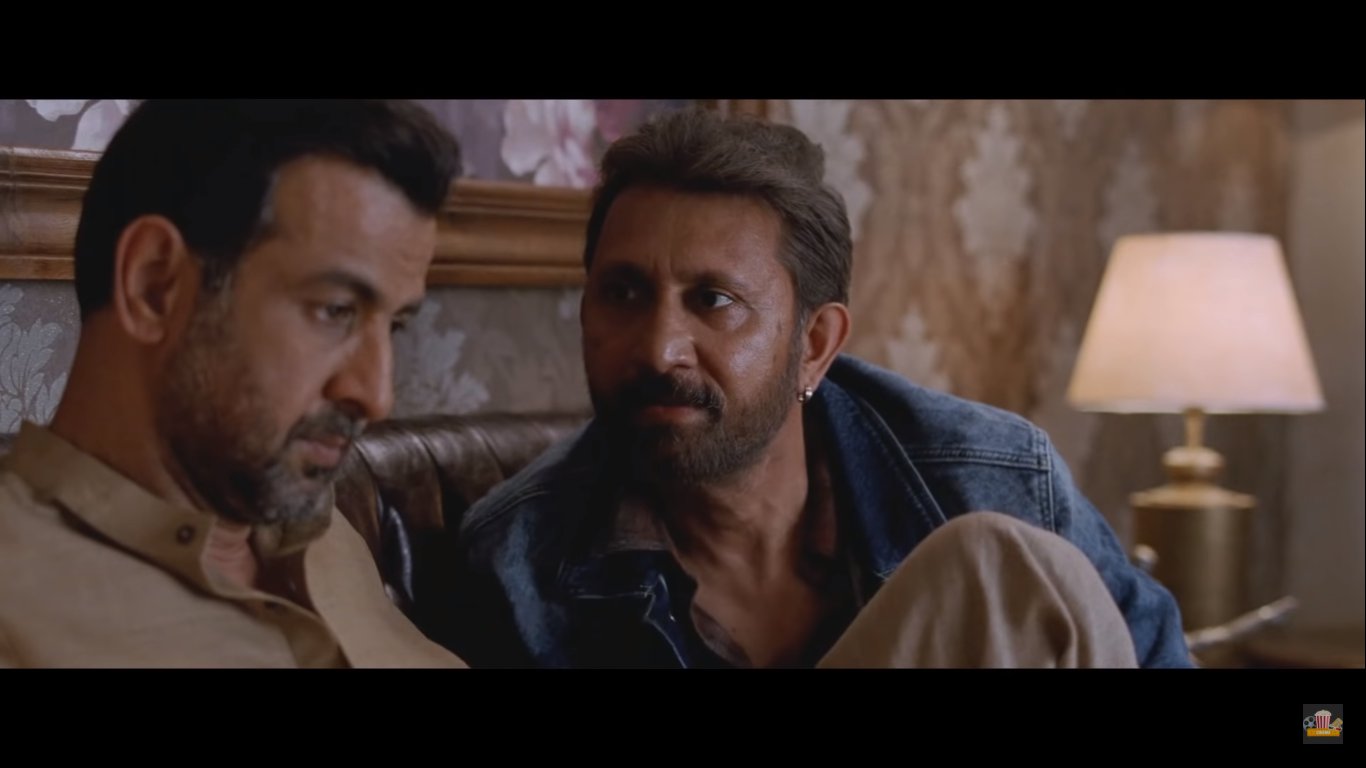 Abhay Deol stars as a police officer intent on apprehending the remaining family members and Brendan Frasers plays the role of an international arms dealer.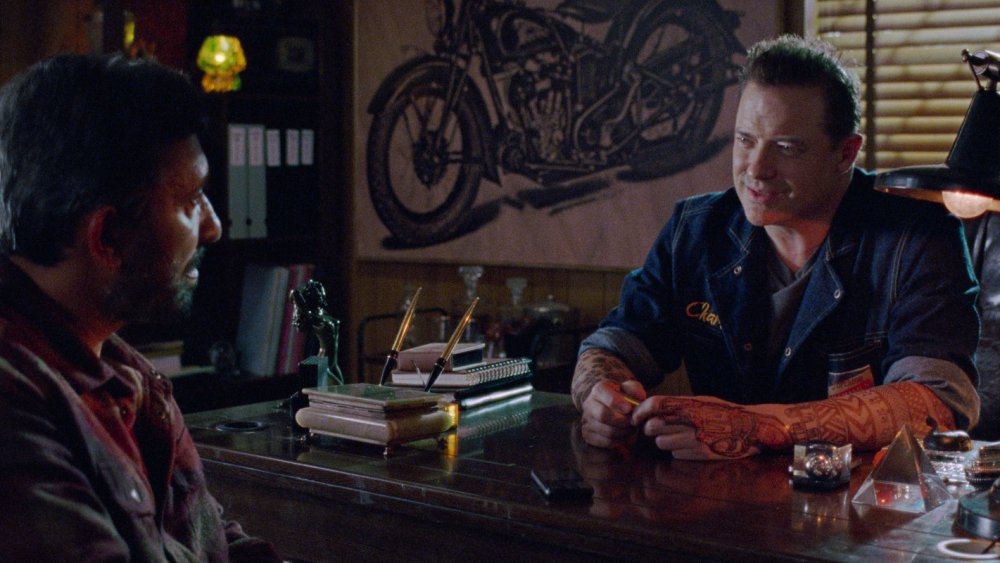 Though we need little reason to watch Abhay Deol in his element, the amazing star cast and exciting trailer has us completely hooked. As per his post, the film is unlikely to get a theatrical release in India but will be released on an OTT platform after its US theatrical release.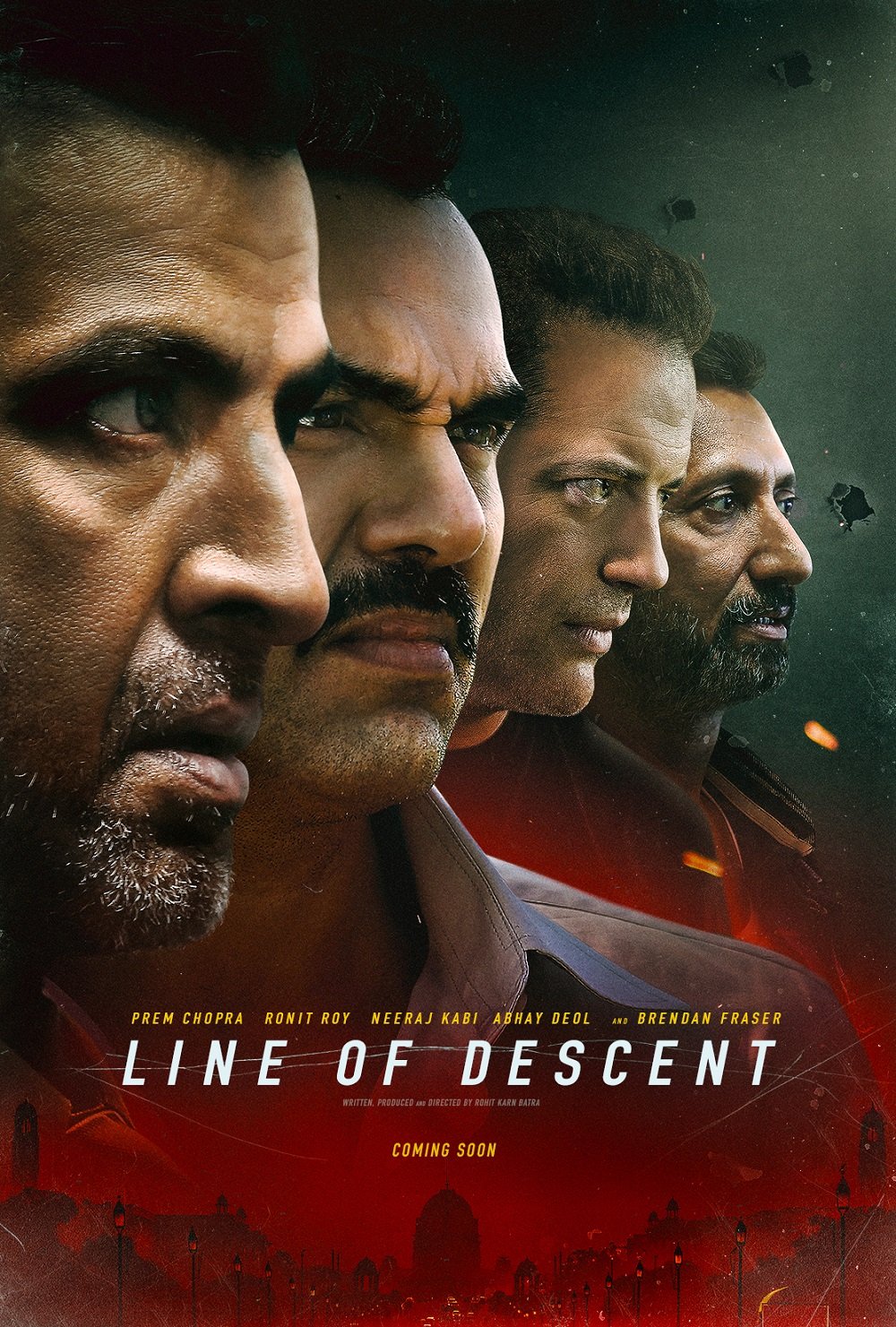 Abhay Deol continuously pushes the envelope when it comes to the kind of cinema he is a part of. And now, we can't wait for this gangster thriller to hit an OTT platform. 
You can watch the trailer here: 
Find stories on movies and more at ScoopWhoop.com.