In the first instalment of the John Wick series, Viggo Tarasov describes John to his son as the man one would send to kill the fucking boogeyman. 

And ever since, we have wanted to see what John Wick was really like before he got married or got a dog.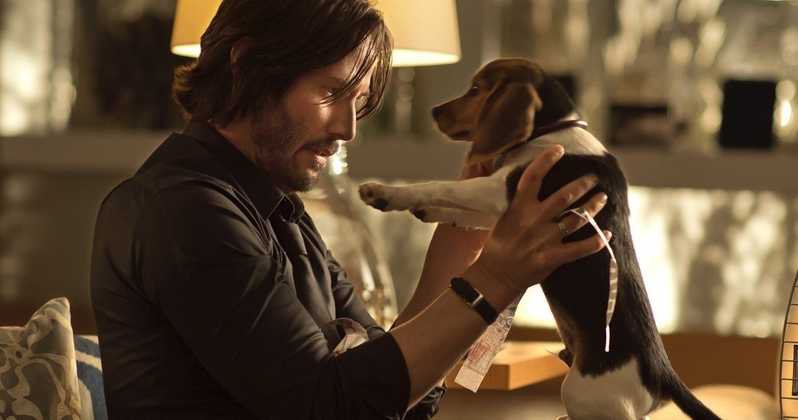 Well, a new TV show might just tell us that. According to LADbible, a John Wick prequel TV series is already in production and is called The Continental.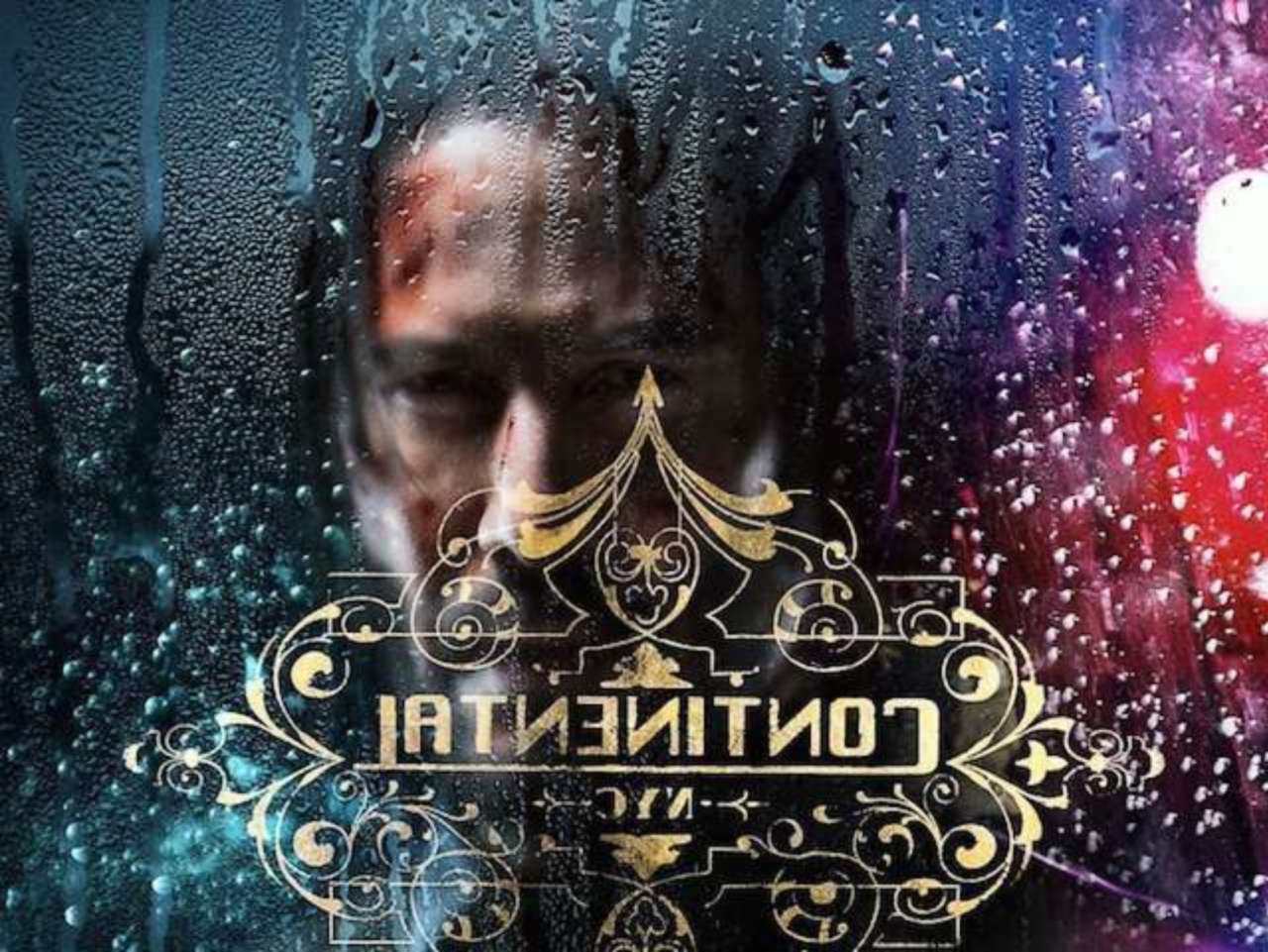 Will Keanu Reeves be a part of the show?
Well, he is a nice guy, so he might say yes. But that's just me hoping. The producers have refused to speak about the matter.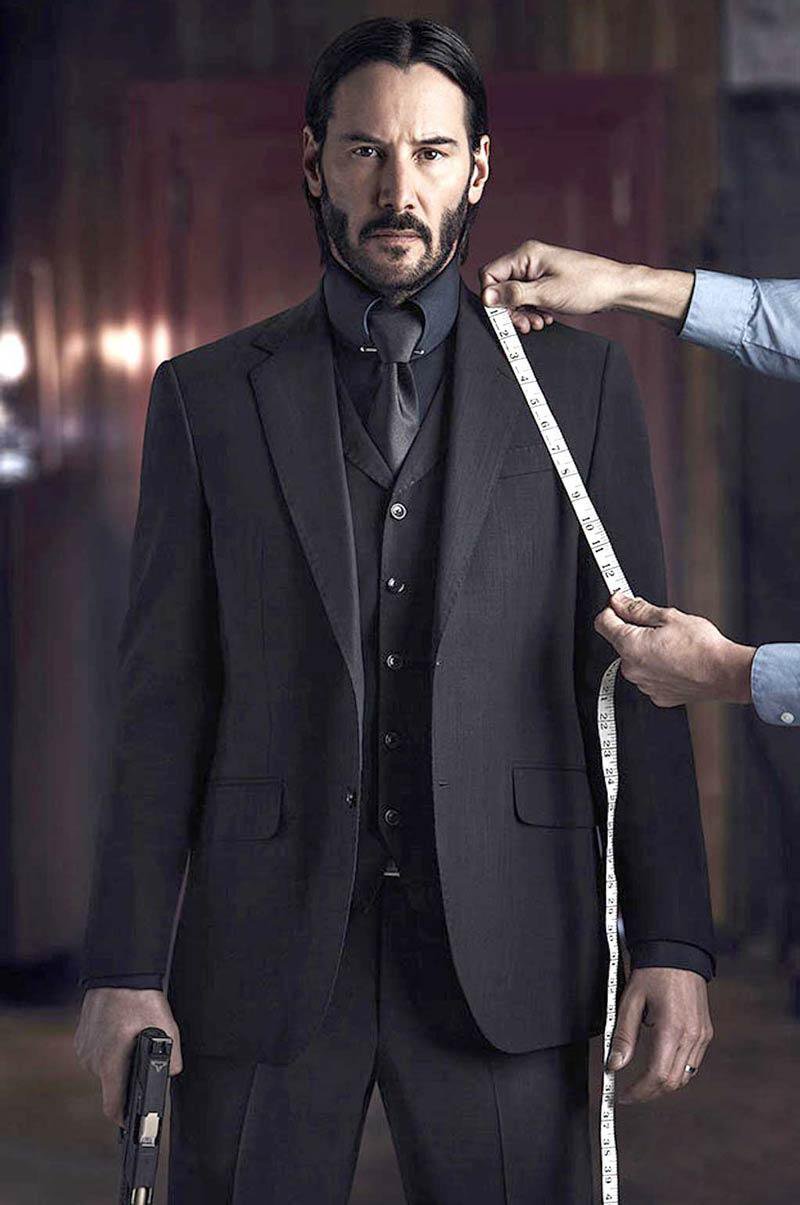 And the show will anyway be aired after the release of John Wick 4. So we've got time!