Recently a viral video of a middle-aged Indian man calling Hasan Minhaj 'anti-Indian' has given the internet a good, laugh.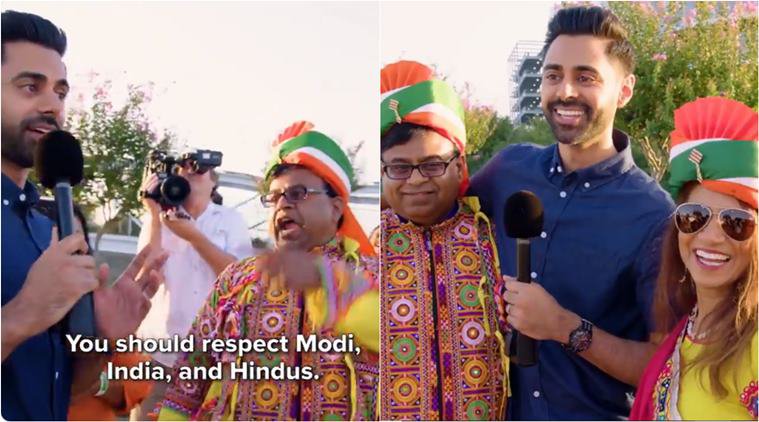 For his recent episode of The Patriot Act, Hasan Minjah took to the streets to ask people for their opinion on Asian-American voters in the presidential lelections.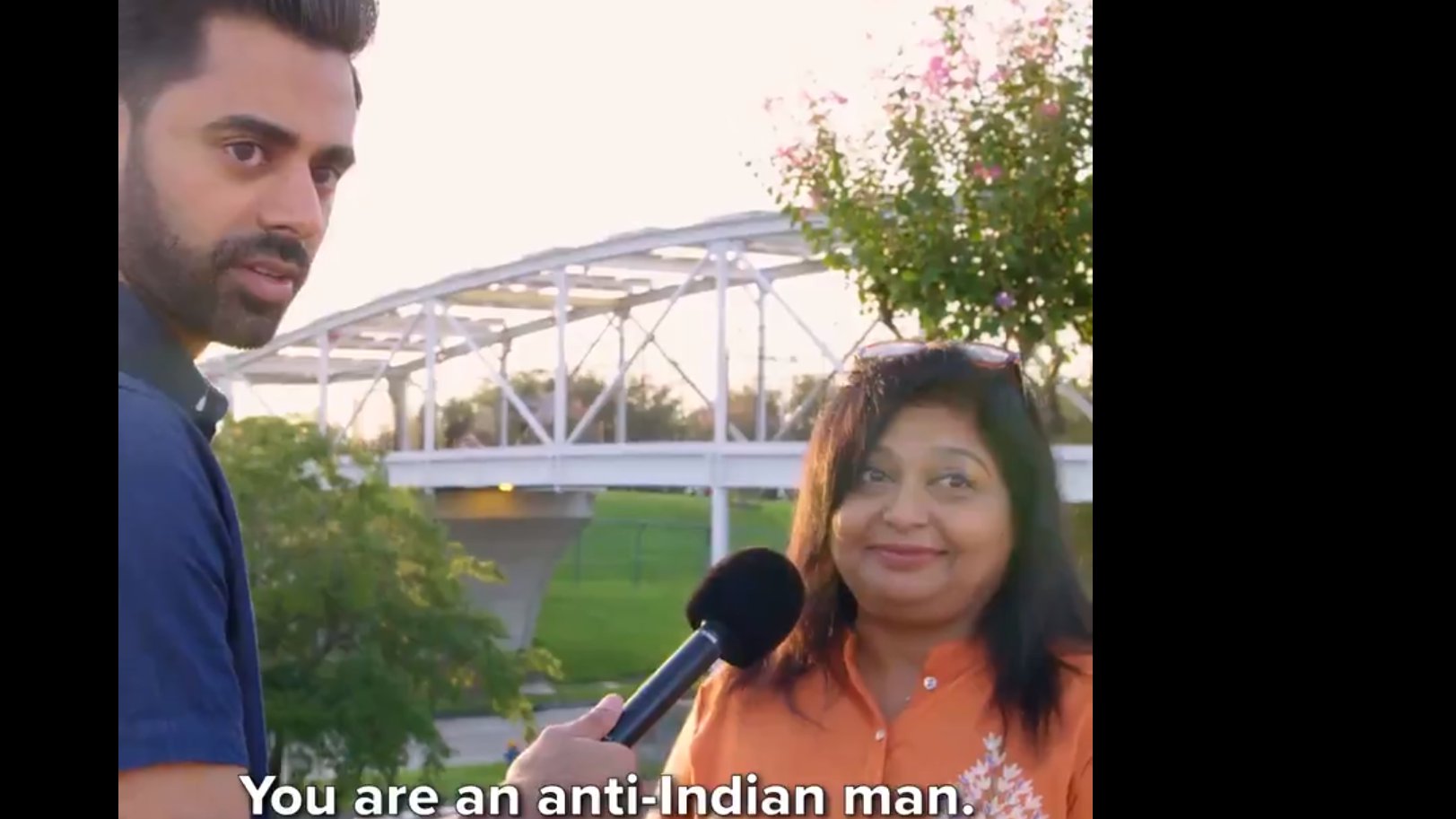 When he was disrupted by a middle-aged man wearing a bright yellow kediyu and dhoti along with a tricolour pagdi screaming: 
Hasan! You're anti-Indian man. You are not respecting our Indian! Modi! Go Modi! You should respect Modi, India and Hindus.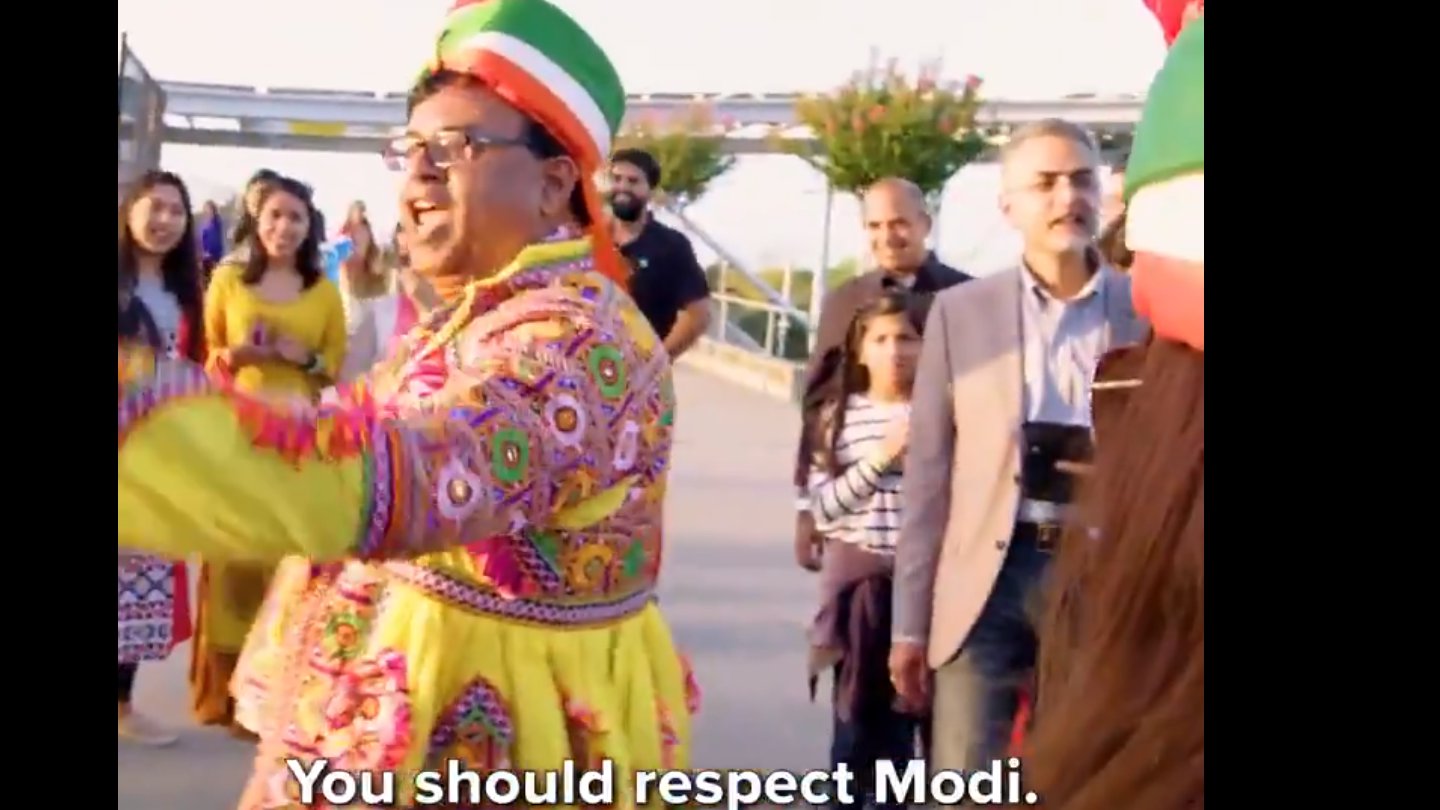 After saying all that, the man who was calling our homeboy Hasan "anti- Indian" wanted to get a picture with him, within a few seconds. Watch the full video here: 
Here is what Twitter thinks about this whole situation: 
Let us know what you think in the comments section below.