Just a few days before baby Taimur turns a month old, father Saif Ali Khan has decided to break his silence over the controversy surrounding the little Nawab's name.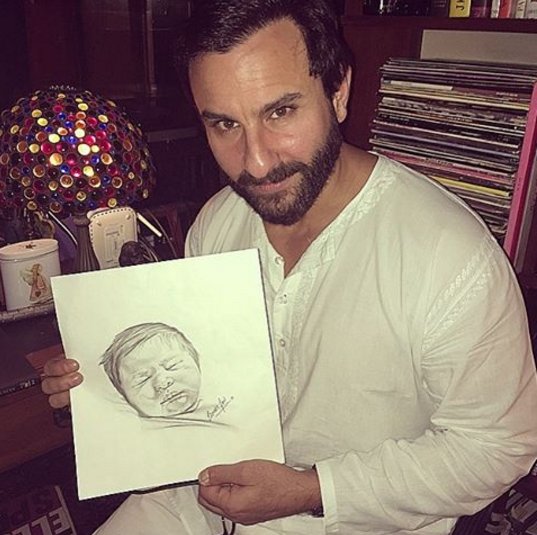 Hours after his birth, Taimur Ali Khan was trending on social media. Trolls attacked Saif Ali Khan over his chosen name. Taimur is an Arabic word which means iron but the name is commonly associated with one of the most feared conquerors in history. Saif and Kareena chose to be silent over the matter. 
However, in a recent interview with Mumbai Mirror, Saif was all wit and restrain. 
"I should have added a disclaimer, as they do in the movies, that any resemblance to any person, living or dead, is purely coincidental", the 46-year old actor  said to the tabloid.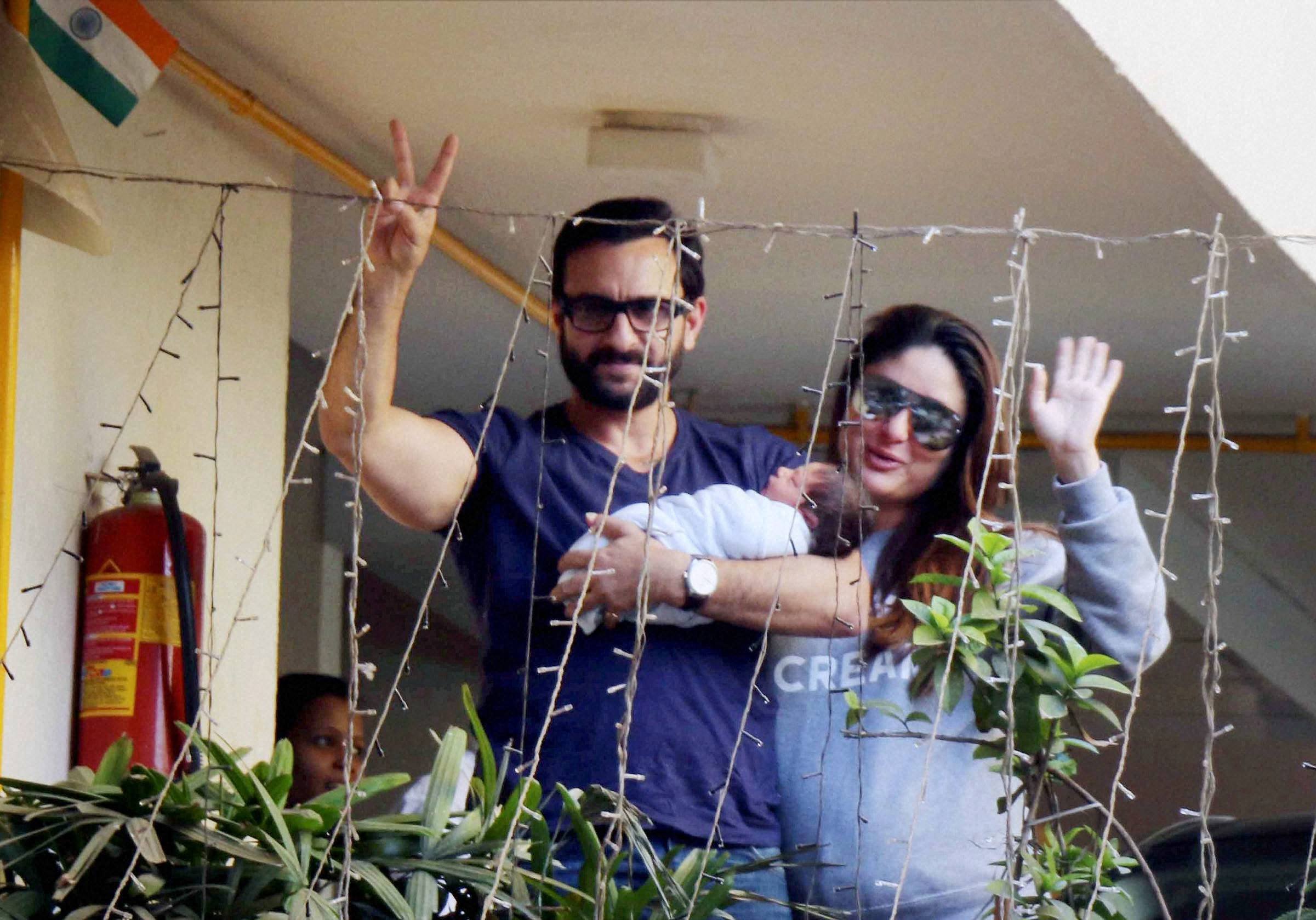 While many were busy trolling parents Kareena and Saif for choosing such a name, there were celebrities like Rishi Kapoor and Karan Johar, who not only came out to the little munchkin's rescue but also made the parents feel vindicated about the freedom they have for keeping whatever name they want. 
Saif further clarified, "My wife and I love the sound of it and we love its meaning. I am aware of the heritage of the Turkish ruler—he was Timur, my son is Taimur, an ancient Persian name that means iron."