Raise your hands if you also believe that no other filmmaker in Bollywood can make movies like Anurag Kashyap! 
From an outsider to a renowned director, Anurag Kashyap's journey in Bollywood has been a true inspiration for all the budding filmmakers. With many accolades to his name, including the coveted National Film Award, Kashyap is known for making offbeat movies where content is the king. Anurag Kashyap never made any commercial films but I think that we can all agree to one thing – his movies are a soul-stirring experience.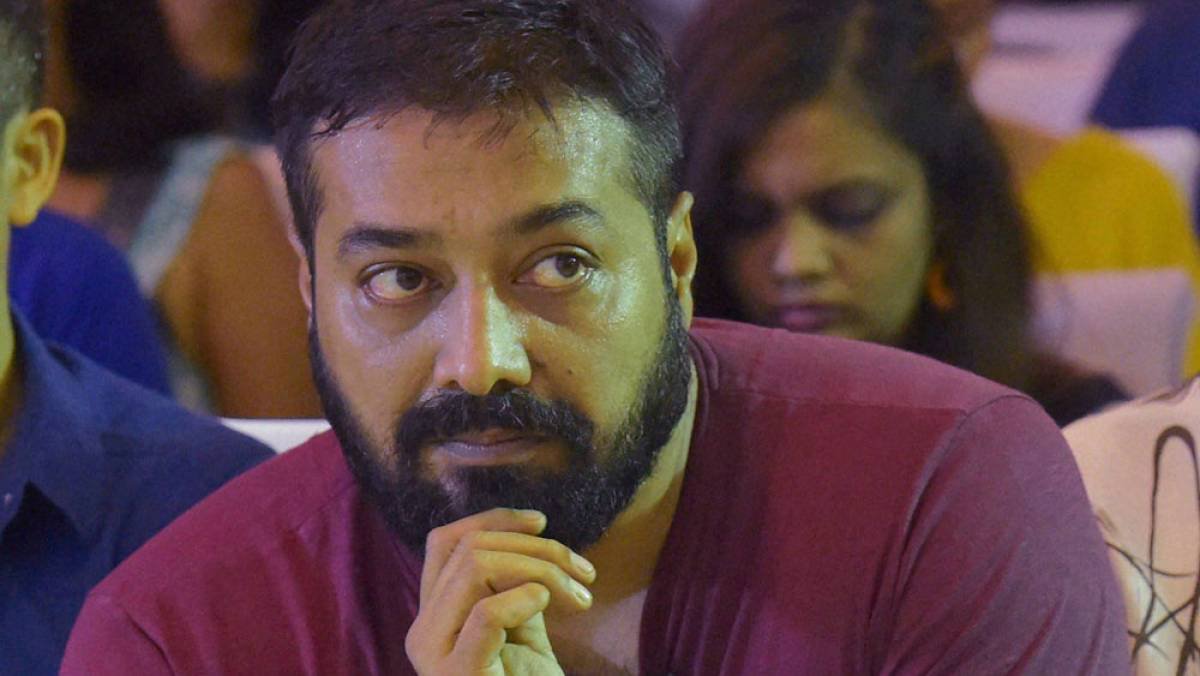 It is a well-known fact that any actor would go to any length to work with Anurag Kashyap. But, looks like this new kid isn't interested at all!  
Yep, recently, an industry insider revealed that a new kid has turned down Anurag's offer. Unbelievable, isn't it? I mean, every actor literally stalks Anurag in order to grab that one chance of working with him. Right? But, according to this insider, this actor was approached by Anurag himself for his upcoming project, yet, this person refused to work with him by saying "Sorry, not available!"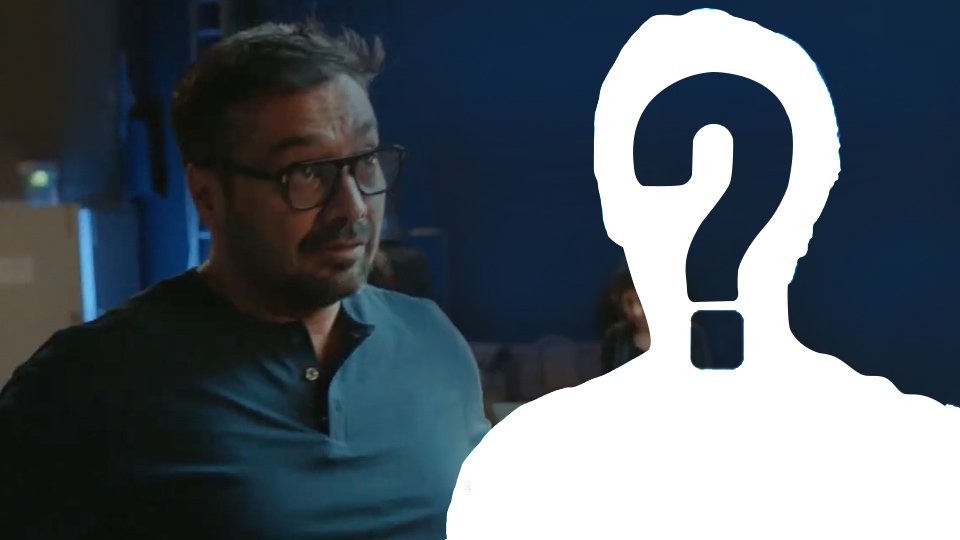 Although I got this news from an insider, I still wonder who on earth could decline Anurag Kashyap's offer! I mean, who wouldn't wanna work with such a brilliant filmmaker?  
I toh just can't stop guessing the reasons why this actor said no to Anurag Kashyap's film. Was it because of the co-stars or the fees or something else? I have a hundred reasons in my mind but, I'm not really sure why someone would throw away such a golden opportunity! But anyway, I have already started nagging my insider friend to reveal all the details! Stay tuned 'cause I'm gonna disclose the name (and of course, the reason) real soon!