Legendary carnatic vocalist M S Subbulakshmi will be honoured at the United Nations next week on India's 70th Independence Day by a performance by Oscar-winning composer A R Rahman at the world body's iconic General Assembly.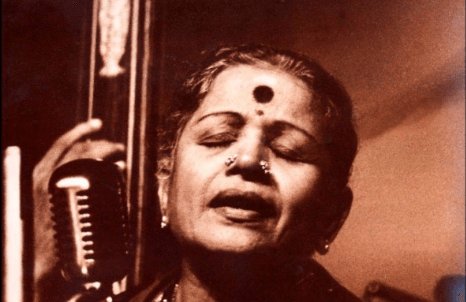 Commemorations to mark Subbulakshmi's birth centenary also include a photo exhibition at the UN headquarters by India's Permanent Mission besides the cultural extravaganza here to coincide with the country's independence day.
India's envoy to the UN Ambassador Syed Akbaruddin tweeted:
The Indian mission is gearing up to celebrate India's 70th Independence Day at the UN with the cultural extravaganza featuring Rahman who will become only the second Indian artist after Subbulakshmi to perform at the UN after she was invited for a performance 50 years ago.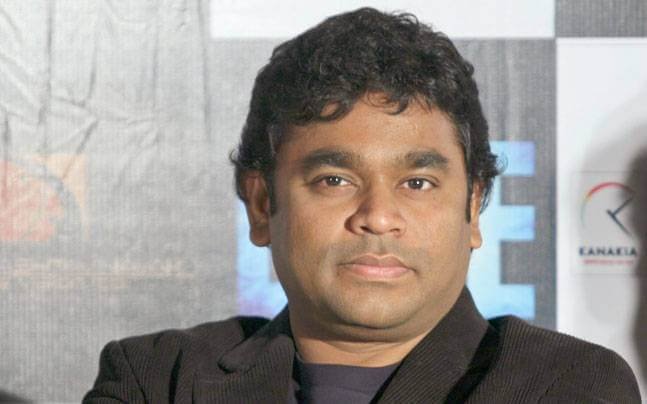 The world body's iconic General Assembly hall, from where world leaders address the globe, will reverberate with Rahman's music on the evening of August 15.
Through his performance, Rahman will pay homage to Subbulakshmi, the first musician ever to be awarded India's highest civilian honour Bharat Ratna.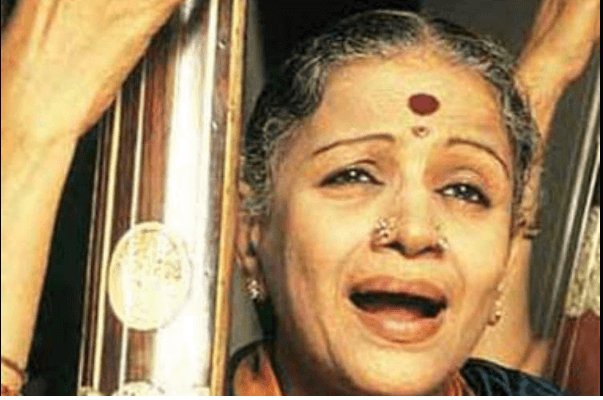 The Indian mission is organizing the concert – that coincides with the completion of 50 years of Subbulakshmi's performance in the UN General Assembly hall with the support of Chennai-based Sankara Nethralaya, a not-for-profit eye institution.
Subbulakshmi was invited by the then UN Secretary General late U Thant and the then Chef de Cabinet late C V Narasimhan to perform at the world body's headquarters in 1966.
Minister of State for External Affairs M J Akbar is expected to headline the Independence Day celebrations being organised at the Indian Consulate in the city.
The Consulate will host a flag-hoisting ceremony on the morning of August 15 and India's Consul General Riva Ganguly Das will ring the closing bell at the NASDAQ stock market in Times Square later that day.
The NASDAQ has been commemorating India's independence day for several years now by inviting the country's ambassadors in the city to ring the closing bell.
Several India Day parades will also be held across the tri-state area.
Actor Abhishek Bachchan and Yoga guru Baba Ramdev will headline the parade in Manhattan, organised on August 21 by the Federation of Indian Associations of New York, New Jersey and Connecticut and considered among the largest in the US.