A shoemaker from Peshawar, Pakistan landed himself in jail after he boasted to the media that he was going to send Peshawari sandals made from deer skin to Bollywood superstar Shah Rukh Khan.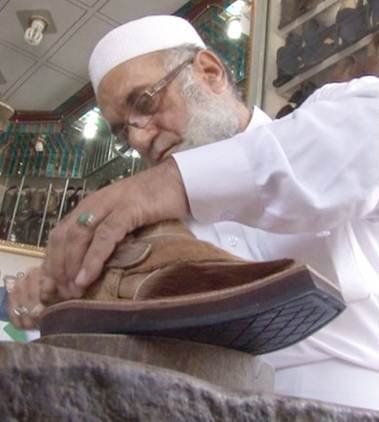 According to reports, a cousin of SRK who lives Peshawar went to shoemaker Jahangir Khan last Friday and asked him to make two pairs of Peshawari sandals for the actor.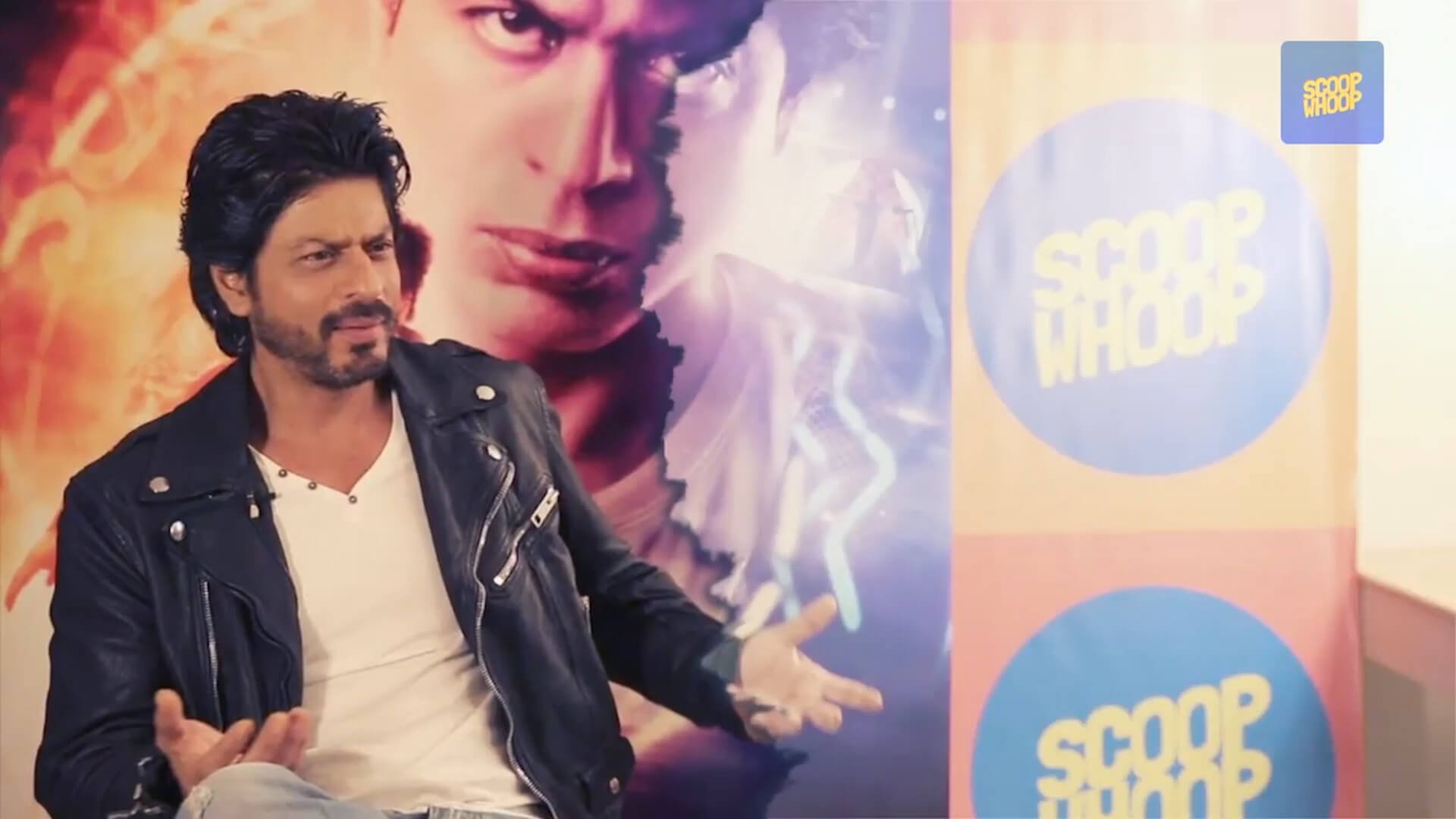 "Apparently Jahangir Khan is a big fan of Shahrukh and decided to send the Bollywood star a special gift, Peshawari sandals made out of deer skin, from his side," a local police official said.