25 years ago, Bollywood was a different place. Hindi films were still trying to recover from the disastrous decade that was the 80s and filmmakers were looking for a face that could replicate the frenzy that was once created by the likes of Dilip Kumar and Amitabh Bachchan. 
Nobody suspected that a boy from Delhi who had just a few TV shows to his credit would be the answer to all their problems. Shah Rukh Khan made his debut in 1992 and in the next couple of years, he was a star. A star who was here to stay. And 25 years on, the man is still the King Khan of Bollywood.
Shah Rukh Khan defines Bollywood and that is exactly why we've decided to give you A-Z, SRK style!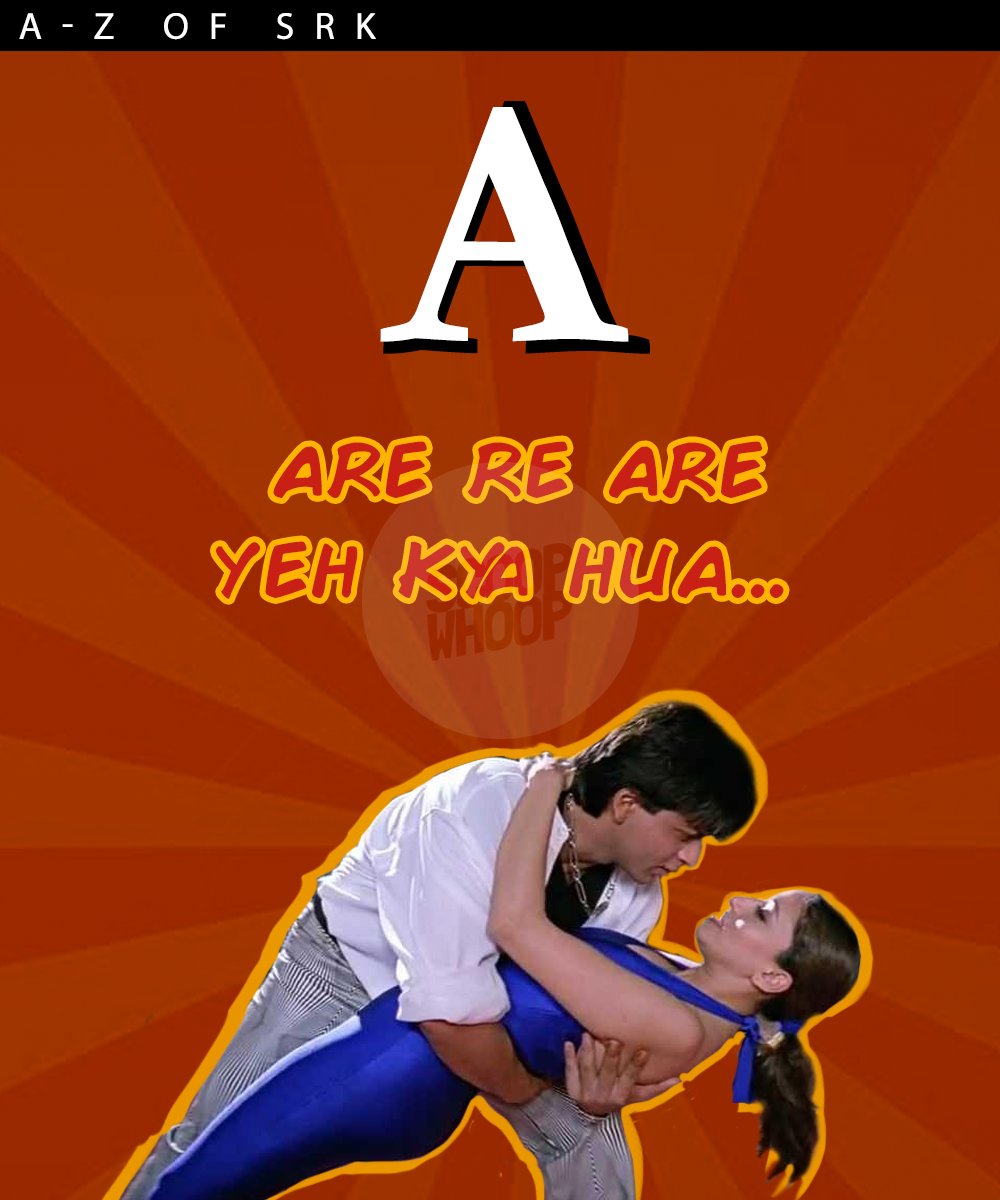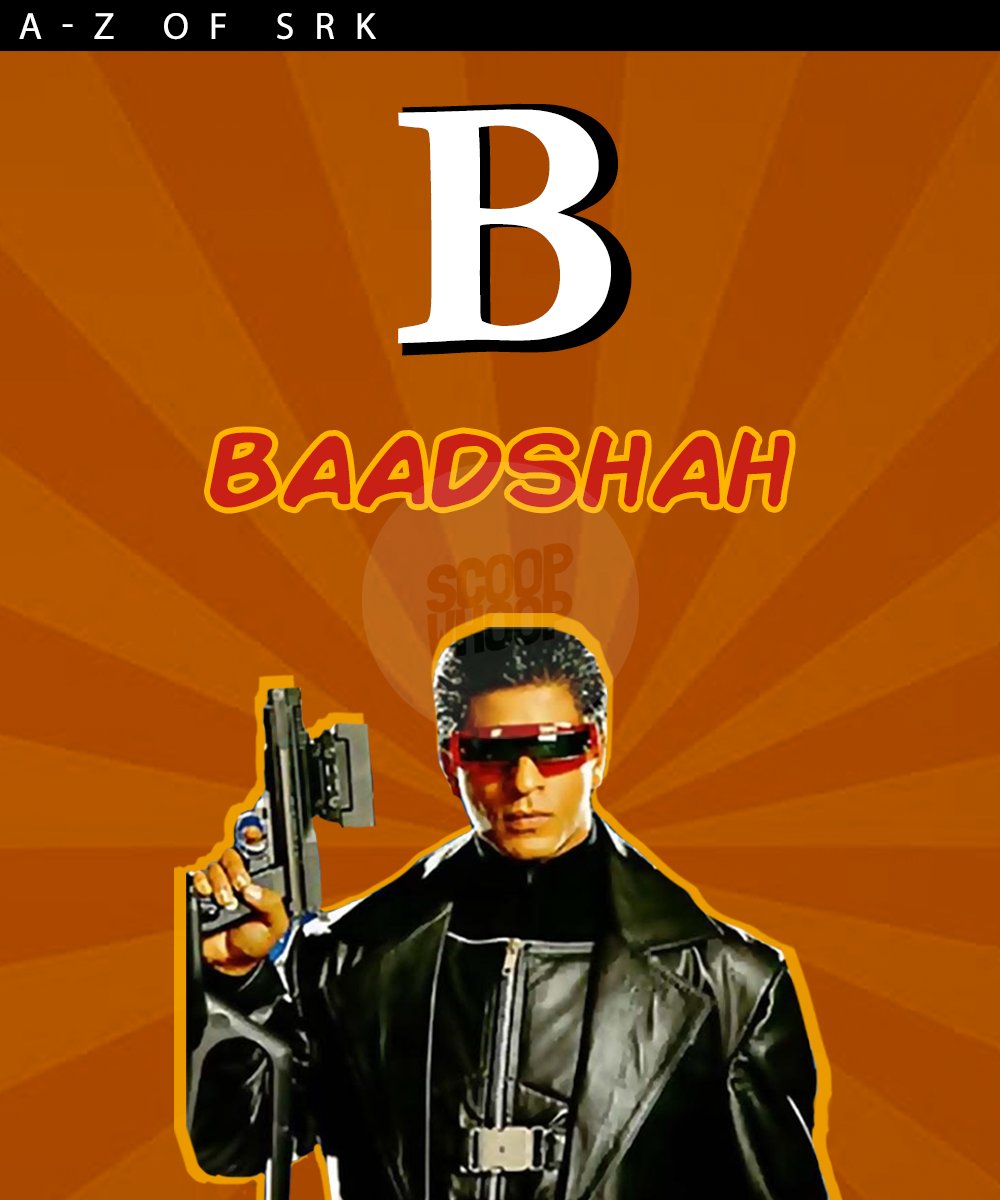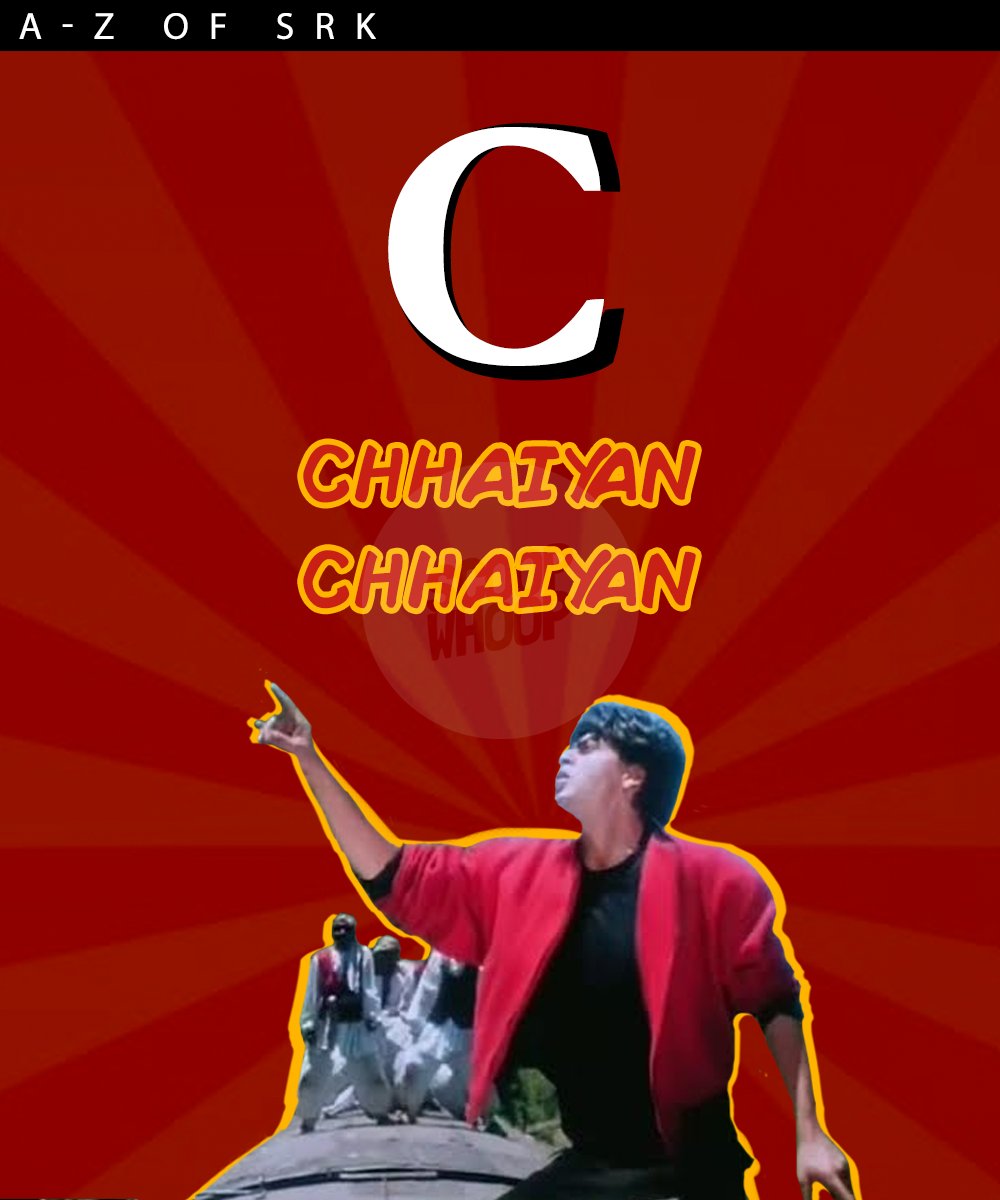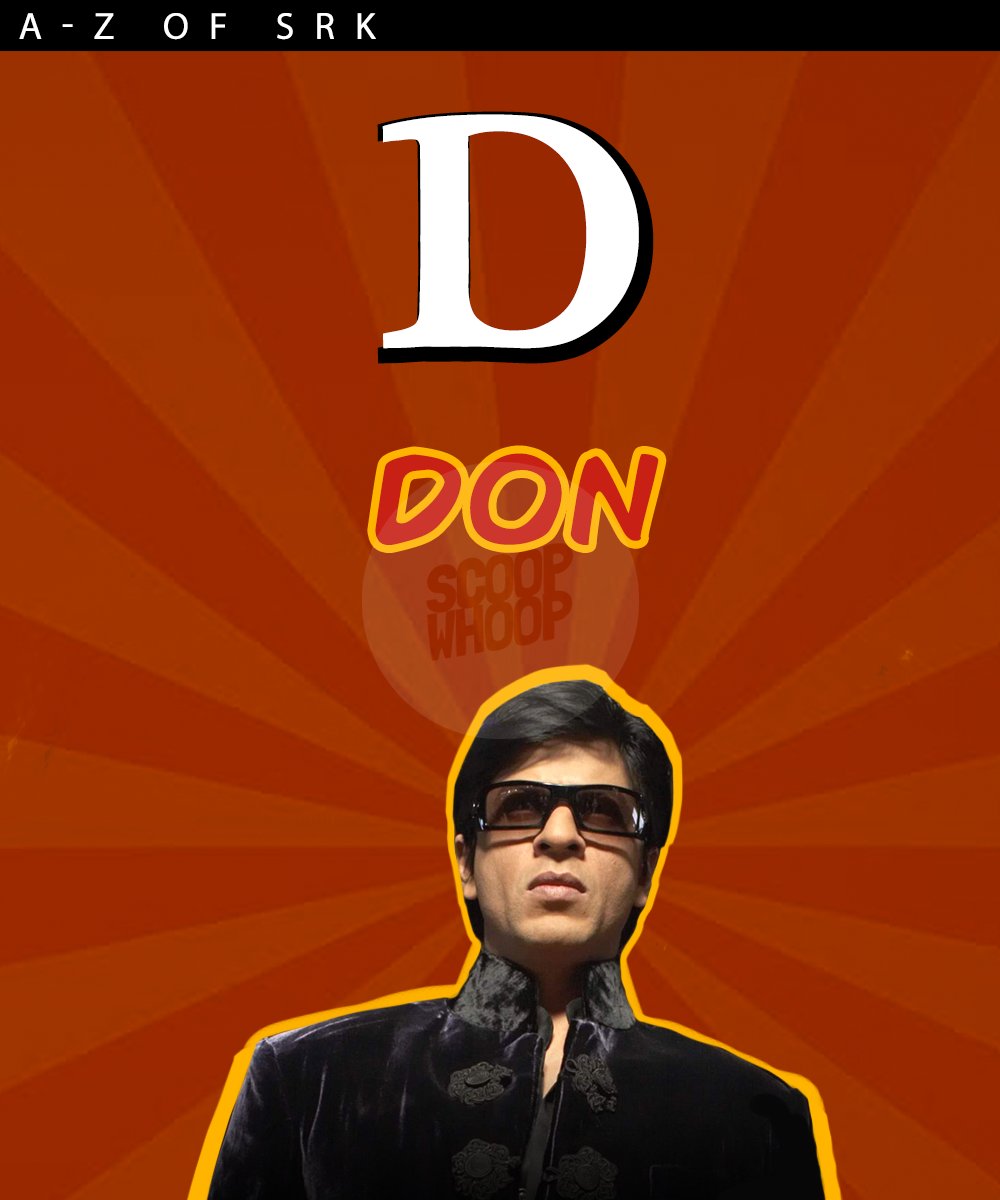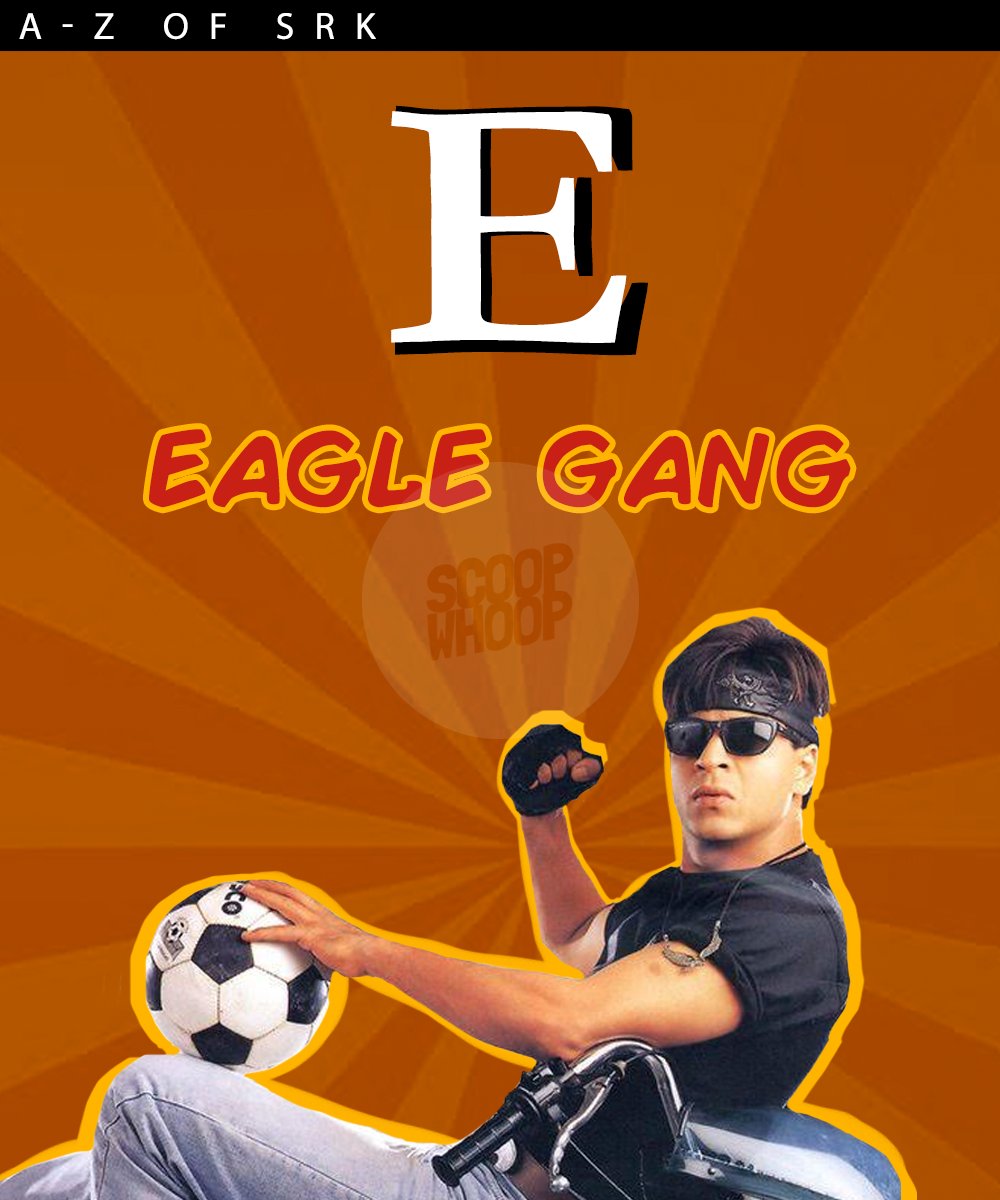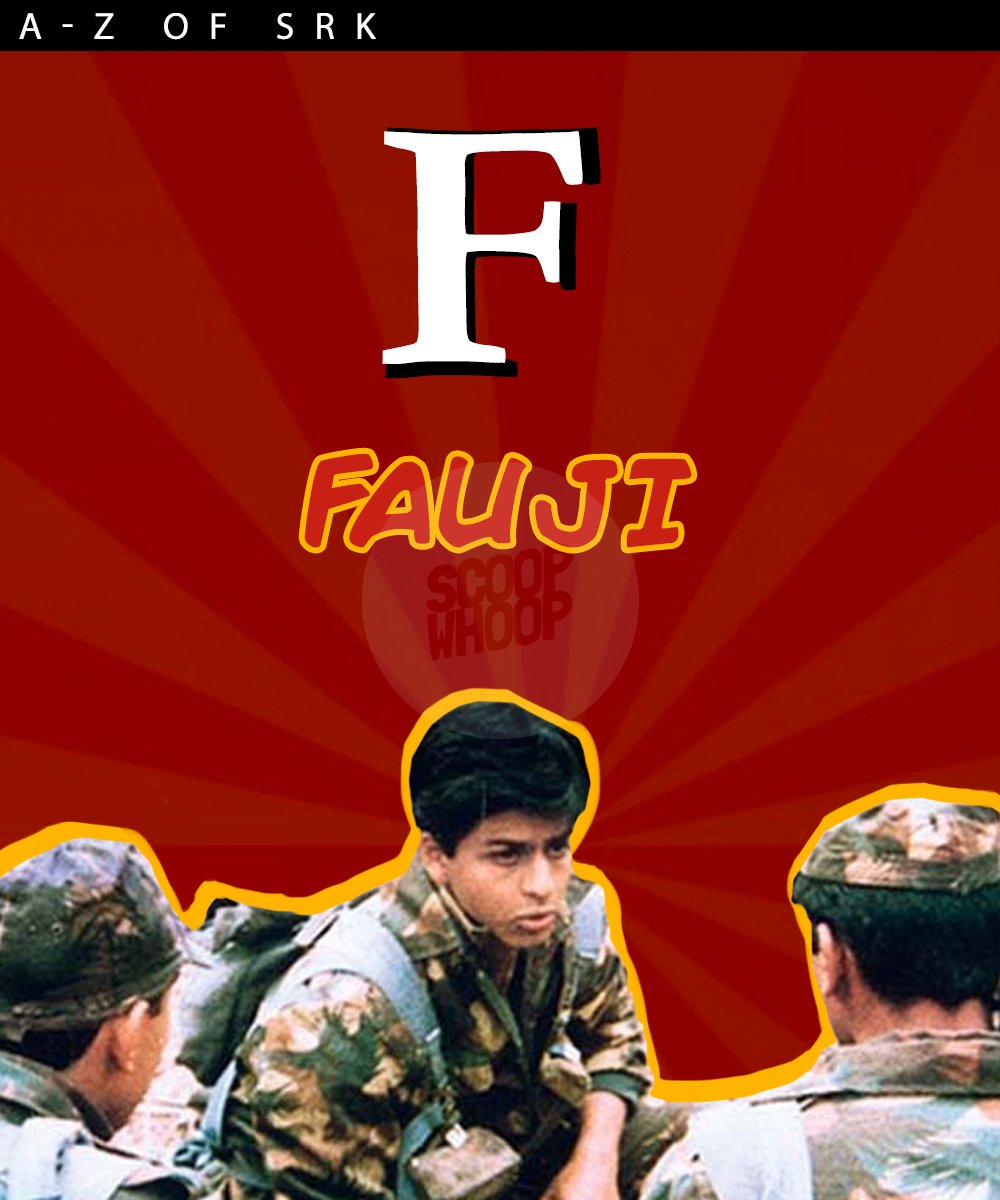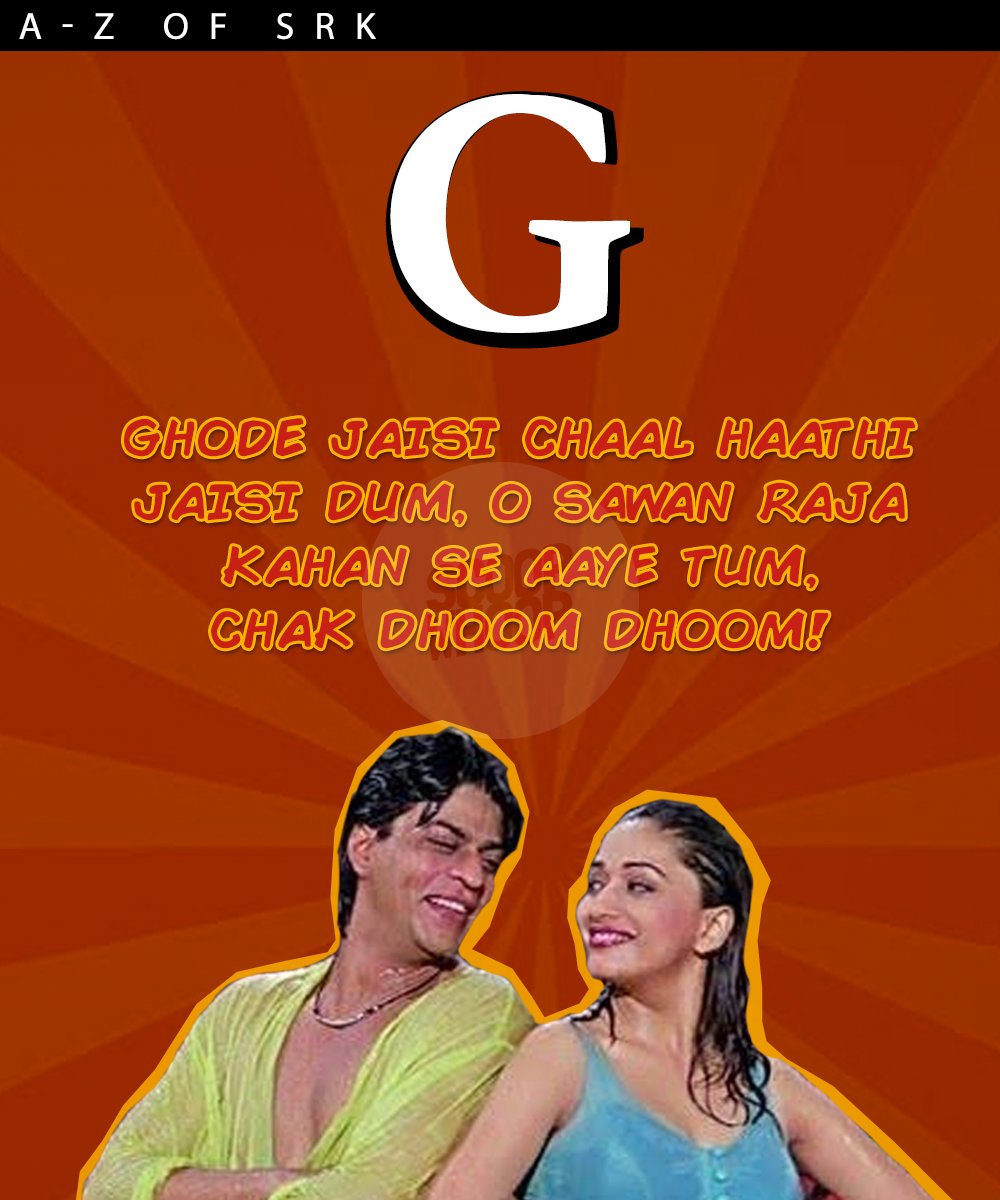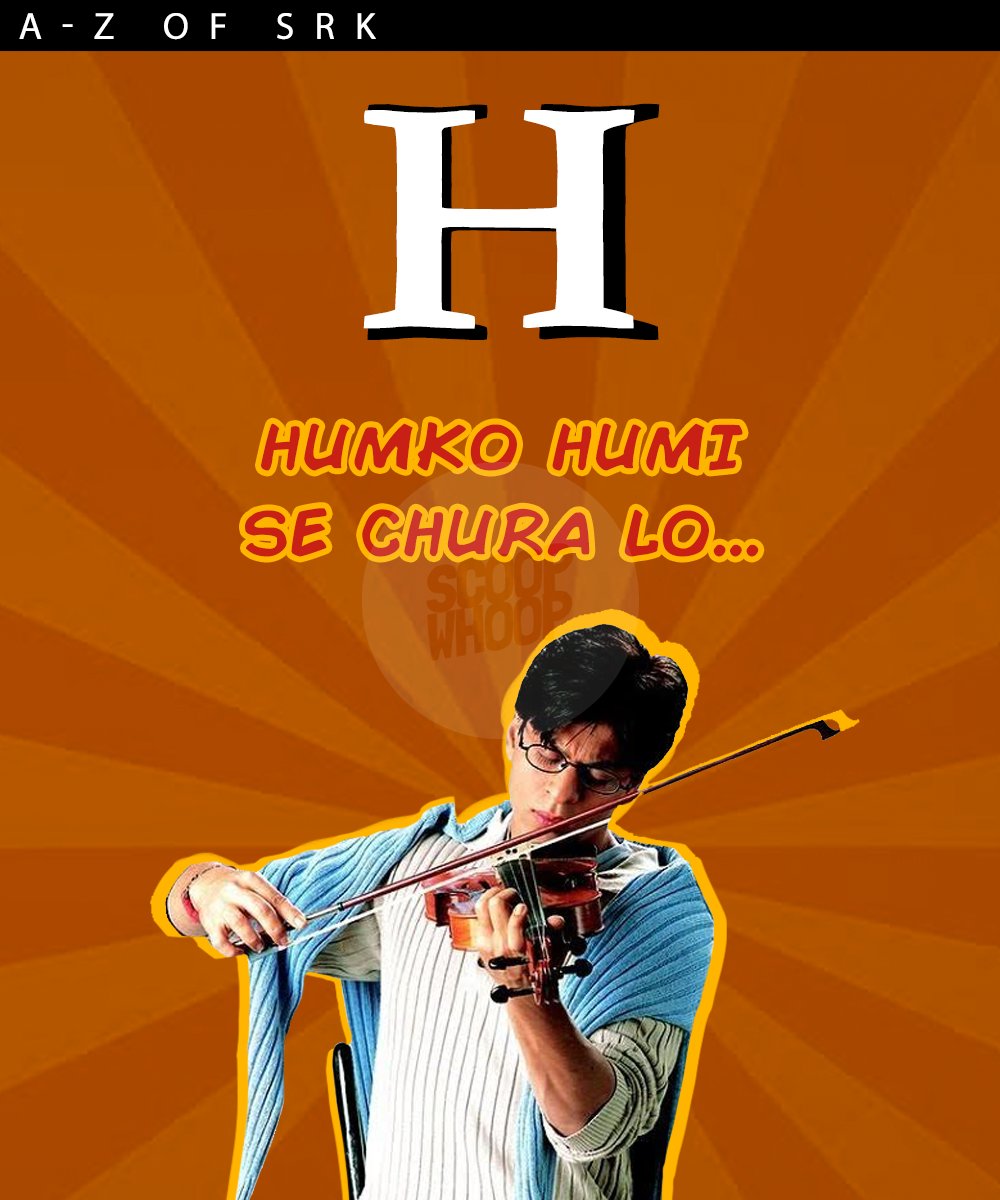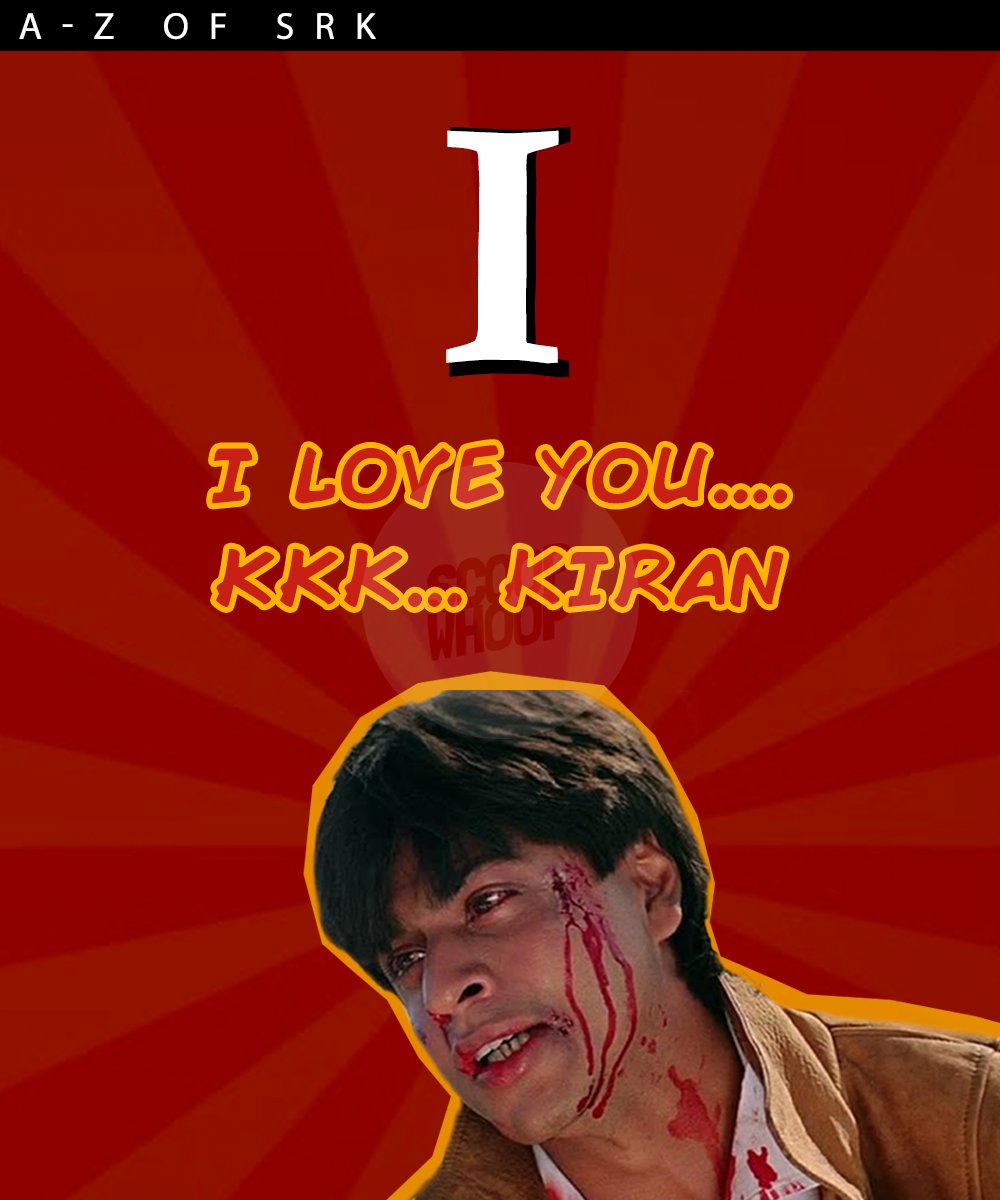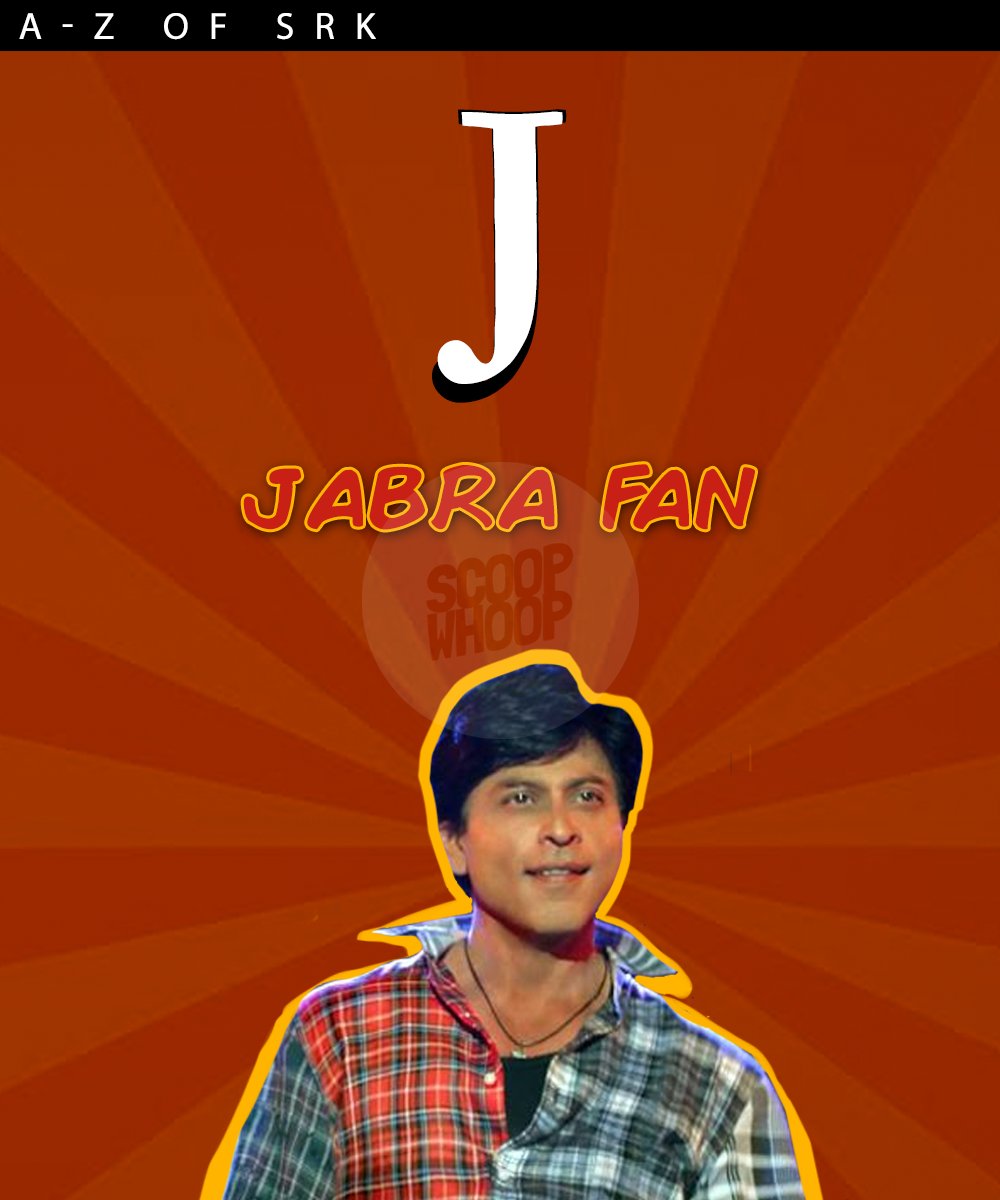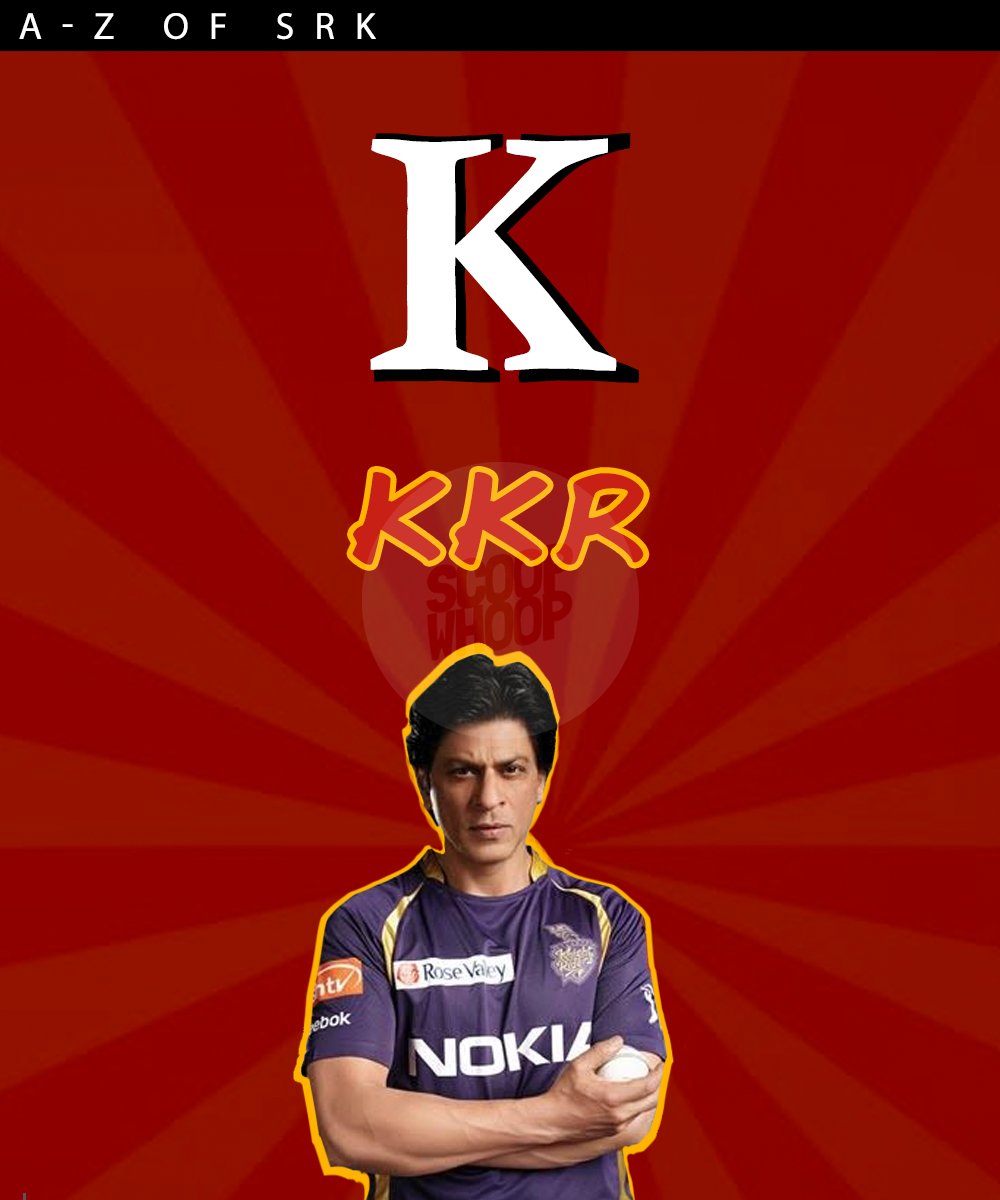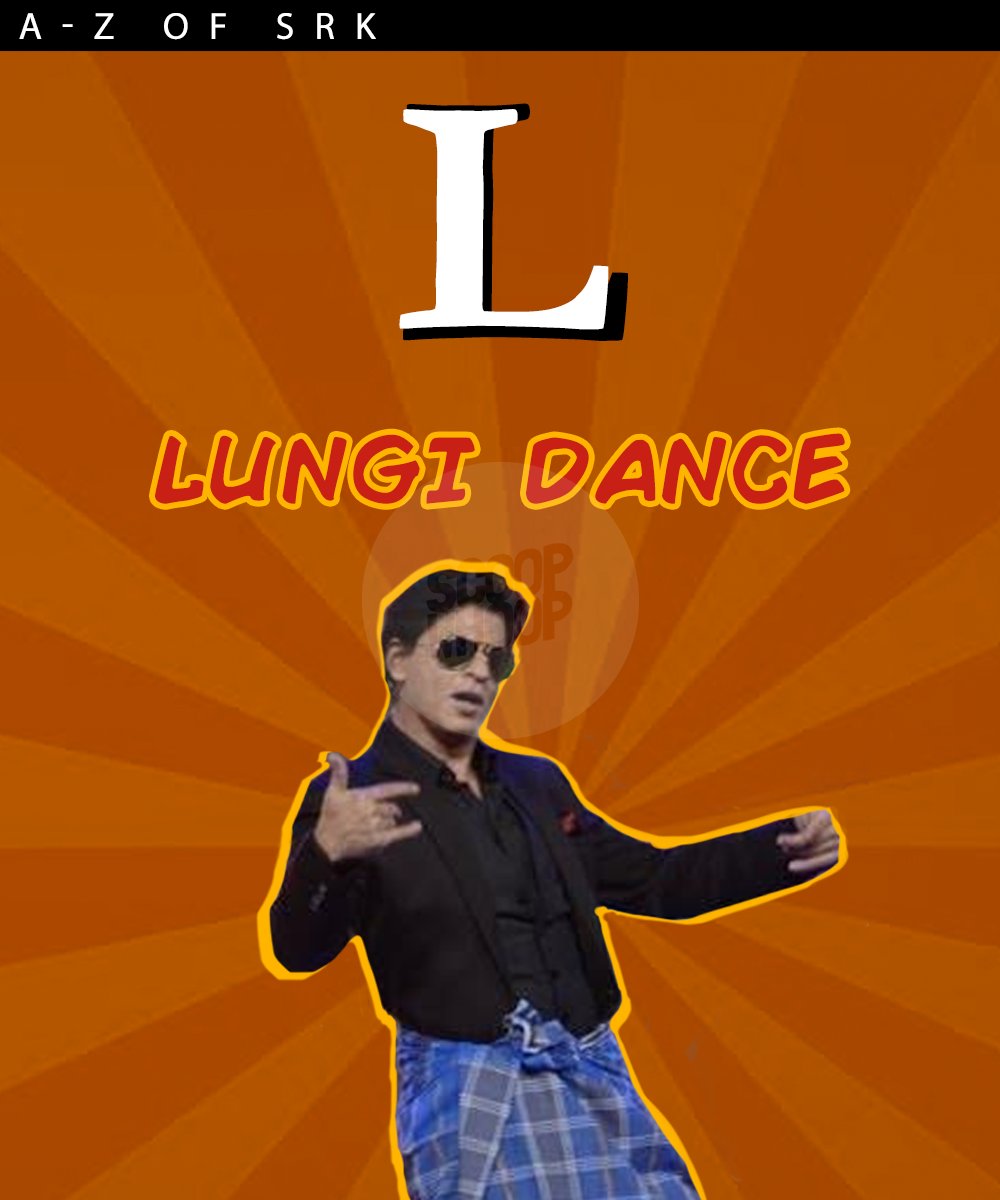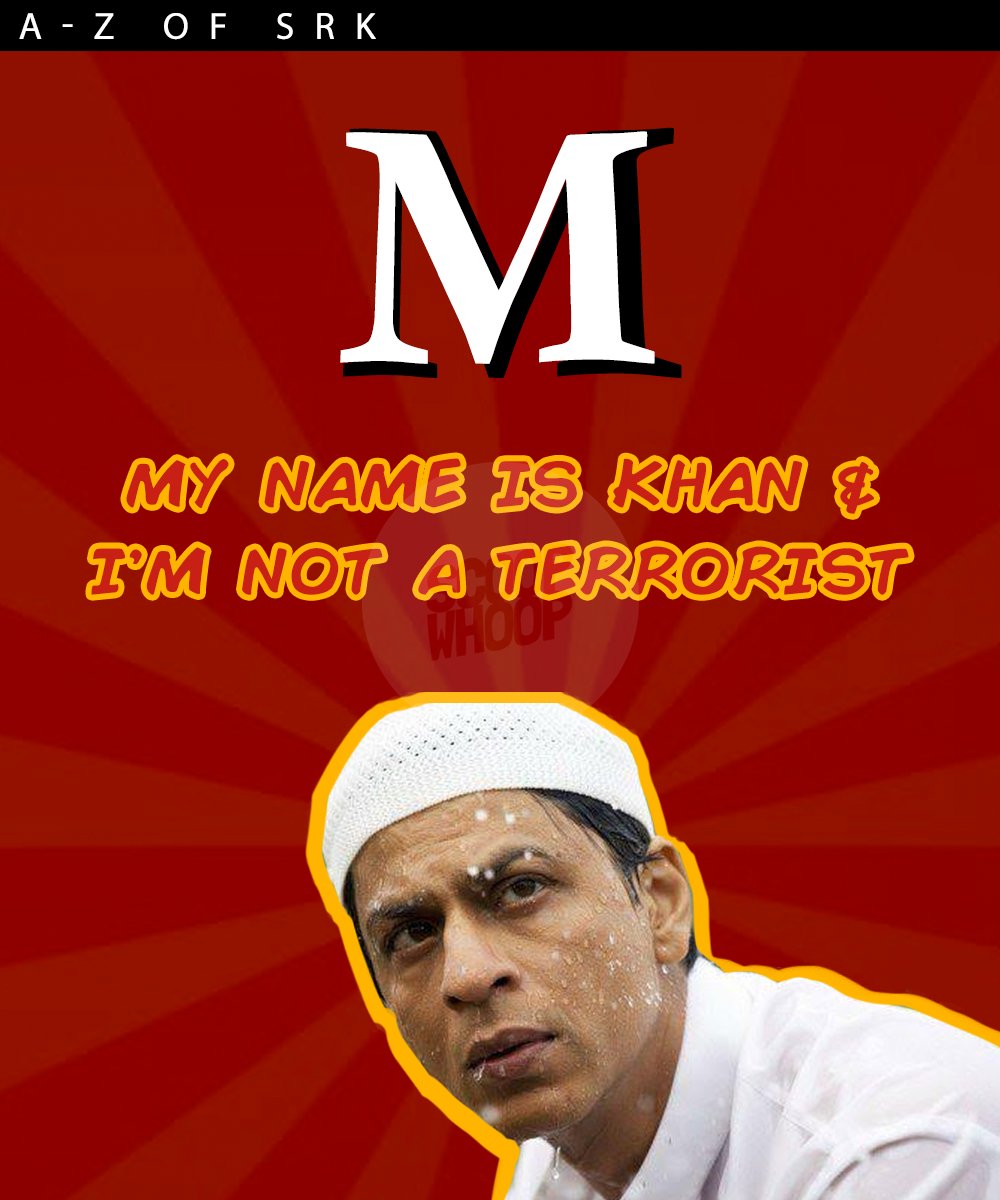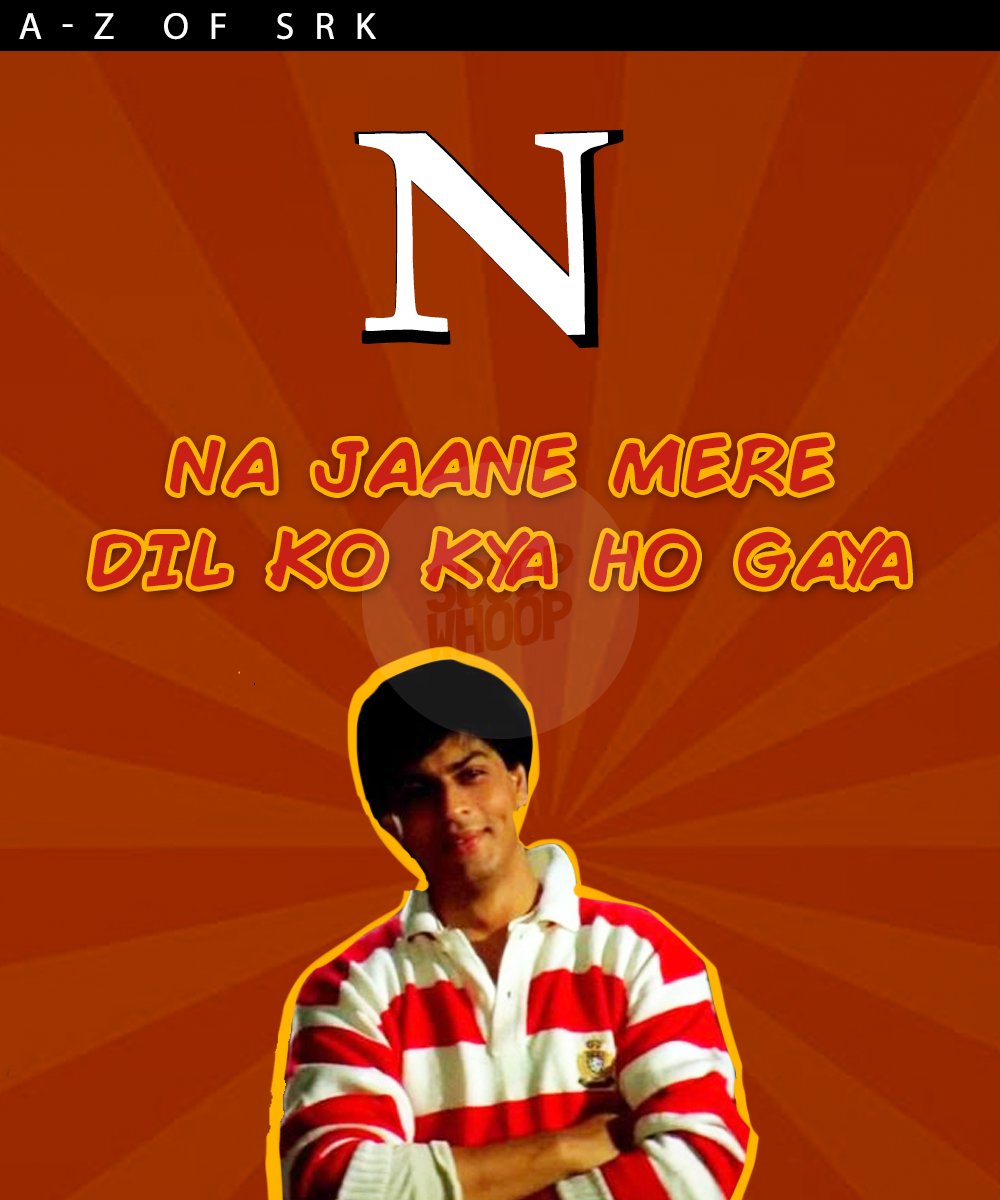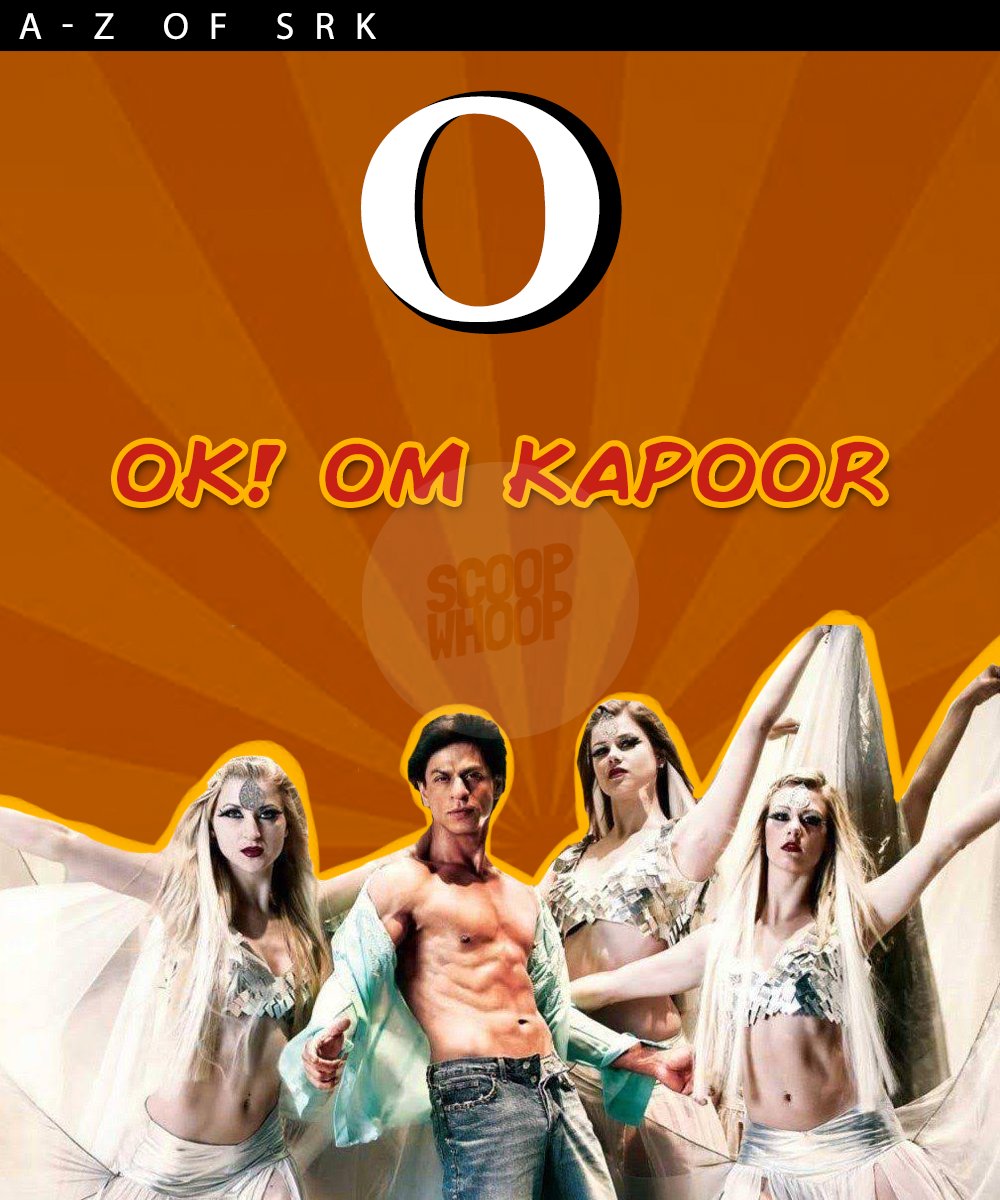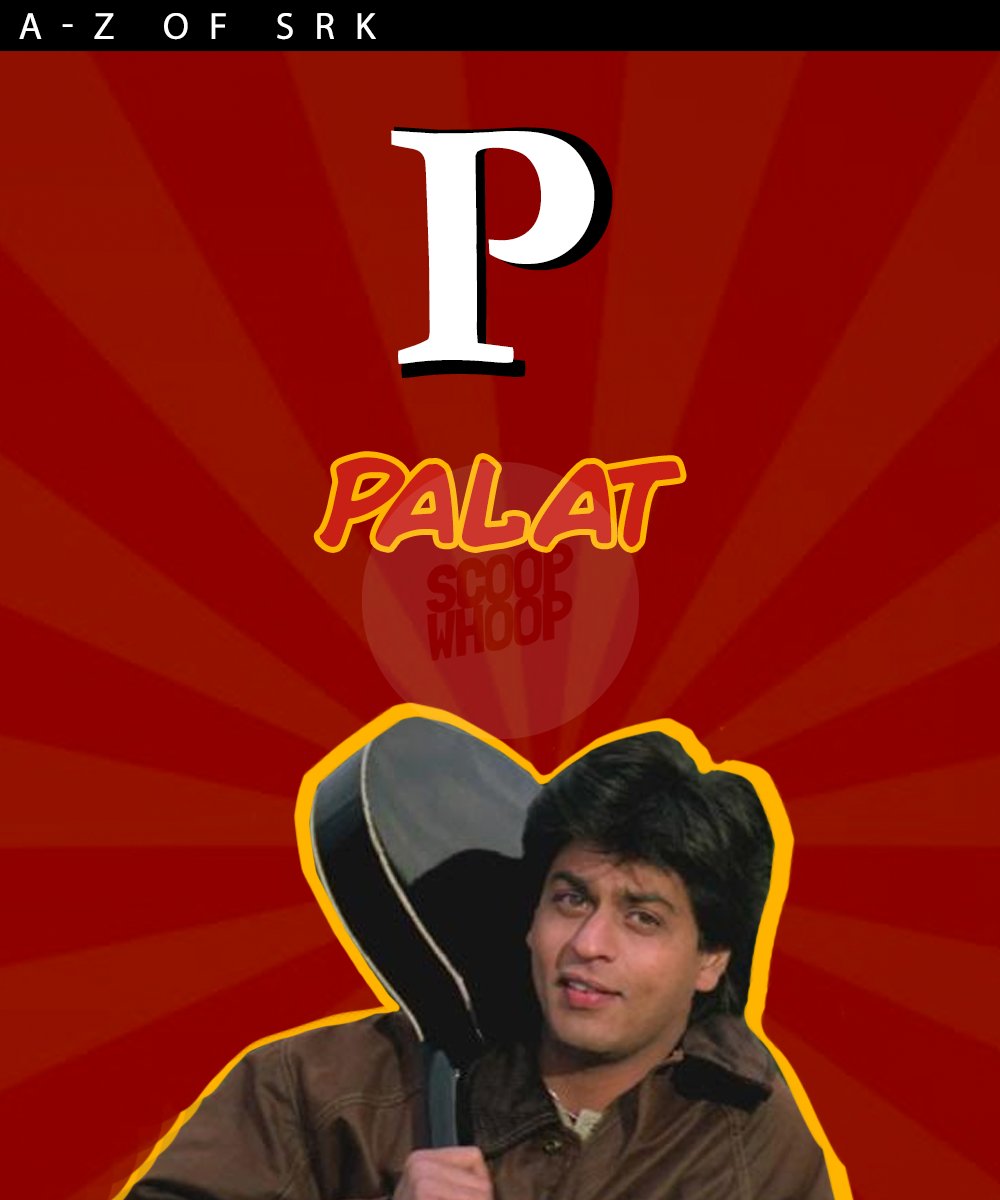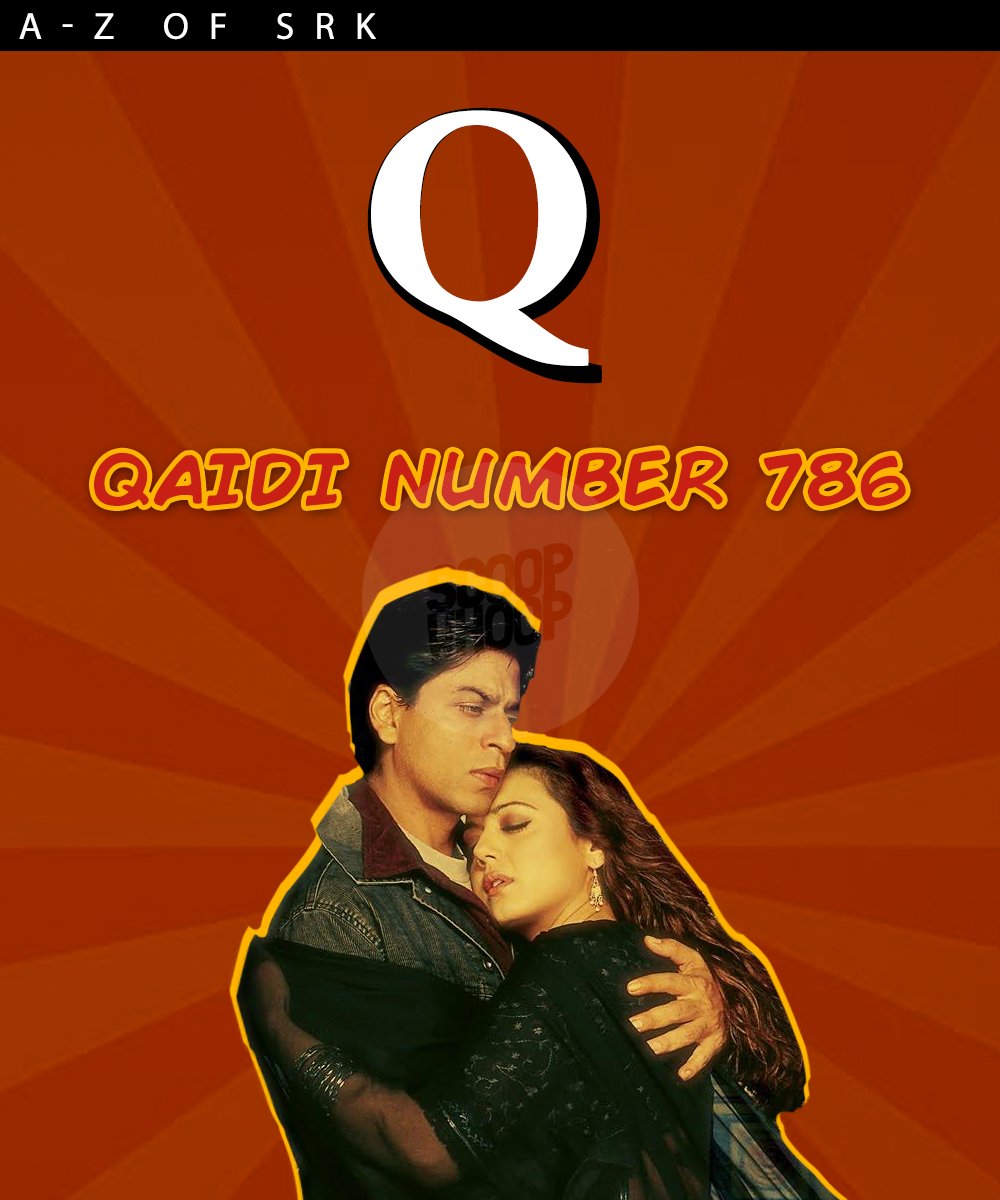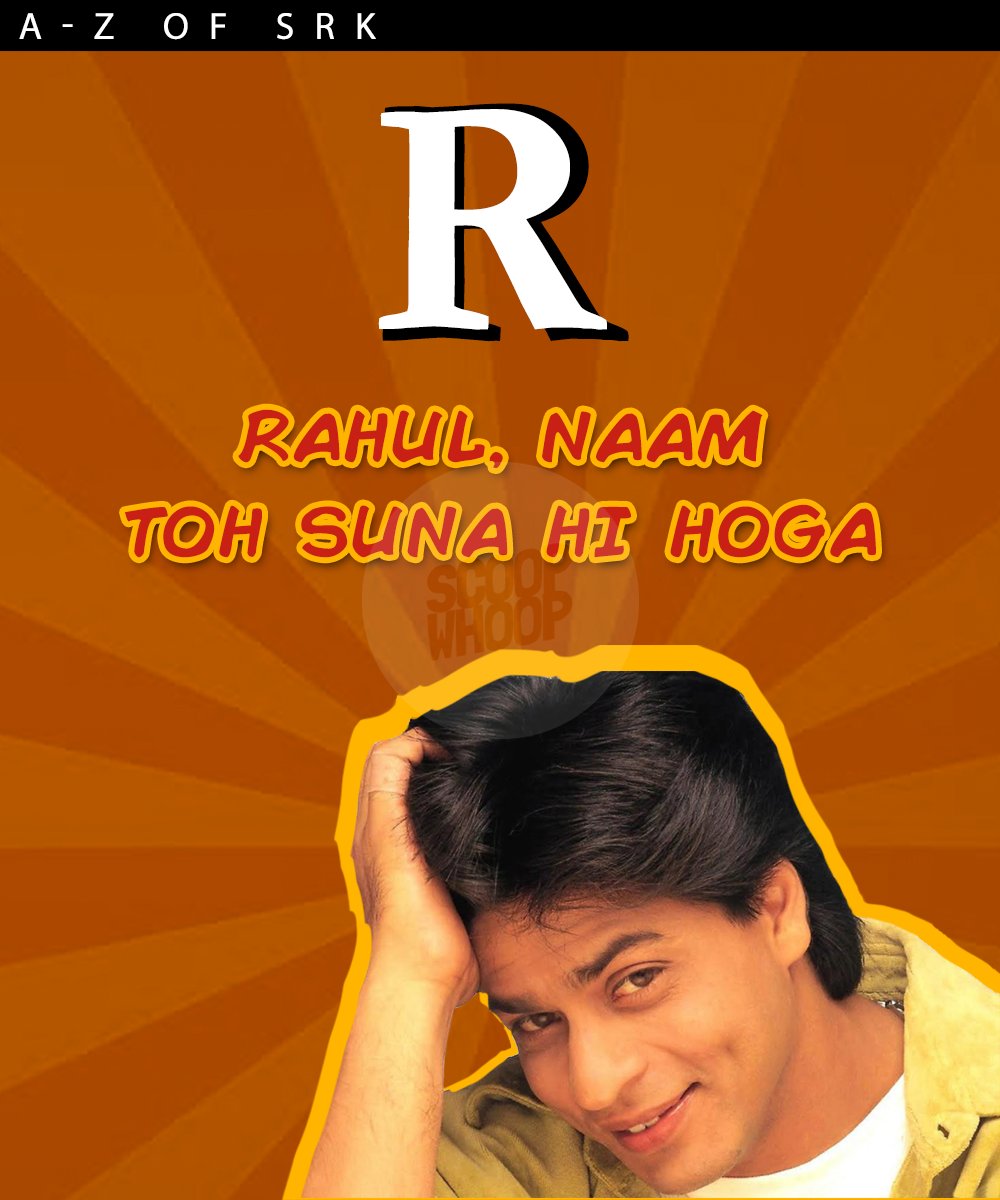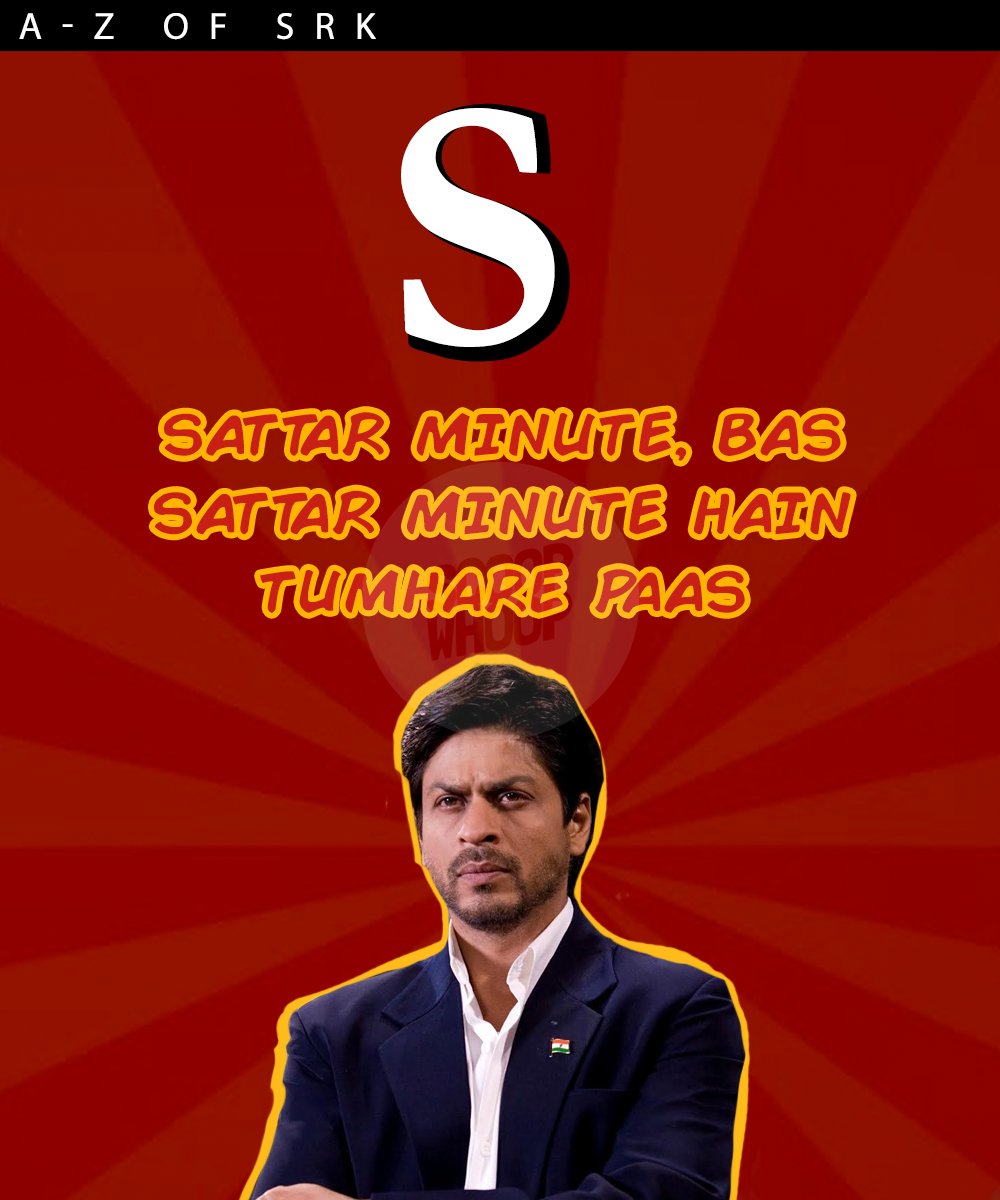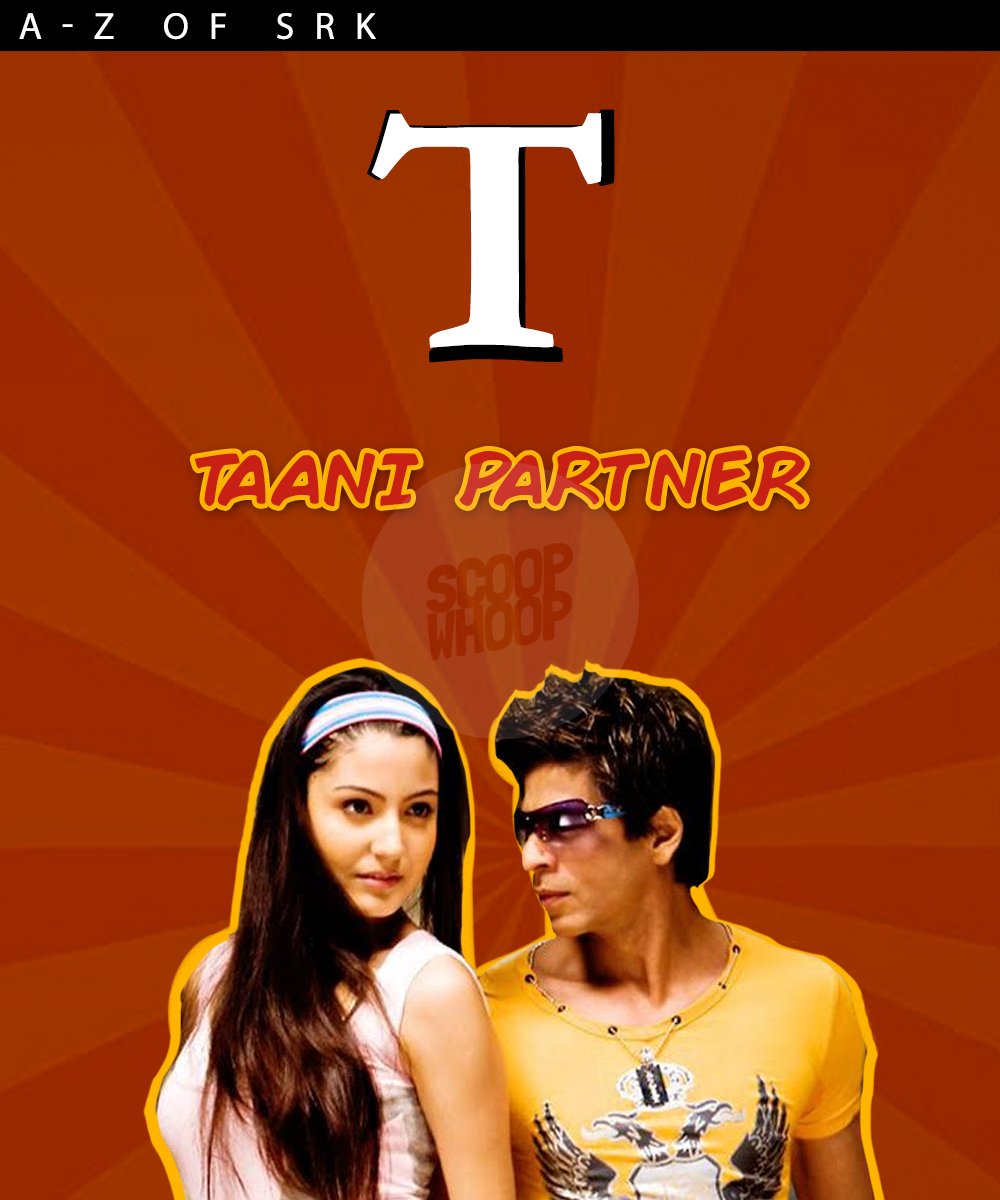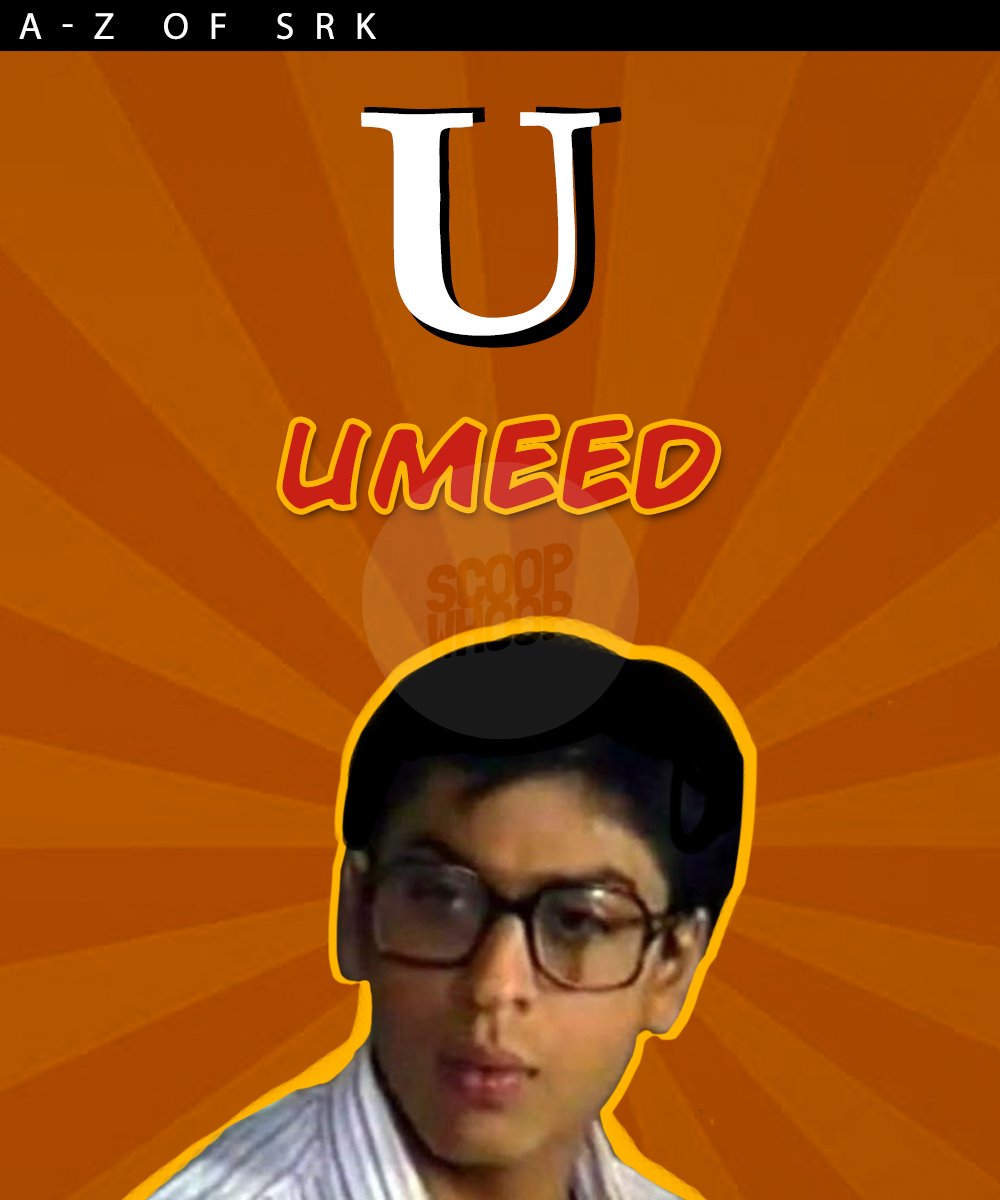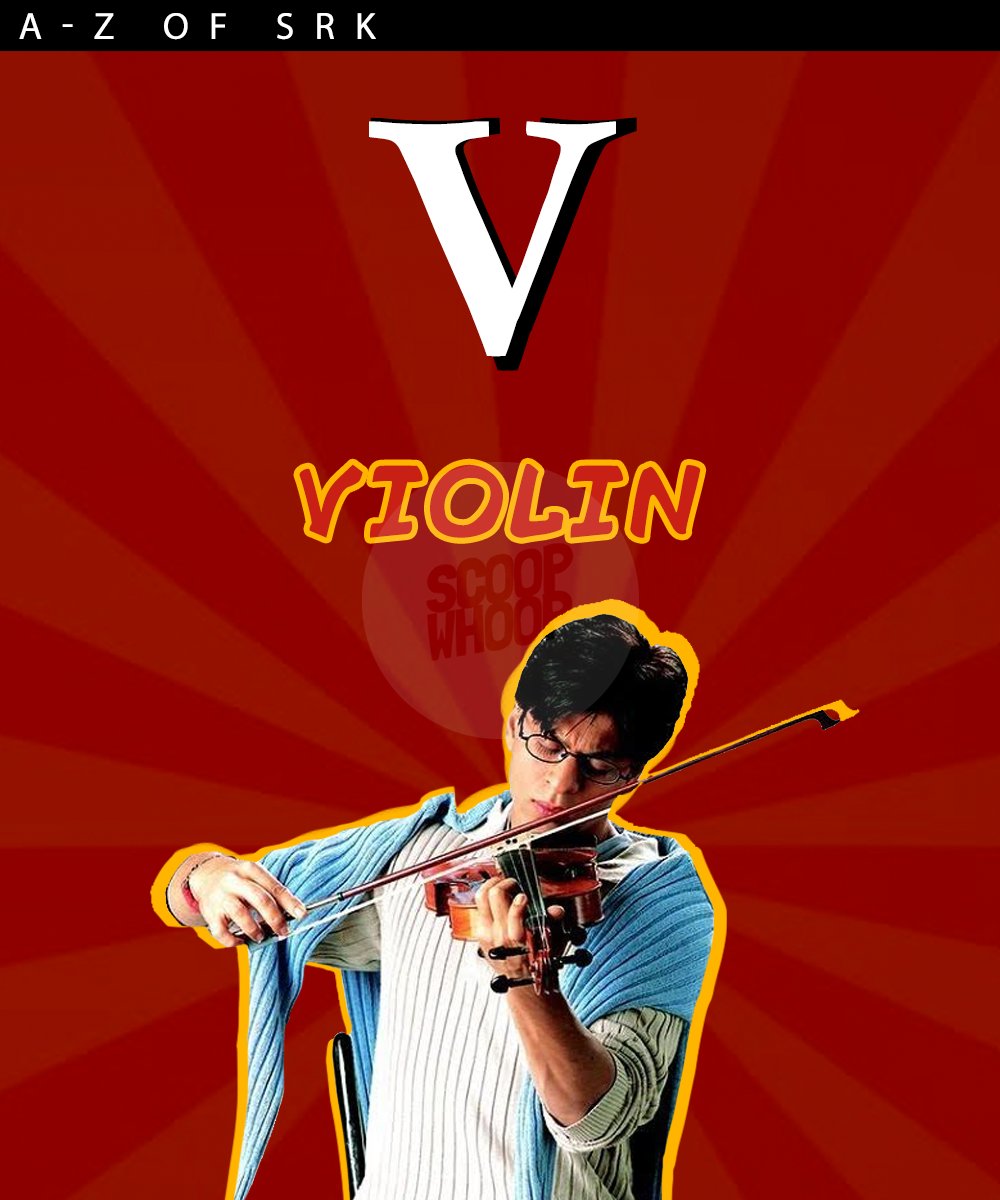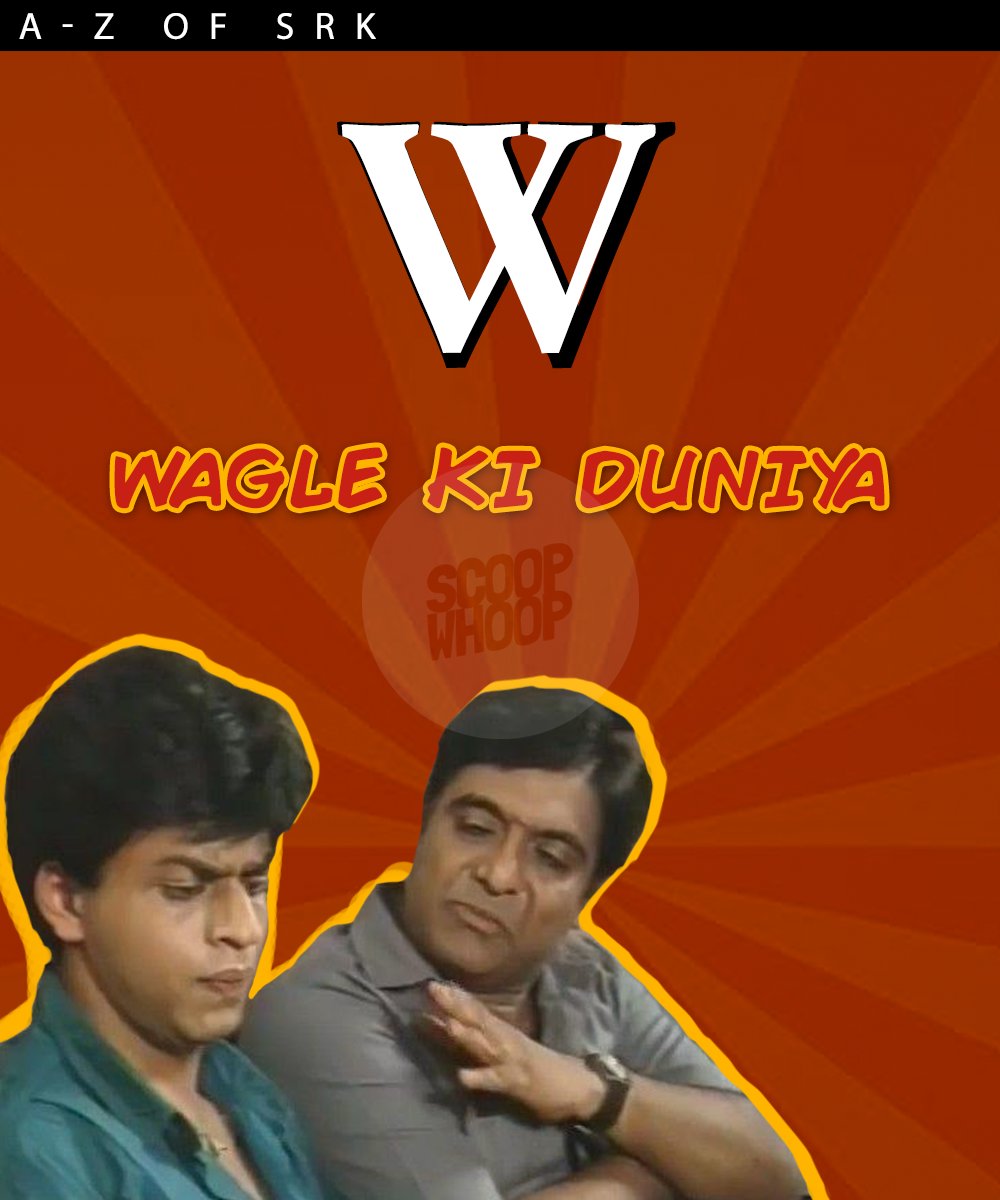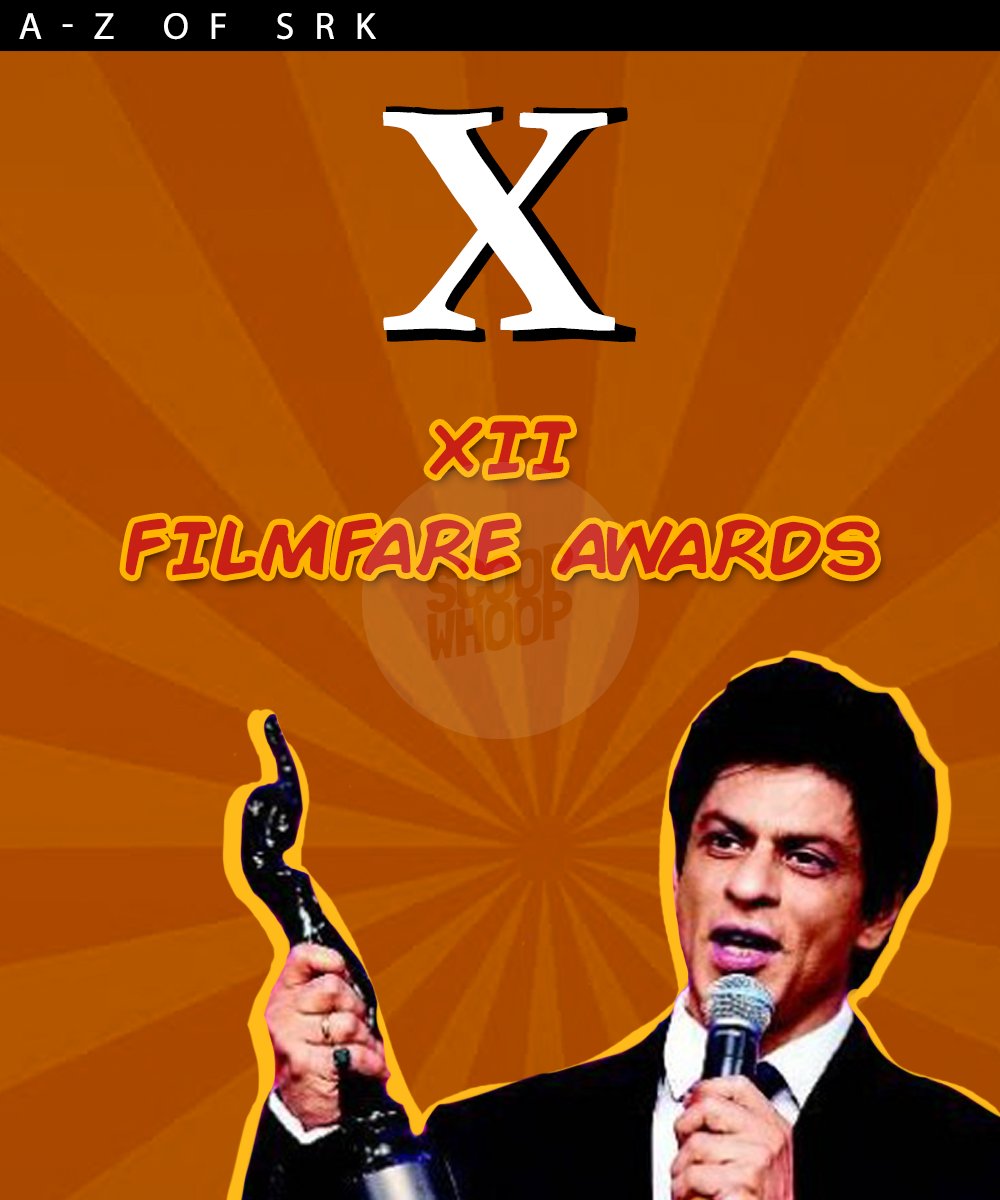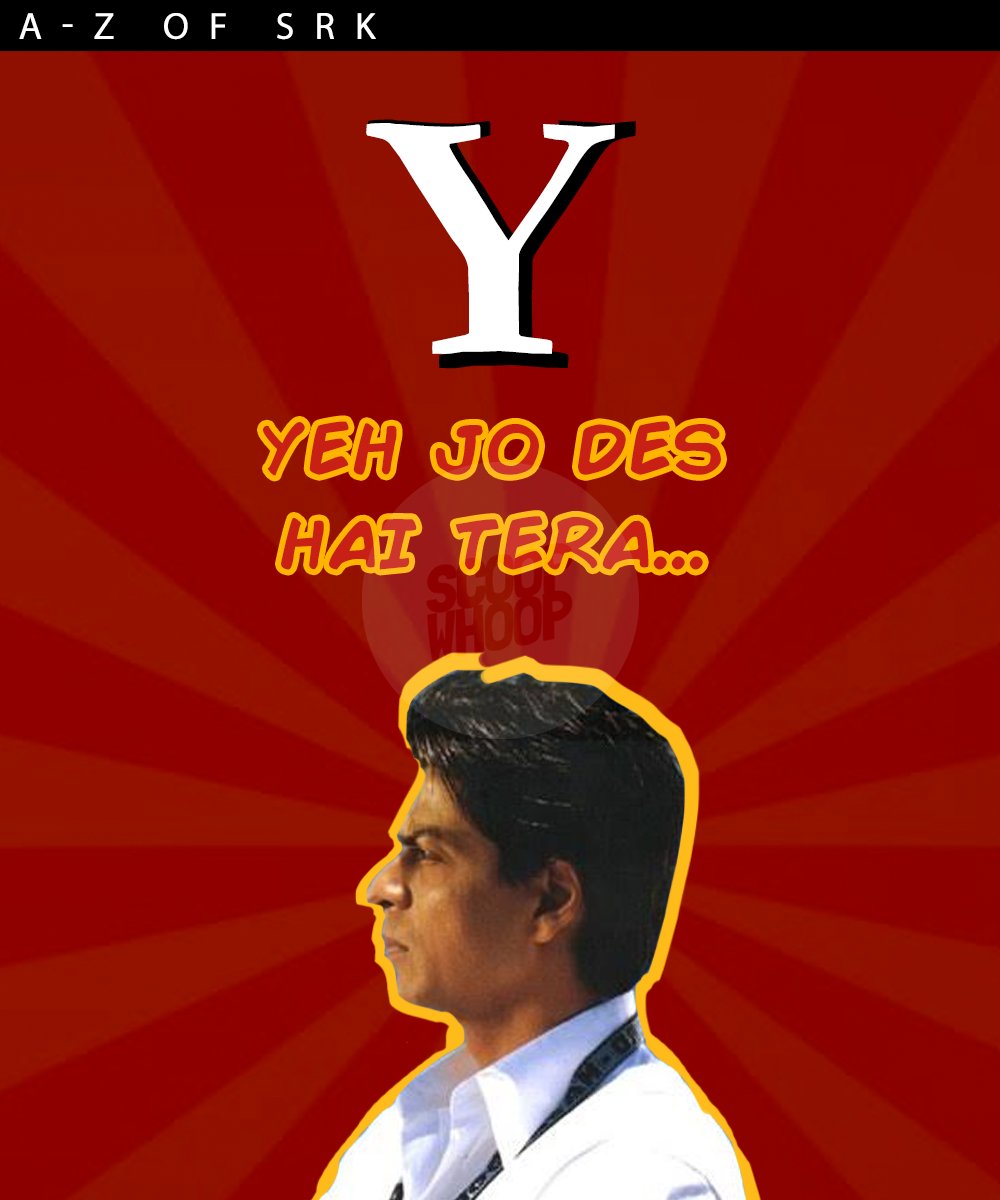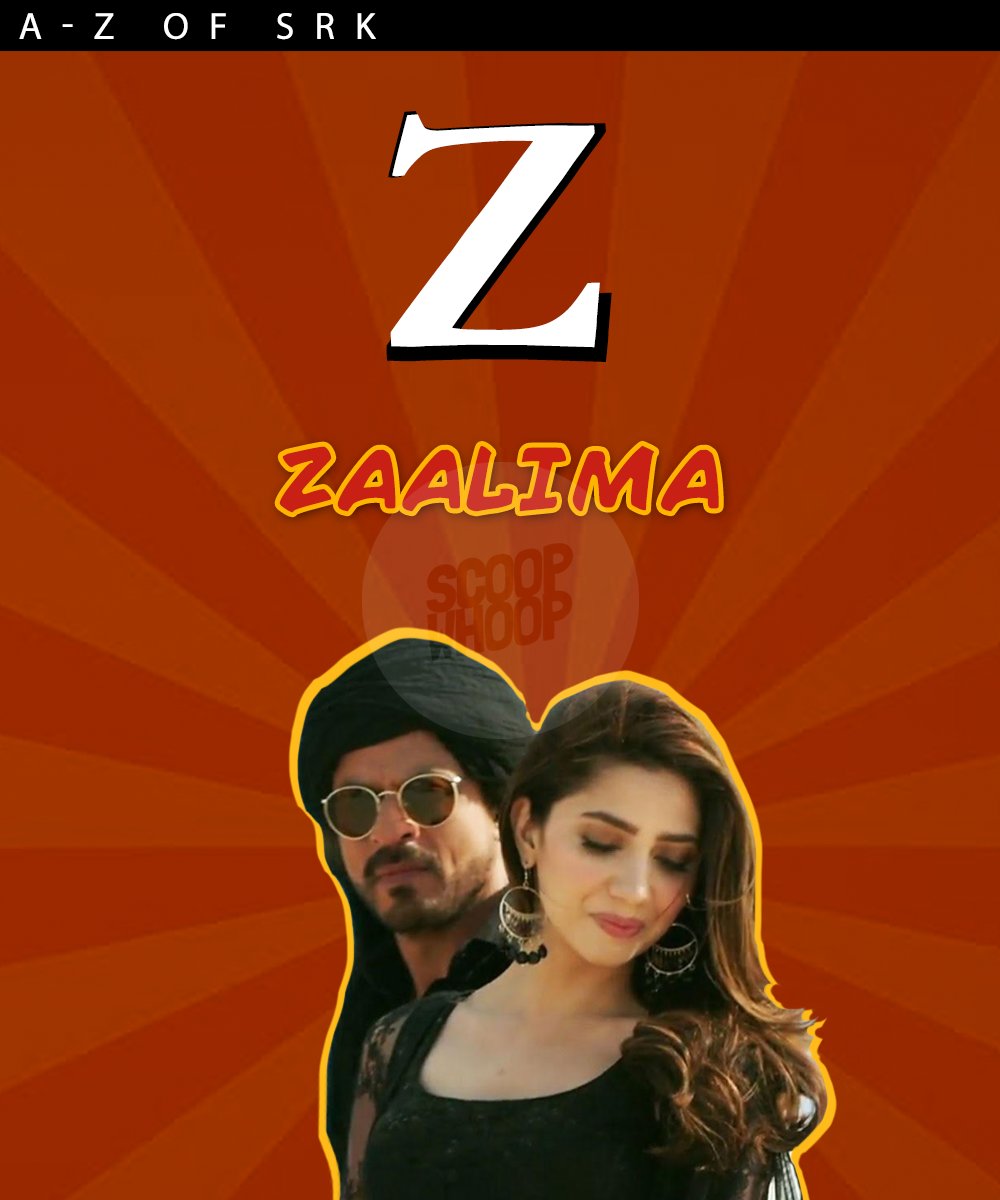 Design credits: Devika Kumari