90s cult classic Andaz Apna Apna is getting a reboot. And it may bring back its original cast. 
According to reports, Aamir & Salman Khan may come together and star in the sequel to the movie.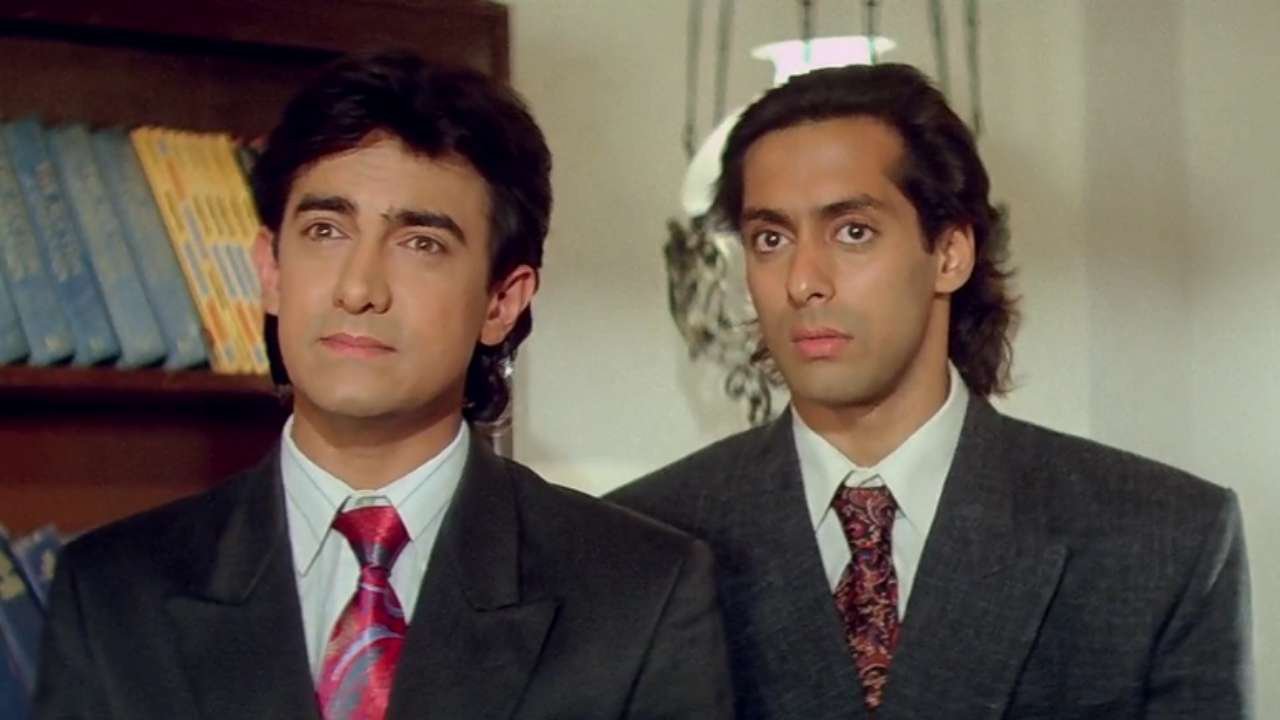 Dilip Shukla who is known for writing scripts for movies including Damini, Dabangg 3 has reportedly confirmed that he has started writing the script for the sequel of Andaz Apna Apna and that the film isn't possible without Aamir and Salman.
I am writing the sequel. It is not easy to pen a sequel. I have to bring something more attractive in comparison to the earlier one.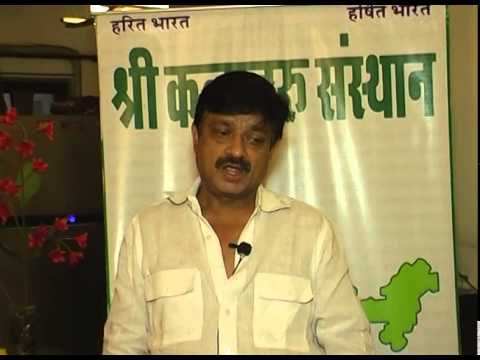 Apparently, the news of the sequel has been doing the rounds for quite some time, and there were rumours that this time it will have Ranveer Singh and Varun Dhawan as the main lead.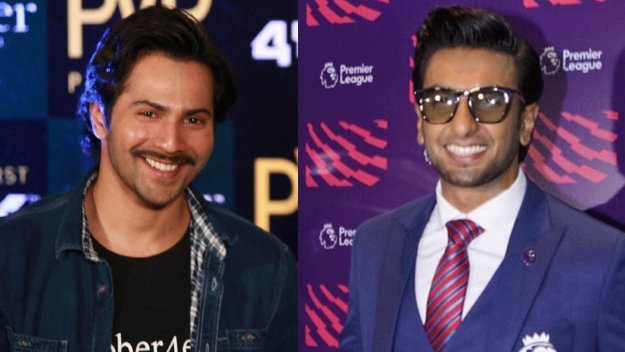 But the famous Bollywood writer added to this speculation stating, 
The sequel cannot be complete without Salman Khan and Aamir Khan. They will be there along with three other new cast members.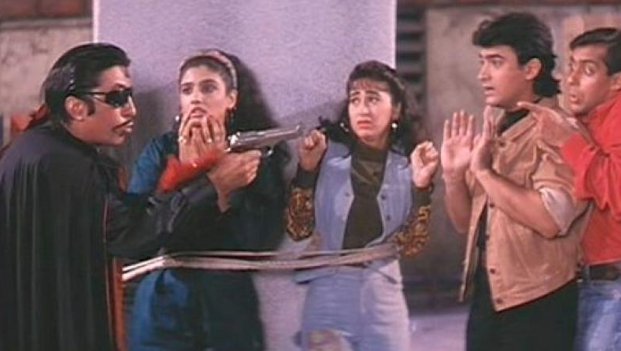 Hopefully, the film doesn't meet the same fate many sequels have met in the past.