He's a hugely successful actor, TV host, producer and director, certainly one of the finest talents in the industry. But Aamir Khan's real success lies in having never chased stardom & focusing on his craft instead.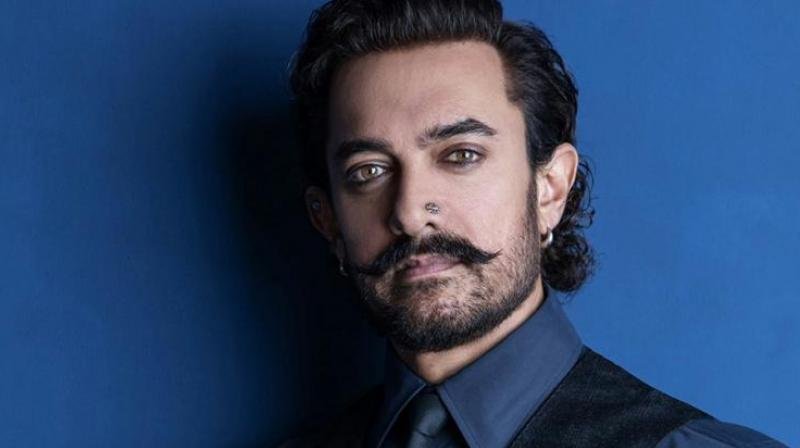 Here are 21 films that prove that for Aamir Khan, it's always been about his craft and not any kind of stardom:
1. Raakh (1989)
Soon after Qayamat Se Qayamat Tak, Aamir starred in this intense revenge drama, playing a young man on a rampage, killing the rapists of his older love interest. Though the film didn't do well at the box-office, it fetched a special mention at the National Awards.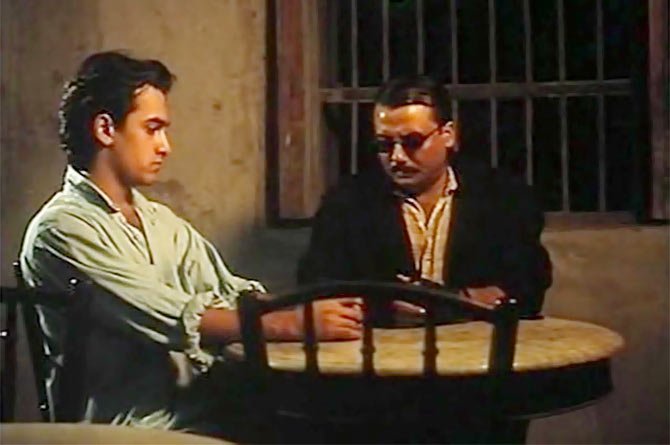 2. Jo Jeeta Wohi Sikandar (1992)
At a time when leading men were either romancing heroines in exotic locales or beating 20 goons at the same time, Aamir chose to play an underdog college kid in this cult coming-of-age sports film centered around an inter-college cycling championship.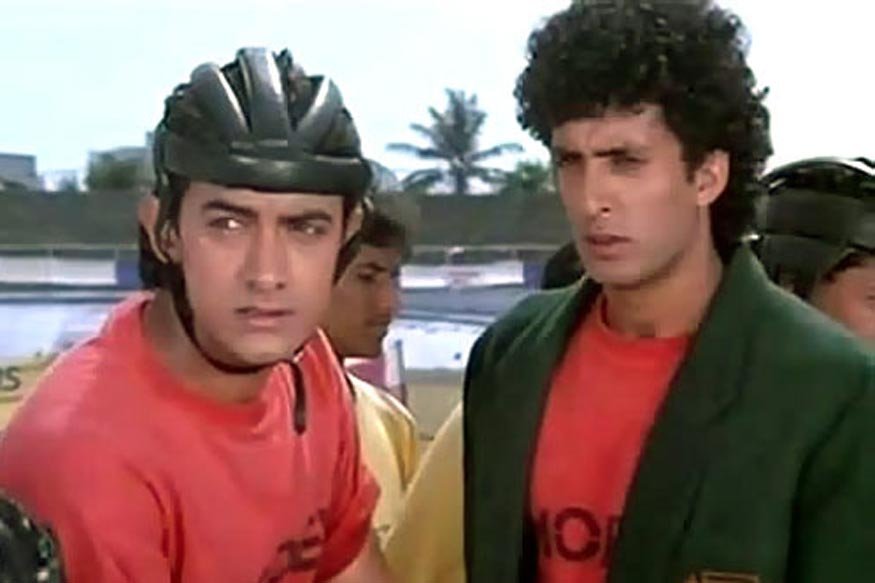 3. Hum Hain Rahi Pyar Ke (1993)
Forgoing any 'image' whatsoever, Aamir co-wrote the screenplay for this charming romantic-comedy which had him play guardian to 3 kids & a struggling businessman on screen.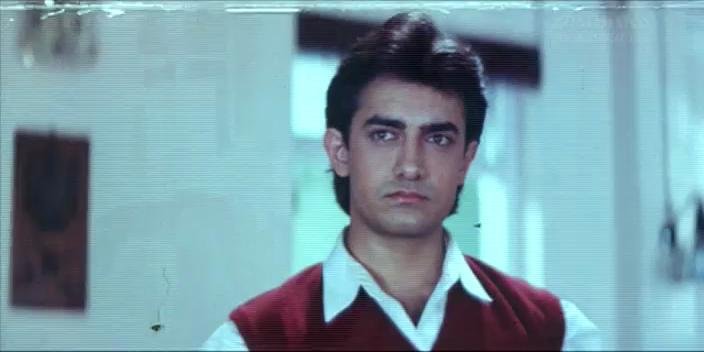 4. Andaz Apna Apna (1994)
This hilarious cult-classic is a wonderful example of Aamir's complete surrender to his craft. There's nothing 'heroic' about his part – in the film, he's pretty much a loser who thinks he's smart but just isn't!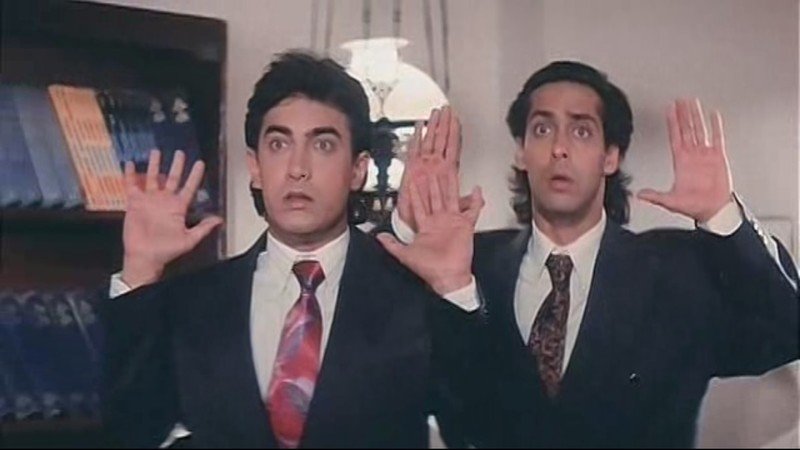 5. Baazi (1995)
Not a spectacular film in any way, Baazi deserves a mention in this list only because the film saw Aamir Khan dressing up as a woman and even performing a song, all because of the film's story. This at a time when heroes in the 90s were focusing on being 'macho' on screen!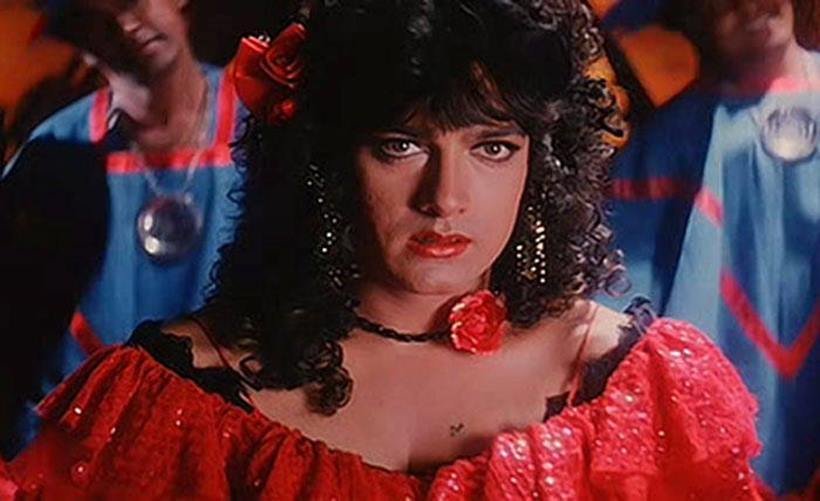 6. Rangeela (1995)
Playing an uneducated, street-toughened orphan, Aamir gave a spectacular performance in this musical, giving us a character that's still extremely popular with the audience.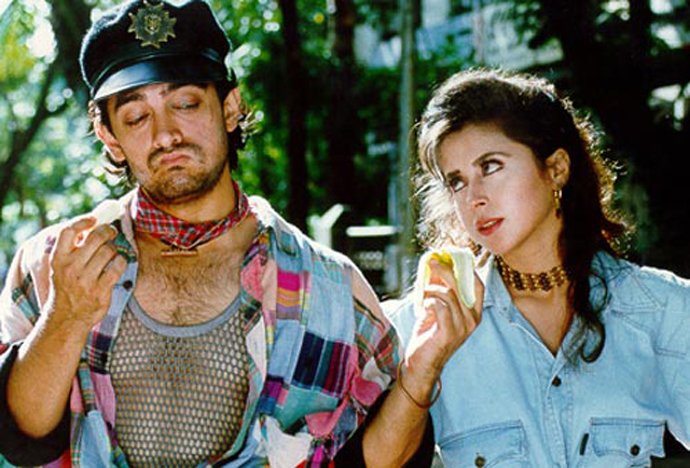 7. Ishq (1997)
Displaying two varied shades in the same role – outstanding comic timing in the first half and dramatic emotions in the second – Aamir Khan was indeed the lifeline of this overtly commercial film.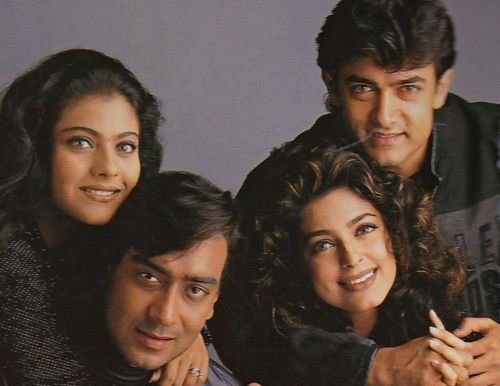 8. Ghulam (1998)
An intense crime drama that gave an entire coming-of-age graph to Aamir's character, Ghulam is certainly one the actor's most arresting performances. Though he's a street-smart goon, he somehow makes you genuinely care for the character and root for him.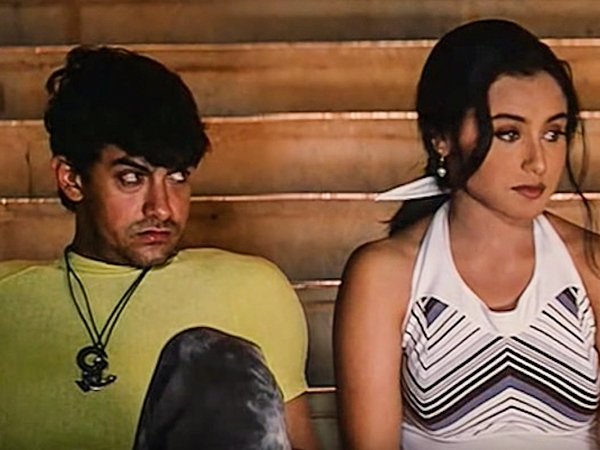 9. 1947: Earth (1998)
Aamir's first-ever foray into alternate cinema, this Deepa Mehta film won him tremendous applause and rightfully so. It also showed us that the actor was truly up for experimentation, even at the cost of possible box-office failure.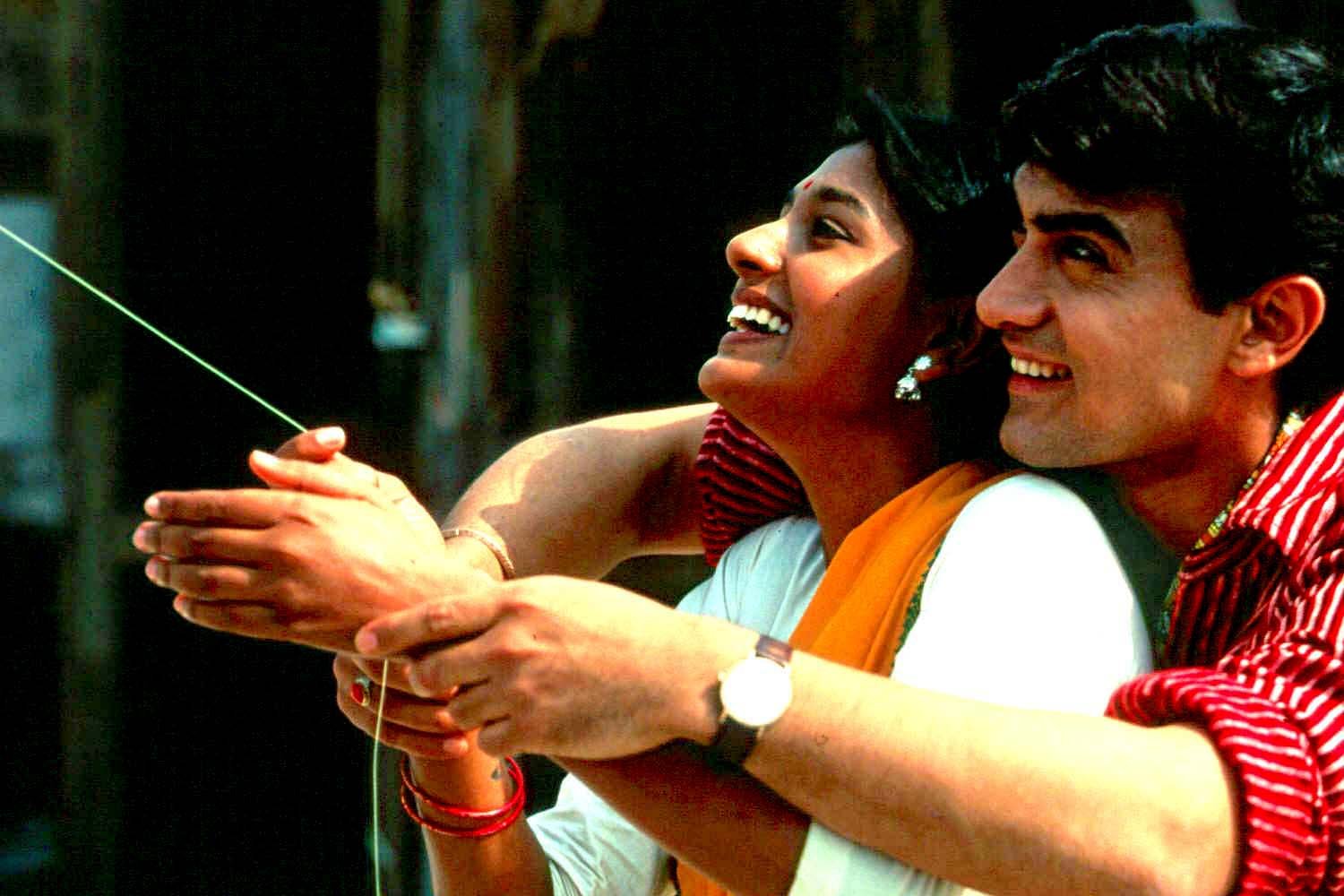 10. Sarfarosh (1999)
One of the finest cop-dramas to have ever come out of Bollywood, this gem of a film has Aamir playing a no-nonsense police officer with complete effect.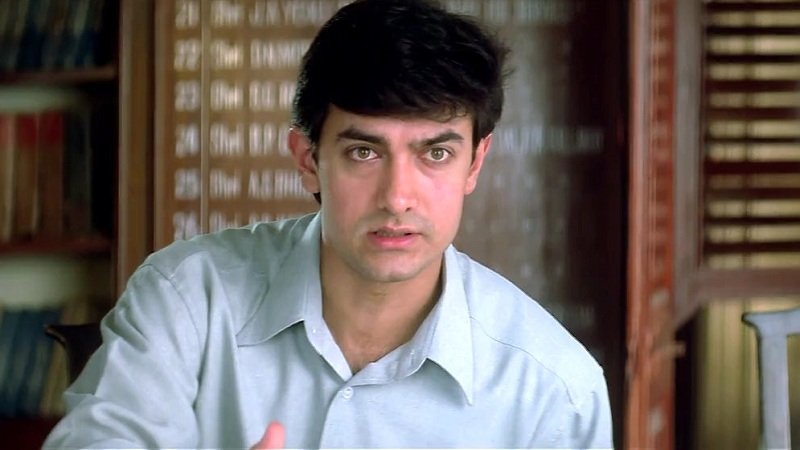 11. Lagaan (2001)
A period film about a cricket match? No one else apart from Aamir Khan could've imagined this film to make the impact that it did!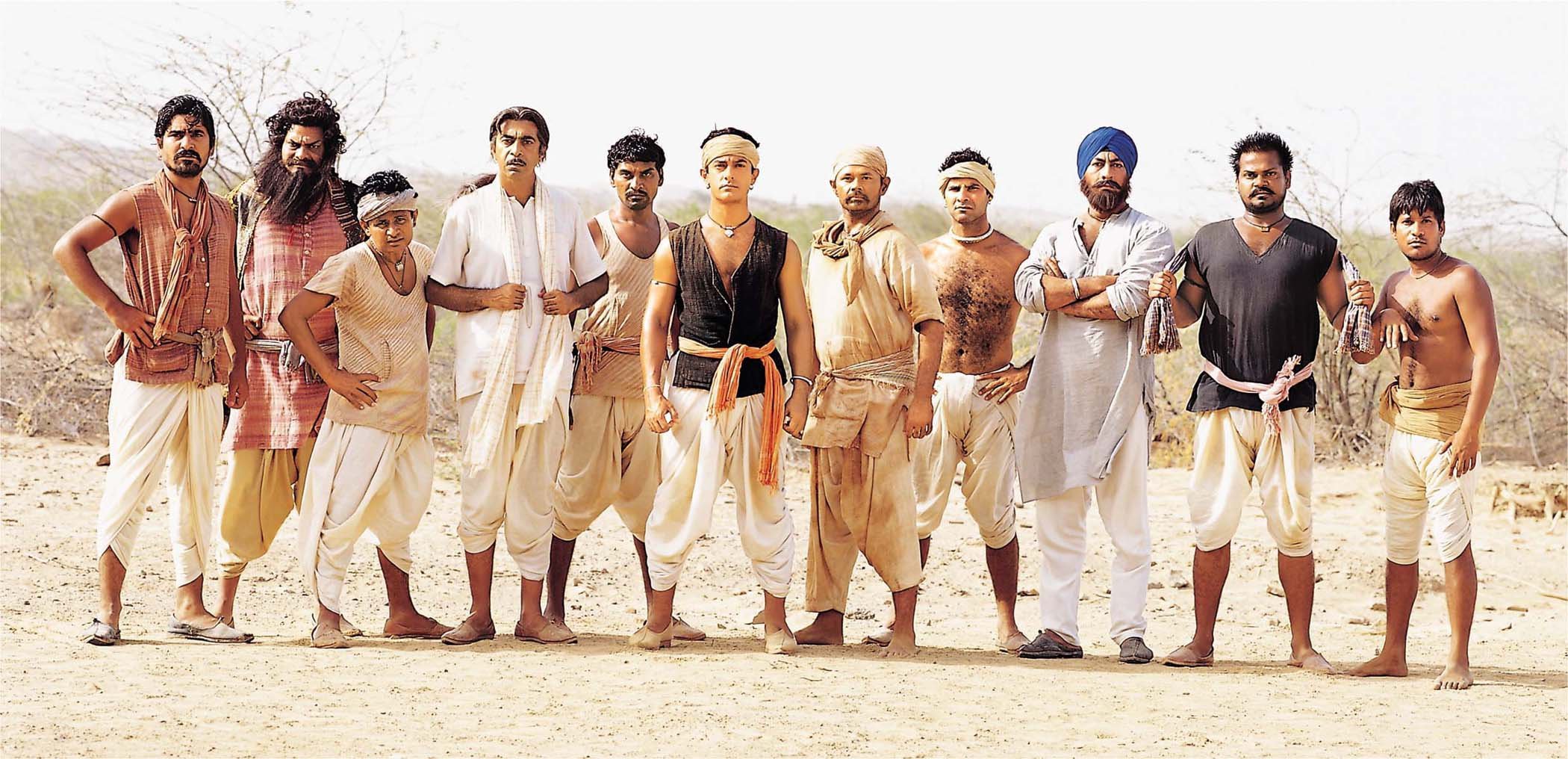 12. Dil Chahta Hai (2001)
Before the release of the film, critics and distributors were skeptical of the film – there were doubts if this 'urban' film could reach out to a pan-India audience. Dil Chahta Hai proved yet again that Aamir always backed great content and trusted his instinct!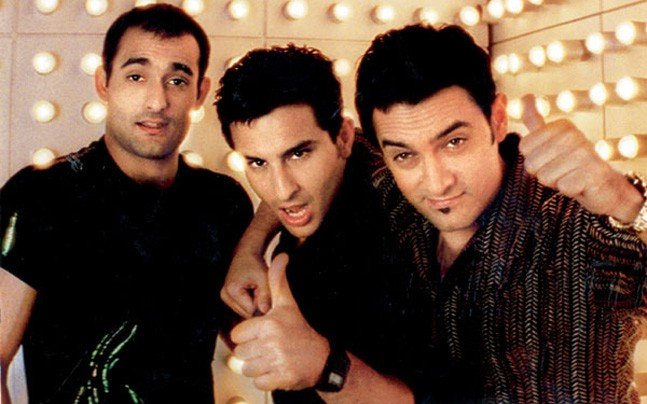 13. Rang De Basanti (2006)
This cult multi-starrer was an extremely unconventional film for its time – it was unlike any other film ever made in India. And yet, it went on to win the National Film Award for Best Film that year, apart from the hearts of the entire nation that is!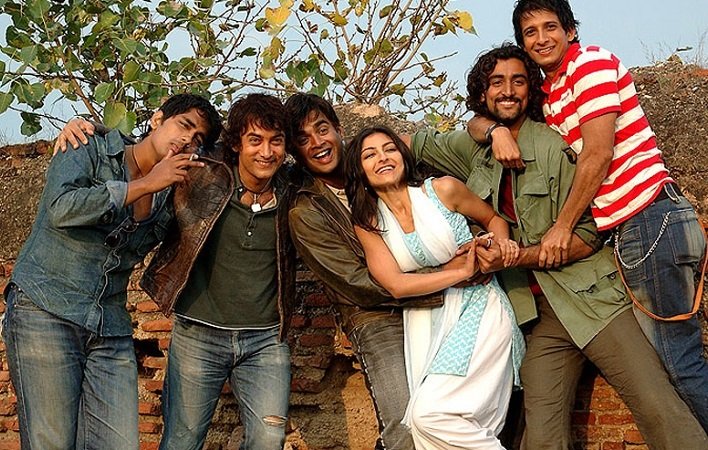 14. Taare Zameen Par (2007)
For his directorial debut, Aamir Khan chose to tell the story of a dyslexic kid that didn't even have him as the central protagonist. Certainly one of the bravest choices made by a mainstream actor of his stature!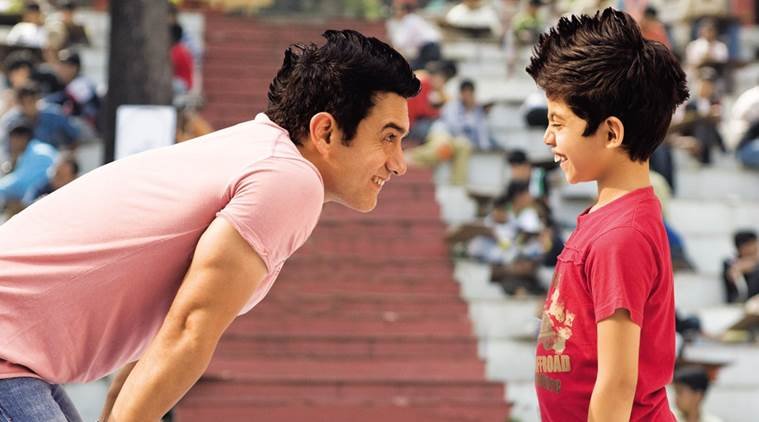 15. 3 Idiots (2009)
At 44, Aamir Khan decided to play a college student and not-so-surprisingly, managed to pull it off!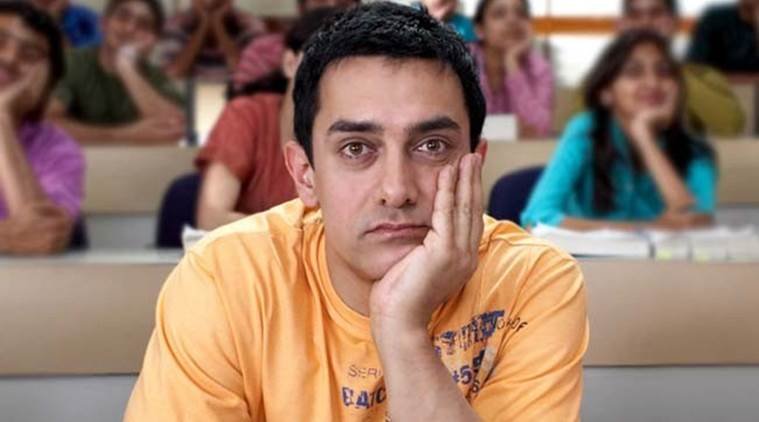 16. Peepli Live (2010)
He may not have acted in this movie but the fact that he was willing to produce a satirical comedy on farmer suicides proves his genuine interest in promoting out-of-the-box stories.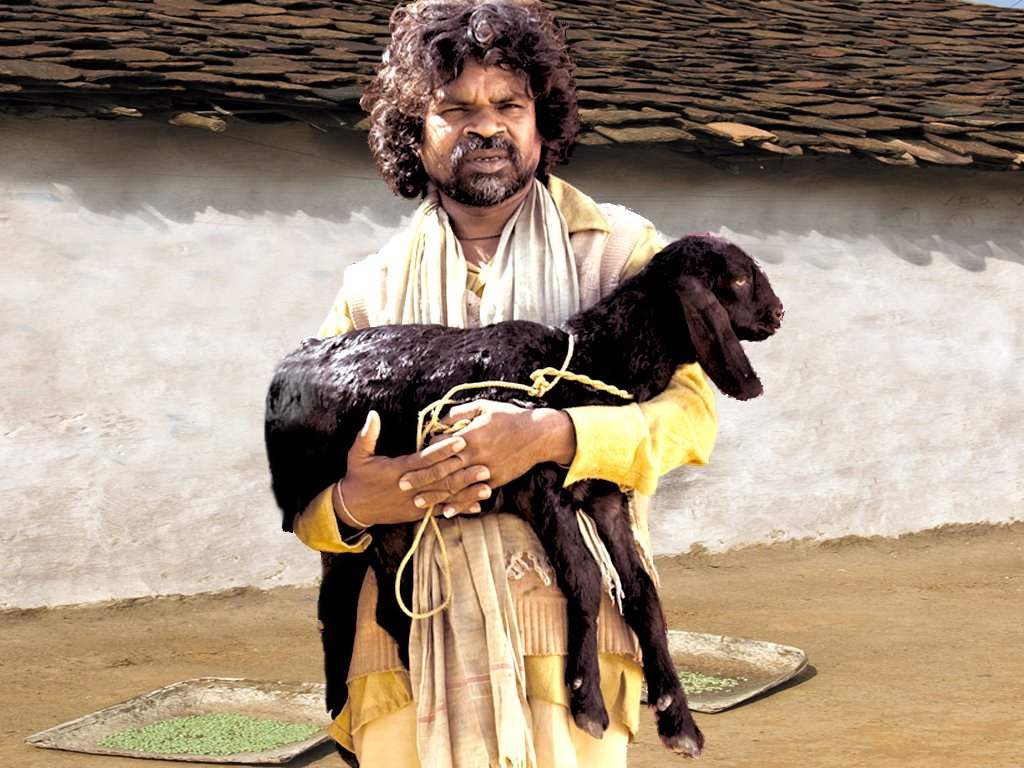 17. Dhobi Ghat (2011)
An arthouse film at best, this one had Aamir as one of the four main protagonists, all living in Mumbai. It wasn't a brave choice but not only did Aamir act in the film but also produced it.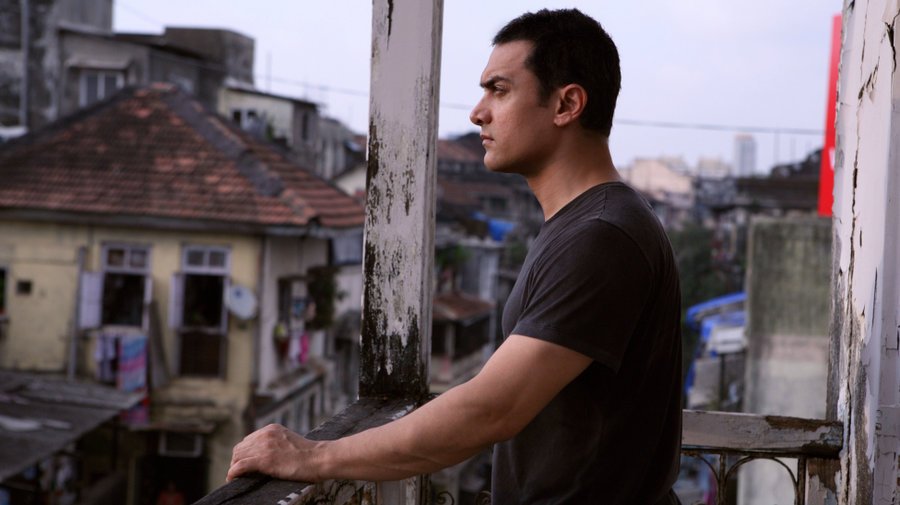 18. Delhi Belly (2011)
A black comedy so hilarious, it absolutely needs to be on the list. And who can forget Aamir's delightful cameo as 'Disco Fighter'?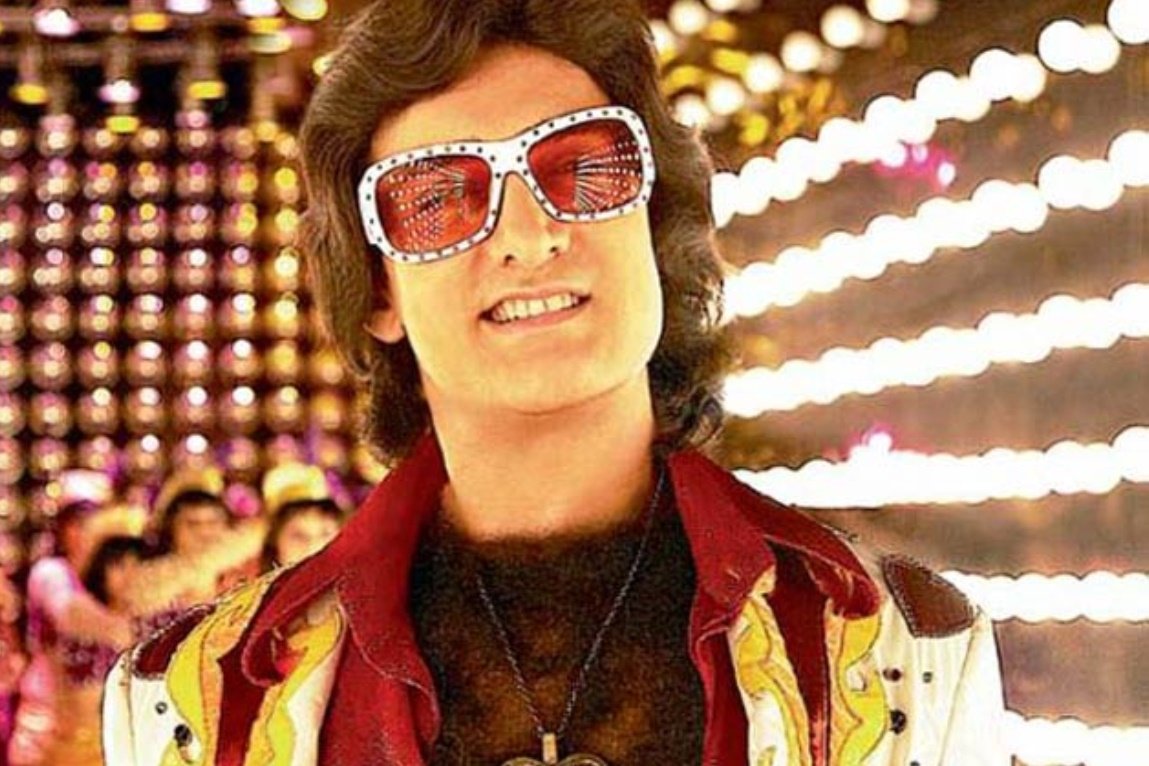 19. PK (2014)
An alien lands on Earth and starts to question every aspect about human life. It doesn't get more unique than this, right?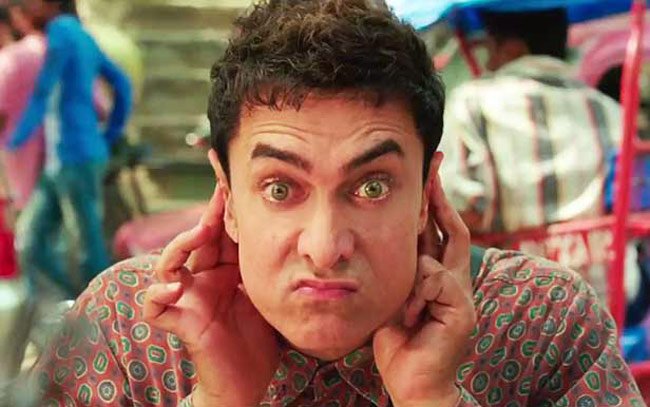 20. Dangal (2016)
At a time when leading men his age are busy romancing actresses half their age, Aamir chose to play an ageing, overweight father to four girls who's hell bent on turning them into wrestling champions. It's a role completely devoid of vanity and a masterclass in acting!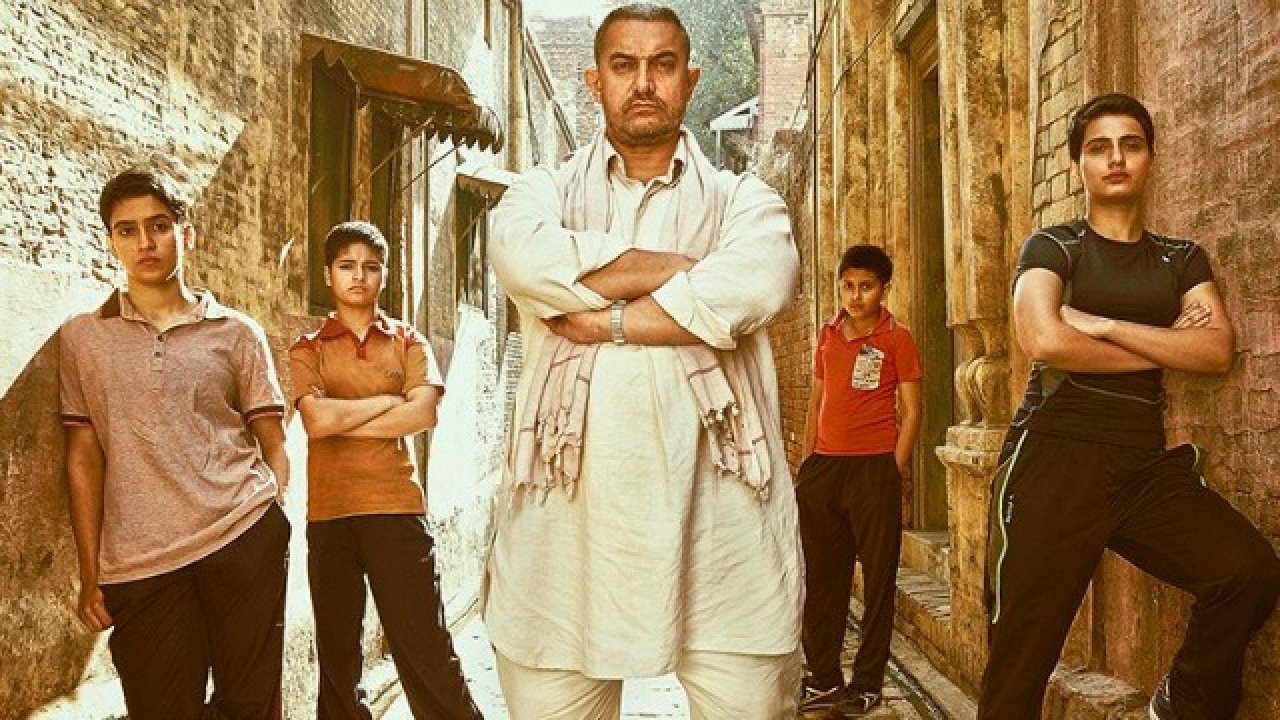 21. Secret Superstar (2017)
In yet another instance of Aamir completely sidelining himself to let the film's protagonist take centrestage, the superstar produced this little gem about a young girl's music ambitions. And in a delightful supporting character, Aamir played a gawdy music director to subtle perfection!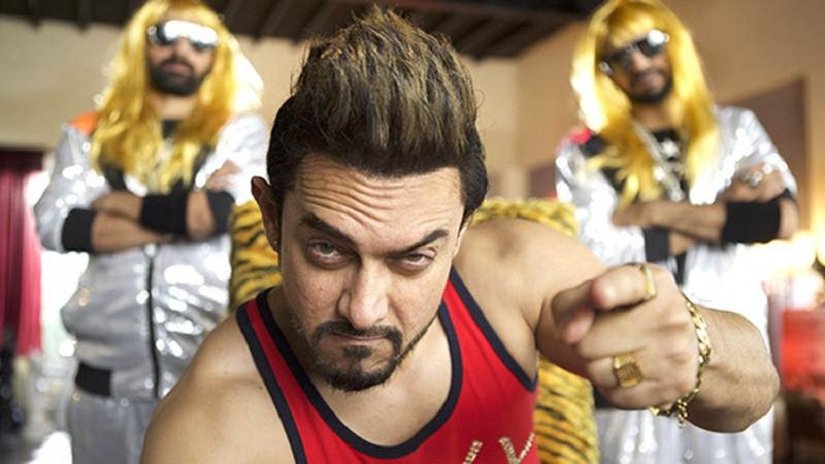 Clearly, the name Aamir Khan stands for outstanding cinema!