Birthday boy Aamir Khan is now on Instagram. The actor made his official debut today.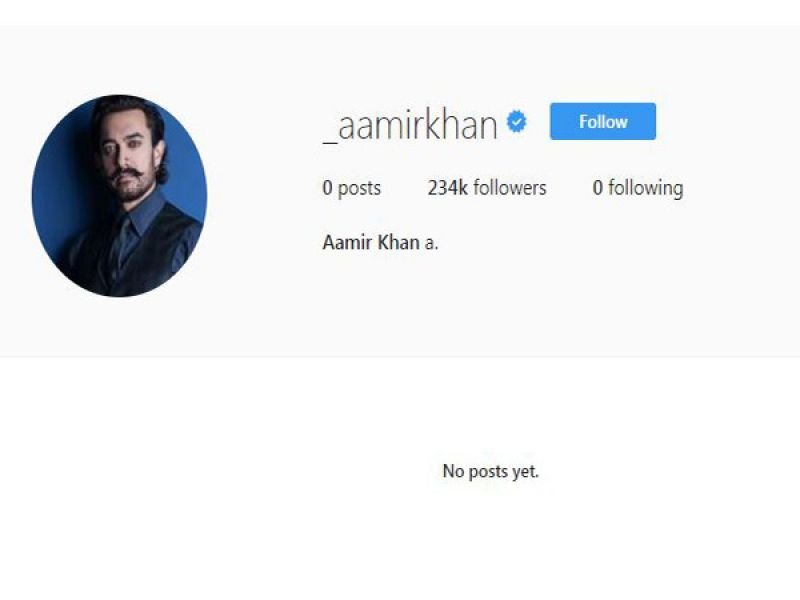 Within hours of joining Instagram, the actor had already amassed around 234k followers, without a single post. 
In a sweet gesture, Aamir then uploaded a collage over a series of nine posts merging to be an image of his mother, Zeenat Hussain.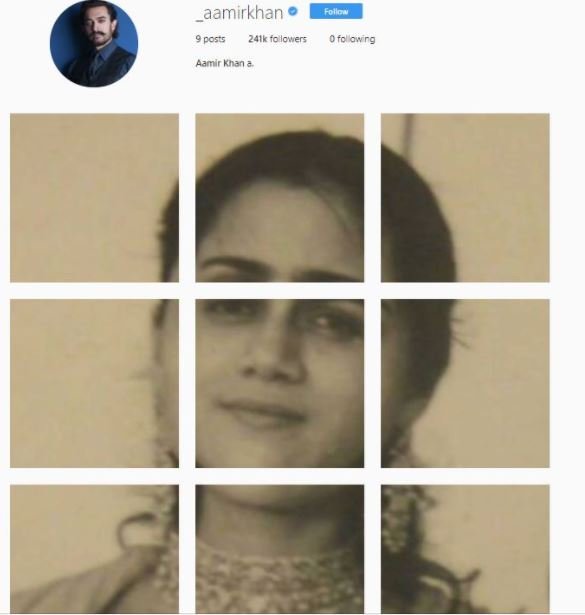 He captioned the picture saying,
"The person because of whom I am who I am…"
Aamir has over 23 million followers on Twitter. While his Facebook page is liked by 15 million fans.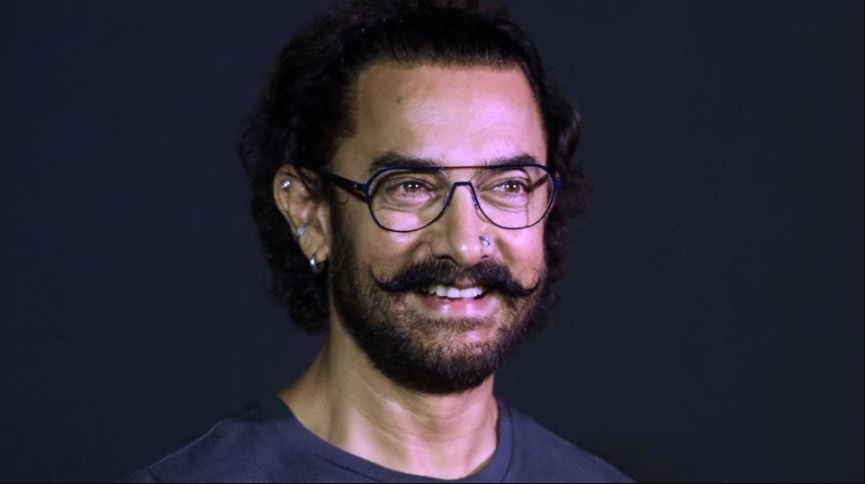 The actor is currently shooting for his upcoming film Thugs Of Hindostan in Jodhpur.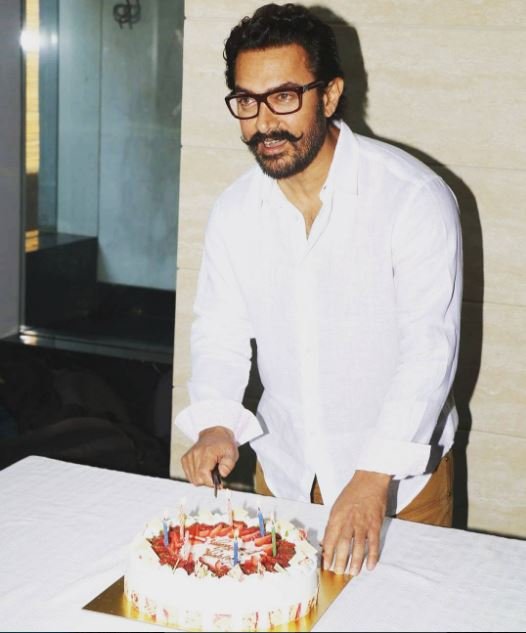 Happy 53rd Birthday, Aamir.