Superstar Aamir Khan is truly a perfectionist! He just nails whatever he does; be it getting into complex characters or breaking the very same shadows with totally contrasting makeovers. 
It's common knowledge how Aamir gets into the skin of his characters and starts living their life for his movies. His next project, Dangal, is yet another movie which required him to test the limits of his body. At 51, Aamir not just got past all the expectations but set the bar so high, his contemporaries must be feeling the heat!
Aamir gained 25 kilos for his role of a wrestler in Dangal and here's how he looked for the better part of the year: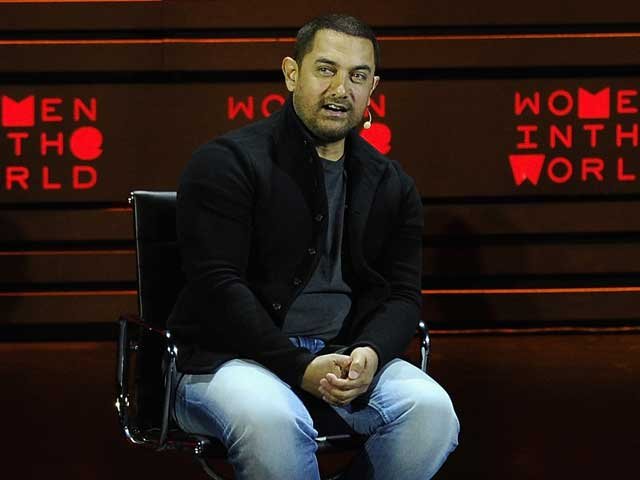 And then, somewhere along the way, he shed those extra kilos and turned up the heat while preparing for the younger self of the character: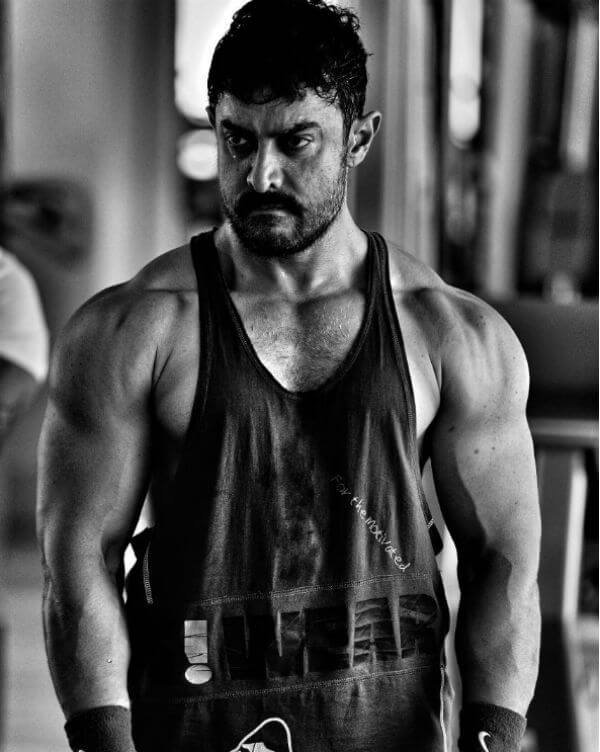 And if that wasn't enough, the super-talented actor once again managed to wow everyone with his brand new look at the GQ event in Delhi on July 2, 2016. 
Aamir, who was in the capital to attend the GQ event honoring the 50 most influential young Indians of 2016, was seen sporting a classy black suit with nerdy glasses. The actor posed elegantly for pictures along with other celebrities. 
And the Internet is already digging his younger & refreshing look big time.
Well, it isn't the first time Aamir has experimented with his looks…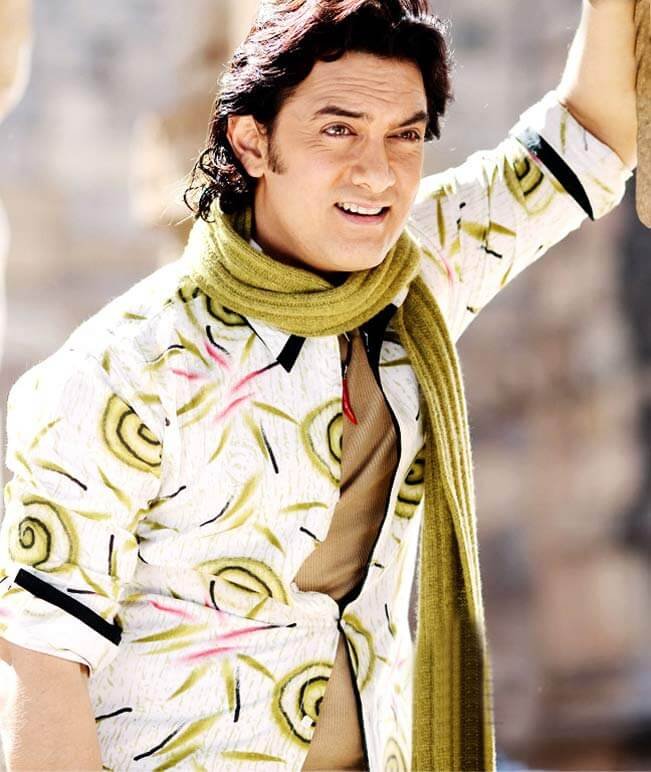 It certainly won't be his last!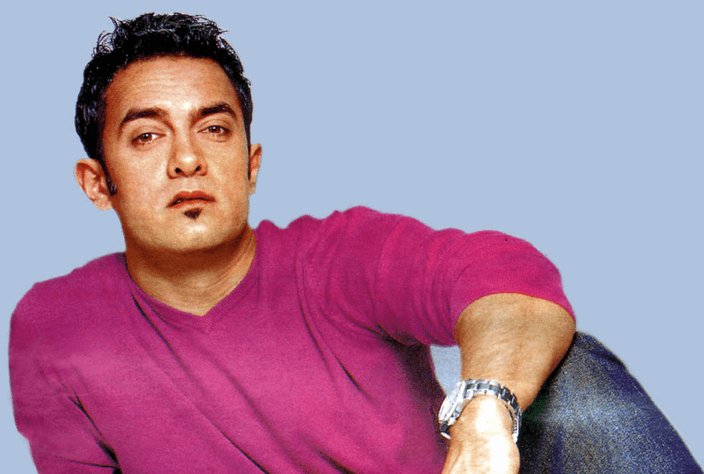 But the nerdy Aamir has really left us gasping for air! Hasn't he!?