Aamir Khan today said that if Udta Punjab was leaked online before its release by the censor Board then it reflects badly on them. The superstar, who had earlier tweeted to request fans to watch the movie in theatres, said piracy is an issue that the film industry has been fighting for a long time.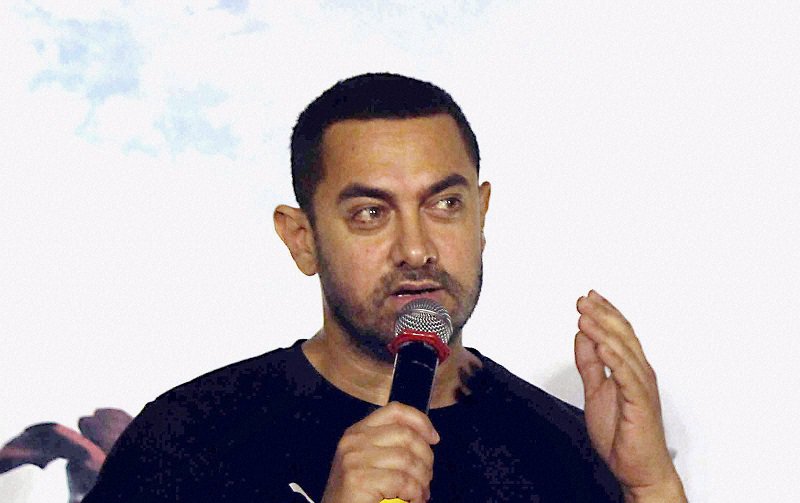 "I am not sure whether it was a CBFC copy. But if it's a censor copy then it's a shame on CBFC, it reflects very badly on them. Piracy is an an issue, which we all have been fighting for a very long time," Aamir told reporters of PTI. 
The film has been leaked on various torrent websites with 'for censor' written on the top left corner of the copy, sparking speculation about CBFC's alleged involvement. Aamir had also supported the Udta Punjab team in their fight with Central Board of Film Certification over censorship.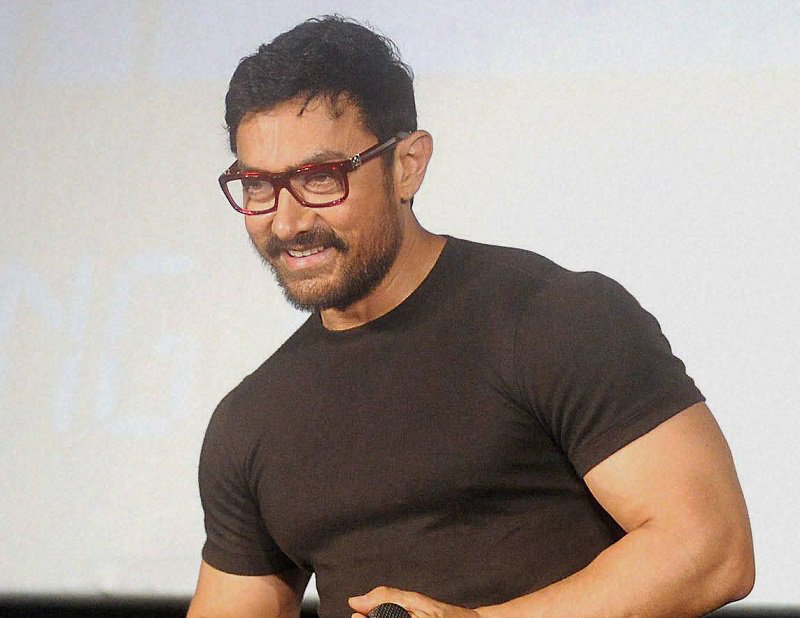 The PK star has returned to Leelpind, Ludhiana, after a gap of five months to shoot the young version of wrestling coach Mahavir Phogat in the upcoming sports biopic. As he will be busy shooting, the actor says he will watch Udta Punjab in Ludhiana.
"I am quite excited about the film and eagerly waiting for it. It's a good decision by the Bombay High Court. I will be watching it here because I am shooting now."