If you've ever had a particularly active social life, you'd know just how difficult it is to manage people. And no, this management isn't about making sure everyone arrives on time. It's about making sure they leave on time too. When you have a busy schedule the next day, there's nothing like having your guests leave at a decent time in the night, right?
Turns out, Aamir Khan, just like you and I, has the same problem too. However, Mr. Perfectionist has got his getting-rid-of-unwanted-guests tactic nicely in place.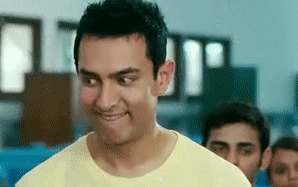 At the launch of his uncle, filmmaker Nasir Hussain's biography Music, Masti, Modernity: The Cinema of Nasir Hussain, Aamir revealed the one line he uses, every time he wants his guests to leave the house. To top it all, it's a line, he says, he learnt from his uncle!
In a report in NDTV, Aamir said:
"One thing I have learnt from him and imbibed. We all, the kids, used to sit and eat in his room. He was very fond of us. But when it would be his time to sleep, he would signal at us by saying, 'It was great meeting you all'. Every time he would want to show that he had enough of the guests, he would say that".
 He said that it's a line he uses till date, whenever he's hosting people at his home.
"This is one dialogue I use in my life. Whenever Kiran and I have guests over at our place and I feel like it's enough. I just say, 'It was great meeting you all'! That's a way of saying, 'Bye! Please go home!'". 
Isn't this a smart way of dealing with guests whenever all you want to do is sleep?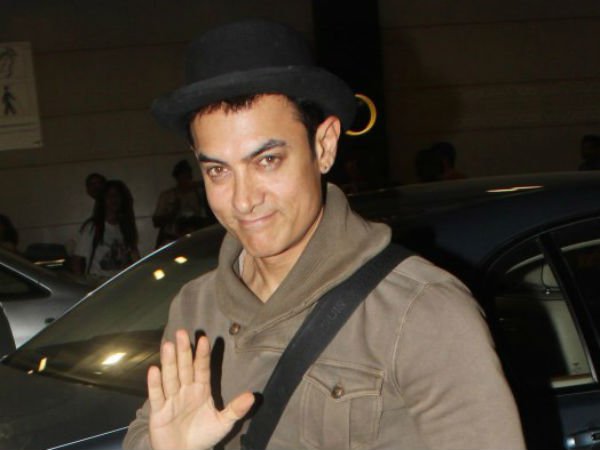 Thank you, Aamir. We're totally using this line!