Aamir Khan graces the couch of Koffee With Karan in the 101st episode of the show. The superstar has been rather wary of sitting on the controversial couch, and he continued to tread carefully during his chat.
But, luckily for us, the couch has always managed to gather a lot of information that we usually don't know about the celebrity guest that perches on it.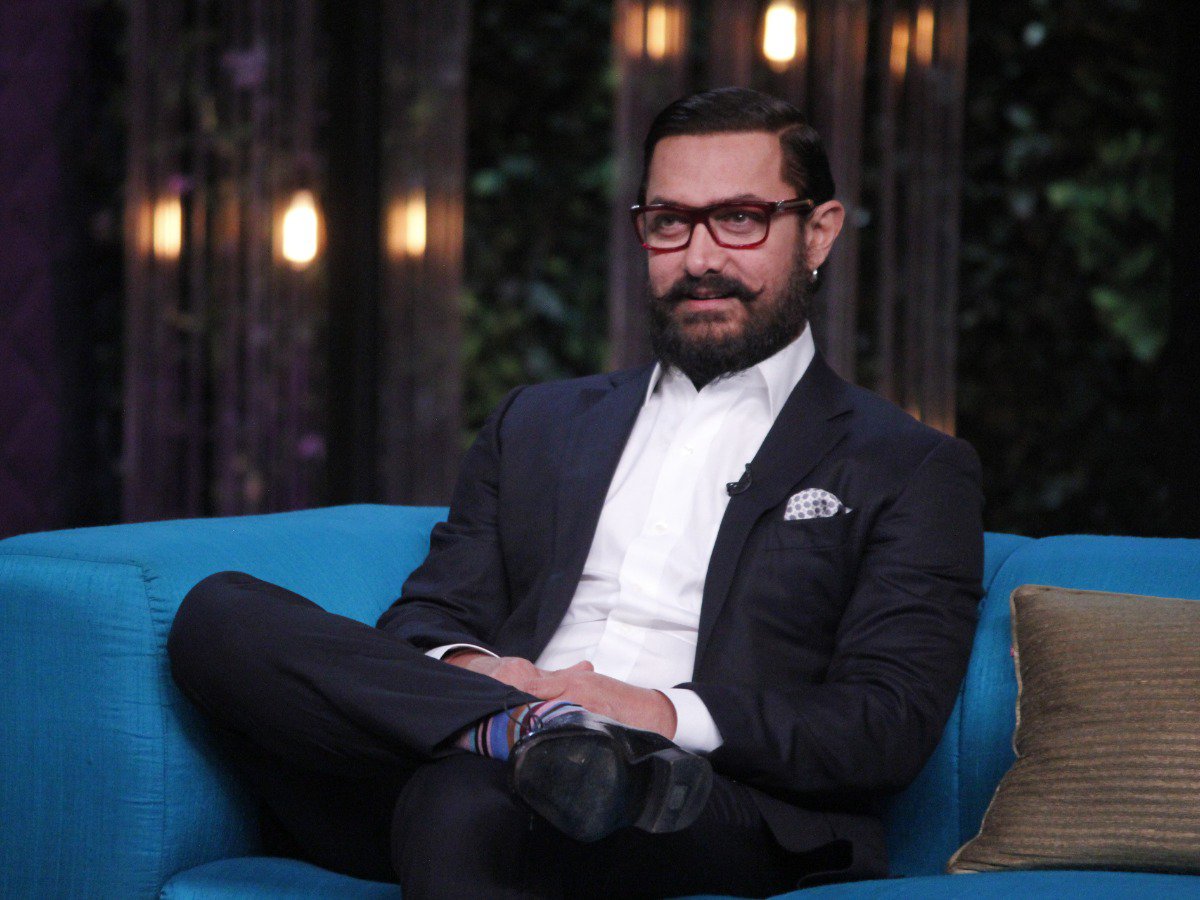 So, here are two scoops we've managed to get for you before the show airs on Sunday, featuring Mr Passionate who feels 'perfectionist' is passé.
Aamir Khan can out-drink anybody. Yes!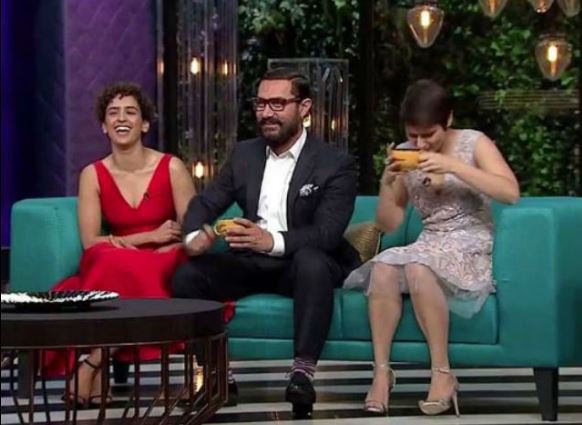 Aamir doesn't quite look like a party animal. But not everyone knows that he can out-drink anybody. As a popular actor claims, drinking with Aamir is dangerous as he keeps the party going till the wee hours of the morning, and even stretch up to 8 a.m. at times!
Any attempts to escape are met by three stages of Aamir, the first being a request to stay back. The second moves into the slightly threatening zone, with Aamir promising dire consequences if anyone attempts to leave. And the third is emotional blackmail that simply cannot be ignored. 
Does Aamir interfere a lot with the director's vision?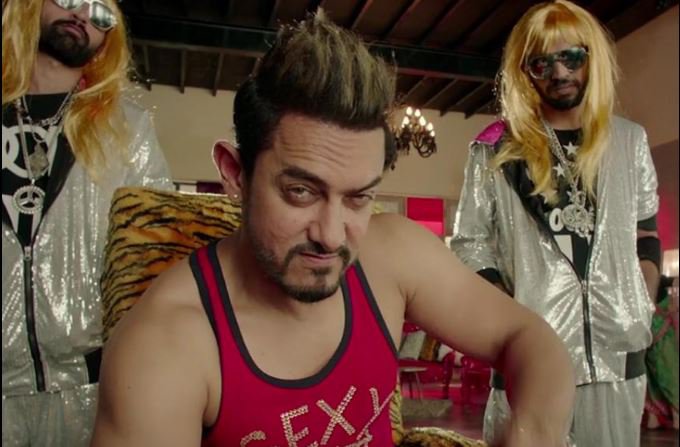 Aamir has been infamous for his interference in the film-making process. Rumours are always doing the rounds that he is quite a pain for a director because of his over-involvement with everything on the set. 
But the man puts all rumours to rest on the show by claiming he is actually a director's actor. When questioned about this 'interference' by Karan, Aamir clarifies that he instead tries to bring his director's vision to life. All his directors, from Ashutosh Gowariker to Raju Hirani, have delivered great films as these projects were led by them. The star says that if had forced his vision across these films, they would have all looked the same!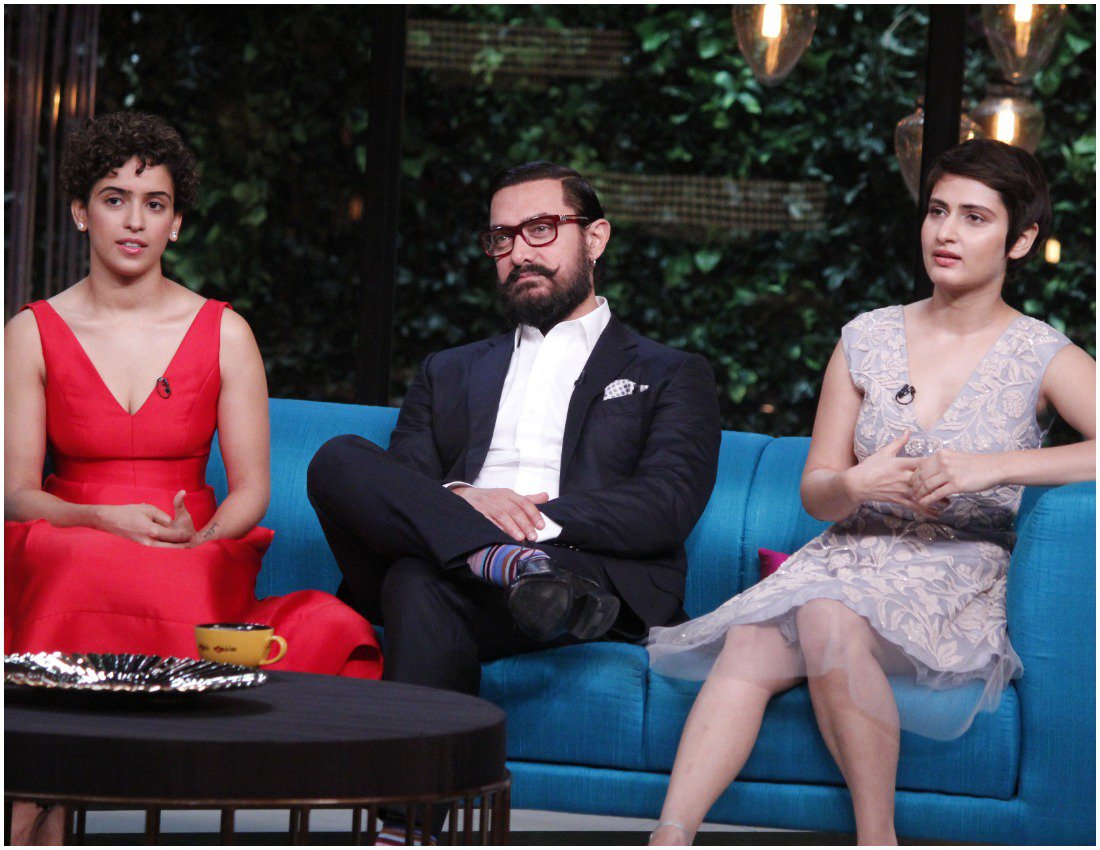 The promos of the upcoming show with Aamir made us believe that he would  just be using the show as a platform to promote his upcoming film Dangal, but these revelations give us hope that we might discover more about the man who is reclusive about his private life. 
Koffee with Karan Season 5 airs on Star World every Sunday at 9 PM.