Many Bollywood celebrities applauded and backed the government's recent decision to ban the Rs 1000 and 500 notes and the latest to do so is actor Aamir Khan. 
The actor, who has been often at the receiving end of the Prime Minister's supporters, backed the government's decision saying it was good for the country.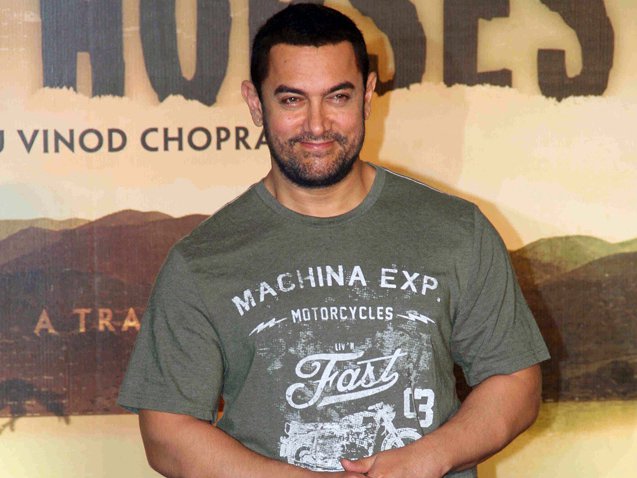 Now Aamir Khan has also expressed his support by saying how people should look at the long-term benefit rather than the short-term inconvenience. He went on to say even if it hits his upcoming film's earnings it is acceptable given that it is for the country's betterment. 
"I do not have money lying with me so I was not affected by the move at all. Fortunately, I pay all my taxes, and thus I remain unaffected," he said. 
Aamir is all set for his upcoming release Dangal, a wrestling drama based on the real life of the story of the Phogat sisters, who were mentored by their father and uncle, Mahavir Singh Phogat. The film hits theaters on December 23.
Watch the Trailer: