The two main leads of the cult show Breaking Bad, Aaron Paul and Bryan Cranston have posted cryptic tweets, hinting at the much-awaited film based on the show.
After both of them tweeted the picture of two mules with the caption, 'Soon'. My mind instantly goes to the question — "Drug mules?"
The second installment of tweets has a picture of the both of them crossing some kind of water body. The picture teases us with the caption, 'Even sooner'. 
In the picture, they almost look like they're on a vacation. But all Breaking Bad fans know that when this duo gets together, it's anything but a vacation.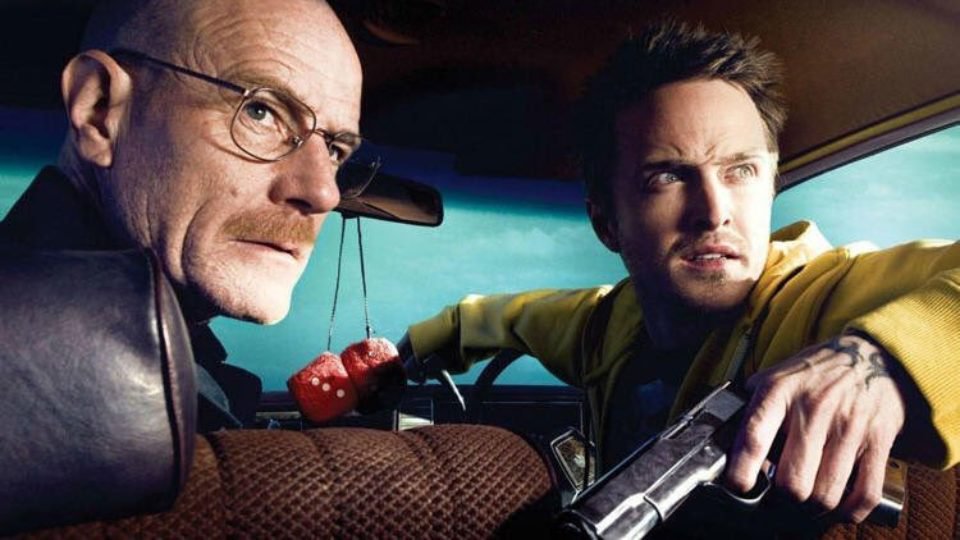 Rumours around town are claiming that the movie will be written by the show's creator, Vince Gilligan and the story will revolve around a kidnapped man escaping to his freedom.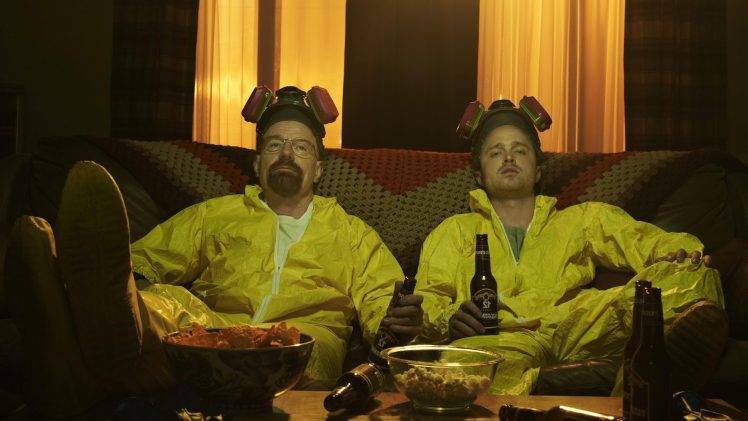 Of course, the internet has lost its mind and fans are going absolutely crazy over the uncertainty.
Tell us already!