Vikram Bhatt's Ghulam had many components which made it a very memorable film in 1998. Aamir Khan's second outing as a Mumbai tapori after 1995's Rangeela, he nails the aatma-samman of a street thug and amateur boxer. Khan not only got the lingo perfectly, but he disappeared into his character Siddharth Marathe, even as he showed his rage to brother (played by a brilliant Rajit Kapoor). The train stunt, the fight in the climax and Jatin-Lalit's excellent score were the perfect icing on a damn good film. And yet, the cherry belonged to the film's most popular contribution to pop culture – Aati kya Khandala.

The song sung by Aamir Khan himself, along with Alka Yagnik became the sort of legends among Mumbai tapori songs. Songs like Tu cheez badi hai mast mast (Mohra) and Goli maar bheje mein (Satya) meant that Mumbai's tapori dialect had successfully penetrated Bollywood. 
This was also the year I was going into boarding school for the first time, which meant I could sing the tapori lyrics out loud without Mom's glare. In many ways, the song made the Mumbai dialect very cool for people my age. You were cool if you said things like 'Kaan ke neeche bajau kya?' during an altercation with classmates. The answer to Aye was always Kya bolti tu? – the song was THAT popular.
Every kid back in the 90s was singing this song. The song marked Aamir Khan's debut as a singer, which was a big deal back then. The beauty of the song perhaps lay in its simplicity. It was easy to sing, had a particular good ring to it and made conversations with friends and family members much more fun.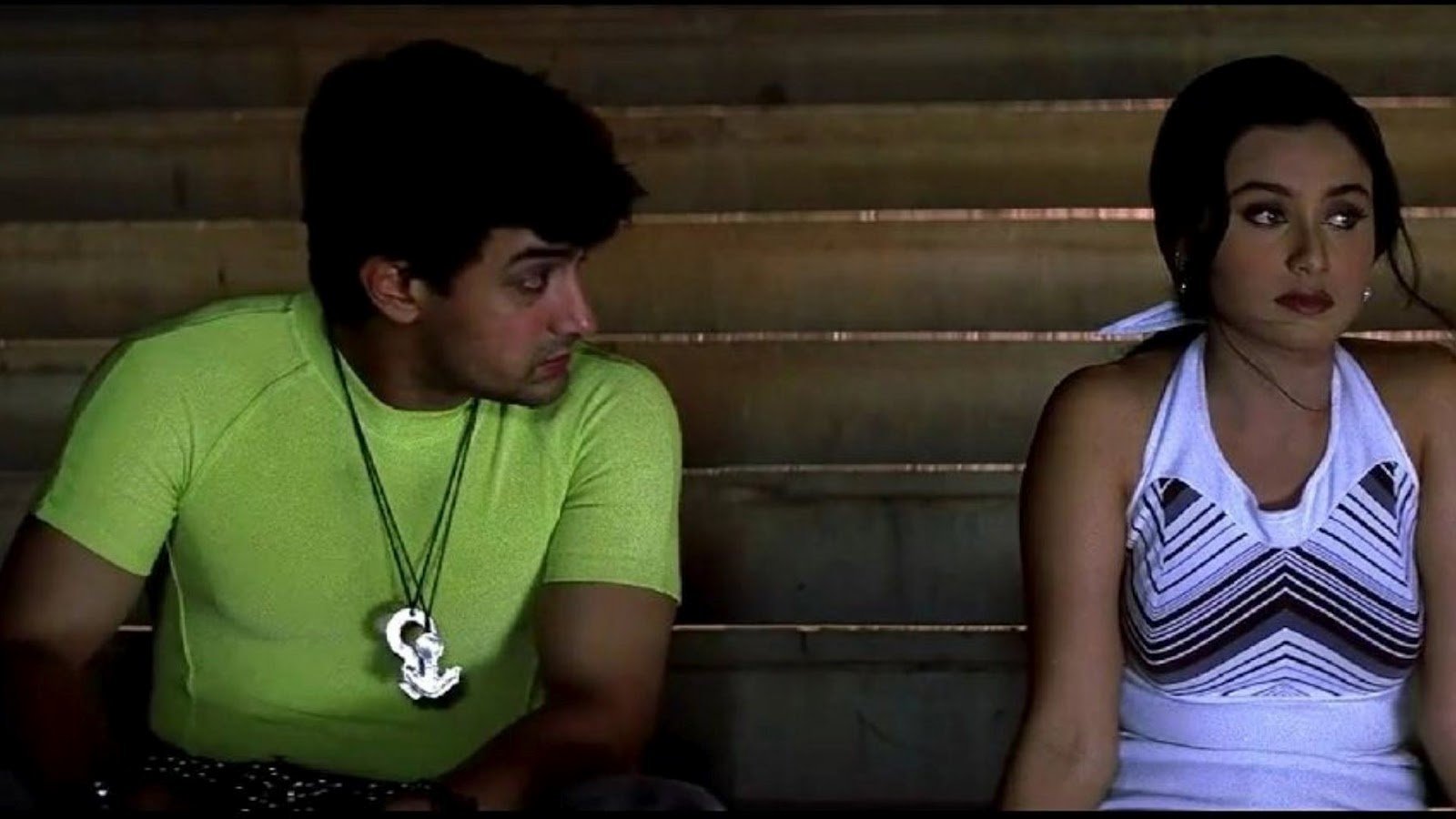 The lyrics written by Nitin Raikwar, who also went on to write another hit song on similar lines (Style's Excuse Me), were almost like a conversation between two Mumbaikars with lines like Lonavala mein chikki khaayenge, waterfall mein jaayenge — Khandala ke ghat ke upar photu kheech ke aayenge. The songs hardly have anything in terms of harkatein for its singers, as they hit single notes in each line with a constant bass line which made it sound extremely contemporary and fresh.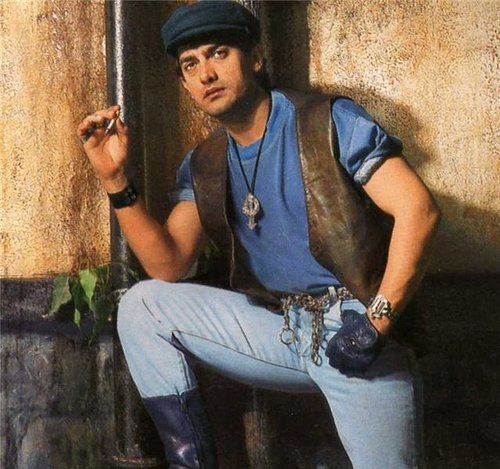 The song also emboldened Aamir Khan as the coolest tapori leading man of his time. Everything about him became a fashion statement – the single biker glove on his left hand, the tight t-shirt along with the skinny jeans, the metal chain around his waist, and that unnecessarily long red handkerchief he carried to do those really cool dance steps. 
And who can forget the matchstick stunt? We all tried it, didn't we? It has burned so many tongues of my friends and acquaintances. Aamir pulling it off with such élan, followed by Rani Mukherji's expression and Aamir flickering his eyebrows with a mad grin – it was perfect.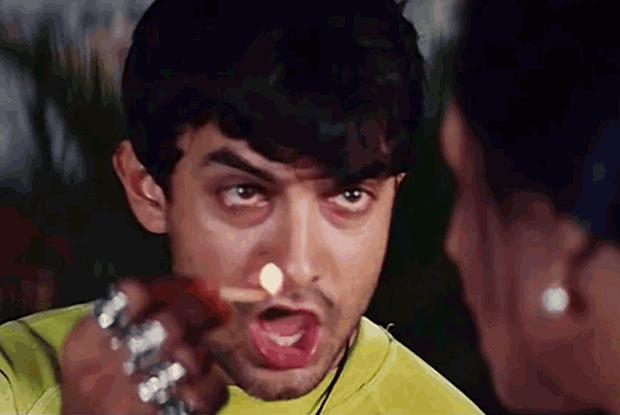 It's been 19 years since Ghulam released today, and Aati kya Khandala continues to have a cult of its own. The song made Mumbai tapori totally acceptable, slightly loved too. And it will remain one of the most fun songs to have come out of Bollywood from that time, which is as much fun today, if not more.