In a historic moment, the Swedish band ABBA appeared on stage and performed alongside one another after a gap of 30 years. The band members were joined by local musicians, actors and celebrities at a private party in Stockholm, where they charmed everyone with an impromptu performance.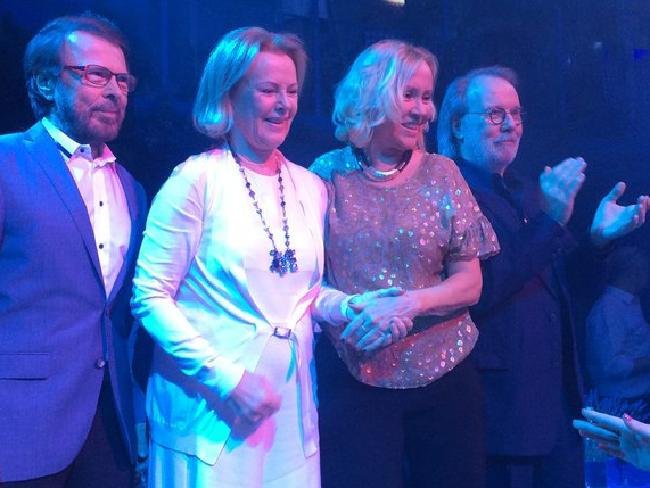 The four members of the band Björn Ulvaeus, Benny Andersson, Agnetha Fältskog and Anni-Frid Lyngstand performed at a party in order to celebrate the 50th anniversary of founding members, Ulvaeus and Andersson's first meeting.  
According to a report in the Expressen, Lyngstad and Fältskog  paid a tribute to the pair by singing their hit track,  'Me and I', only to be joined by the two, making the reunion official. They also reportedly sang 'The Way Old Friends Do' at the event.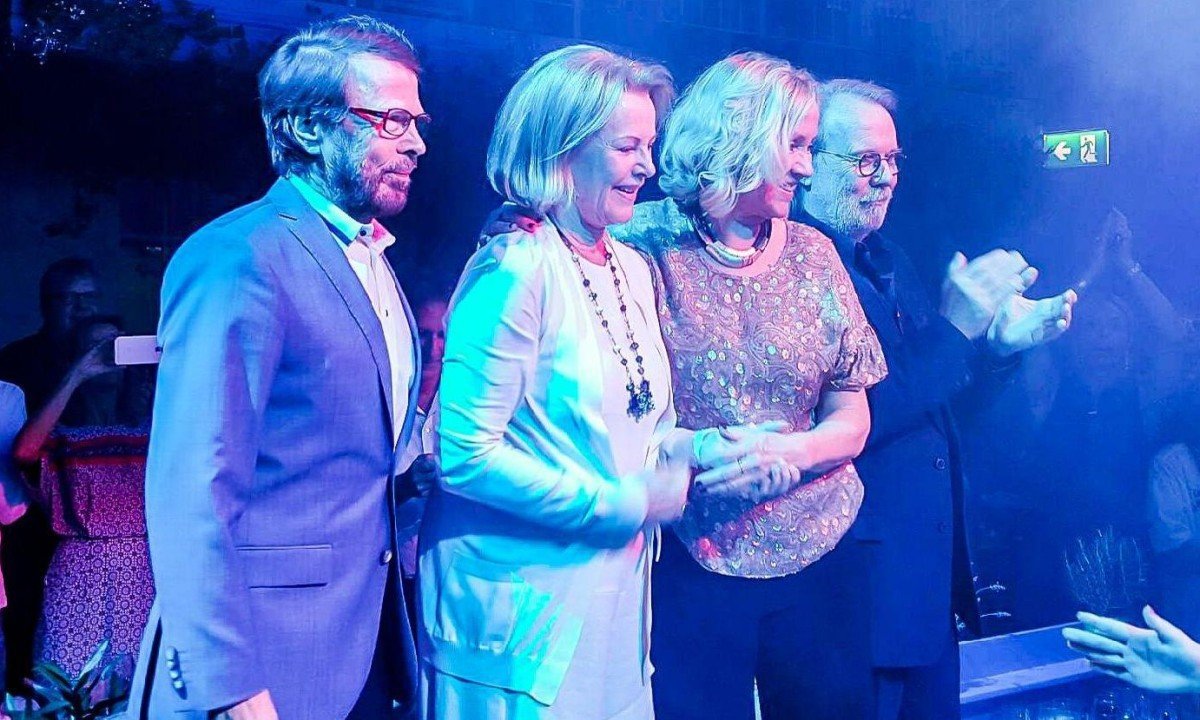 Expressing his happiness Lyngstad told Expressen,
"It was absolutely amazing. A lot of emotions. We've made this journey throughout our history. Benny and Björn in particular. It's been very nostalgic."
Although there are no videos of the pop icons performing, pictures of the party have taken the social media by storm. 
The famous foursome were last seen together in Stockholm  at  the opening  Mamma Mia! The Party event.
Here's the video of the foursome together :