Megastar Amitabh Bachchan says that the shadow of his superstardom has loomed upon his actor son, Abhishek Bachchan from the moment he was born.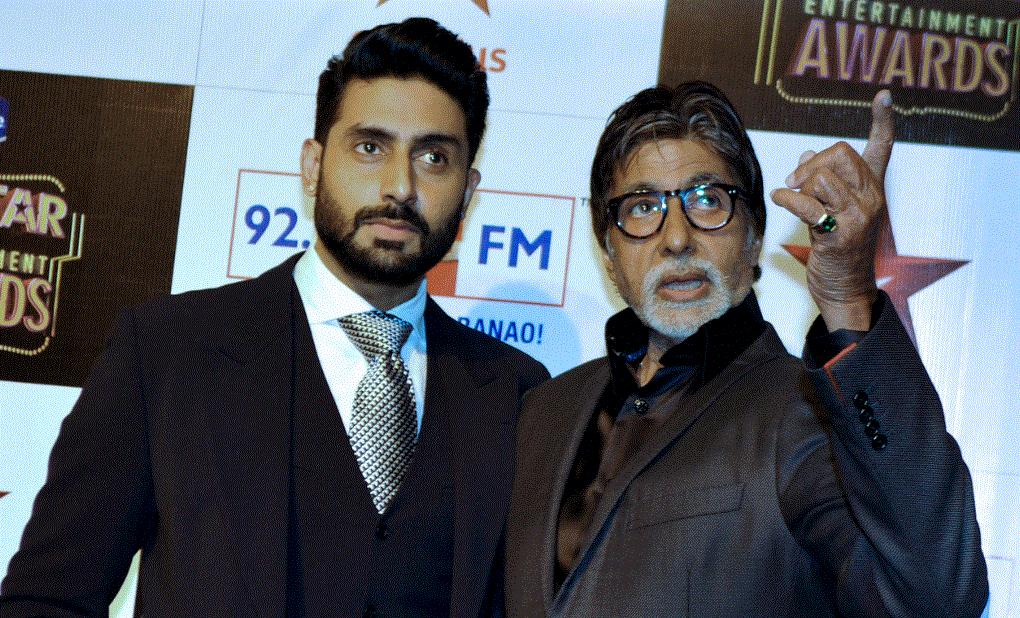 In an emotional blog post that the 74-year-old actor said that Abhishek became a celebrity even before he knew what was the essence of the word.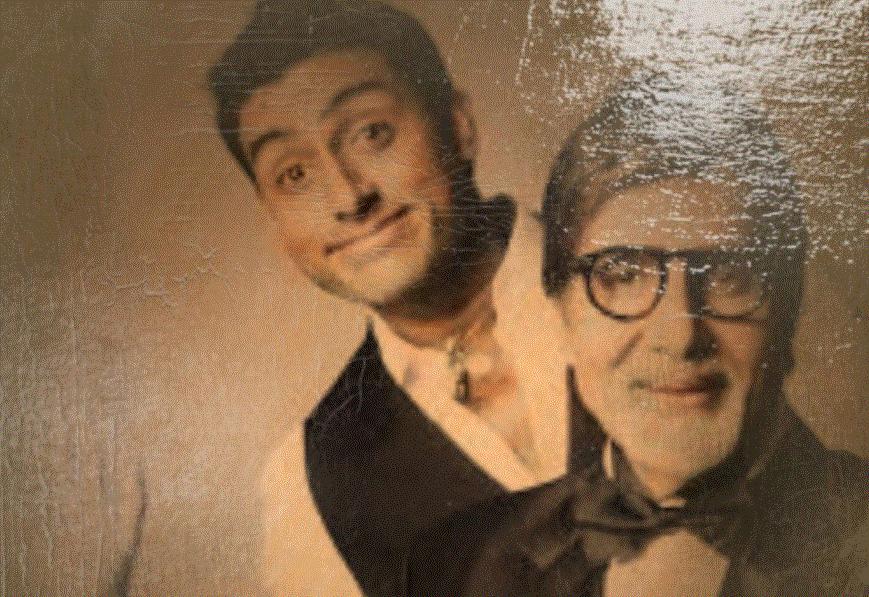 Drawing from his personal experience, Bachchan wrote, "I was born, Bachchan ji's son .. A celebrity even before I knew how to spell the word… Abhishek was born as Amitabh Bachchan's son… A celebrity even before he could find out what it meant."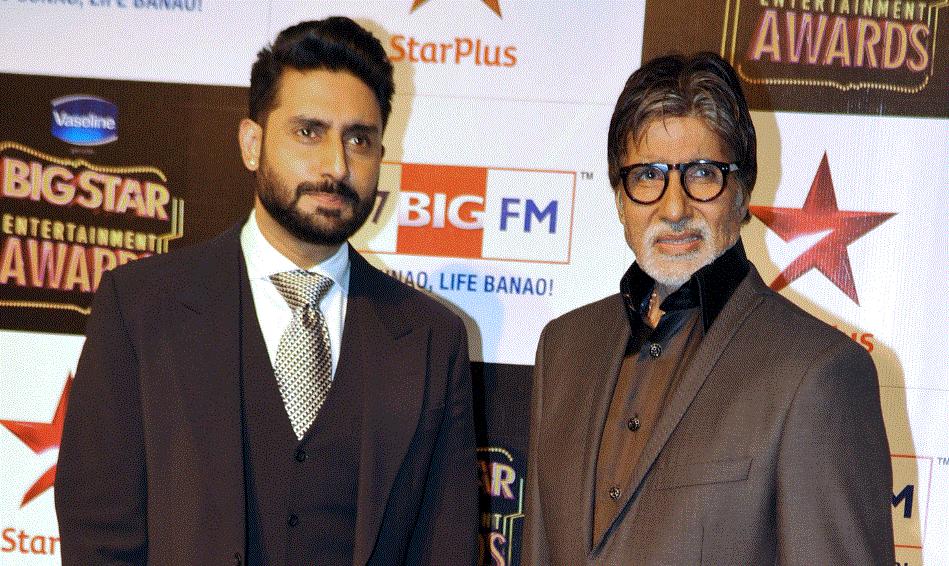 He added that the responsibility and expectations of being a son of a public figure is a burden, which Abhishek till date, continues to bear.
"My father a known respected and public figure name, there was always those unwritten behavioural compulsions that were needed to be adhered to, to follow certain social norms, moral and cultural in keeping with the surname…Abhishek had to go through the same…And still does."