The word nepotism has become strongly associated with Bollywood. 
Kids of successful film actors, directors and producers often make their debut with a strong PR machinery backing them up. The hype is especially high for those making their debuts as actors. 
Their first films are usually heavily promoted with statements like, "nobody offers you a film if you're not good". And even if the first few films fail to make an impression, the failures somehow never impact their career.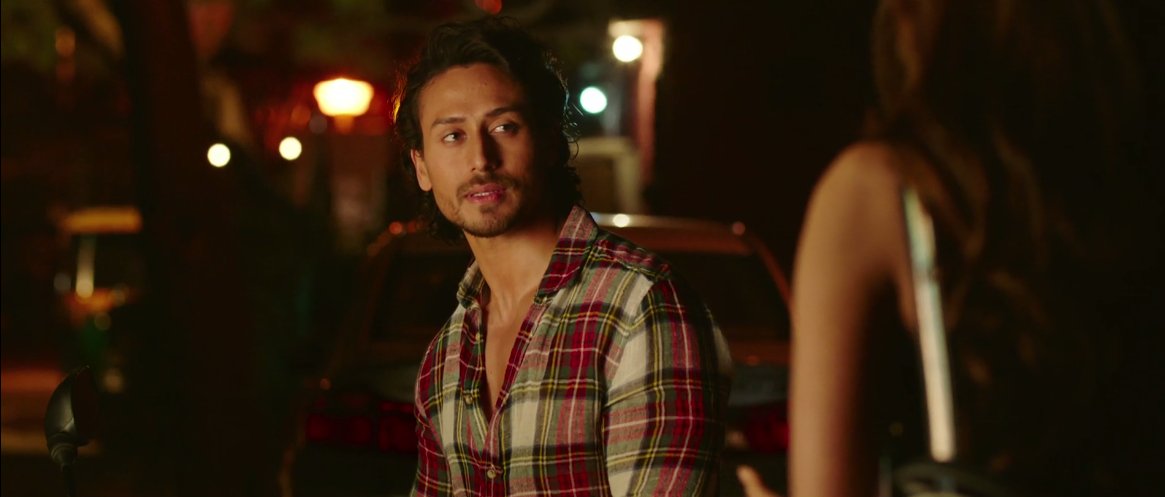 Now, there is nothing wrong with a person following their parents' profession. As kids, we often idolize our parents and imagine ourselves to be in the same profession as them. But how justified is it that with absolutely no acting potential, an entire generation of actors has now taken over Bollywood?
The likes of Tiger Shroff, Sonakshi Sinha, Shraddha Kapoor, Arjun Kapoor and many others, are clearly here to stay and that is NOT a testament to their talent.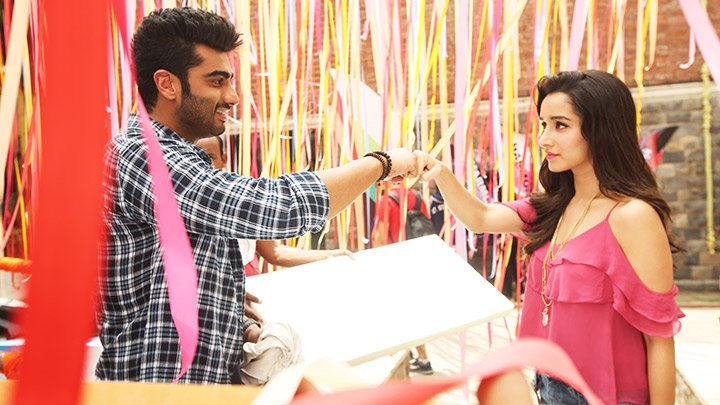 Their films are apparently making money (if reports are to be believed) but is there any performance by any of these actors that is even remotely memorable? As a regular moviegoer, a film's earnings don't affect me but a bad film does.
They shirk at the word nepotism but how else would one justify the amount of films Tiger Shroff has already done. The PR stories around him often end up talking about his exceptional dance skills and action sequences but what about his acting skills? 
With Arjun Kapoor, we're still waiting to watch a great performance, where at least his dialogues are audible. 
I'm not an actor so I might not be as equipped to judge the nuances of his performance but more than two decades of watching cinema has given me the ability to watch a bad performance and call it out.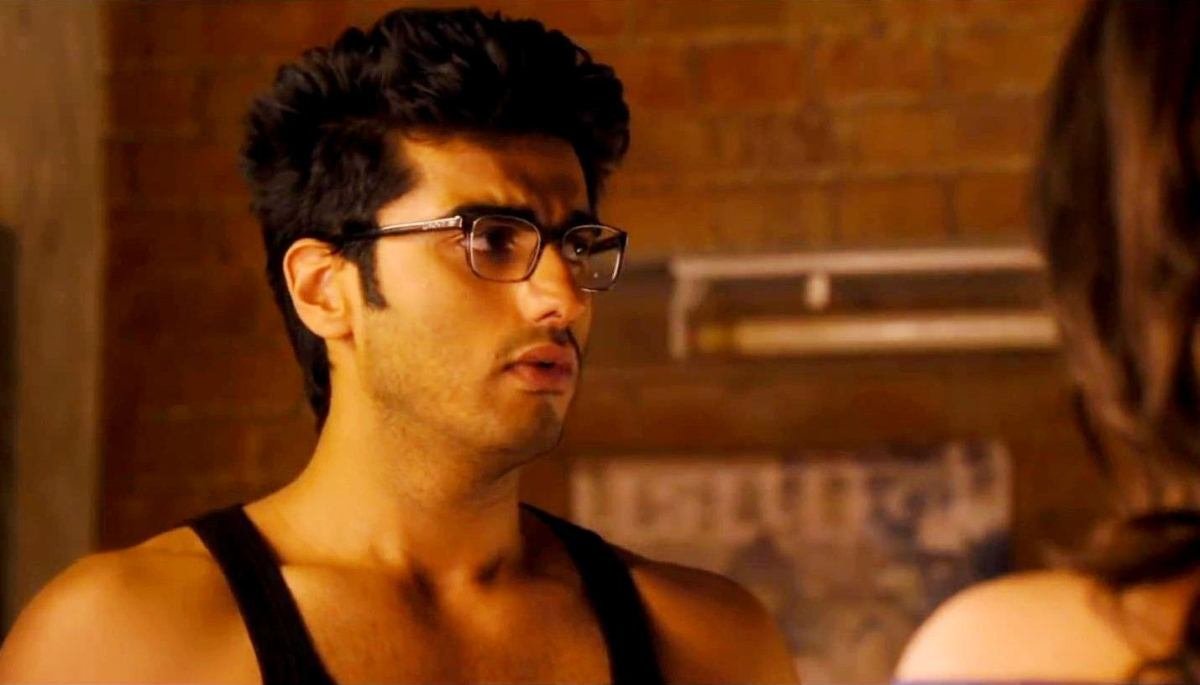 Sonakshi Sinha & Shraddha Kapoor are credited as the next generation's lead actresses but please help me understand what is it about Shraddha Kapoor's acting that I am clearly missing out on?
Sonakshi Sinha did one Lootera but was soon back to the likes of Rowdy Rathore and even the Akiras and Noors aren't helping her case. 
To top it all, these women 'sing' too. As if the acting wasn't enough, we have to appreciate the auto-tune as well?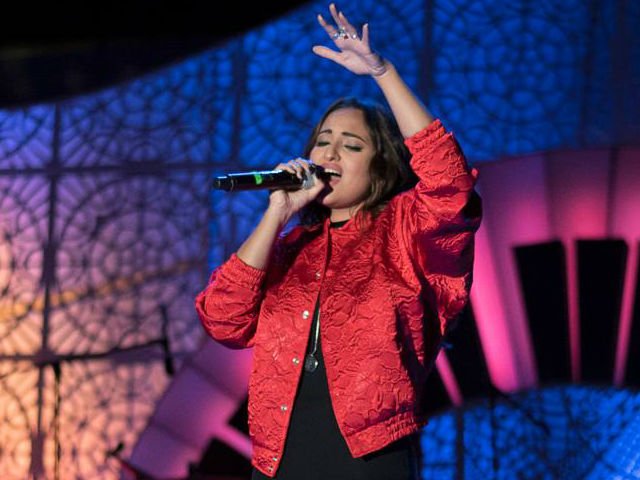 Before you call me a hater and name one film where they were decent, let's admit that one Finding Fanny in a career of 5 years isn't something to be proud of.
Yes, there are those film-kids like Alia Bhatt and Ranbir Kapoor who've gone on to prove their acting credentials. Sure Ranbir has proven that he isn't here just because he is a Kapoor but who else would keep getting chances even after huge commercial failures like Bombay Velvet and Besharam?
Earlier today, the trailer of Tiger Shroff's Munna Michael was released. Watching the trailer made me think about all the dancers on various reality shows. If dancing was the only necessary factor required for movies, why aren't they acting in them? Just because Tiger has the surname Shroff, does it give him unlimited passes for trial and error?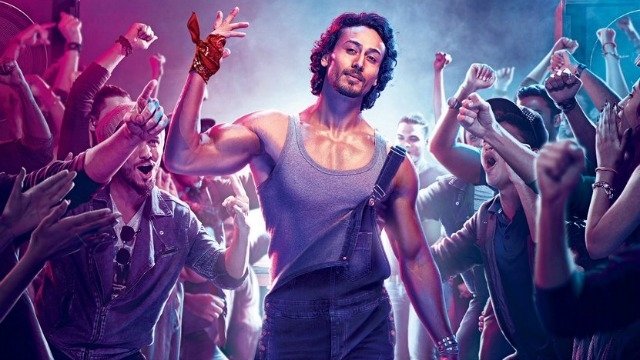 Last week's release, A Death In The Gunj stars Vikrant Massey in the lead role and both, the film and his performance, have been unanimously lauded by everyone. 
With supporting roles in films like Lootera and Dil Dhadakne Do, where his screen presence was simply outstanding, it took a fairly long time for Vikrant to get recognised. And as far as mainstream cinema is concerned, they would rather cast him as the hero's friend (Case in point: Half Girlfriend).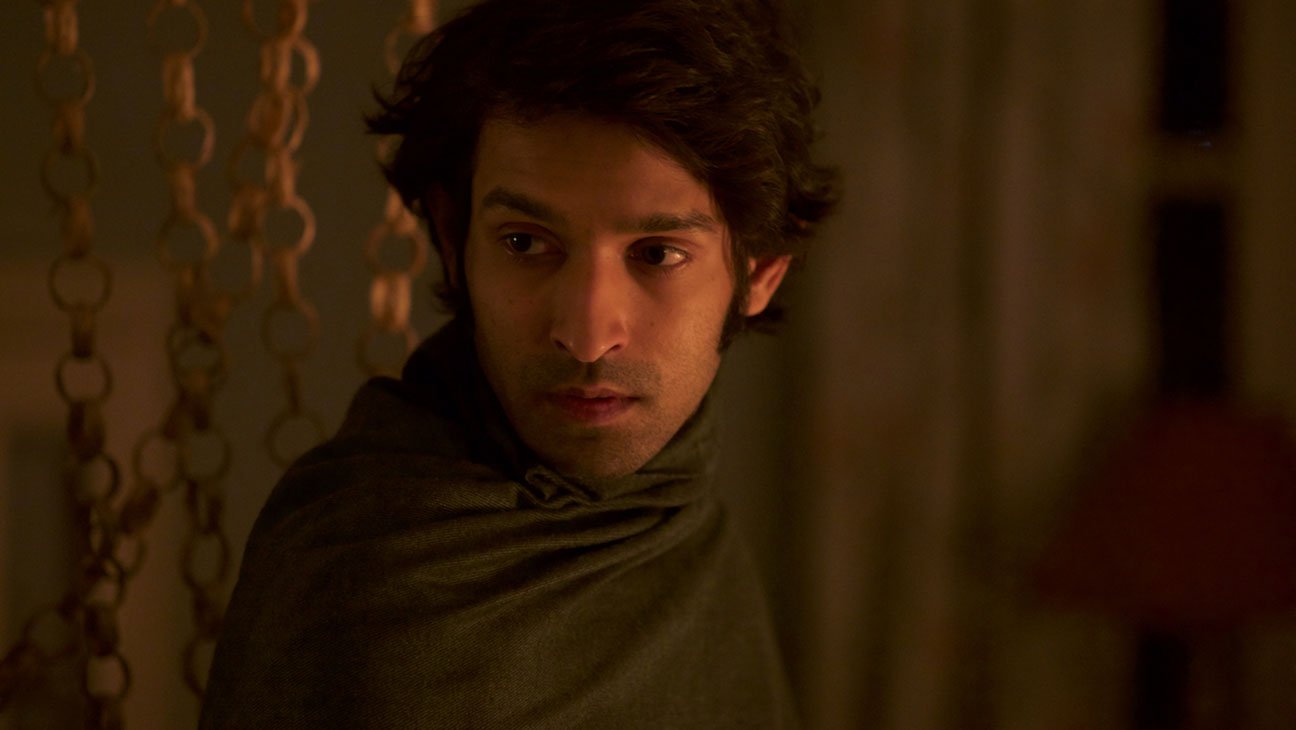 In spite of winning a National Award, an actor like Rajkummar Rao has to prove himself in every film that he does. He can't afford to make mistakes because there isn't a production house that will keep funding his ventures. 
Nawazuddin Siddiqui's acting talent needs no adjectives but his upcoming film, Manto, is struggling for funds (as shared in this interview given by Nandita Das).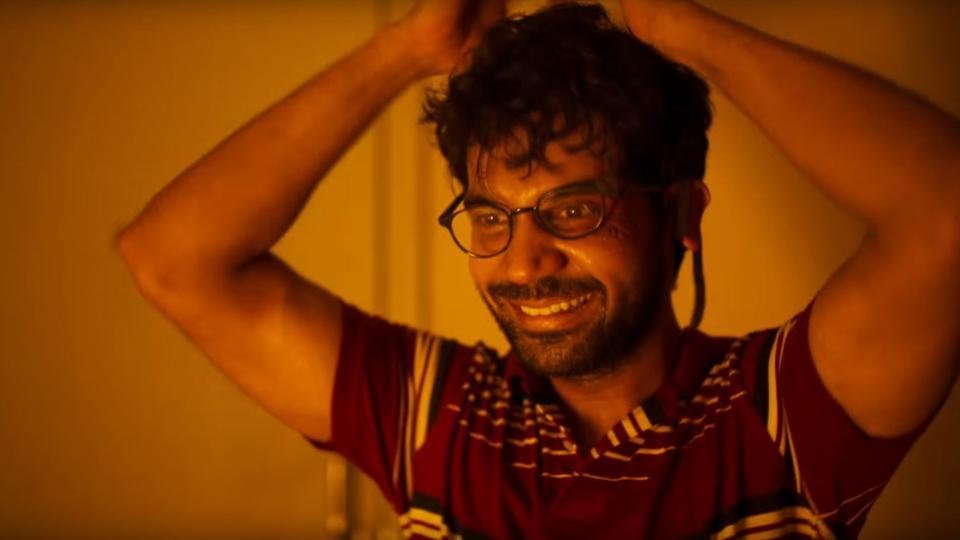 The likes of Swara Bhaskar, Deepak Dobriyal, Radhika Apte have to be consistent with their work and while that's great, why isn't he same standard help up for the 'mainstream commercial actors'?
The debate of nepotism isn't just black and white where all from filmy families are the mean rich kids and all the outsiders are always lurking on the outskirts. But as an ardent fan of Hindi cinema, it really bothers me when I witness the standards of acceptance going down from great to mediocre. 
And if that isn't a warning sign for Bollywood, we wonder what will be?
Disclaimer: The opinions expressed in this article are that of the author and not of ScoopWhoop.