ACP.
Leader.
Legend.
Words can't do justice to the incredible contribution of ACP Pradyuman to our country's safety. He has done it all to protect us from forces that threaten our national security.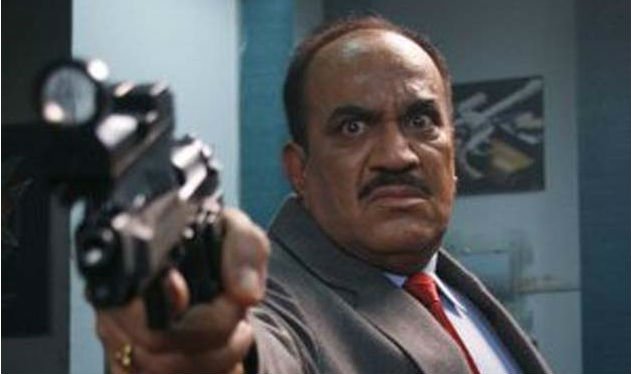 It's extremely easy to spot a CID fan. If you've lived in India during the 2000s and if you have an IQ that is in double digits, you love CID. If you don't, you have no soul.
"Your house gets robbed. Who do you call? Police, Sherlock Holmes, Hercule Poirot or Chacha Chaudhary?"
"ACP Pradyuman."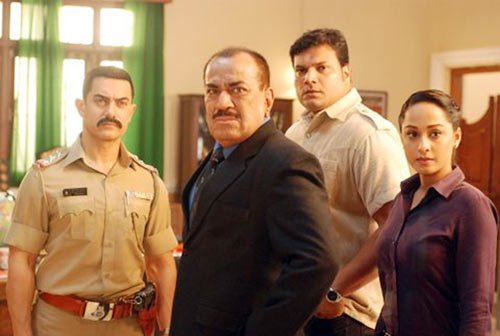 ACP Pradyuman has been one of the most interesting characters of Indian TV. He has enthralled generations of kids with his antics and continues to charm. 
Despite the fact that the ACP was never promoted, he seemed very happy solving crimes with the little clues he was provided with.
The first episode was Kissa Zeher Ka in which our beloved CID team under the guidance of ACP Pradyuman solved all the cases. Please note that Abhijeet wasn't a part of the team yet.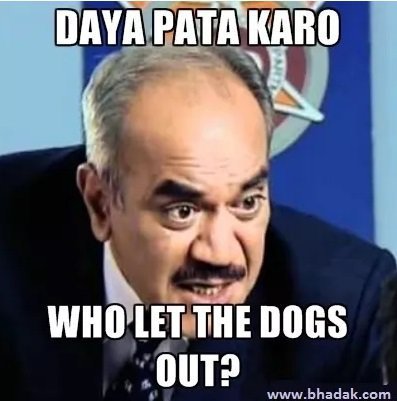 One of the major reasons why CID initially worked well with the audiences was the fast pace of the narrative. The acting was urgent and the villains sufficiently twisted. With time, the plots became bigger (there was a plot about a virus that could destroy Mumbai), the characters got more humane and started displaying some quirky traits.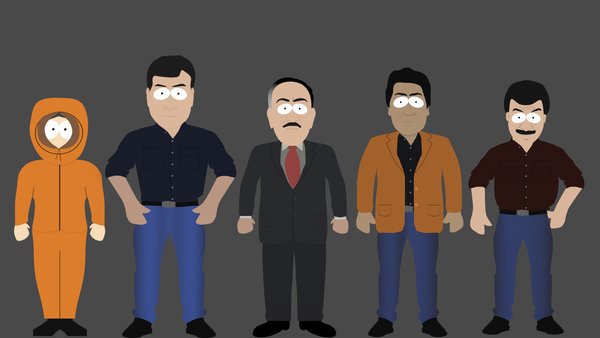 Over time, ACP Pradyuman's character developed two main quirks. He had a tendency to always put his hand on his hips while contemplating things and spun an imaginary ball while brainstorming.
It was only a matter of time before ACP found a familiar face who was suffering from amnesia. He helped him find the perpetrator and another mystery was solved. It was ACP who then inducted that familiar face into the CID team. We now know the guy as Abhijeet.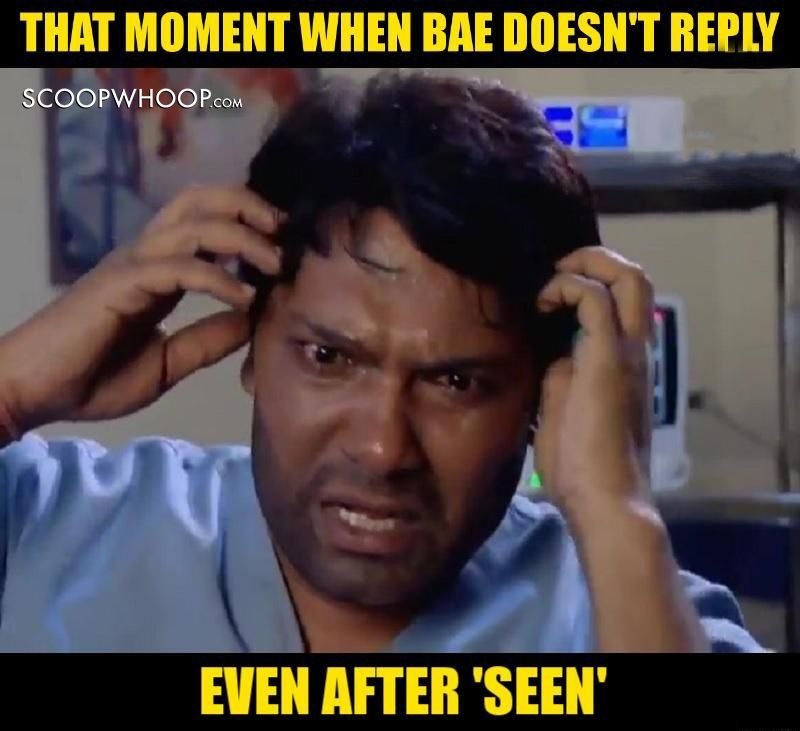 Remember the time when ACP Pradyuman lost his eyesight for a few episodes? That was sadder than Mufasa's death in The Lion King.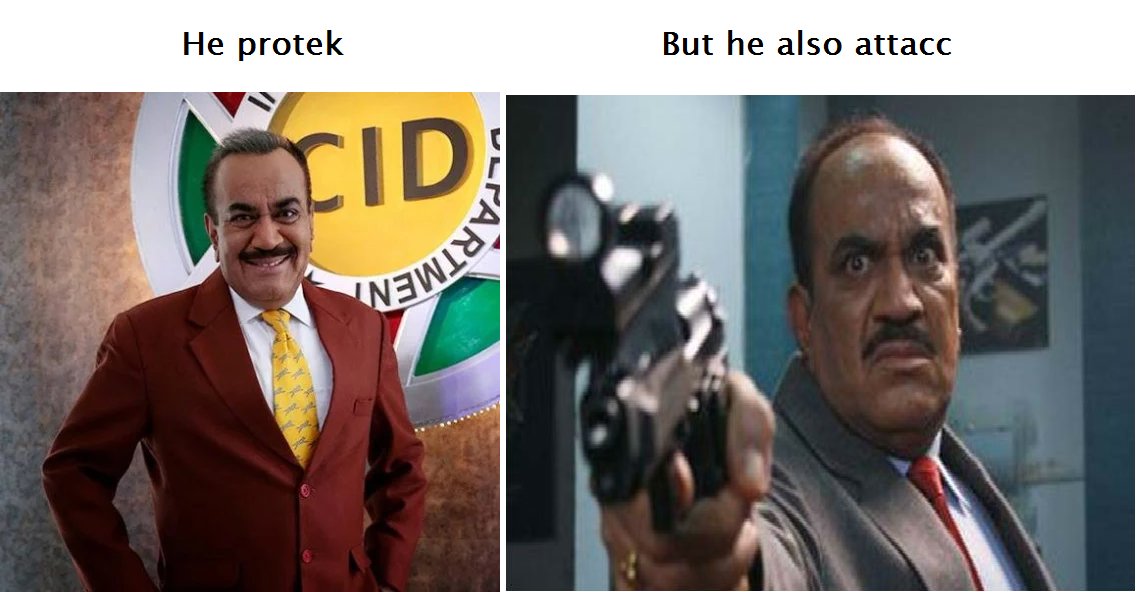 The quick-witted team was not limited to solving cases in Mumbai or India alone, as it went international with episodes being shot in UK, Switzerland, and Paris. 
Elon Musk can suck it, hamara Pradyuman sabse best.
On his way to superstardom, ACP Pradyuman even won a Telly award. So yeah. He's totally legit.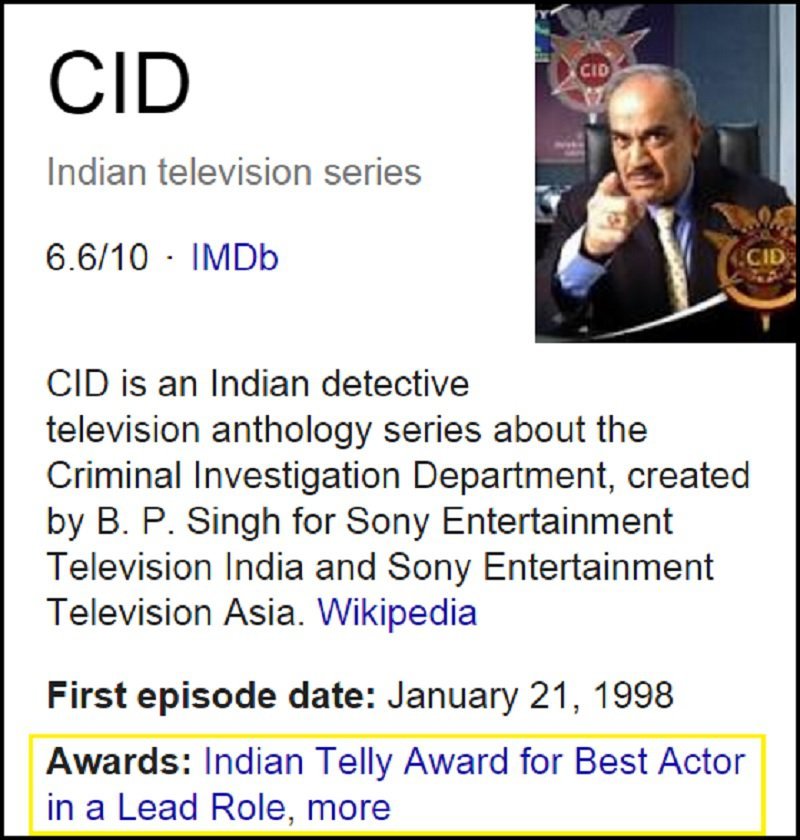 As the show ran for so many years, its quality may have declined and continuity gone for a toss because of so many personnel changes, but it still ensured that you were entertained. The stories became too predictable but you went along with it because you loved these quirky characters and their loud acting.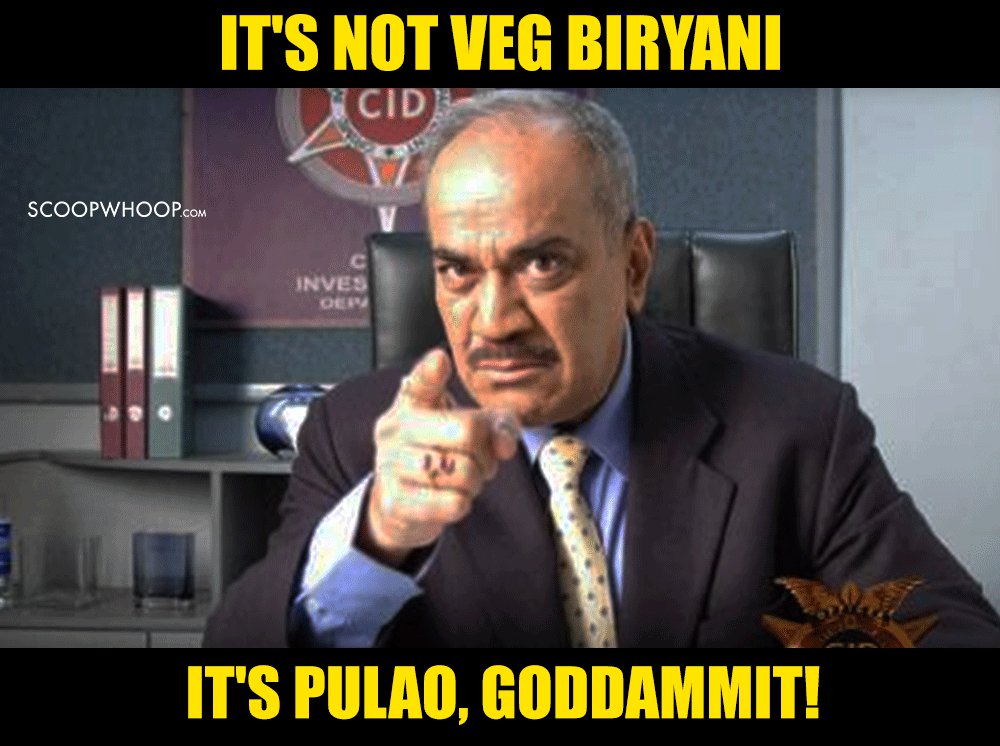 There were way too many loopholes (been many years and ACP was still an ACP, Daya still an inspector and Abhijeet senior inspector. Nobody was promoted in a long time), but you ignored them.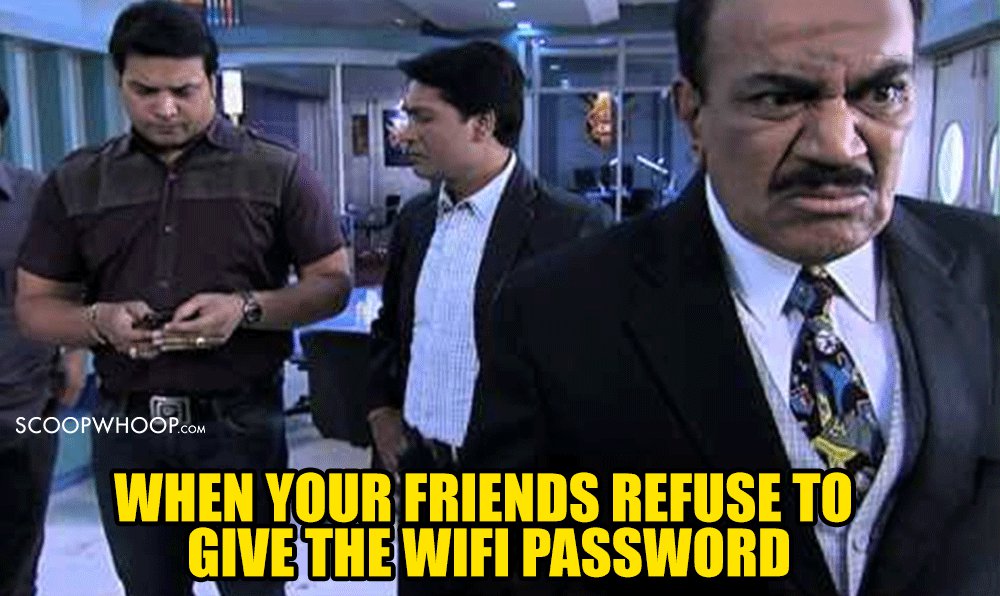 I believe that CID had become that type of show which was watched not for the story but to see how many times ACP spun the ball, what new crazy behavioral trait Dr. Salunkhe showed, how many doors Daya broke and how many times Fredericks was teased. It had become an event.
And the headliner of the event will forever be ACP Pradyuman!
We will miss you!