Undoubtedly one of Netflix's most explosive Hindi original series, the second season of Sacred Games opened to conflicting reviews while introducing the public to yet more sinister players and confusing plotlines.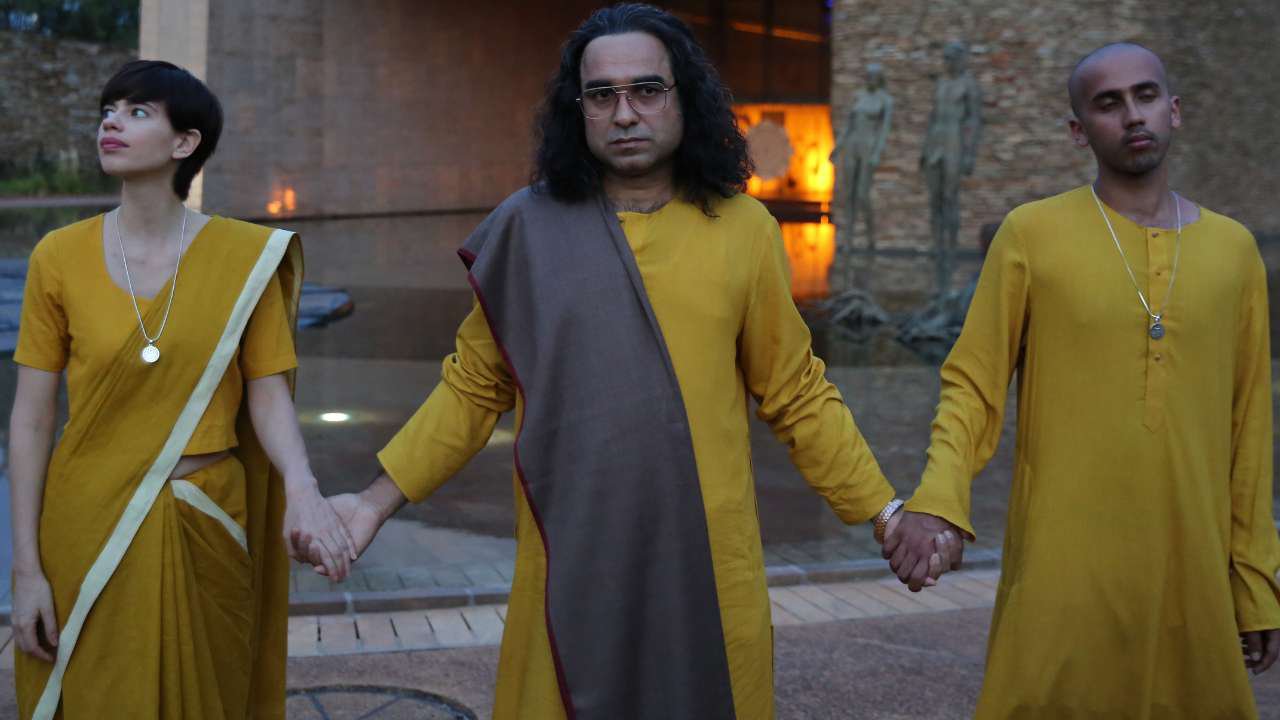 However, the one thing the series nailed across the two seasons is the development and depiction of its female characters.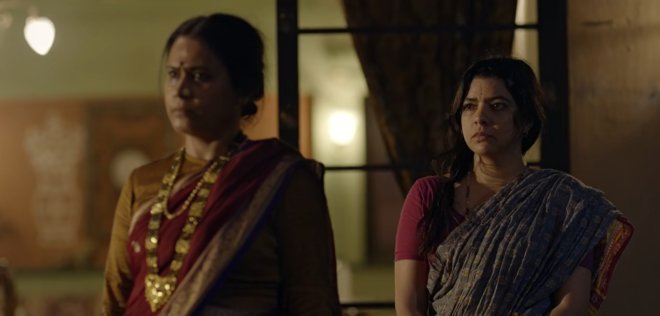 The central subject of the series is the parallel drawn between Sartaj Singh (Saif Ali Khan) and Ganesh Gaitonde's (Nawazuddin Siddiqui) life stories. The two are connected by a not-so-random phone call and an unexpected past connection – and it all comes together because of their mutual desire to save 'their city', Mumbai.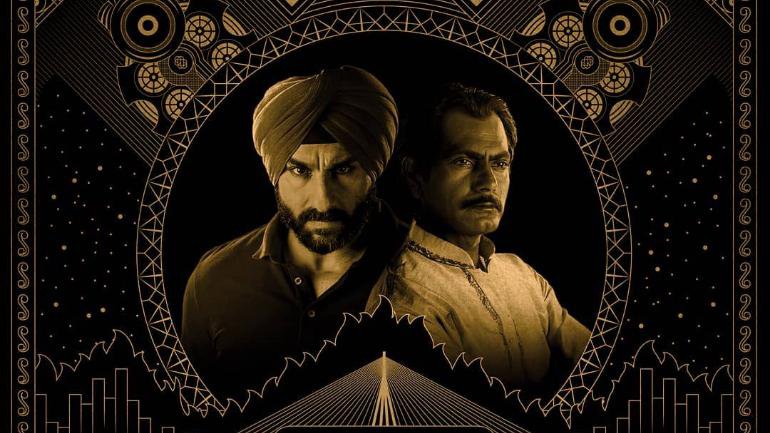 It's a world of cops, mobsters, terrorists, corrupt politicians, and intelligence agents. And yet, in a world predominately dominated by men – at least, under the fictional lens – Sacred Games seamlessly embroiled female characters. Characters who don't feel unidimensional, or appear simply as an 'arm candy'.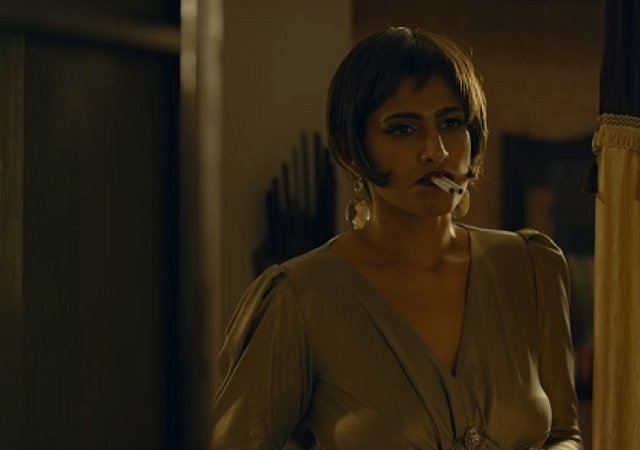 Right from the start, as Season 1 took us to Gaitonde's story, we were introduced to Kanta Bai (Shalini Vatsa). She helped Ganesh rise as 'Gopalmath ka naya baap', and was never scared of him. She was an independent force before Gaitonde came into her life – and she may have worked with Gaitonde (and even taught him to make illegal alcohol), but never depended on him for her survival.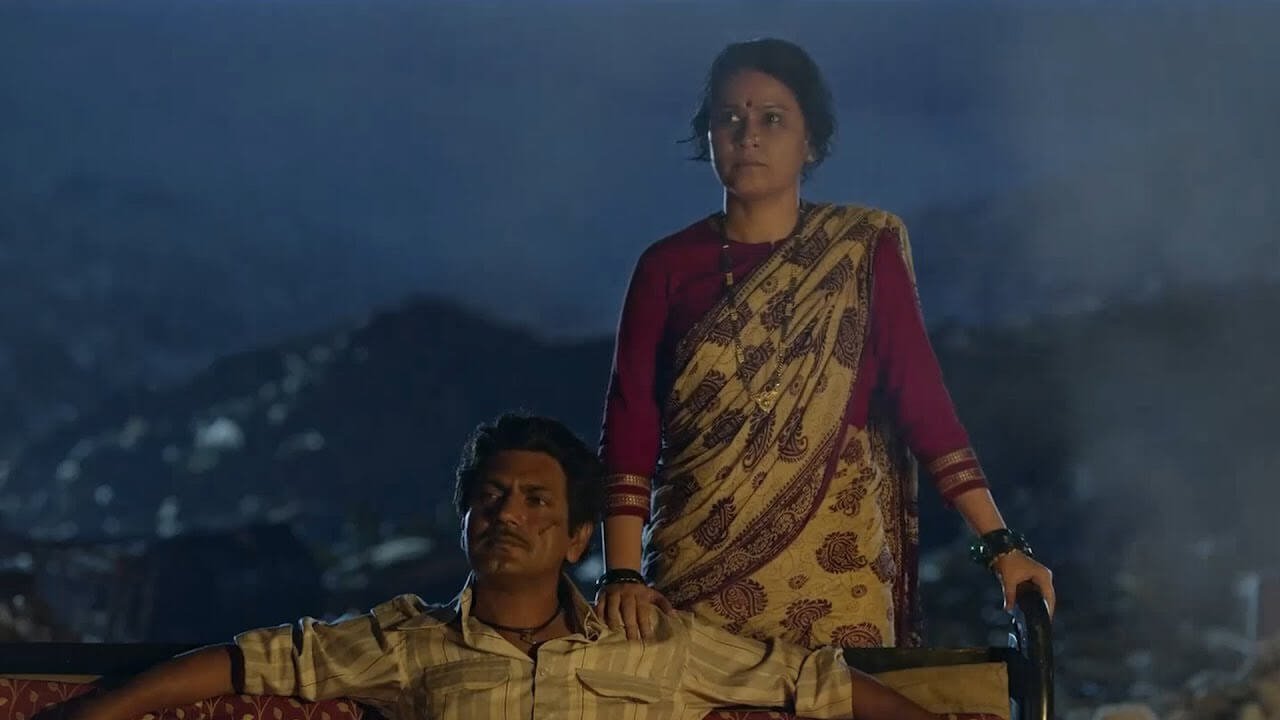 But the two women Season 1 really belonged to were Ganesh's love interests – Kukoo (Kubbra Sait) and Subhadra (Rajshri Deshpande). They may fall under the category of Gaitonde's love interests, but they were crafted as so much more than that. 
'Kukoo ka jaadu' wasn't just limited to her supposed luck. It was the way she made a place for herself, in a world where women are still treated as second class citizens. She was never unaware of the way the world viewed her – rather she chose to use it to her own advantage, and become someone people coveted.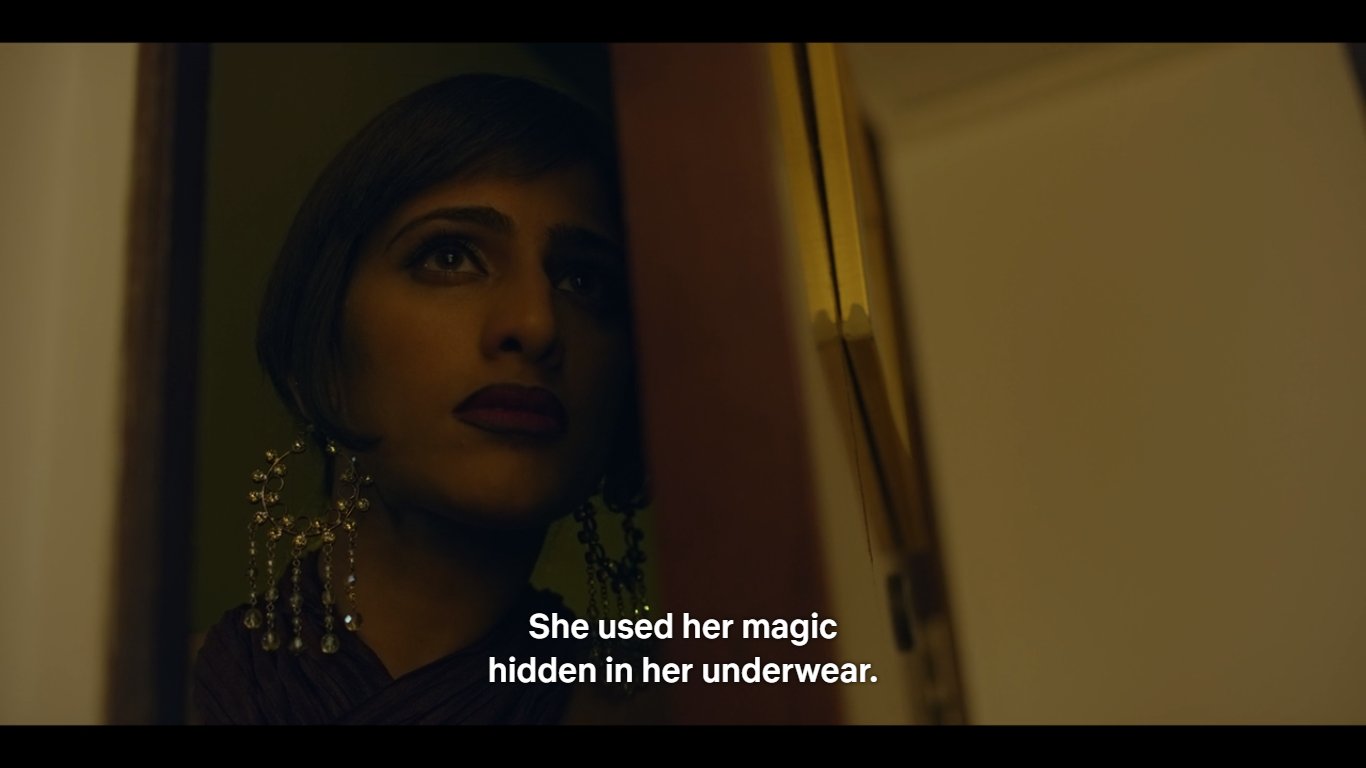 Similarly, Subhadra was never just Gaitonde's wife. She was his partner, in every sense of the word, despite the skewed world they inhabited. She offered him a fresh perspective on things (like why people rely on religion), called him out when he behaved abysmally, and supported him when required. 
In a world where Gaitonde relied more on guns than people, these women became a part of his inner circle not just because they were his partners. But because they earned his respect. More importantly, as viewers, we saw them as characters who had individual traits, separate desires, and different viewpoints – thus, making them much more than just a 'part' of Gaitonde's life.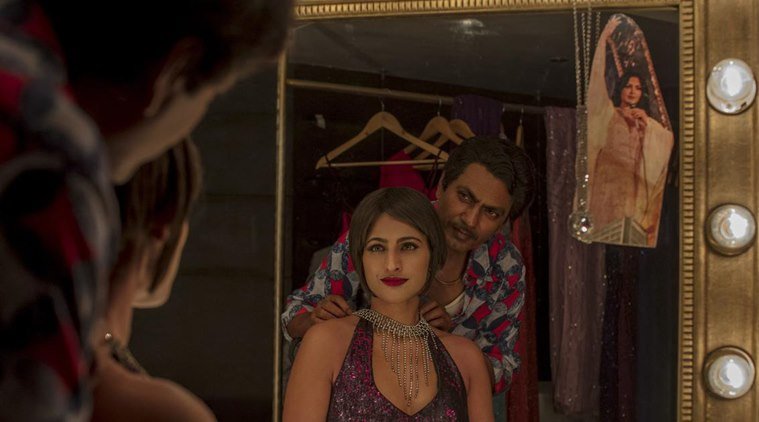 Even characters who had a considerably smaller role – Anjali Mathur (Radhika Apte), Shalini Katekar (Neha Shitole), Zoya (Elnaaz Norouzi) – were not just brushed aside with stereotypical traits. Rather, they each had an intrinsic role to play and helped take the story forward. Simply put, they were more than just 'props' in the plot.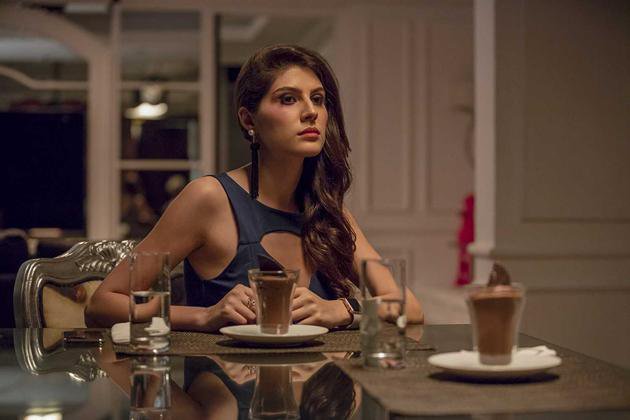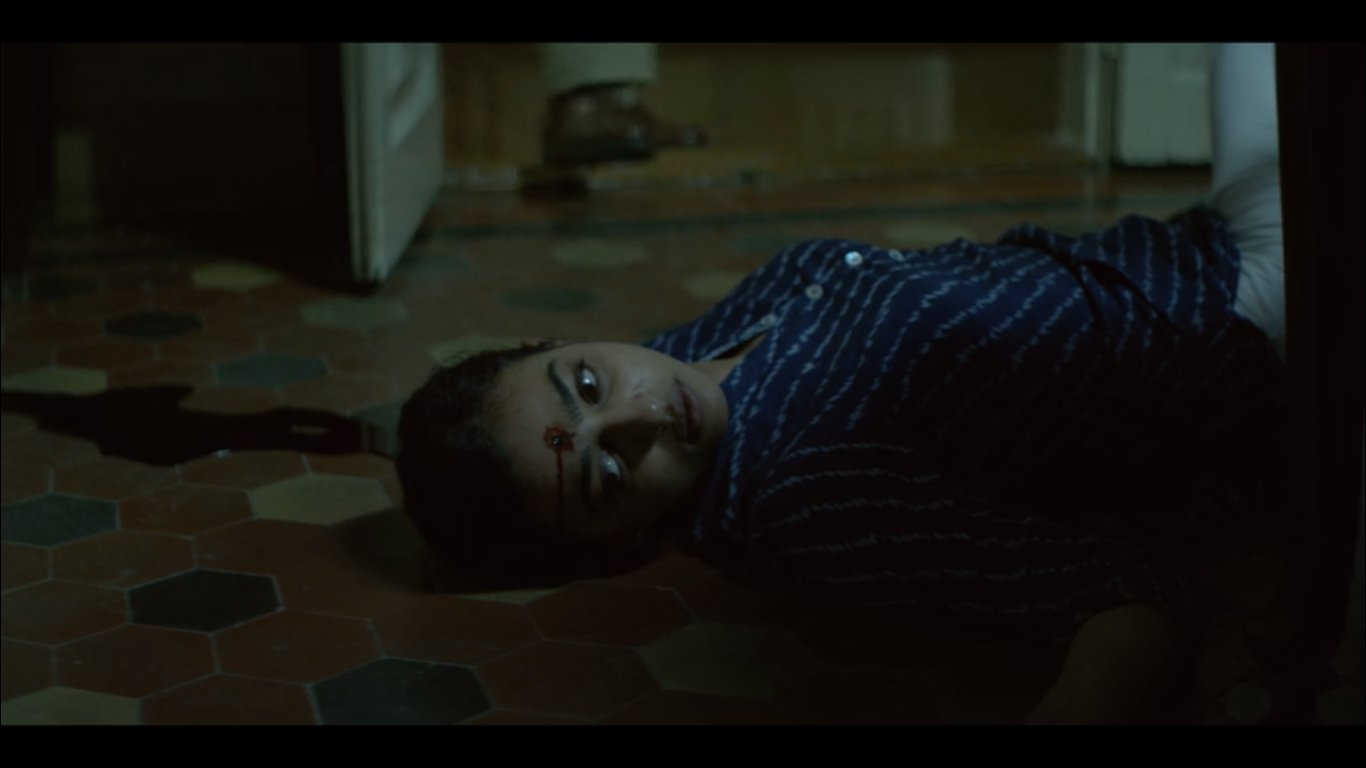 Similarly, women were key players in season 2 as well. Jojo (Surveen Chawla) was introduced in Season 1 but her story was explored in season 2. Obviously, as the story moves to a particular climax, there is only so much screen space that all characters can be afforded. Yet, despite a limited screen space, the creators did not relegate Jojo to just being 'Gaitonde's friend'.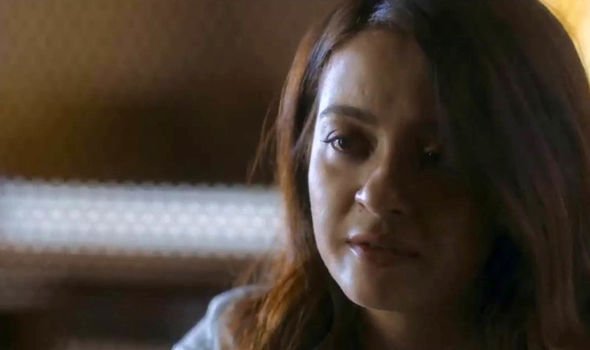 Rather we understood her story, her motivations, mistakes. When she is revealed to be a far greater manipulator than anticipated, the reveal does not seem to be purely for 'shock value'. It still ties honestly into the story.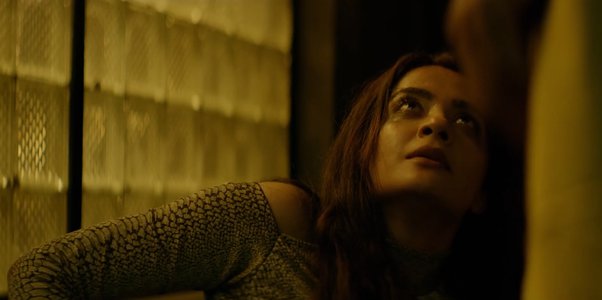 Another key player we were introduced to this season was RAW agent Kusum Devi Yadav (Amruta Subhash). Her practical, cunning dealings with Gaitonde were impressive not because she was a 'woman', but because her character carried the power you expect from a RAW agent. 
In the book the series is adapted from, this is a male character. But the character is not gender-dependent. The only requirement is to be clever and patriotic enough to take on someone like Gaitonde – which Yadav Ma'am is clearly competent at.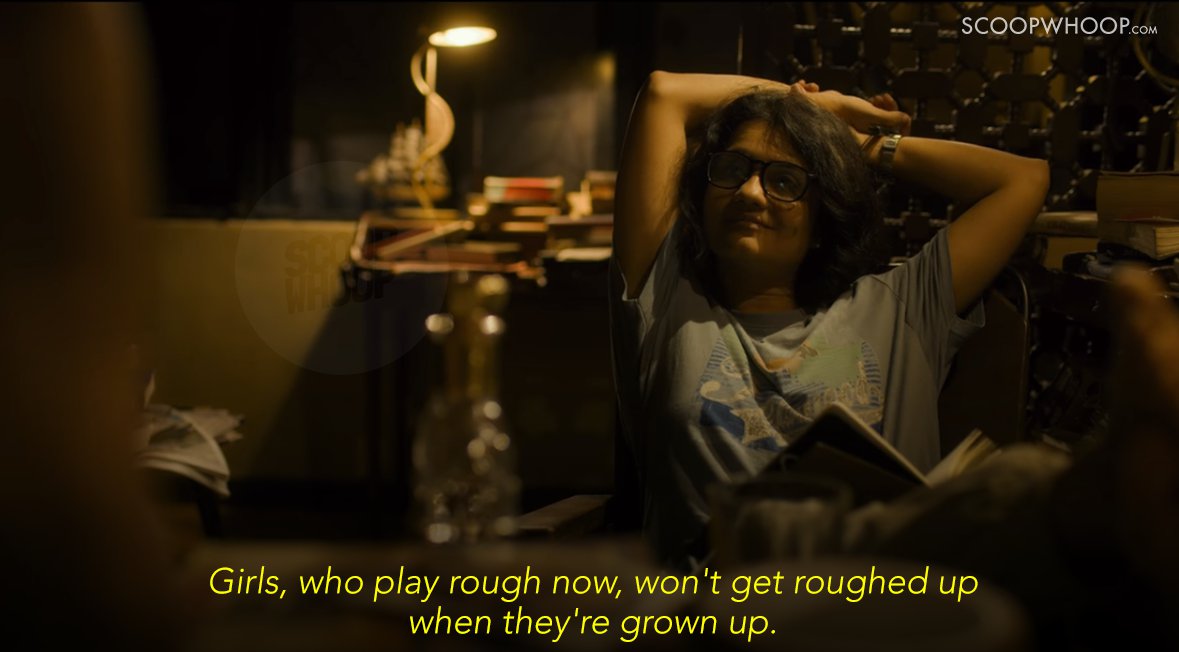 And just like season 1, in this season too there are multiple characters who may not occupy greater screen space but have a credible role. Like Sartaj's ex-wife Megha (Anupriya Goenka), ATS Analyst Rama (Smita Tambe), or Ponnuthai (Mahita Suresh).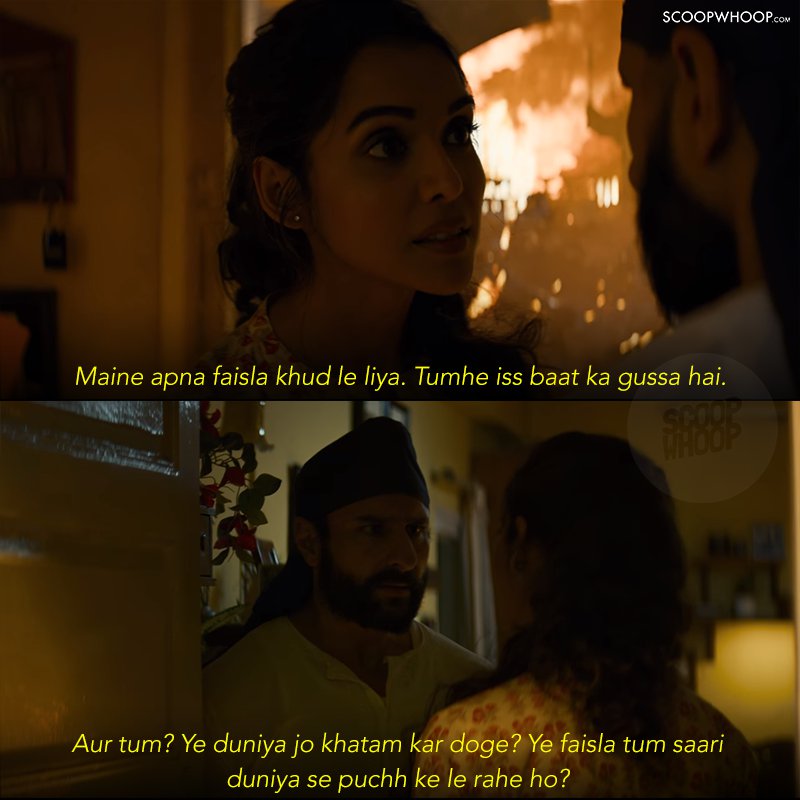 Rama is the one who helps crack Shahid Khan's (Ranvir Shorey) coded messages, and Ponnuthai figures out the kind of nuclear device being used. She also understands its effects and even attempts to stop the bomb in the end.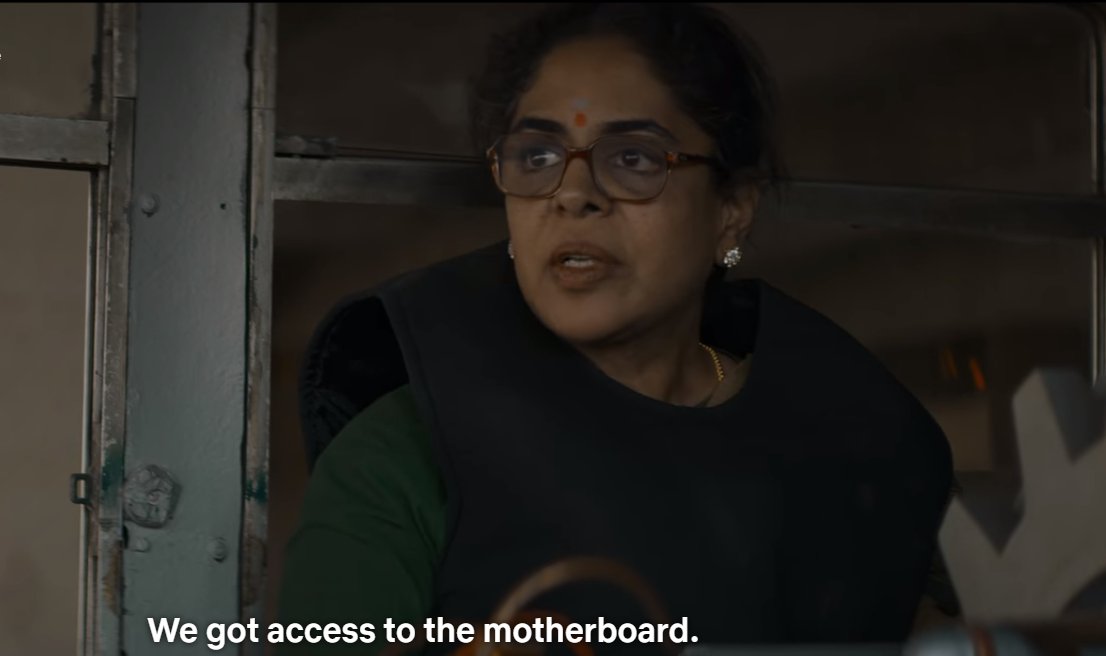 We're not celebrating the existence of multiple female characters here. Rather, we're celebrating the way these characters were developed. Usually, female characters are often divided into two extremes – as 'fancy props' or employed to make a grand statement.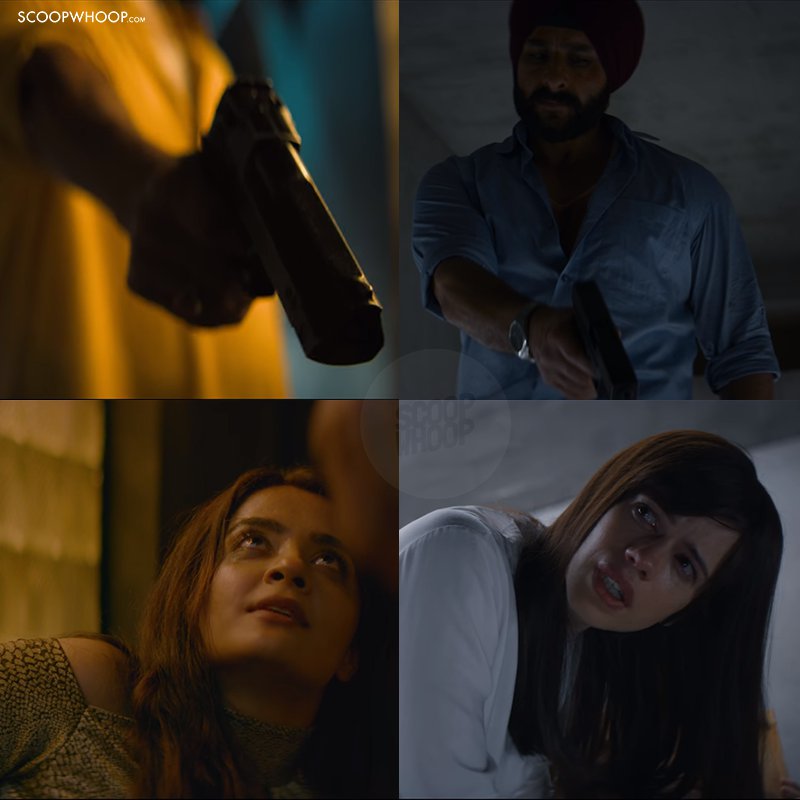 But Sacred Games allows its female characters to exist naturally within its framework. And that is its greatest achievement. Because that offers the kind of authenticity where a female head of a bomb disposal squad feels absolutely acceptable – when this is probably the first time in Indian cinema history that a woman has taken on this role.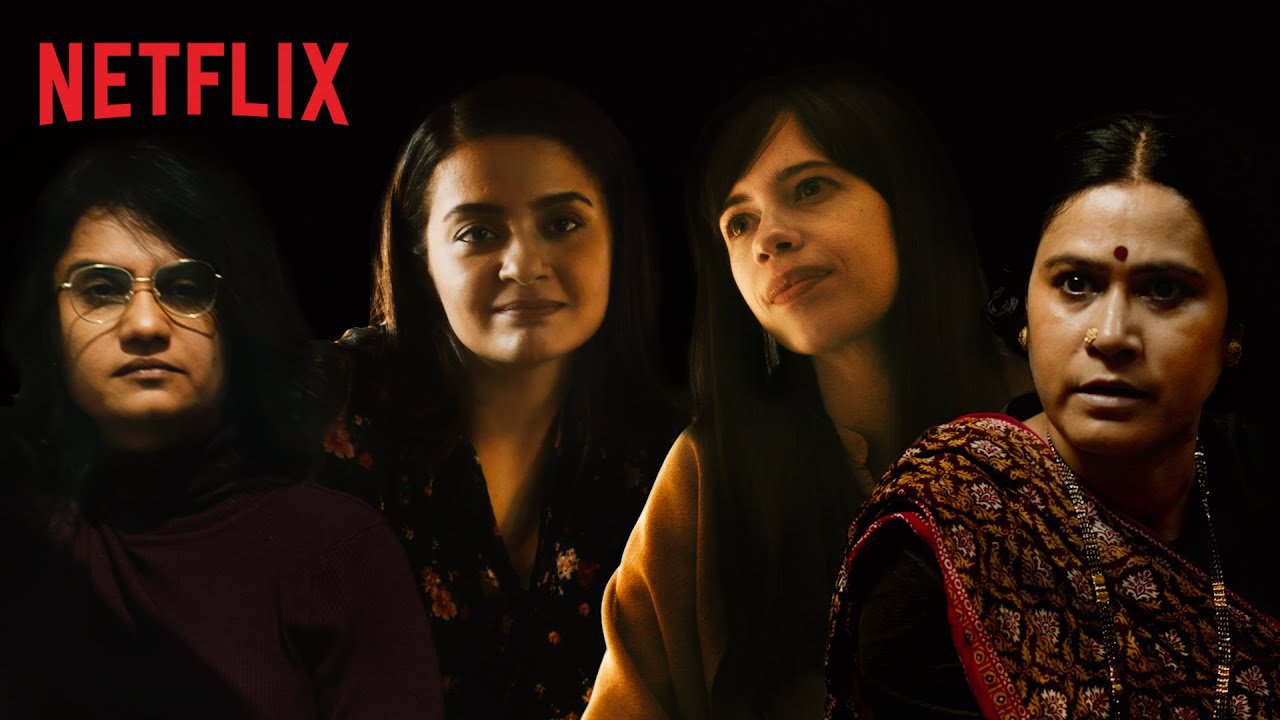 Naturally, when it comes to art, there is always room for improvement. And if we absolutely had to nitpick, we could obviously come up with flaws in the way certain characters were developed. But on a broader scale, the series presents female characters that you remember for more than their association to the two male leads. And that is indeed commendable. 
For more stories on Netflix, click here.