Johnny Depp on Friday apologized for joking about assassinating U.S. President Donald Trump, saying his remarks were in 'poor taste'.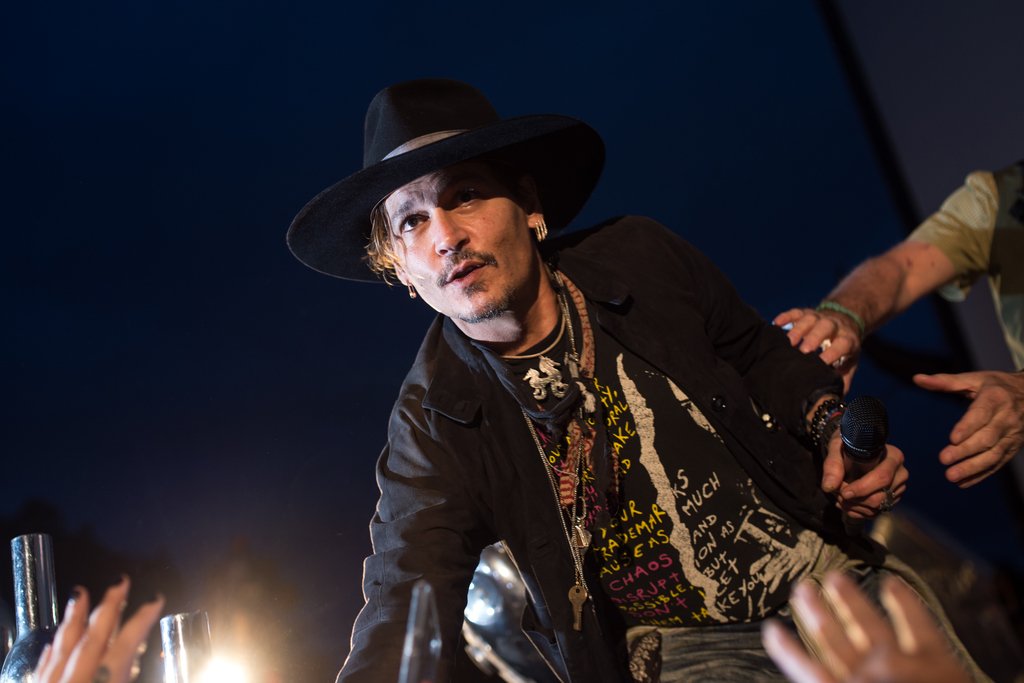 The Pirates of the Caribbean star spoke during an appearance at Britain's Glastonbury music festival on Thursday when he pondered how long it had been since an actor had killed a U.S. president.
His remarks drew rebukes from Trump supporters, and the White House described Depp's remarks as 'sad'.
"President Trump has condemned violence in all forms and it's sad that others like Johnny Depp have not followed his lead. I hope that some of Mr. Depp's colleagues will speak out against this type of rhetoric as strongly as they would if his comments were directed to a Democratic elected official" the White House said in a statement.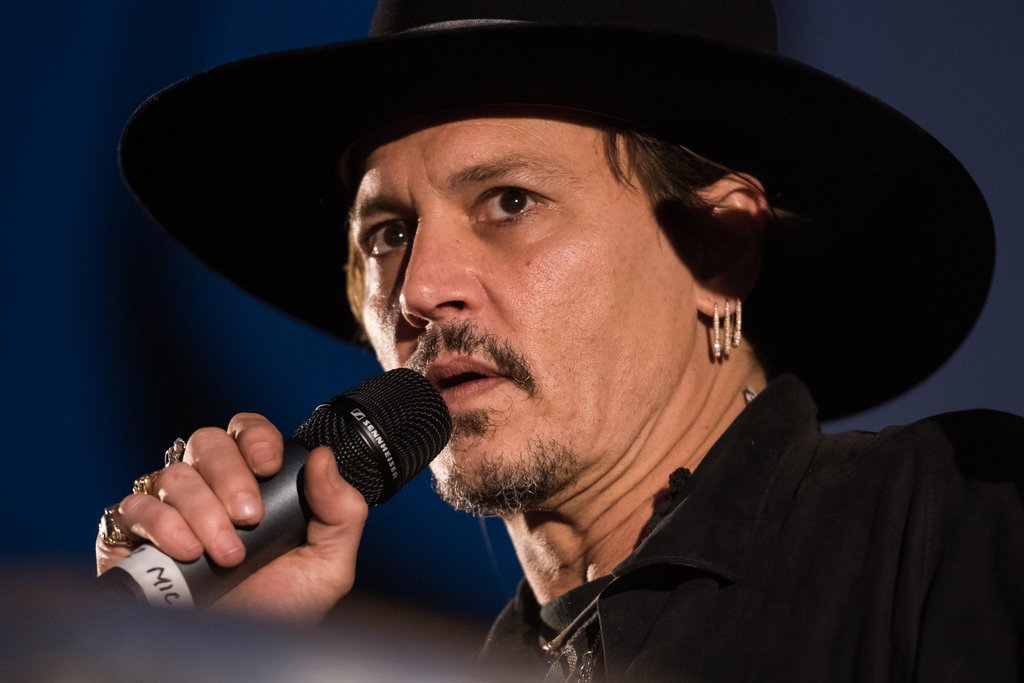 Depp on Friday said his remarks were not intended maliciously.
"I apologize for the bad joke I attempted last night in poor taste about President Trump," Depp, 54, said in a statement. "It did not come out as intended, and I intended no malice. I was only trying to amuse, not to harm anyone."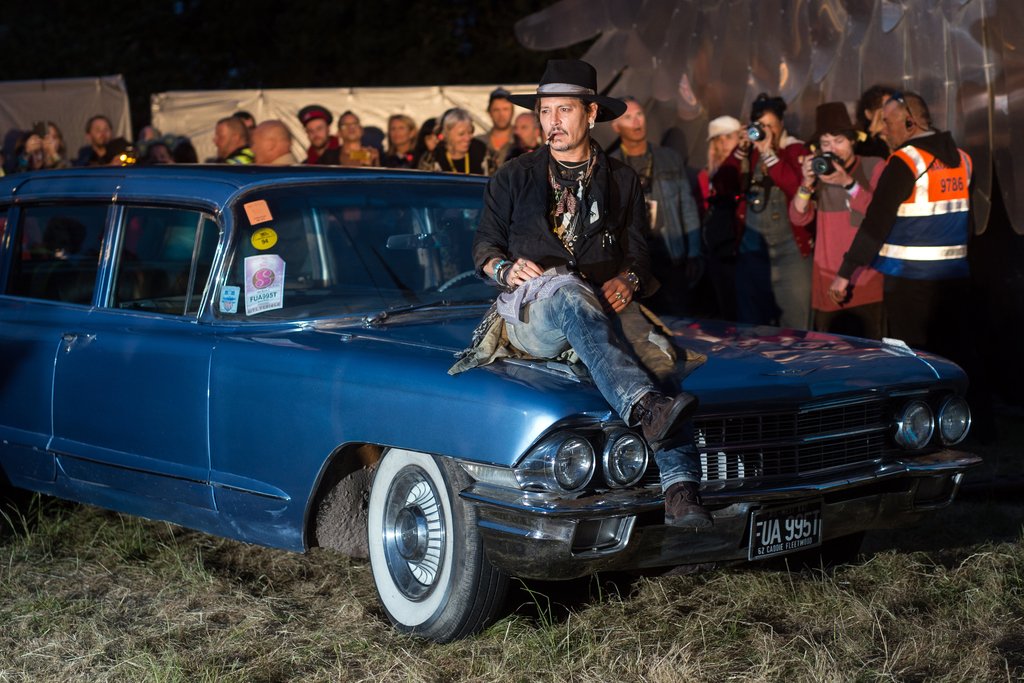 Depp was at a screening of his 2004 film The Libertine" at the Glastonbury festival when discussion turned to the topic of Trump. Depp said he thought the president "needs help."
"Can we bring Trump here?" Depp asked the audience. "… When was the last time an actor assassinated a president?"
Actor John Wilkes Booth assassinated U.S. President Abraham Lincoln in 1865.
"Now I want to clarify, I'm not an actor," Depp continued. "I lie for a living. However, it's been a while, and maybe it's time."
The U.S. Secret Service said it was aware of Depp's comments but had no other comment.
Some Republicans criticized Depp's comments as part of a grim trend.
(Feature Image Source: AFP)