Bollywood is a fickle entity, one that sees thousands of young men and women with talent and hope try thei luck, only to spit them out for an actor with famous parents. Prabhakar Sharan's story is similar, but it has a much happier ending.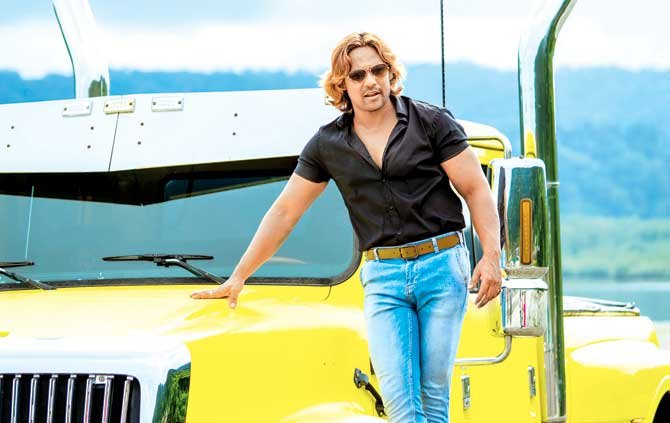 Sharan had dreams of making it in Bollywood, but they never quite worked out.
Hailing from Motihari in Bihar, sharan first came to Mumbai with stars in his eyes and a dream to make it in Bollywood. As with so many others however, things didn't quite work out. He then went to Costa Rica, where he fell in love and got married.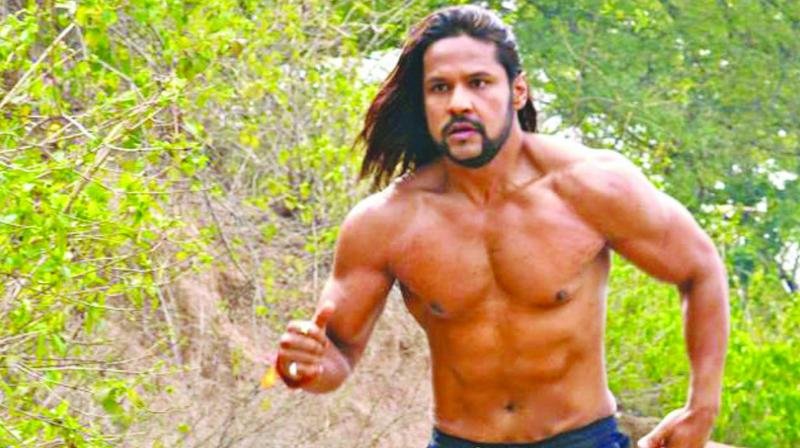 Personally and professionally, his life soon started falling apart.
As life goes though, things started to turn to shit soon. By 2010, he'd failed in all his business ventures and his wife had left him and gotten custody of their child. Dejected, he returned to India.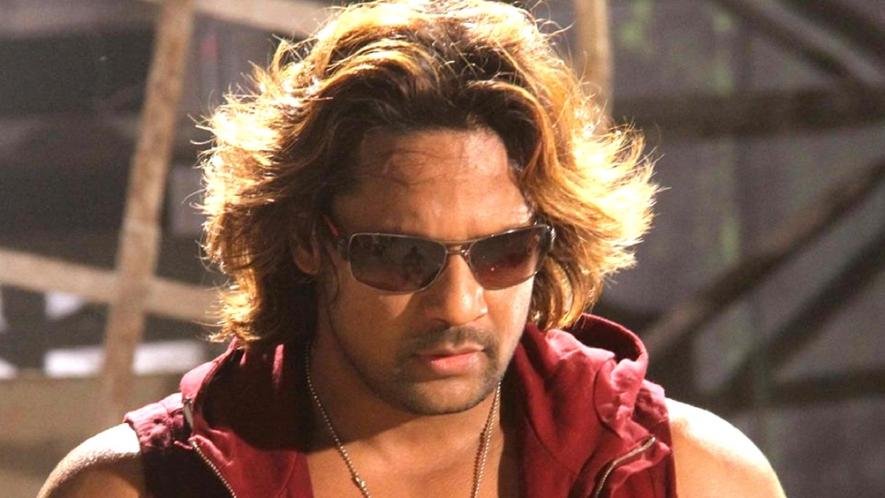 Always determined however, Sharan never gave up on his dream.
4 years later though, with a new-found resolve, he returned to Costa Rica to make a film that combined elements of Bollywood with Costa Rican cinema. He was helped along the way by Teresa Rodriguez Cerdas, a university owner, educationist and philanthropist.
"She took my dream as her own and helped me generate a sum of USD 1.5 million for the movie," he told Outlook magazine.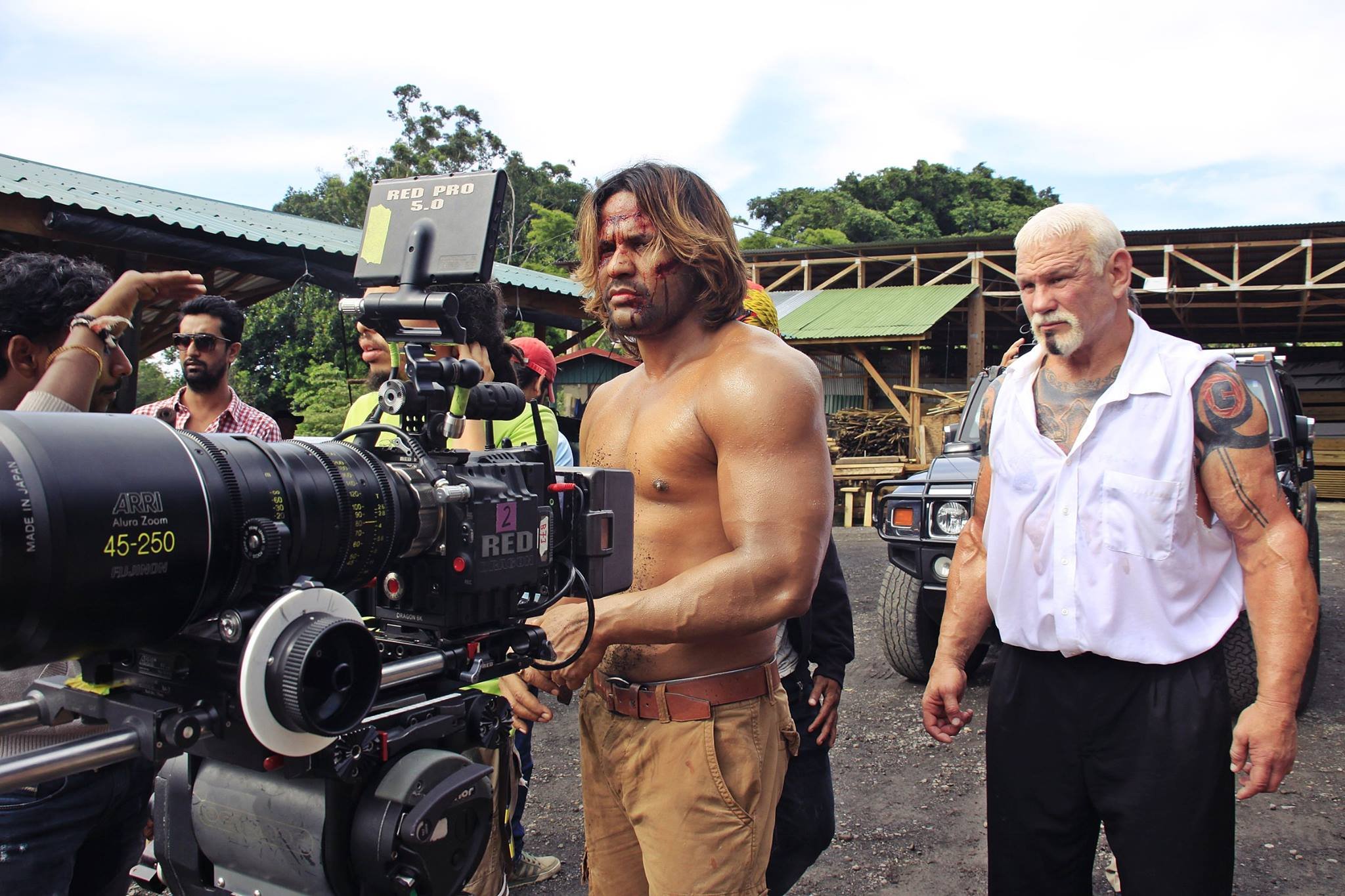 After all the ups and downs, trials and tribulations, things finally started to look up.
All of this resulted in the release of the film Enredados: La Confusion (Entangled: The Confusion). Sharan's first Spanish movie, which also stars Nancy Dobles and Scott Steiner, became one of the biggest and most popular movies of the year in Costa Rica. He now plans to release the film in English, Hindi and Bhojpuri as Ek Chor, Do Mastikhor in March-April.
"It is a film that bonds the two communities (Indian and Latins) together. This movie is not just a movie for theatres, it has also become a milestone for the Latin movie industry," he said.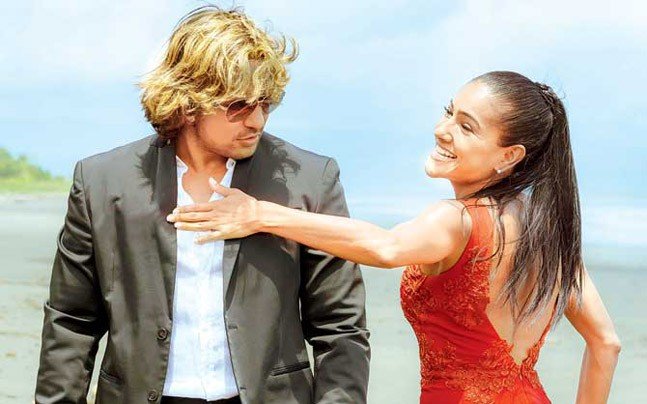 From a sleepy little town in Bihar to a mega-star in Costa Rica, Prabhakar Sharan's come a long way.