Actor Sam Beazley, who played Professor Everard in Harry Potter and the Order of the Phoenix, has passed away at the age of 101.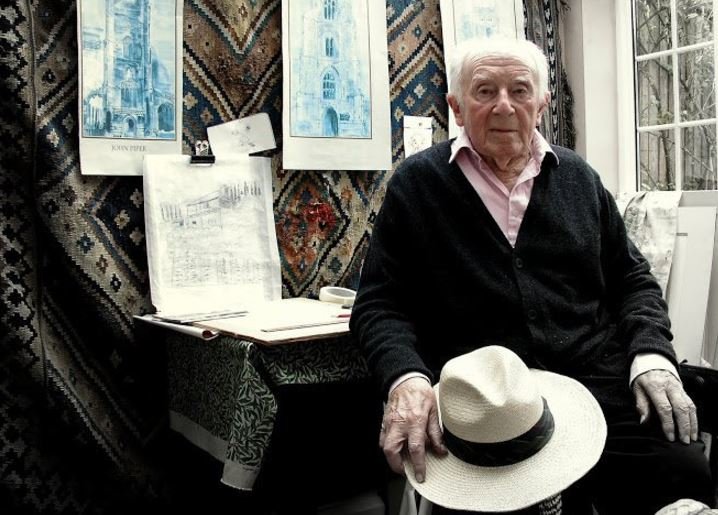 Beazley died in his sleep on June 12, reported The Times.
"Actor and artist, died in his sleep 12th June 2017, aged 101. Beloved brother-in-law, uncle and great uncle. Funeral on 21st June, at Mortlake Crematorium," said the actor's family.
Beazley began his professional acting career as a teenager in 1930s, and featured in films like Hamlet, and Romeo and Juliet.
He returned to the profession in his seventies, after first serving in World War II and later running an antiques shop for several decades.
Beazley also appeared in movies such as Don Bosco and Bridget Jones: The Edge of Reason.
He most recently did guest roles on Foyle's War, Kingdom and Casualty, all in 2007.
(Feature Image Source: Twitter/Luise Rainer)