We almost always see the best, most beautiful side of our favourite actors, which is why it's difficult to imagine something bad actually happening to them. Contrary to popular belief though, acting can be a pretty gruelling process, and movie sets can sometimes turn into scenes of pain, blood and tragically enough, even death.
Here are some nasty accidents actors suffered on movie sets!
1. The Crow (1994)
Lead actor Brandon Lee was shot and killed by what was thought to be a prop gun.
Bruce Lee's 28-year-old son was just getting a taste of fame when tragedy struck. While filming this anti-hero movie, a stunt gun that was supposed to have blanks was fired at Lee, but the gun was improperly loaded, and resulted in his death later that night.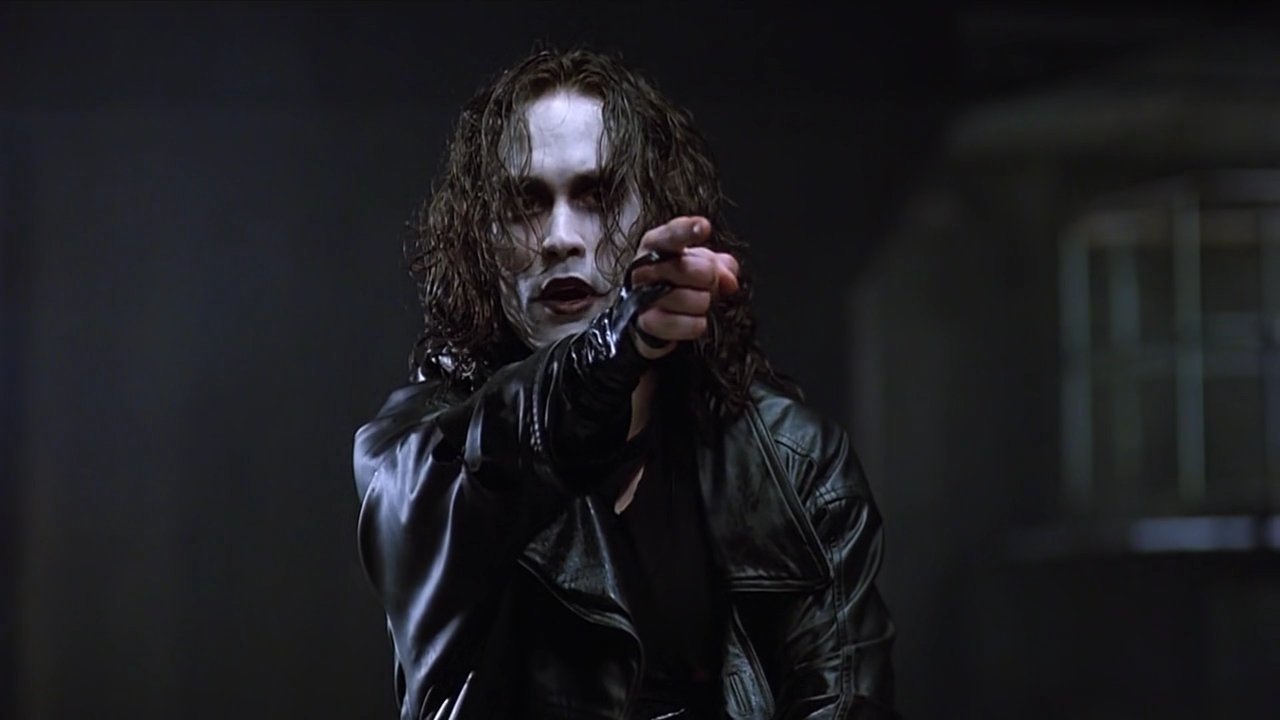 2. Force 2 (2016)
John Abraham suffered a knee injury and had to get surgery.
Which shooting and for the upcoming movie Force 2, John suffered a knee injury. Apparently, the accident happened while filming an action sequence, and a blood clot had to be removed. His condition worsened however, and he had to have surgery on his knee.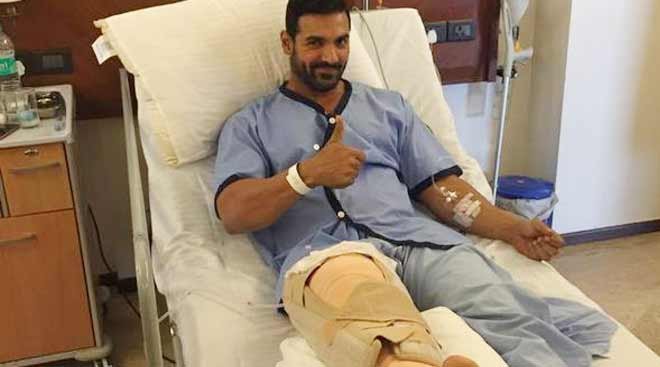 3. The Wizard of Oz (1939)
Actors received burns, physical injuries and lung damage while filming.
This charming movie actually faced a host of problems while filming. The Wicked Witch Margaret Hamilton suffered 2nd and 3rd degree burns, her stunt double suffered several different injuries and Buddy Ebsen, the original Tin Man, had a bad reaction to the silver makeup used on his skin and suffered permanent lung damage.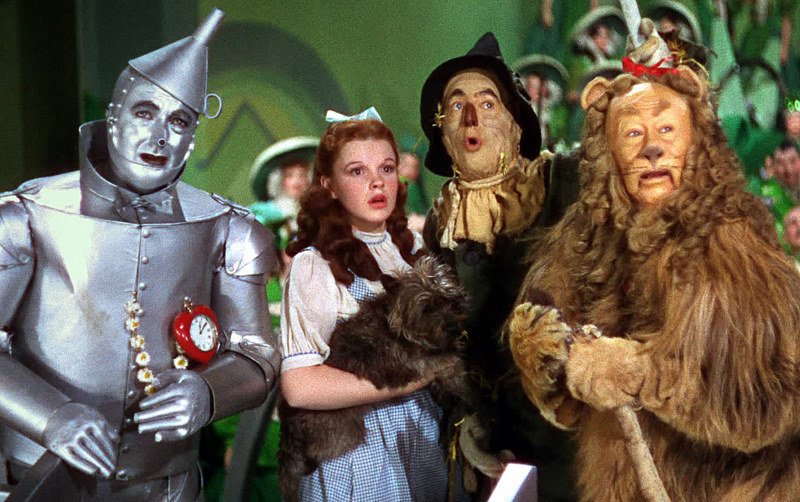 4. Troy (2004)
Brad Pitt suffered a torn achilles tendon while filming.
The filming of this movie was a total clusterfuck. 39-year-old stuntman George Camilleri was filming an action sequence at Ghajn Tuffieha when he suffered a broken leg. Strangely enough, he died of complications from the injury 2 weeks later. The production also had to deal with 2 hurricanes in one month, as well as Brad Pitt suffering a torn left achilles tendon.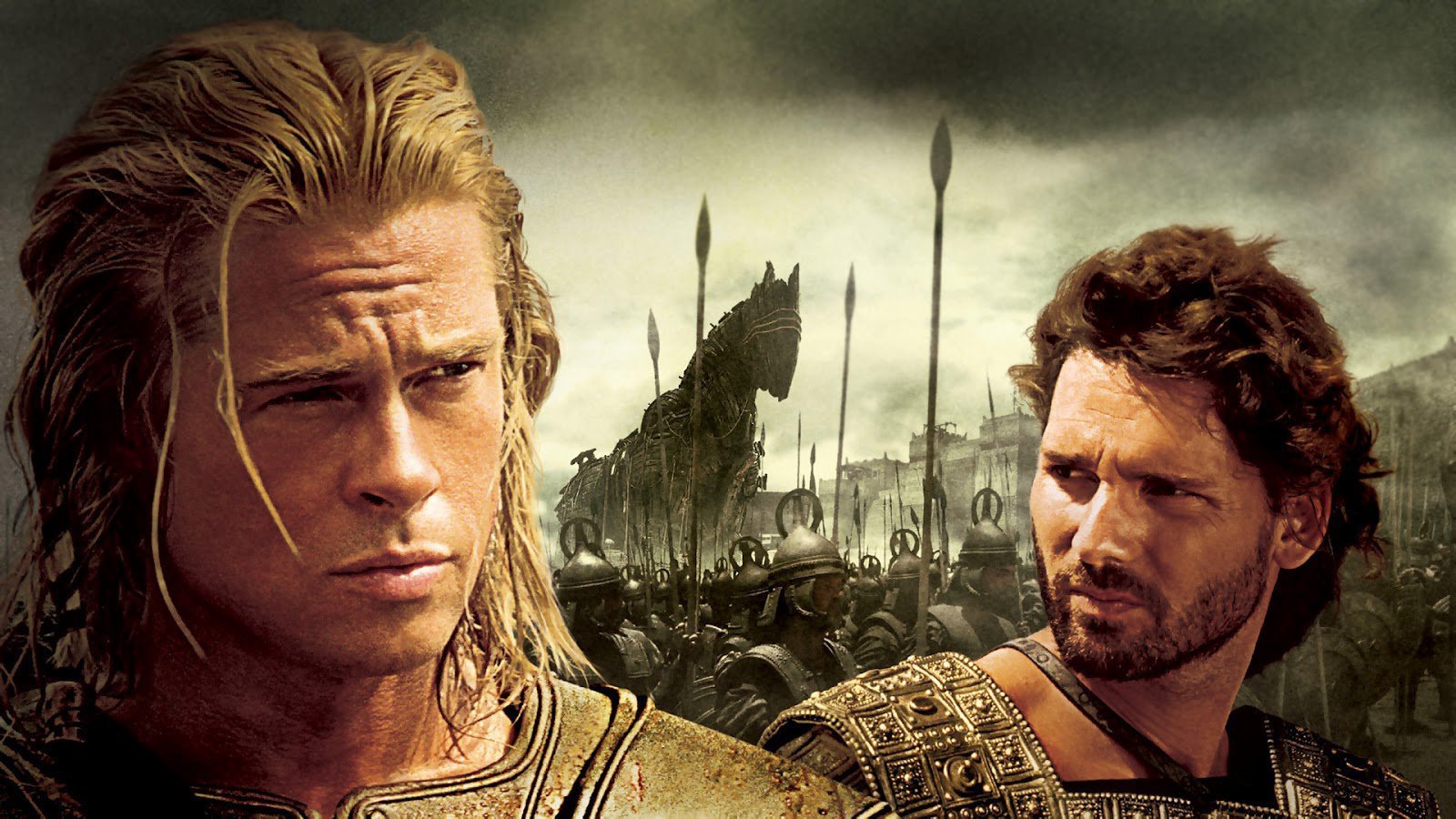 5. Rocky IV
Sylvester Stallone was hospitalised after being punched by Dolph Lundgren.
During filming, Sylvester Stallone, as expected, asked Dolph Lundgren to punch him as hard as he could during a fight scene. Dolph whacked him so hard his pericardial sac became swollen and started pressing against his heart. Basically, Stallone had to spend 9 days in the ICU.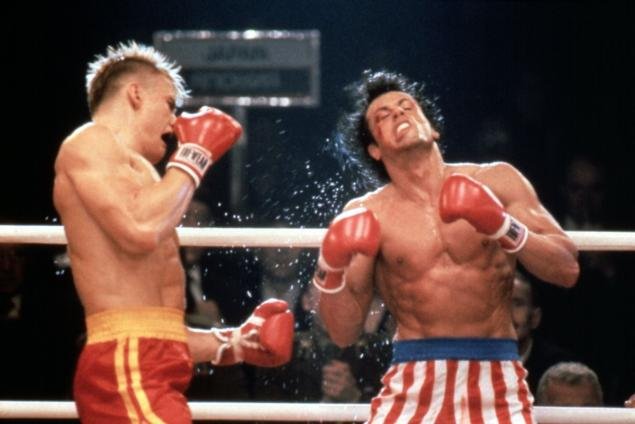 6. Do Lafzon Ki Kahani (2016)
Randeep Hooda suffered 4 broken toes while shooting a fight scene.
In this movie, Randeep plays an ex-mixed martial arts artist named Sooraj. While duelling in one scene, his opponent failed to bend down in time, and Hooda's foot struck him. Hooda suffered 4 broken toes.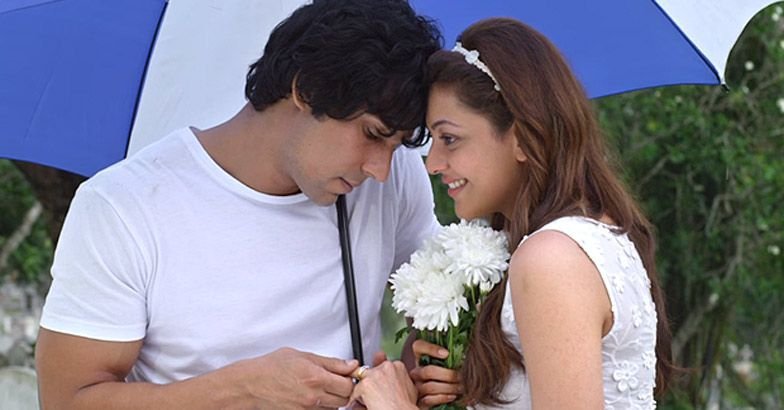 7. Syriana (2005)
George Clooney suffered a severe spinal and head injury during the making of this movie.
During the filming of this movie, George Clooney received a major injury while filming a torture scene. He hurt his head and spine while falling from a chair so badly that spinal fluid came out of his nose, and he had to be hospitalised and receive extensive therapy. The pain was so intense that he even considered suicide. He still faces complications from that injury today, including severe migraines.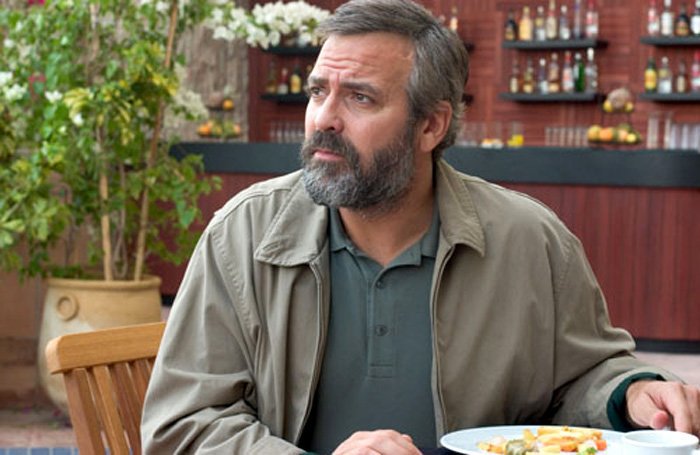 8. Armour of God (1986)
Jackie Chan fell 25 feet and cracked his skull while filming.
Jackie Chan always does his own stunts, but the one in this movie almost killed him, by his own admission. In one scene where Chan was supposed to jump from a castle wall onto a nearby tree, he missed the tree, fell 25 feet and landed head-first on a rock. A piece of bone actually went into his brain, but he recovered after extensive medical care.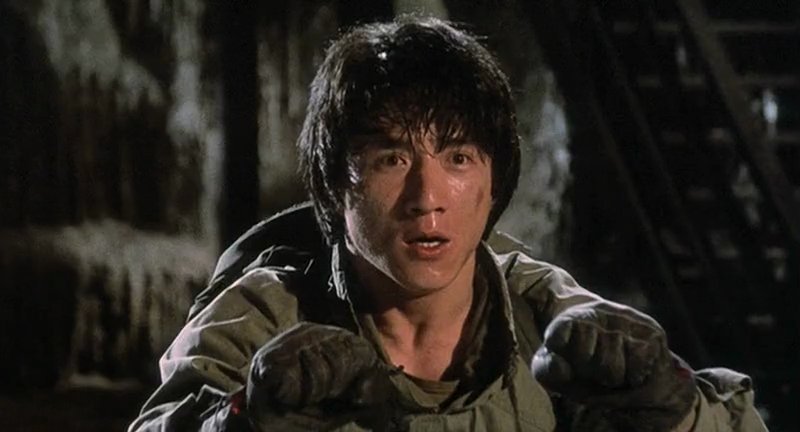 9. Aeon Flux (2005)
Charlize Theron landed on her neck and was almost paralyzed.
During one scene in this action flick, Charlize Theron performed a backflip, which she botched and ended up landing on her neck. She suffered a herniated disc, and was told she might end up paralyzed. However, she recovered.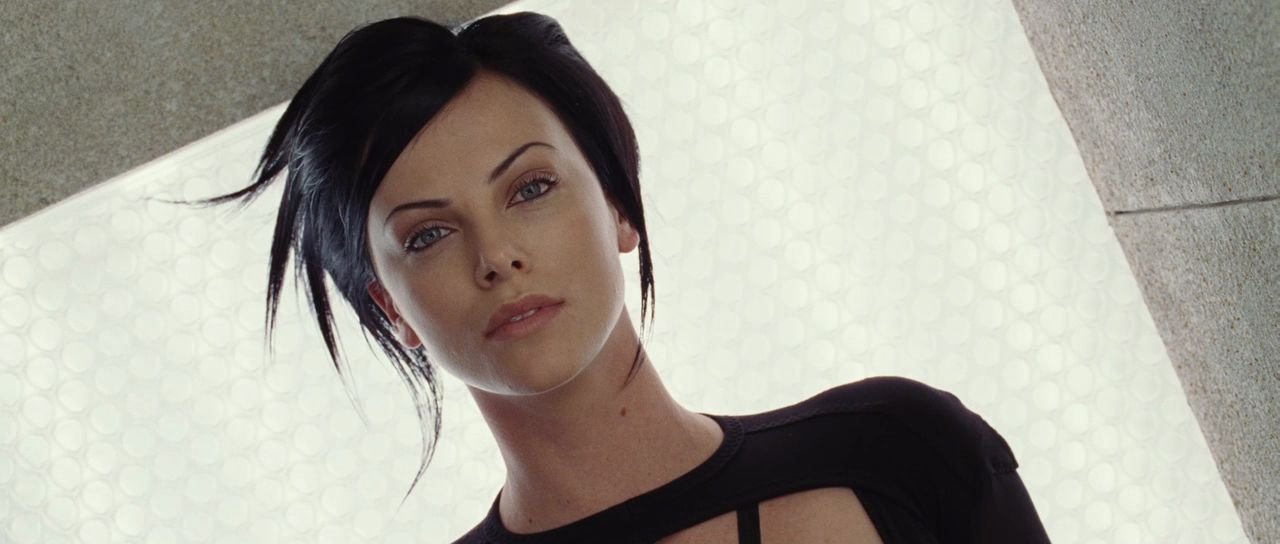 10. Rock On!! 2 (2016)
Shraddha Kapoor suffered a scratched cornea while filming.
While they were shooting this movie in Shillong, something, perhaps shrapnel, flew into Shraddha Kapoor's eye. It caused her intense pain, and when she got it checked, she was told that it had scratched her cornea.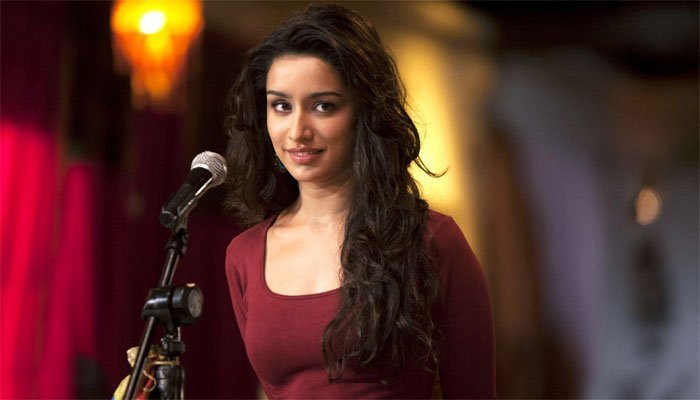 11. The Eagle (2011)
Channing Tatum suffered burns to his private parts during filming.
In one scene, Channing had to swim through icy water wearing a special suit which had warm water running through it. However, the man in charge of the suit forgot to dilute the water, so it was scalding hot. When Channing wore it, he suffered burns to his genital area.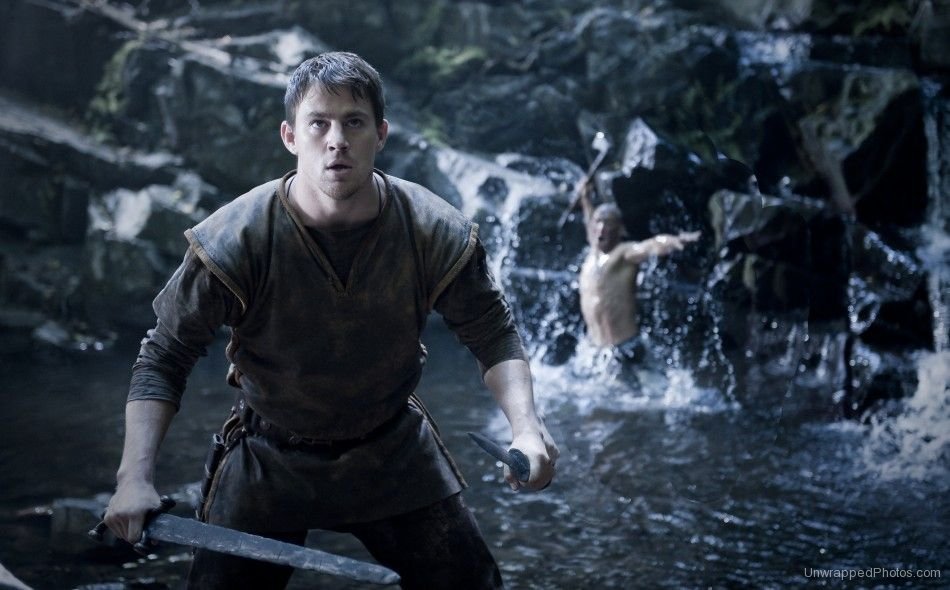 12. The Passion of the Christ (2004)
Jim Caviezel was struck by lightning and also suffered from hypothermia and a separated shoulder.
Needless to say, Caviezel's experience filming this controversial movie was not pleasant. He was actually struck by lightning on set, but walked away relatively unharmed. He also suffered a separated shoulder, hypothermia, pneumonia, as well as lung and skin infections during the rest of filming.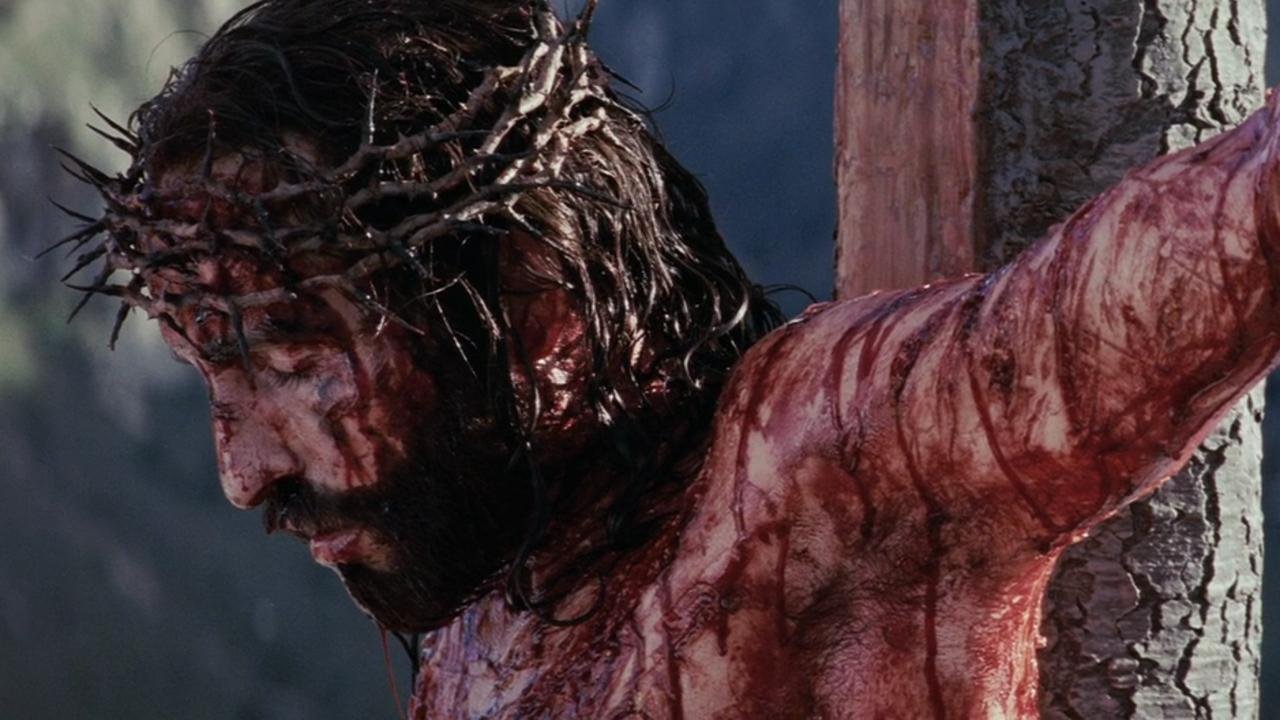 13. Gothika (2003)
Halle Berry's ulna was accidentally broken by Robert Downey Jr.
This movie involved a scene where Robert forcefully holds down Halle, who struggles against him. However, she ended up moving so hard that her ulna broke. In fact, it broke so hard that both of them could hear it snap. The ulna is the thinner bone on your forearm. She took 3 weeks off.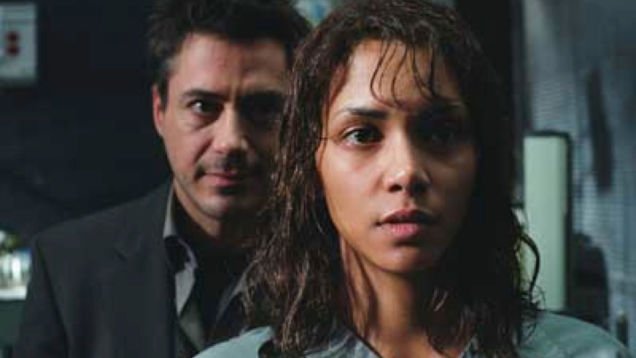 4. Coolie (1983)
Amitabh Bachchan ruptured his intestine and nearly died while shooting.
During the filming of this movie, Amitabh had a fight scene with Puneet Issar where he was supposed to fall on a table and then roll on the ground. However, as he fell, the table's corner hit him in the abdomen and ruptured his intestine and led to a massive loss of blood that was nearly fatal.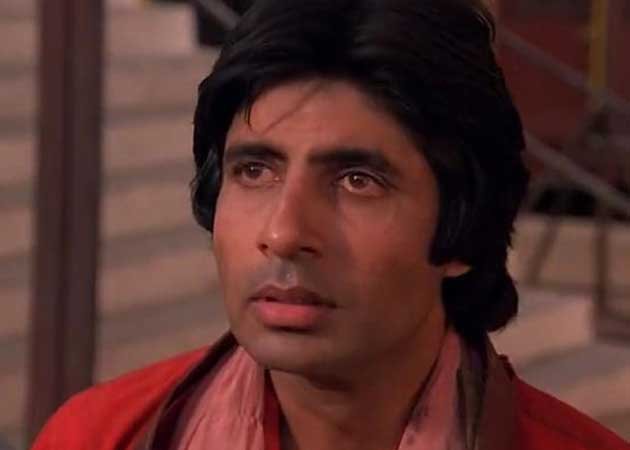 15. Terminator 2: Judgement Day (1991)
Linda Hamilton suffered permanent hearing loss during filming.
Linda Hamilton, who played the mother, forgot to put her earplugs on during one scene. When Arnold shot off a shotgun blast in the elevator at close range, the massive sound of the blank blast caused her permanent hearing damage.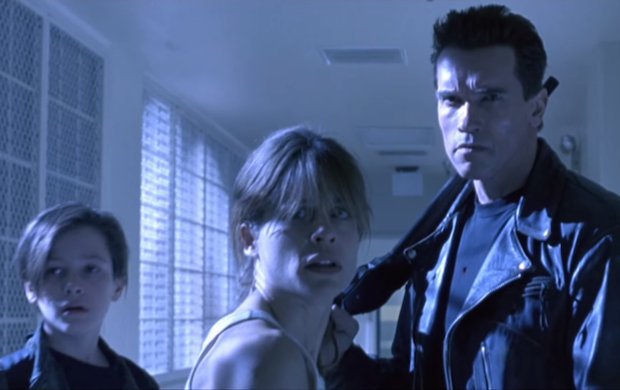 16. Star Wars: The Force Awakens (2015)
Harrison Ford's ankle and leg were twisted broken during a filming mishap.
During the filming of this movie, a hydraulic-powered door trapped, broke and twisted Harrison Ford's ankle by 90 degrees. Needless to say, the injury was pretty gruesome, but Han Solo, as usual, recovered.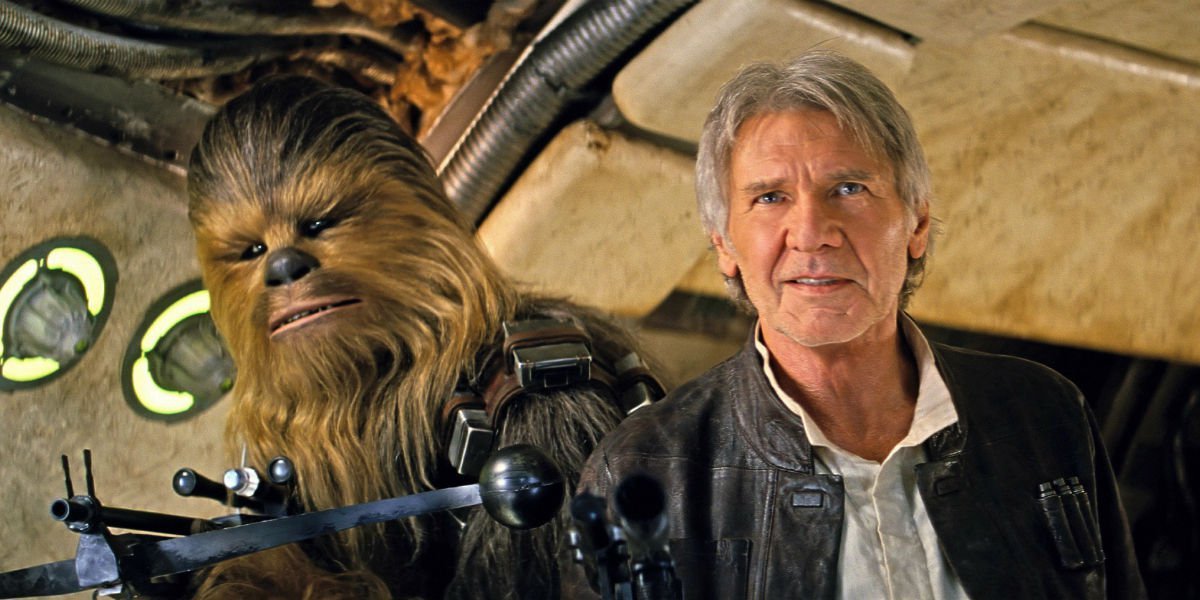 17. Die Hard (1988)
Bruce Willis suffered partial hearing loss during filming.
During the filming of this iconic film, lead star Bruce Willis was just a little too close to a blank gun being fired. Either his ear plugs weren't enough, or they didn't do the job well, but it resulted in him suffering two-thirds partial hearing loss in his left ear.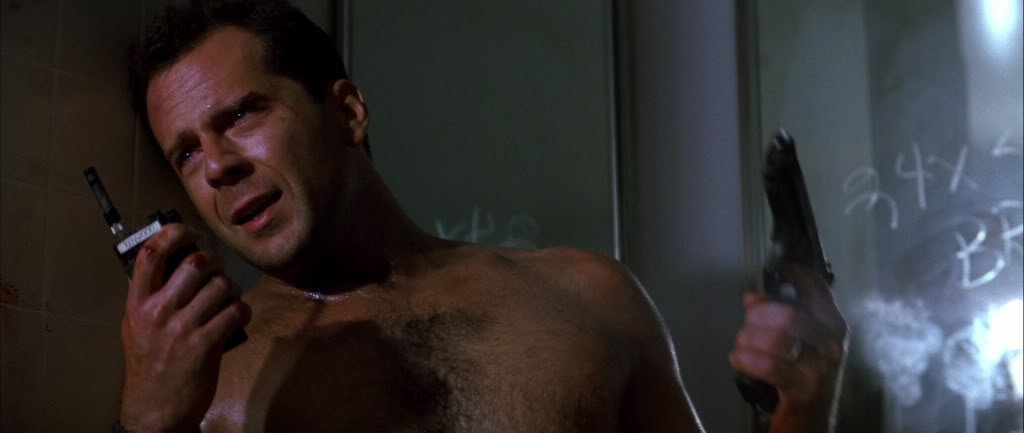 18. Back to the Future III (1990)
Michael J. Fox almost hanged himself during filming.
During the filming of the third part of this iconic series, Michael J. Fox had to do a scene where he has a rope tied around his neck. However, he was unable to get his hand into the right place in time, and he accidentally hanged himself for over 30 seconds before someone on set spotted him choking and came to his rescue.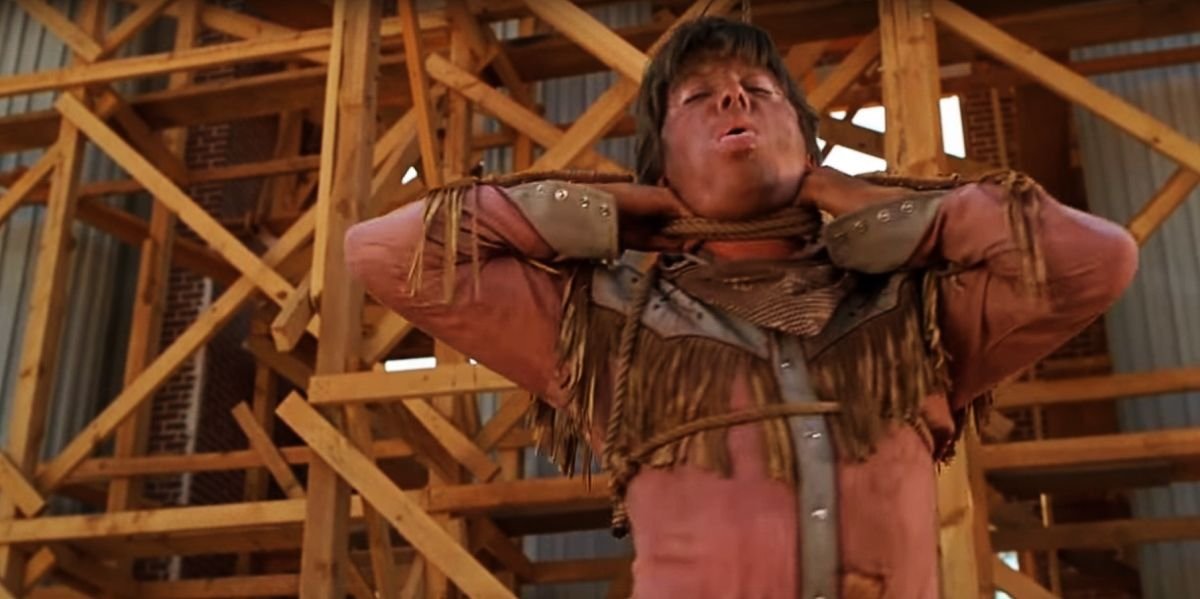 19. Thor: The Dark World (2013)
Jaimie Alexander fell and suffered a range of injuries including 11 chipped vertebrae.
Jaimie, who plays the Asgardian Sif in the Thor movies, had a serious accident when she fell from a height while filming. "I herniated a disk in my thoracic spine, dislocated my left shoulder, tore my right rhomboid, and chipped 11 vertebrae," Alexander revealed. But that wasn't the end of it: "The next morning I got in a car to go to the hospital, and I sat in the car and compressed my spine a little bit, and went paralyzed in my right leg and my right hand." Heavy.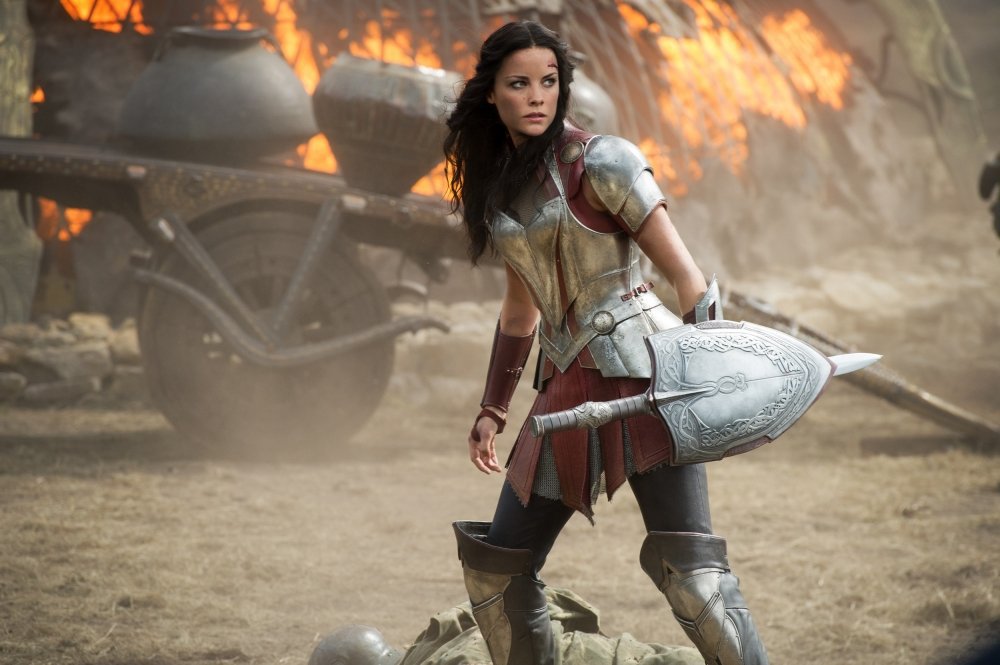 20. Bang Bang (2014)
Hrithik Roshan suffered a head injury which required brain surgery.
During the filming of this movie, Hrithik was performing his own stunts. However, one scene went wrong, and he ended up in an accident with a serious injury that led to a blood clot. The injury actually required him to receive brain surgery.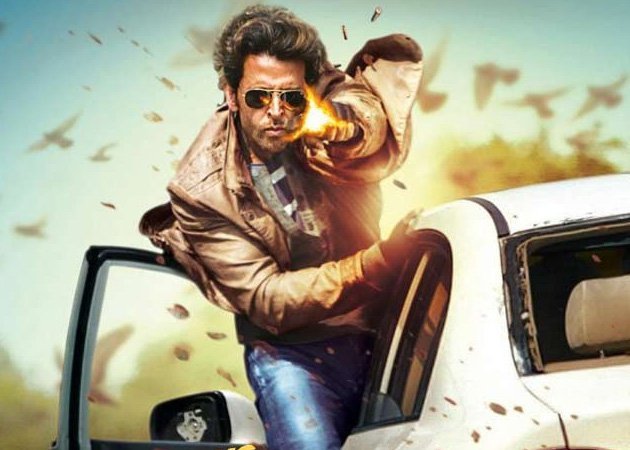 I'm never setting foot on a movie set!