Biopics are a genre by themselves. When a writer is trying to adapt a real person's life to the big screen, there is a necessity to bring the man/woman to life by portraying his mannerisms, his looks and his dialect as closely as possible. 
And it becomes the actor's job to 'become' that person, however refraining from mimicking them. It becomes the actor's job to find his/her soul and channel that into a performance without making it distracting. Here are 48 actors who nearly looked like the characters they were portraying on screen. 
1. Jamie Foxx won his first Oscar for his portrayal of the Blues legend.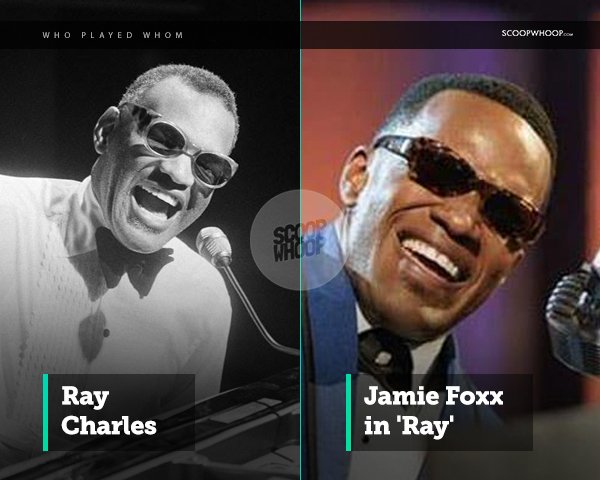 2. Daniel Day-Lewis played the famous American president in Spielberg's film bagging a record third Oscar.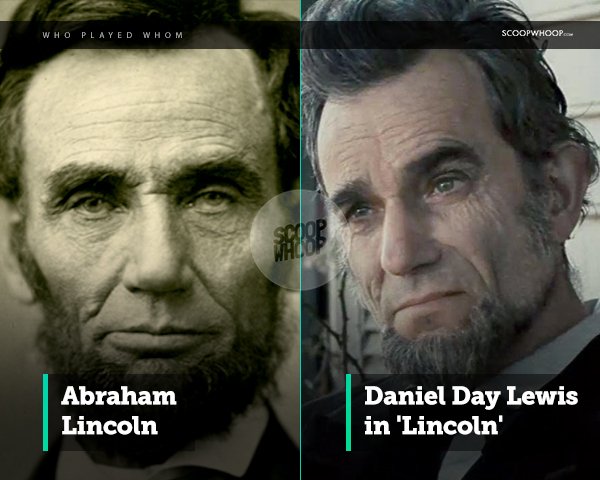 3. Val Kilmer essayed the role of the mercurial and trouble-maker frontman of 'The Doors' in this film by Oliver Stone.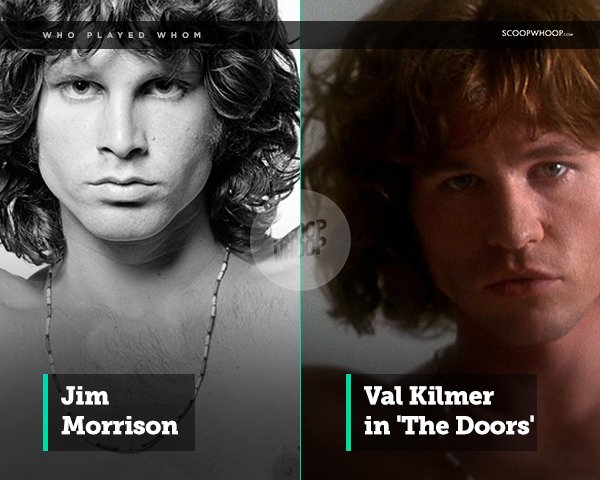 4. Robert Downey Jr won his first Oscar nomination with his portrayal of the master filmmaker.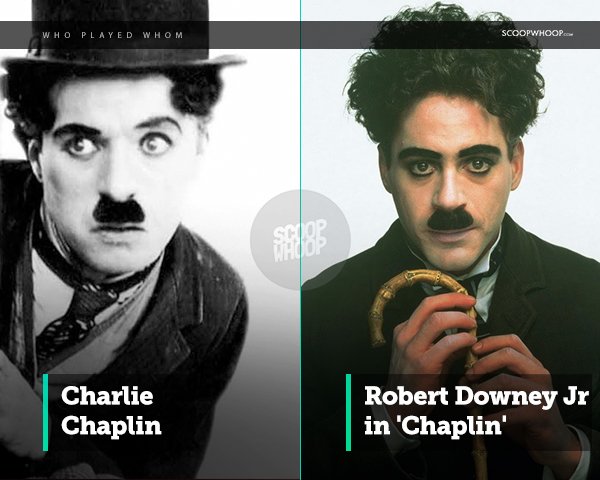 5. Ben Kingsley beat Naseeruddin Shah among many other actors to bag the iconic role in Richard Attenborough's biopic.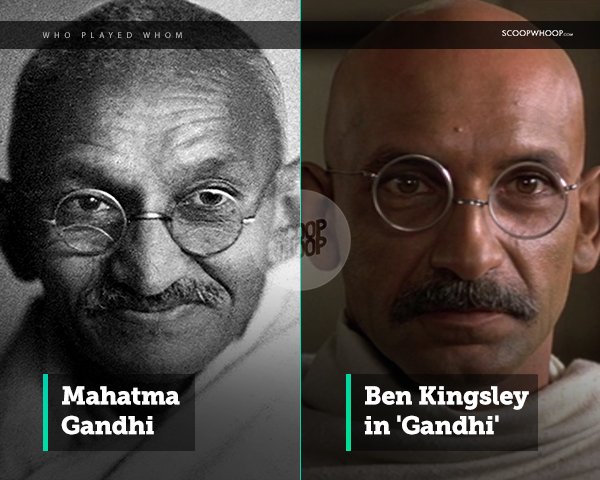 6. This German film based on the last days of the Nazi leader became famous for one scene, where Hitler is having a meltdown screaming 'Nein! Nein…nein!'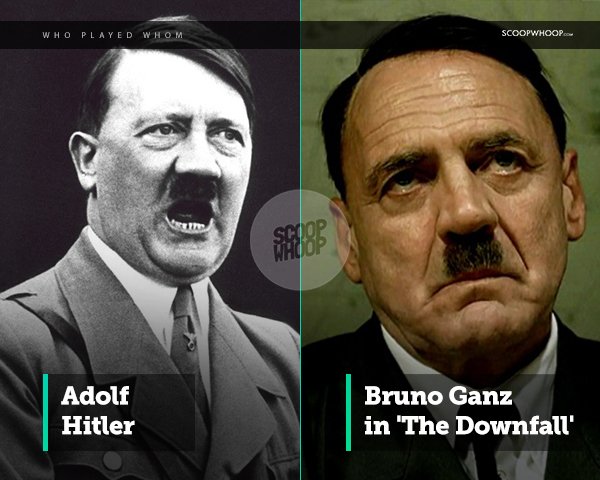 7. Even though Kutcher's role couldn't quite match up to the enigma of his real life tech-mogul, the resemblance is eerie.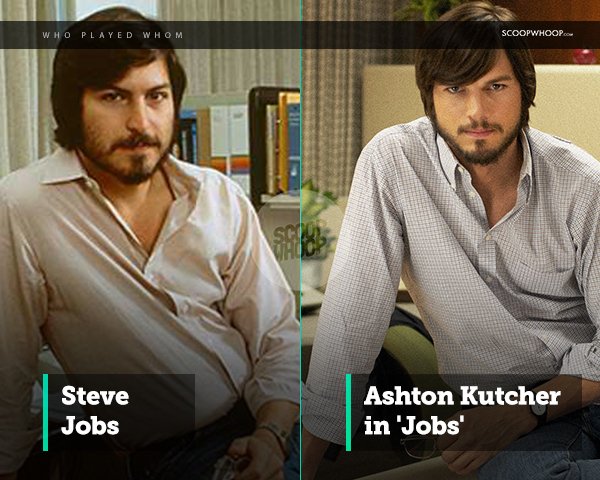 8. Denzel Washington starred in this role of the black leader, which got him a lot of critical acclaim.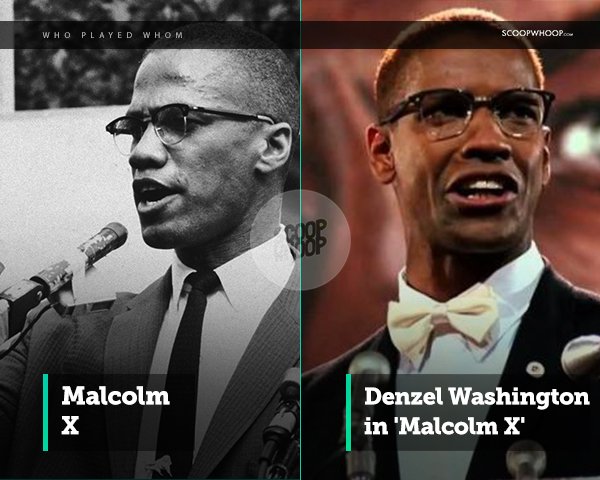 9. JLo breathed life into the screen-adaptation of the life of the singer, model and activist of Mexican origin.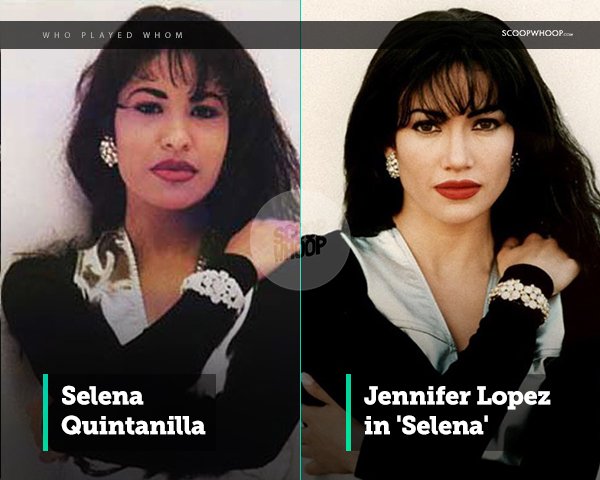 10. Playing a small role in Woody Allen's Midnight in Paris, Brody was deliciously random while essaying his version of the eccentric artist.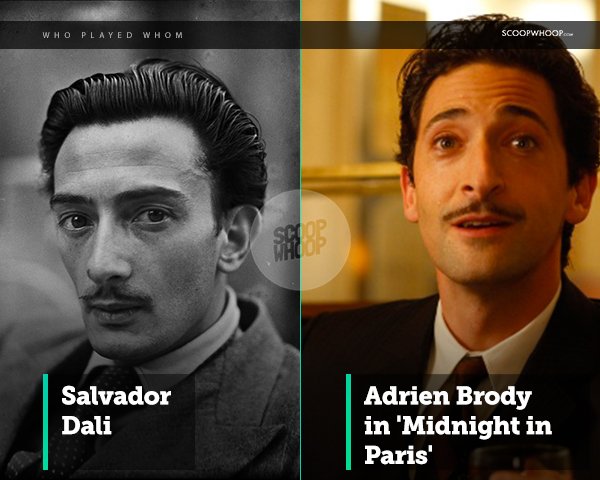 11. Essaying the high-pitched famous cook, Meryl Streep's performance as Julia Child was so much fun!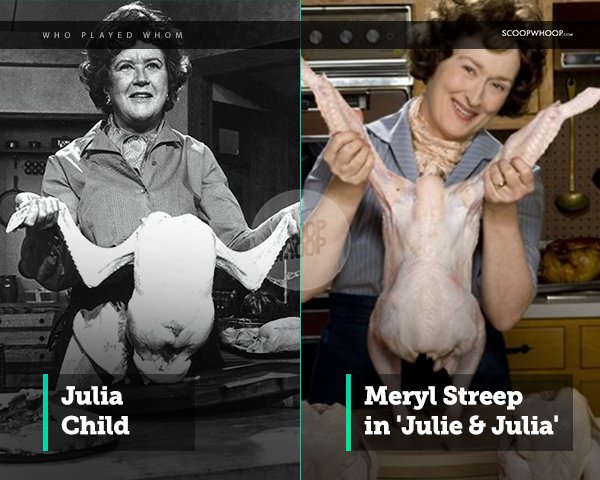 12. Great Britain's chameleon Gary Oldman played the eccentric punk-rocker early in his career.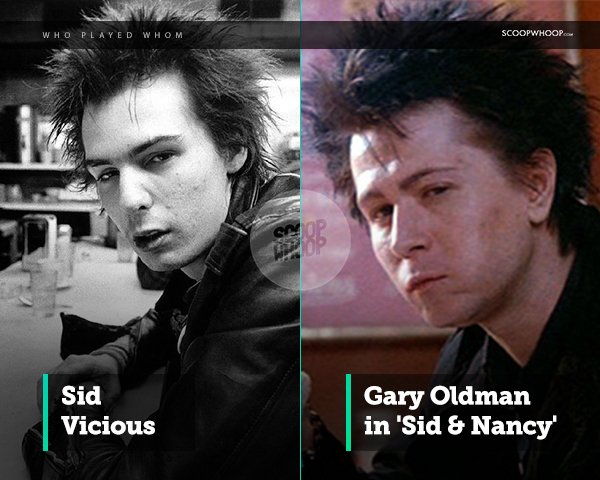 13. Starring in Stephen Frears' film on Britain's longest serving monarch, Helen Mirren looked the part to perfection.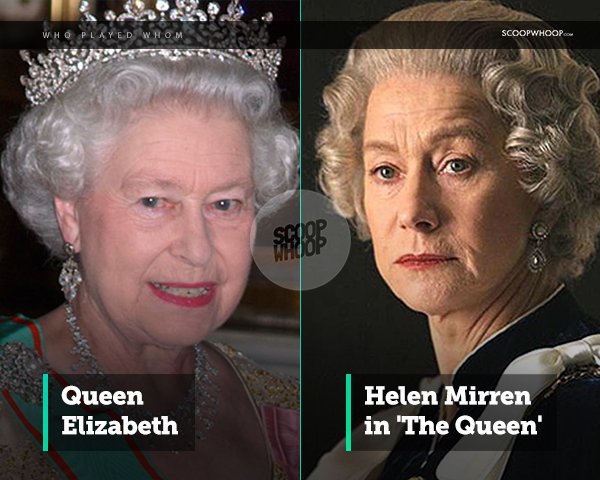 14. Salma Hayek played the part of the Mexican artist known for her self portraits.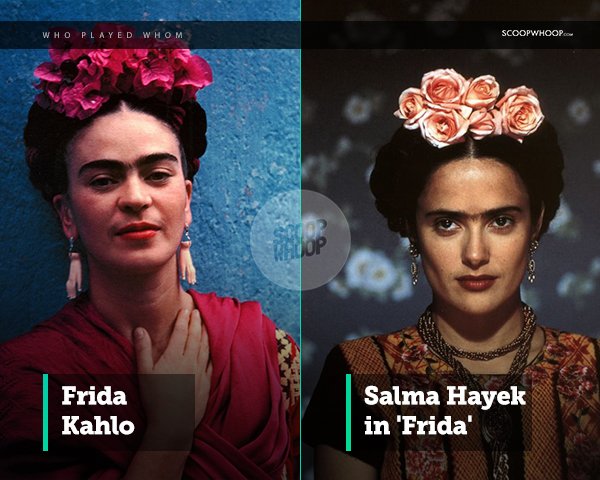 15. Sean Penn won the audience over with his depiction of the first openly gay official in the history of California.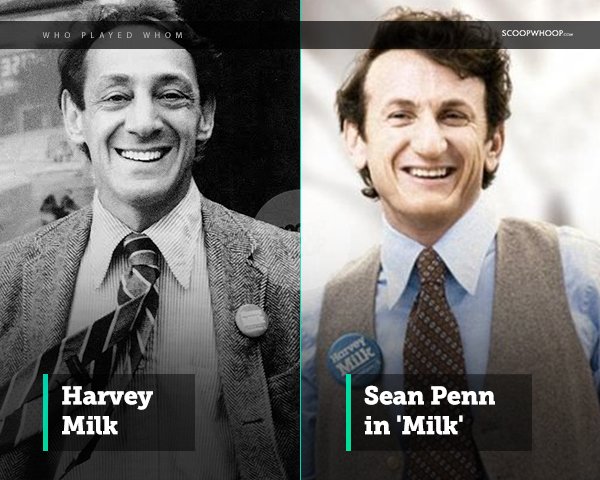 16. As expected, Eddie Redmayne won an Oscar for his portrayal of physicist Stephen Hawking.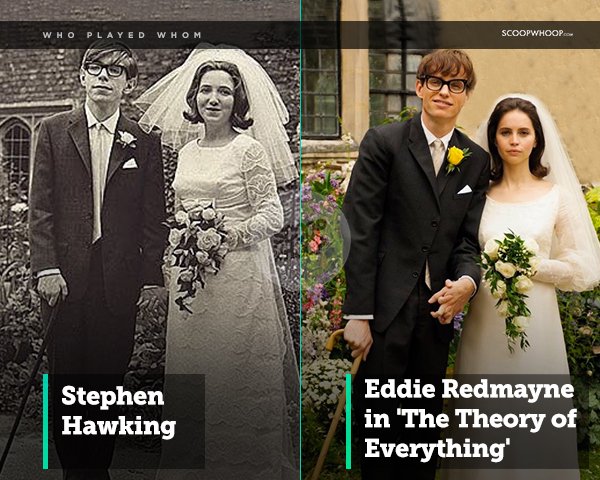 17. Hollywood beauty Charlize Theron went for the full monty with her portrayal of serial killer Aileen Wuornos by shaving her eyebrows.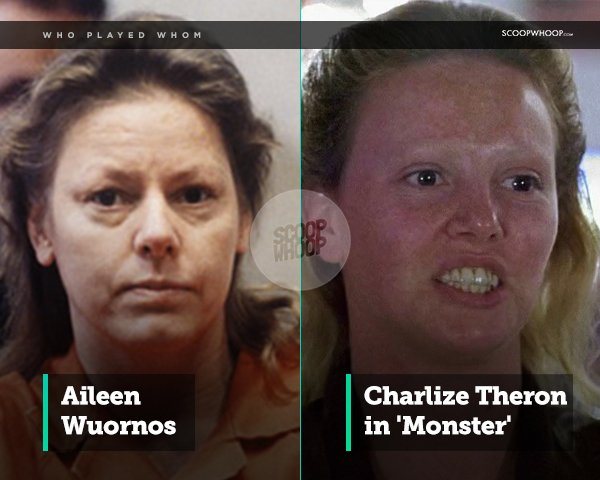 18. Even though James Franco came pretty close with his version of James Dean, it was Dane De Haan who killed it as the late Hollywood heartthrob in Life.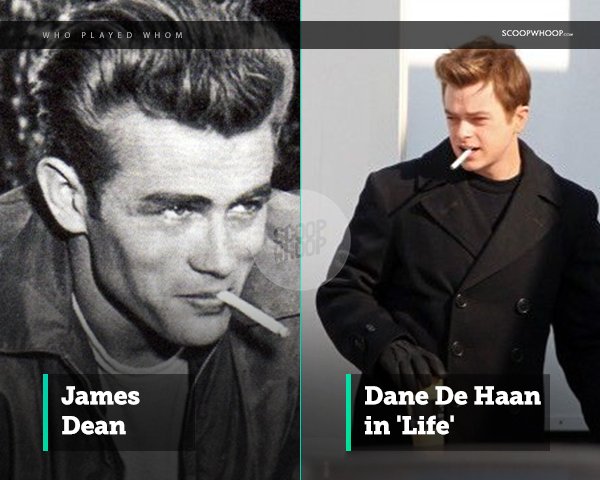 19. Don Cheadle acted and directed the biopic on the mercurial Jazz legend.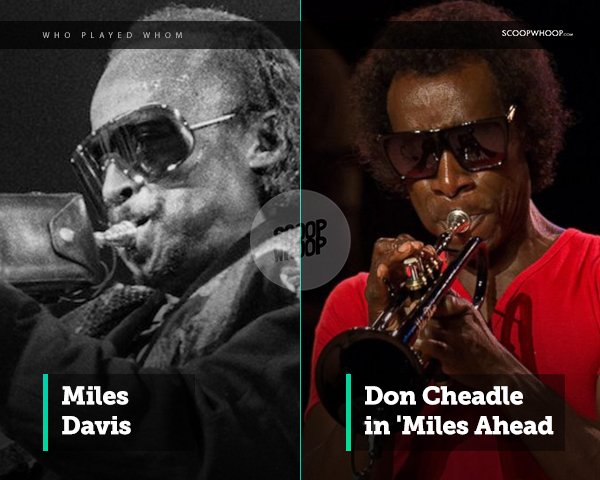 20. Cate Blanchett turned all imaginary tables upside down, as she played Bob Dylan in the film directed by Todd Haynes.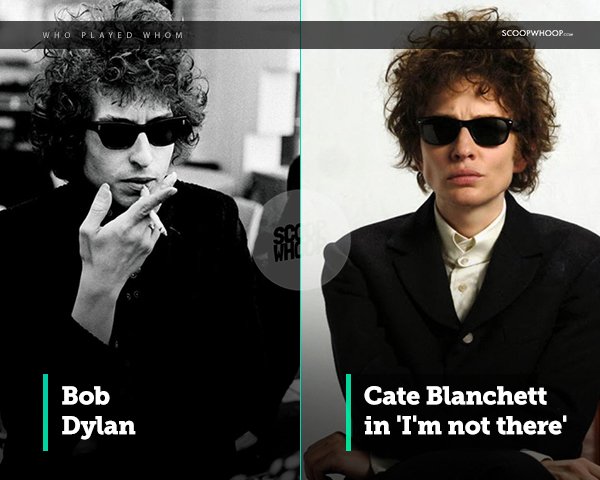 21. Anthony Hopkins channeled his inner Hitchcock in the 2012 film.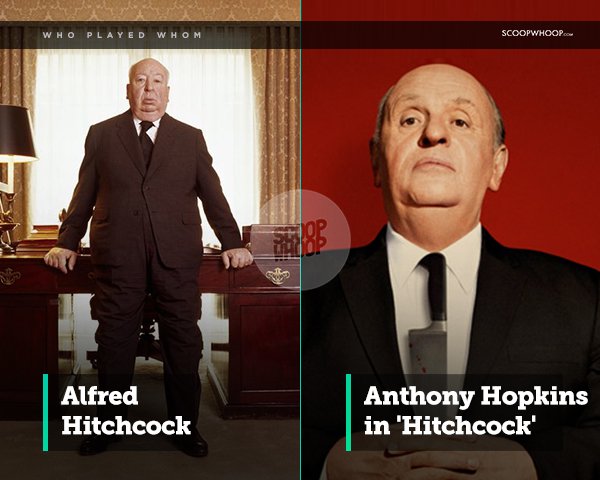 22. British actor Michael Sheen played the famous TV presenter who broke Nixon in front of the world.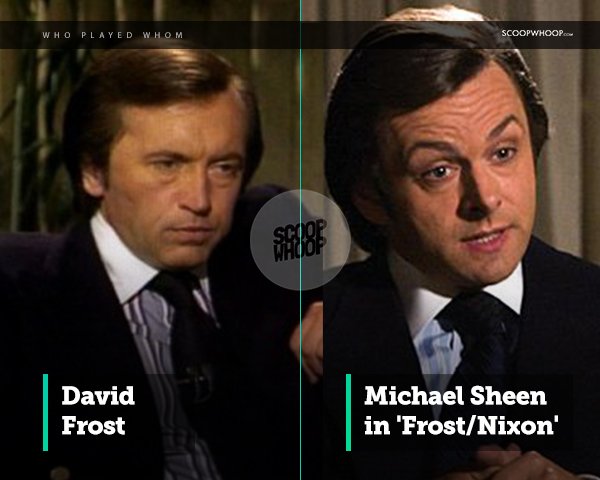 23. Hopkins again playing the eccentric artist, and resembling him quite clearly.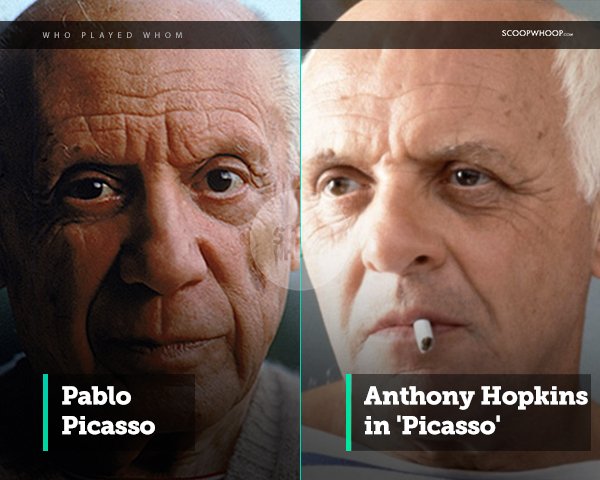 24. Angelina Jolie played the role of the wife of WSJ journalist Daniel Pearl and got it nearly right.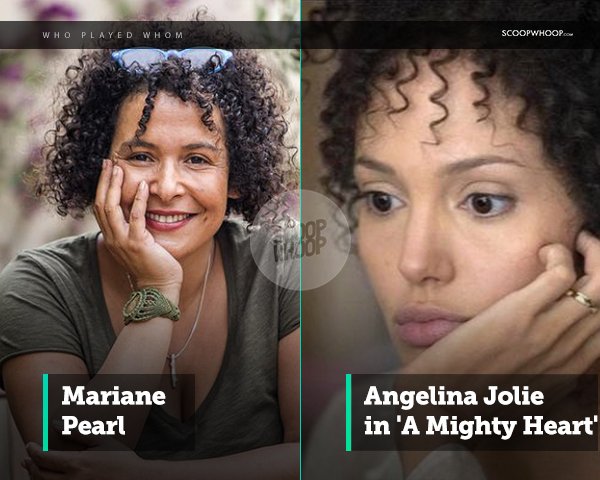 25. Phillip Seymour Hoffman starred in Bennett Miller's film as the famous author and won many accolades.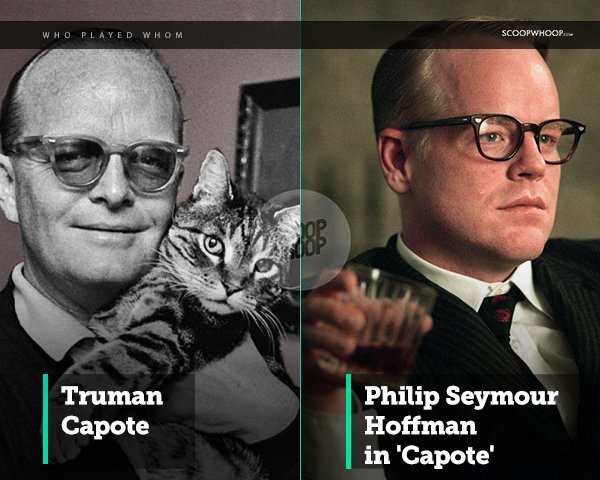 26. Comedian/actor Stephen Fry played the wicked British author based on his life.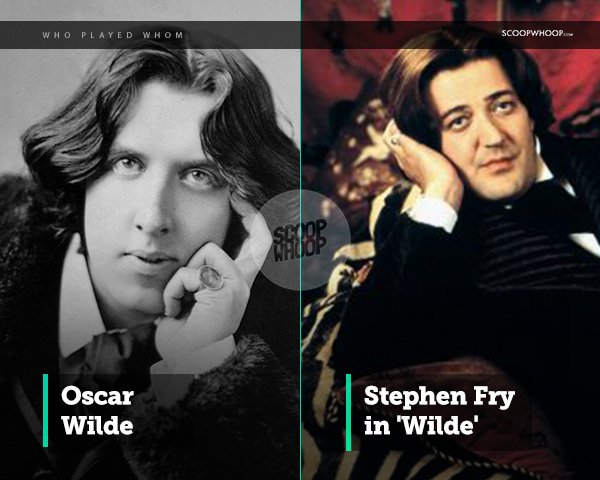 27. Chameleon again, as he starred in Oliver Stone's JFK where he played the role of prime suspect Lee Harvey Oswald.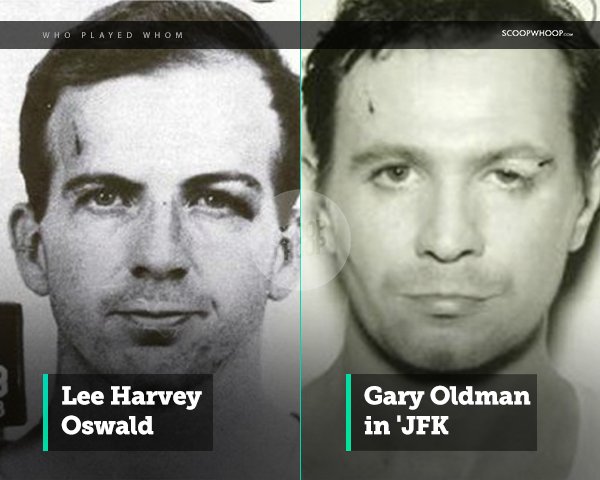 28. Juliane Moore nailed her part in a mockumentary, where she played the Governor from Alaska – also a VP nominee in some presidential campaign.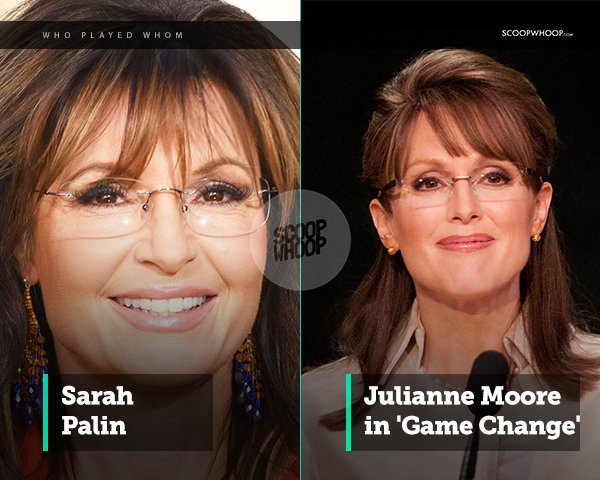 29. Starring in this upcoming movie about one of the most iconic tennis rivalries, both actors look very close to their real life counterparts.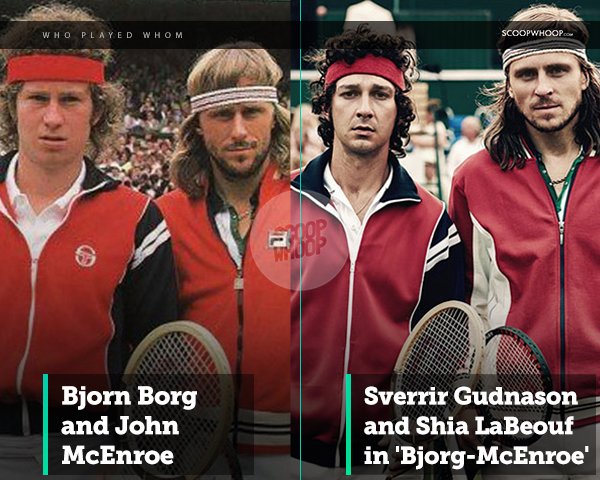 30. Michelle Williams disappeared into her rendition of one of Hollywood's most glamorous women.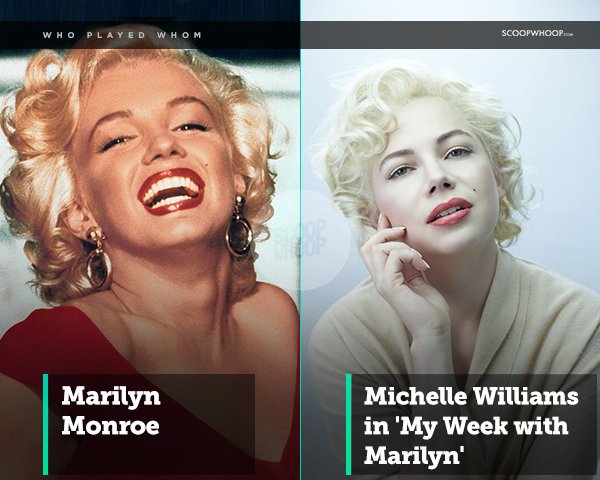 31. The French actor looked 10/10 like her real life counterpart, the famous designer.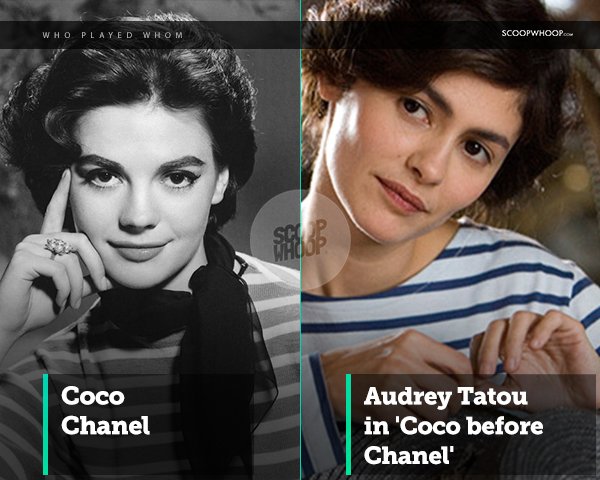 32. Jim Carrey channeled his inner comedian as he took up the role of Andy Kaufman in a movie.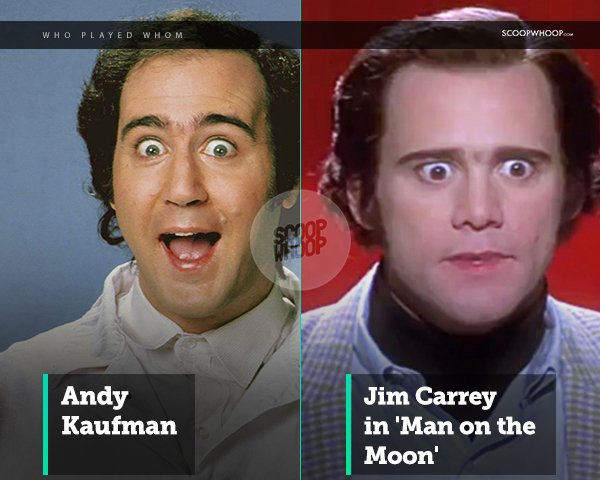 33. The Mr Robot actor will be seen playing the frontman of Queen, with his distinctive moustache.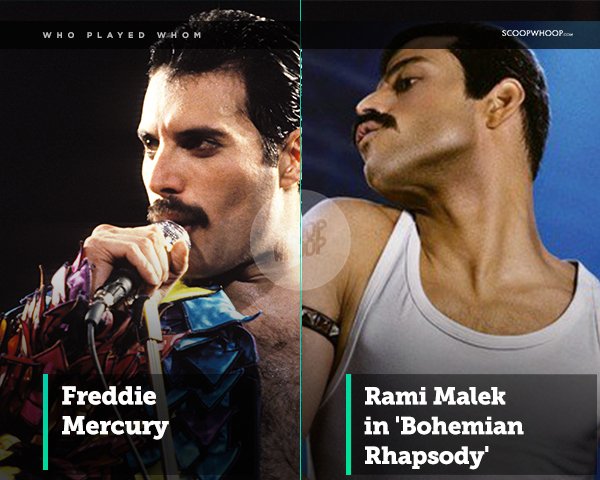 34. Sushant Singh Rajput transformed physically to become the former Indian captain. Embracing his blonde highlights and long locks too.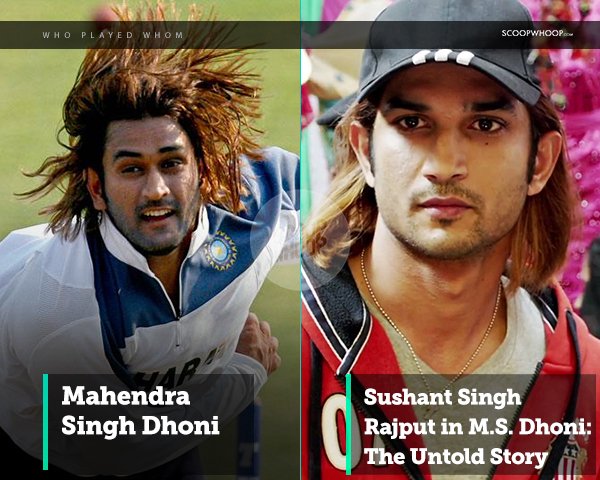 35. Arjun Rampal has partly written and produced the film where he plays gangster-turned-politician Arun Gawli.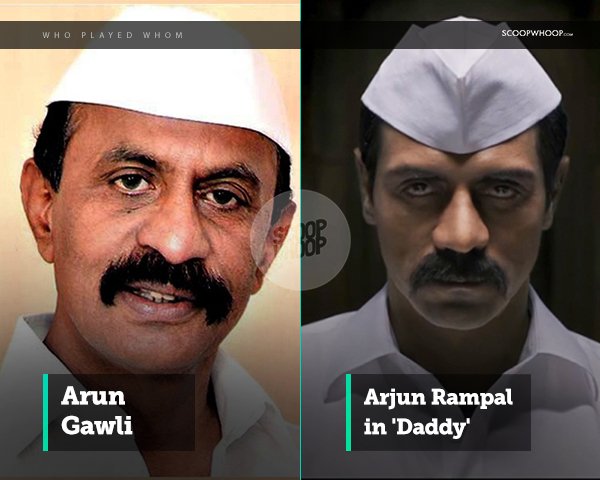 36. Bollywood's Daniel Day Lewis, took a much publicised 3 years to grow his hair and the moustache to look like the first revolutionary of pre-Independent India.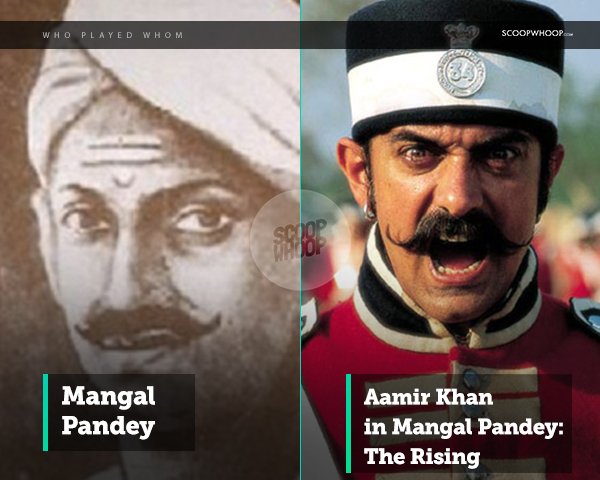 37. Randeep Hooda embraced the enigma of bikini-killer Charles Sobhraj, rocking the haircut and the aviator glasses.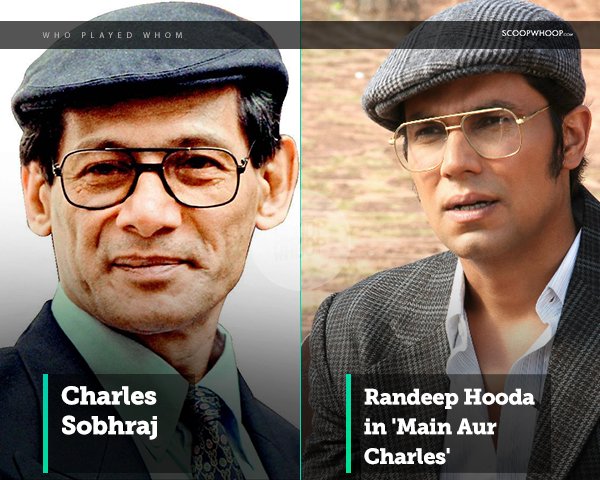 38. Rajkummar Rao broke through the ceiling with his performance of lawyer/human-rights activist Shahid Azmi in Hansal Mehta's film.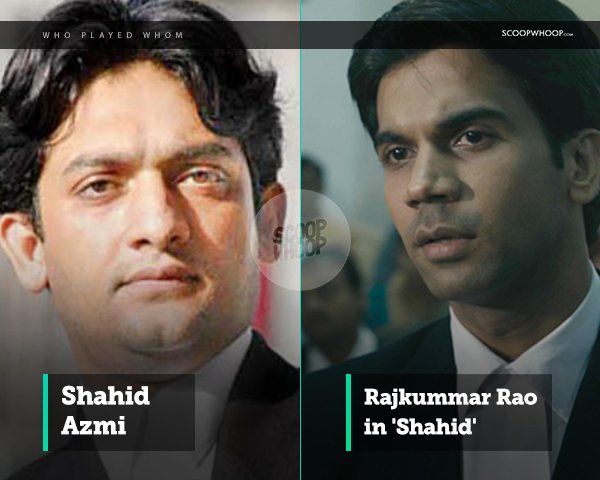 39. Ranbir Kapoor was a curious choice to play Sanjay Dutt, however leaked pictures of the actor rocking the Sanju Baba haircut has put rumours to rest.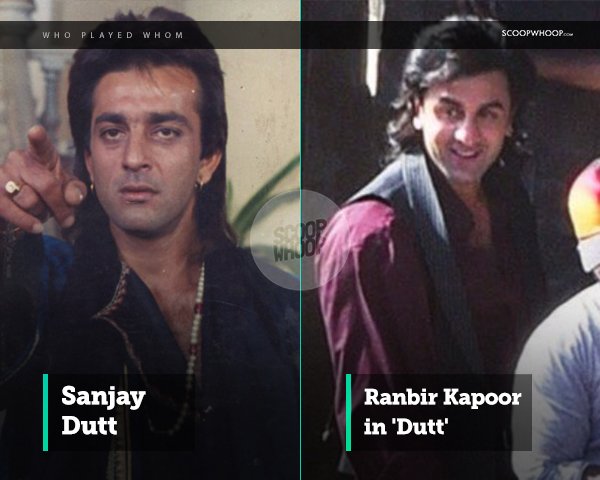 40. Roshan Seth was replete as Nehru in Richard Attenborough's ambitious biopic on India's father of the nation.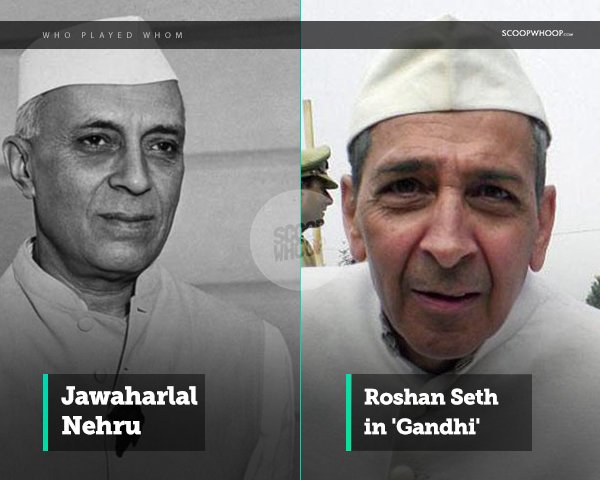 41. Sonam Kapoor won the audiences and the critics alike, with a tense performance as former-model/cabin crew Neerja Bhanot.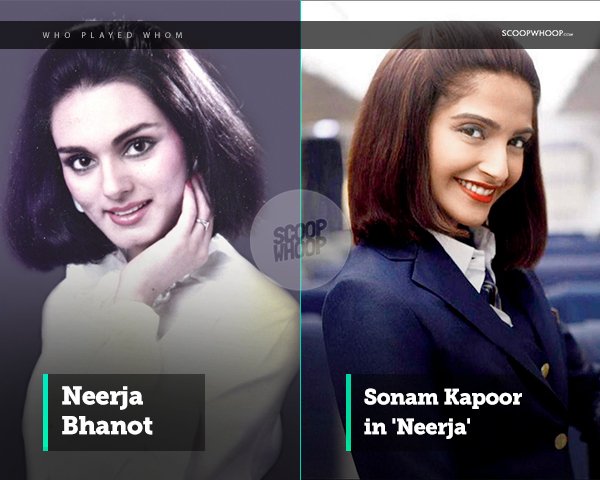 42. Sandeep Bharadwaj's performance as the outlaw from Mysore was wasted in a movie that didn't deserve it.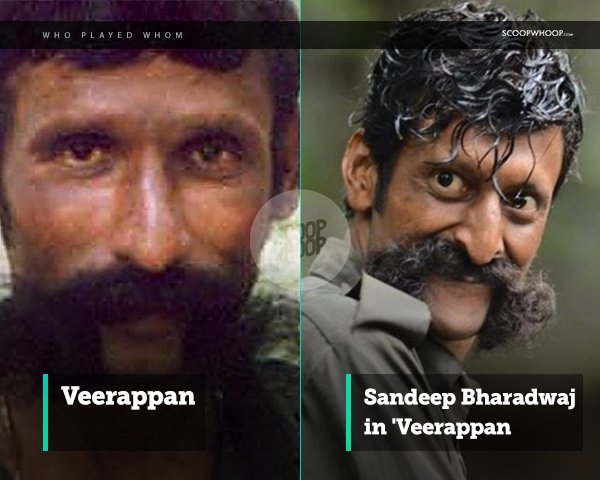 43. American actor Randall Park went all out crazy with his performance as the North Koran dictator Kim Jong-Un.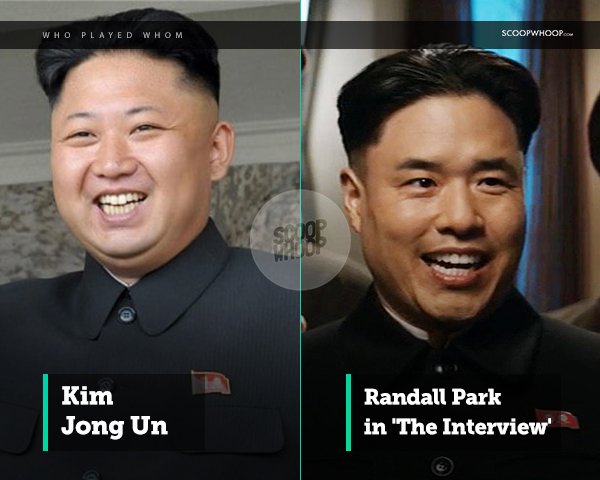 44. Joseph Gordon-Levitt changed his look and modulated his voice just like the NSA whistle-blower.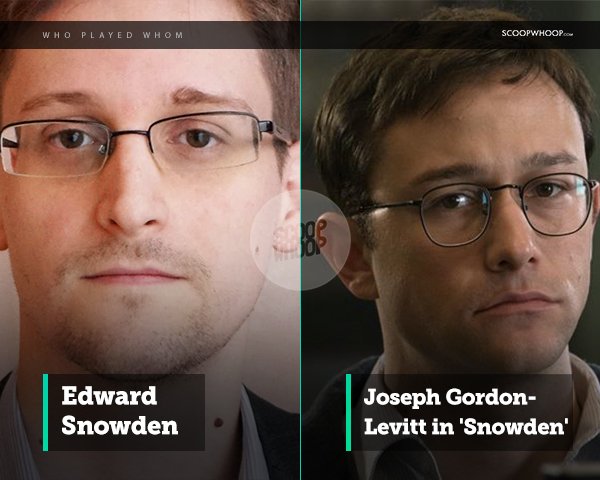 45. Forrest Whittaker won the Best Actor Oscar for his portrayal of the dictator from Uganda.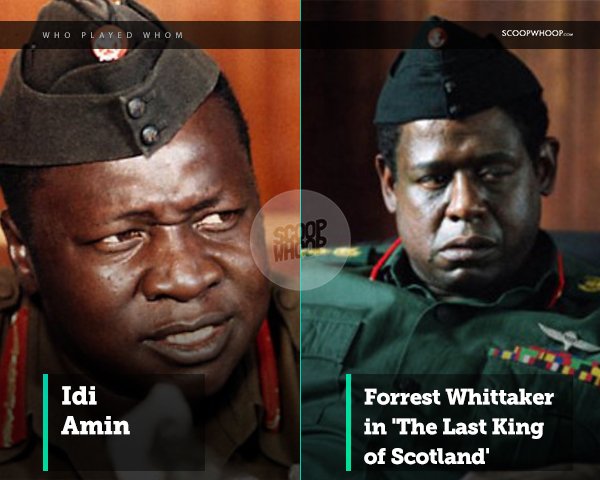 46. Nawzuddin Siddiqui is playing the role of famous Indian author Manto in a film directed by Nandita Das.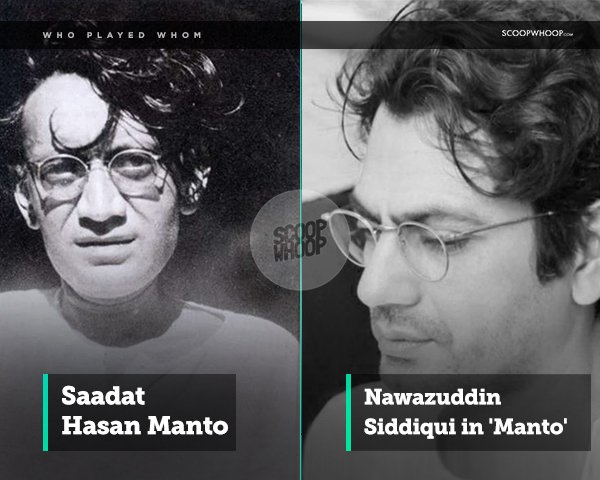 47. Paresh Rawal shone a light on his abilities as an actor when he portrayed the life of Sardar Vallabhai Patel.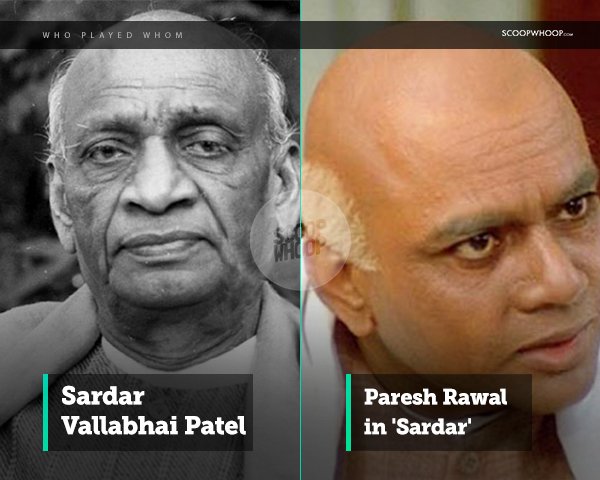 48. Jack Black gave a fantastic lead performance in Richard Linklater's Bernie, the look came pretty close.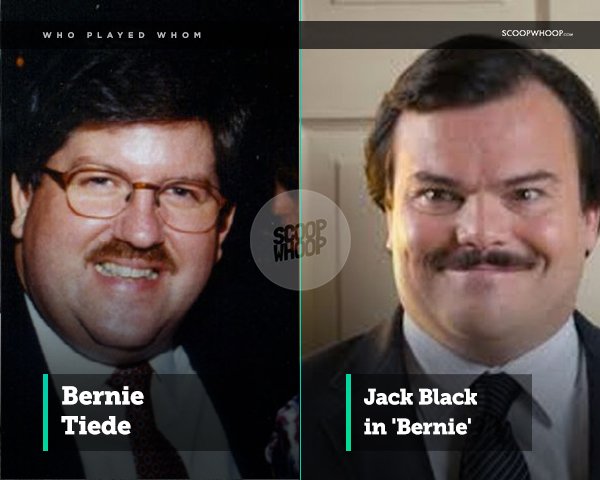 Such transformations!
Design credit: Rashi Khandelwal