Bollywood is the land of the superstar. You can either be a nation-wide celebrity or lurk around in oblivion. We see many films where big stars are accompanied by familiar faces, and it is their presence that makes our superstars look even bigger and better.
Here are 15 instances in a Bollywood film, where the familiar face of a supporting character eclipsed the main character of the film in many ways:
1. Deepak Dobriyal in Delhi 6
In a ensemble cast including actors like Om Puri, Pawan Malhotra, Waheeda Rahman and Supriya Pathak, it was the role of Deepak Dobriyal – employee at the local halwai who shone the most. Even more than the lead actors Abhishek Bachchan and Sonam Kapoor.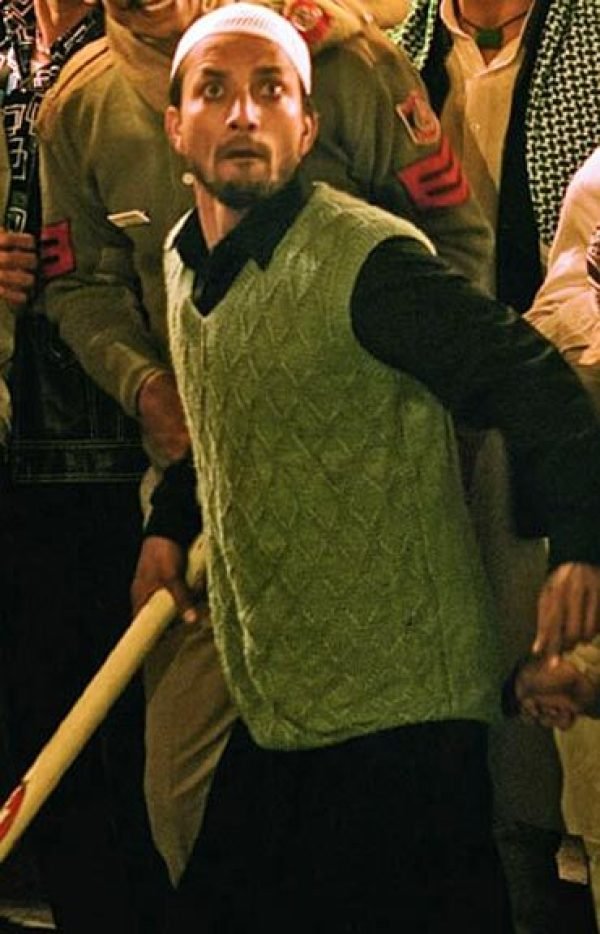 2. Kay Kay Menon in Shaurya
Rahul Bose didn't stand a chance. Kay Kay Menon playing the role by Jack Nicholson in the original, not only managed to impress with his intensity. He even nailed that closing monologue, where he spewed pure venom in the name of discipline.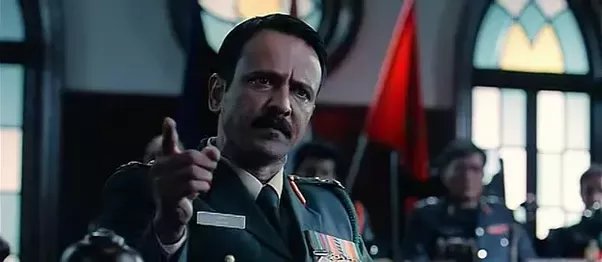 3. Amrita Puri in Aisha
Sonam Kapoor's adaptation of classic novel Emma, featured herself, Ira Dubey and Abhay Deol in the lead. But it was Amrita Puri and her middle-class ways which won us over.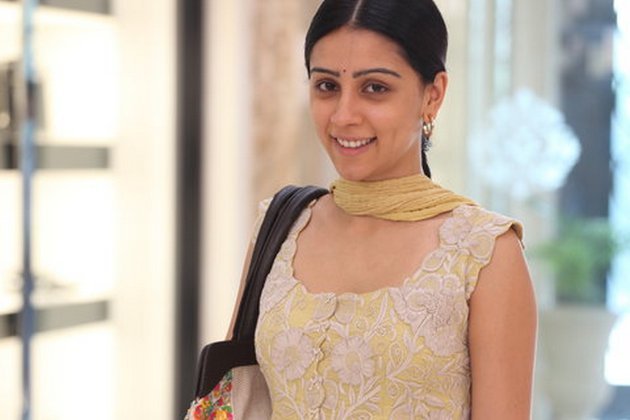 4. Vikram in Raavan
Mani Ratnam's modern interpretation of the Ramayana, was being looked forward to after their successful collaboration with lead actors Abhishek Bachchan and Aishwarya Rai in Guru. But once the film released it was Chiyaan Vikram's towering performance which eclipsed the lead pair by a country mile.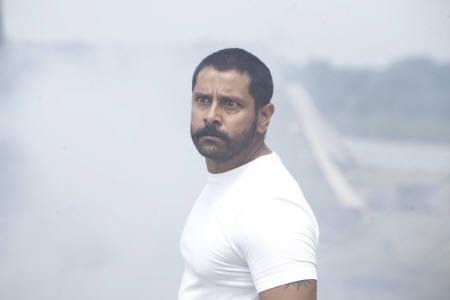 5. Rajesh Sharma in No One Killed Jessica
Rajkumar Gupta's film on the real-life murder case had both Vidya Balan and Rani Mukherji churning out powerful, author-backed roles. But it was Rajesh Sharma in the role of the investigating officer that outlived both the lead characters.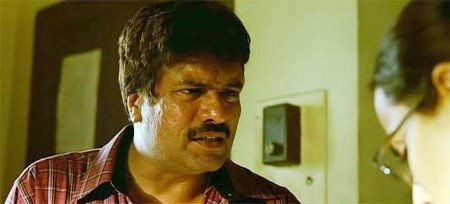 6. Abhimanyu Singh in Gulaal
Starring incredible actors ranging from Kay Kay Menon, Piyush Mishra to Aditya Srivastava – it was Abhimanyu Singh whose character and performance managed to stay with us for a long time to come. Even though he's on film only for half the running time.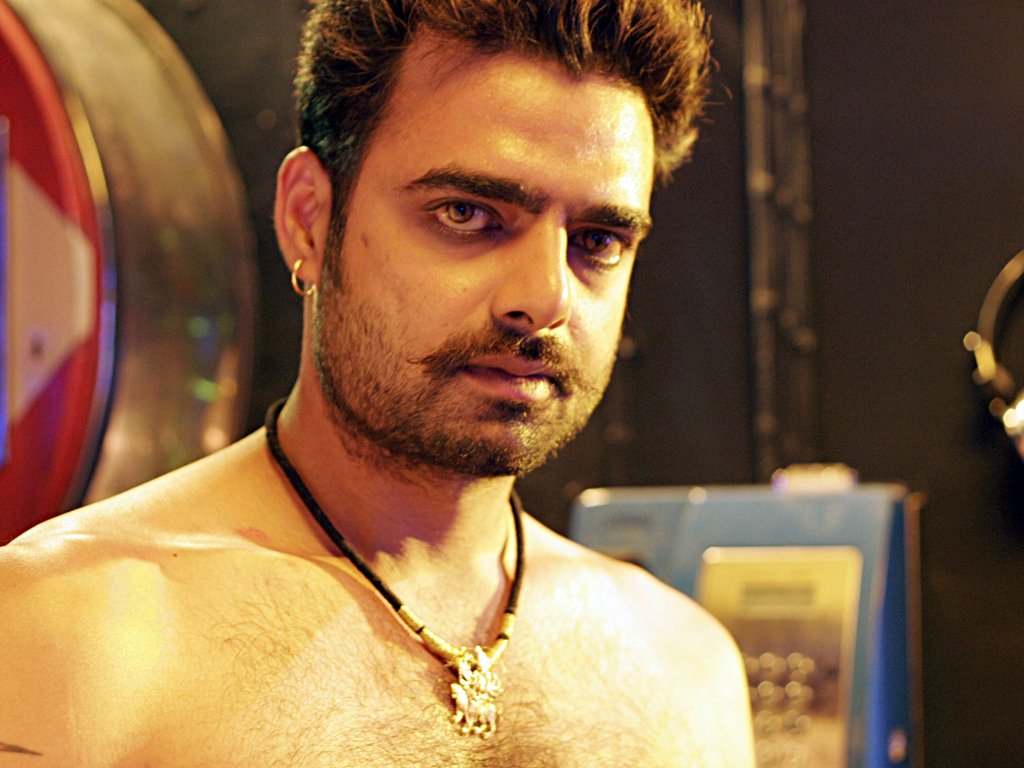 7. Manu Rishi in Oye Lucky Lucky Oye
Dibakar Banerjee's film on Delhi's Super-chor was an excellently acted film. Featuring a charming lead in Abhay Deol, fantastic Richa Chadha, three mind-boggling Paresh Rawals – it was Manu Rishi who shone as Abhay Deol's slippery best friend Bangali.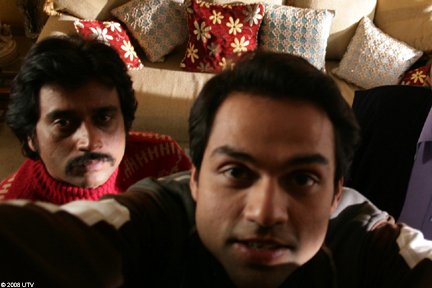 8. Manish Chaudhari in Rocket Singh: Salesman of the Year
Shimit Amin's film centered around an entrepreneur making it against all odds, and featured a bunch of brilliant actors including the lead Ranbir Kapoor, Gauhar Khan, D. Santosh and Prem Chopra. But it was the film's antagonist who walked away with the acting honours.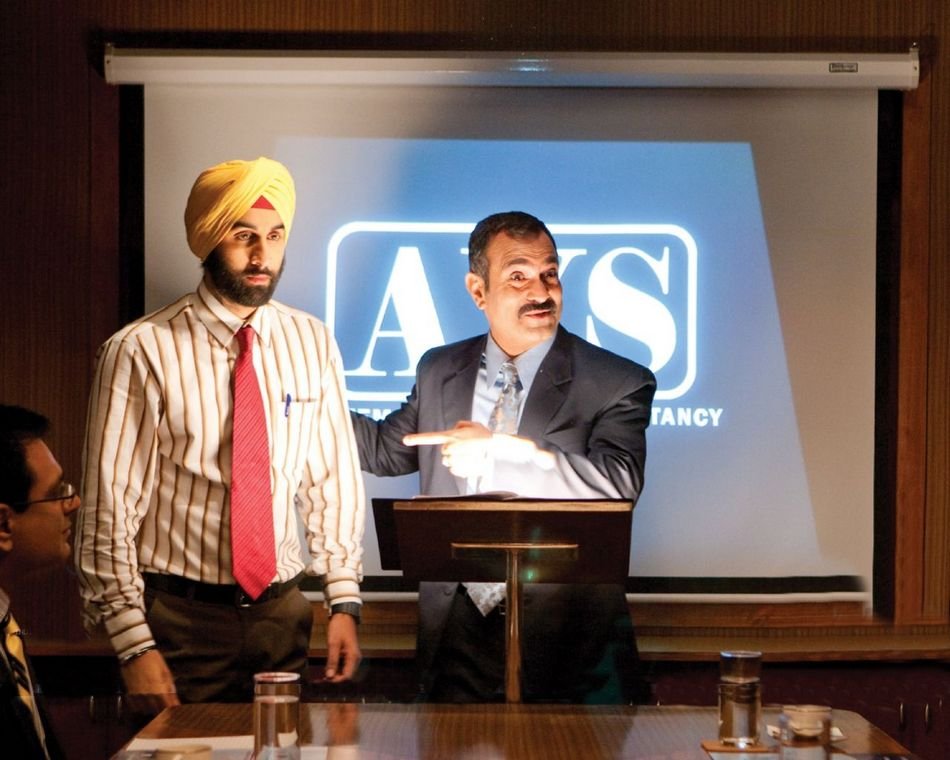 9. Richa Chadha in Gangs of Wasseypur 1
Anurag Kashyap's two-part Wasseypur movies had enough great actors for nearly 10 mainstream Bollywood movies. But if we're going to be talking about the absolutely electrifying men of Wasseypur, it was Najma Khatoon and her filthy mouth which made even Sardar Khan cower with fear.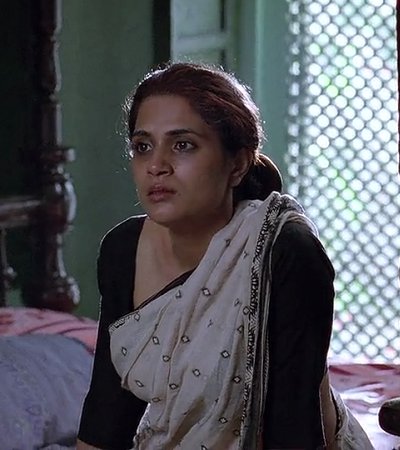 10. Aditya Srivastav in Black Friday
Anurag Kashyap's recreation of the '93 Bombay bomb blasts, had more than a dozen 'lead characters' ranging from actors playing Tiger Memon, ACP Rakesh Maria and Dawood Ibrahim. And yet it was Badshah Khan, who shone the brightest.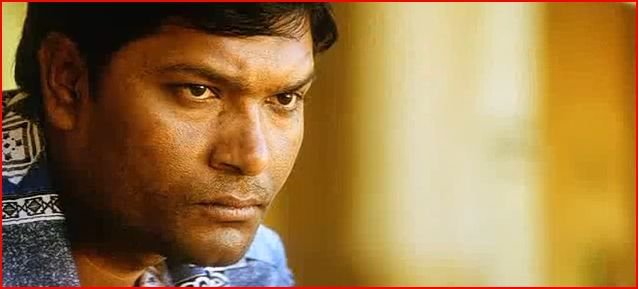 11. Pitobash Tripathy in Shor: In The City
Directed by Raj Nidimoru & Krishna D.K – the film set during the Ganpati festival had Tushar Kapoor and Hollywood import Sendhil Ramamurthy as the only known faces in the movie. But it was debutante Pitobash whose raw energy and enthusiasm overwhelmed everything in the movie.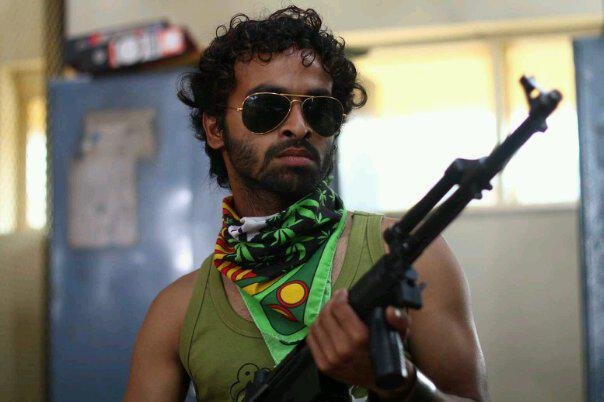 12. Seema Pahwa in Shubh Mangal Saavadhan
Mother roles are anyway relegated to the lazily written parts of a Bollywood film, but amongst actors like Bhumi Pednekar, Ayushmann Khurrana, it was Seema Pahwa as the female lead's mother who left an indelible mark. She educates her daughter about the birds and the bees, using the most insane Alibaba analogy.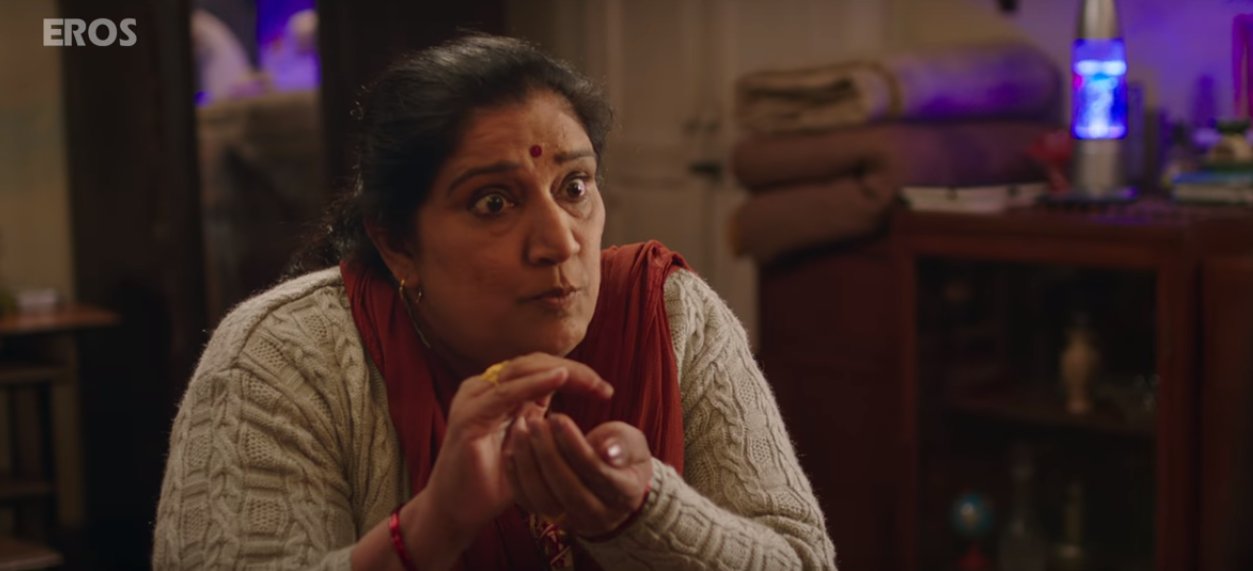 13. Annu Kapoor in Vicky Donor
In a film about the culture clash between the Bongs and the Punjabis, it is the fertility doctor – Dr. Chadha who walks away with the film. Annu Kapoor (in spite of his real life BS) was an absolute riot in the film – eclipsing both leads Ayushmann Khurrana and Yami Gautam.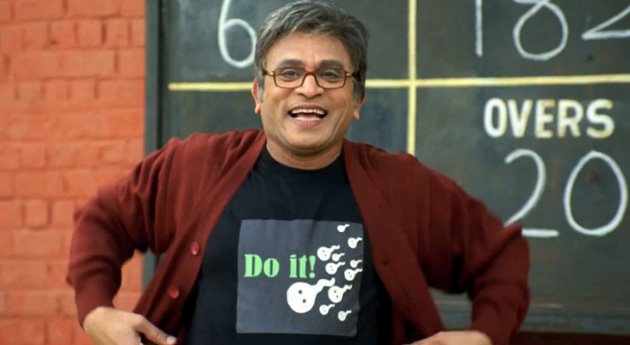 14. Rajit Kapur in Ghulam
 From way back in the day, when we were children – this remake of Marlon Brando's On the Waterfront was not only faithful, but introduced Rajit Kapur to mainstream Bollywood films. And as Jai, Kapur towers over lead character Siddhu played by Aamir Khan.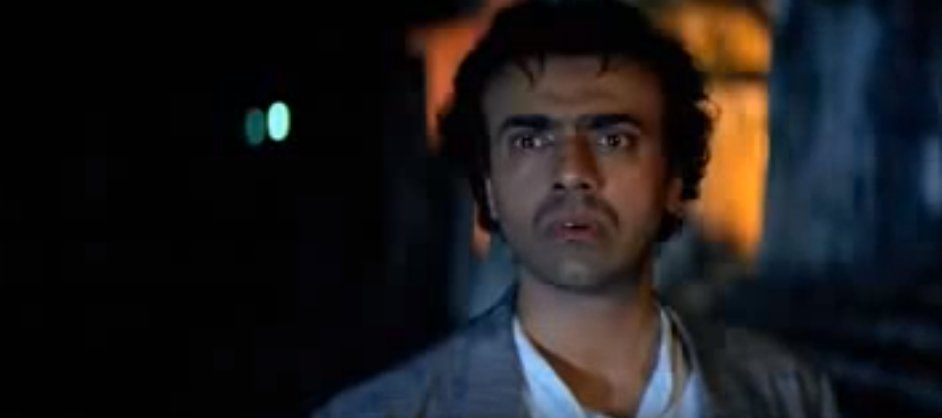 15. Mithun Chakroborty in Guru
An immensely watchable film, thanks for its fantastic moments between actors on their game – even though both Abhishek Bachchan and Aishwarya Rai are an electric pair, the character of Mithun Da outshone everyone. Playing a character modeled on Ramnath Goenka, Mithun was playful, hilarious and serious all at the same time.
These actors deserve so much more.