Actress Surveen Chawla, best known for her role in Hate Story 2 has made some revelations regarding the infamous practice of "casting couch" in the film industry, in an interview.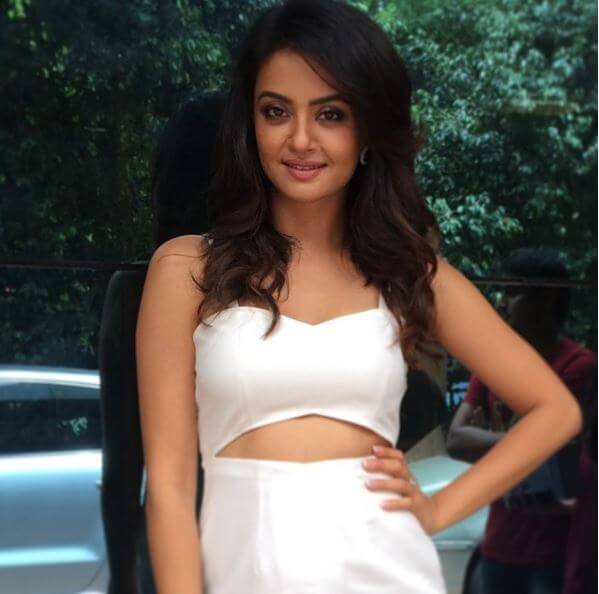 The actress claimed that she hasn't experienced such a situation in Bollywood but has encountered it in the South industry.
Elaborating on her experience, she told IANS,
I feel very great that I have not encountered this (casting couch) here (Bollywood). I have faced this (casting couch) down south and of course I refused to give into that…Honestly I can only comment on it If I had encountered it in Bollywood. I don't know if I should call it sheer luck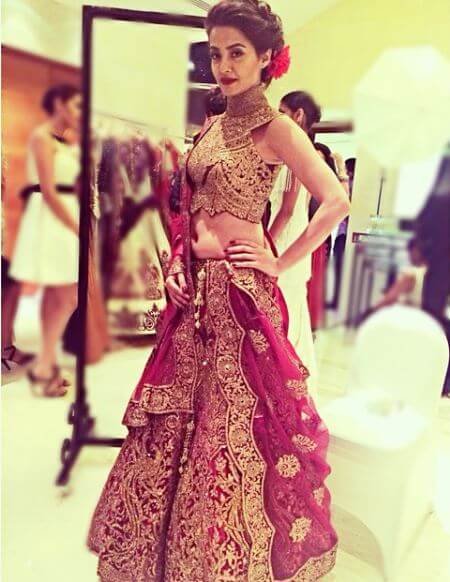 The actress further claims that she puts her "self-respect" and "dignity" to utmost level of importance and never "bartered" herself in exchange of work. 
Talking about the presence of "casting couch" in Bollywood, she told IANS,
In my experience I can only comment on what I have been through . I have not had one single influence of casting couch, which goes a lot to say about the progress that Bollywood has made.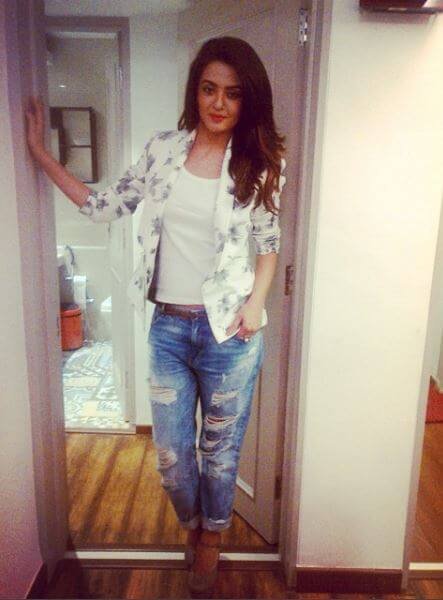 She reiterated that artists should be given work and should be judged on the basis of their talent.
Talking about how Bollywood portrays women, she added,
"I think there are far more stronger women and makers who understand that their love is to make cinema and whoever fits well should be a part. So it is a great progression Bollywood has made" 
Check out the movie trailer from one of her southern projects :