The champion of comedy films, and the one who can tickle you with his nonchalant hand at humour, Adam Sandler is reportedly doing a new film. But that's not the most exciting part. Well, there are a couple of exciting things about this new venture and one of it is absolutely unlike what any Hollywood movie has done ever. 
Adding double the fun and excitement to this is the fact that, Ben Stiller is going to star along with the mad-man Sandler. Now with a cast like this, you can imagine, that this movie is going to be absolutely fantastic and offbeat.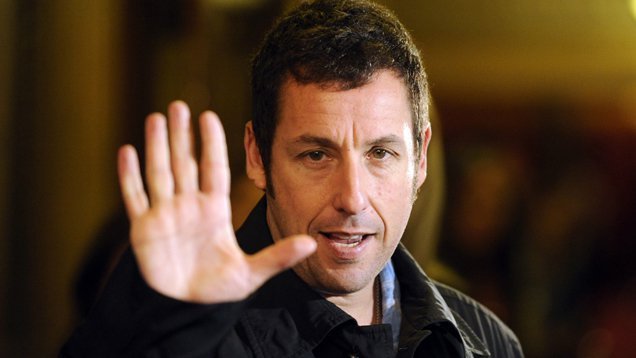 Director, Noah Baumbach who made lovely, divergent movies like While We're Young, Mistress America and Frances Ha is the one behind this new venture, which is currently titled Yeh Din Ka Kissa (The Story Of The Day). However, USA Today reported it to be titled as The Meyerowitz Stories.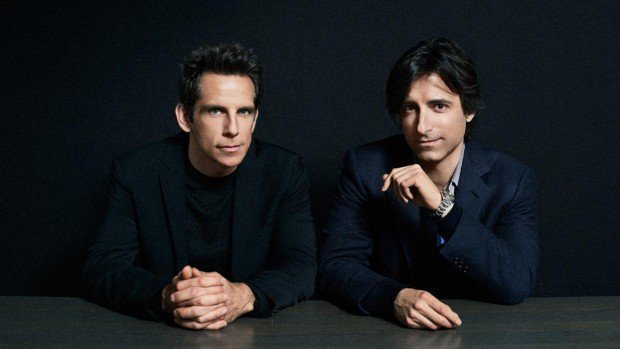 The story revolves around an estranged New York family coming together in preparation of artist and patriarch Harold's career retrospective, according to a flyer that made known this new venture. Joining the cast would be Dustin Hoffman of Meet The Fockers fame, Emma Thompson of Nanny McPhee fame, and Grace Van Patten. 
With a fantastic cast, this movie is surely creating much buzz and anticipation.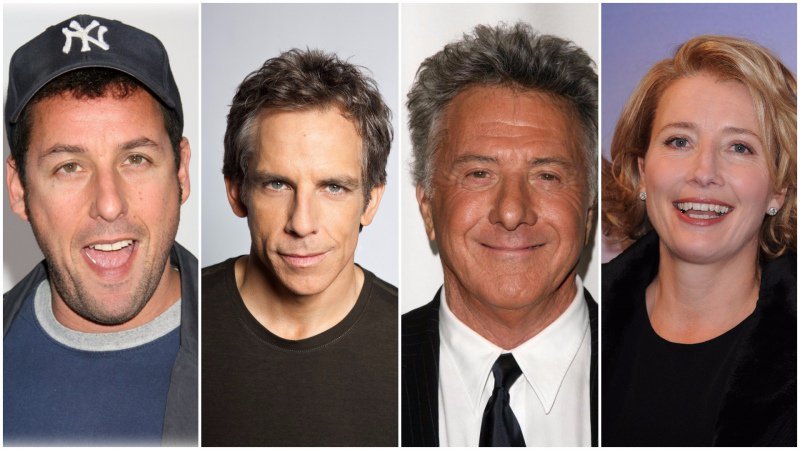 Now that's super exciting, for sure. And if they decide to title the movie, Yeh Din Ka Kissa, then it's definitely going to make some big waves.