We all have different tastes in music. Most of us listen to Hindi or English songs while some of us also listen to Marathi, Bengali, Tamil and Punjabi songs among others. It also depends on our mood because there are times when we prefer love songs and other times when we just want funk.
But for some people, only Bollywood songs are appealing. You grew up listening to the dhoom-tadhaak, dhick-chik , up-beat songs of B-town and now they've become the kind of drug you simply cannot do without. Here are 16 signs that you're addicted to Bollywood songs!
1. You prefer Bollywood gaane over English music any day!
English songs just don't make sense to you. You like the dhamakedar feel you get from Bollywood songs!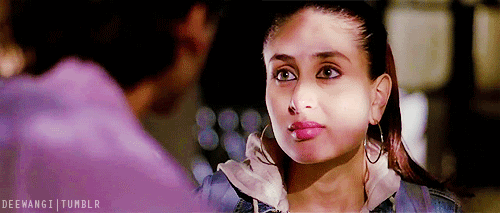 2. Bollywood songs make up for most of your life mantras that keep you going.
"Zinda hai toh pyaala poora bhar le!"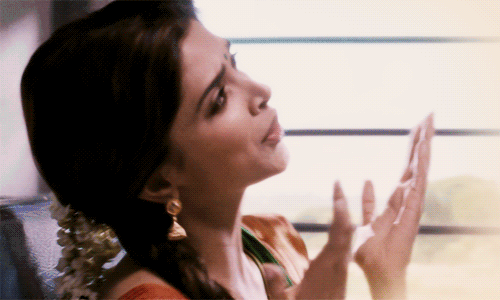 3. You need to listen to your favorite filmy tracks at least once every day!
Otherwise it just doesn't feel right!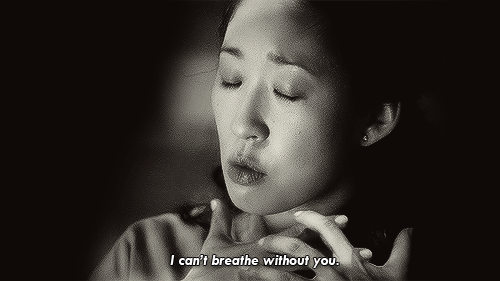 4. It is very difficult for your friends to find anything other than Bollywood hits in your phone/Mp3/iPod.
And some of the songs on your playlist makes them judge you!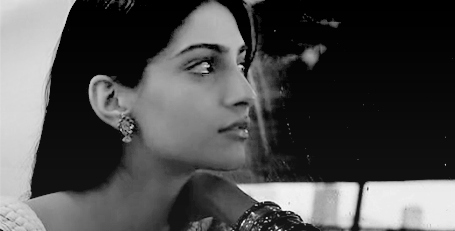 5. You're aware about all the upcoming Bollywood movies only because you follow the pre-released songs religiously!
You might dislike the films but music is just music!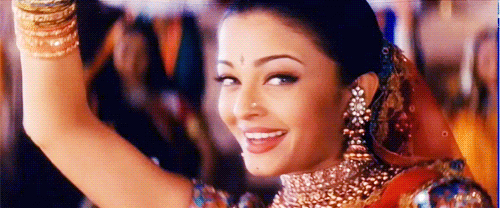 6. In fact, you are up to date with all the jazz our Bollywood music producers are into.
From what they're singing/making and with whom to where/when they're performing/releasing albums, you know it all!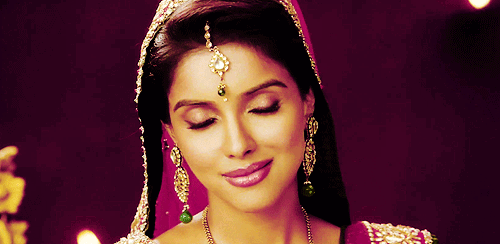 7. To the rest of the world, some Bollywood songs may not make sense but to you every song makes sense!
Even Dhating Naach made sense to you!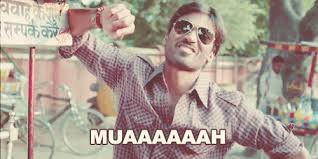 8. You have a Bollywood gaana for every situation in your life. And your friends' lives.
For instance, that song about your pet elephant ( haathi mere saathi) ! Just brilliant!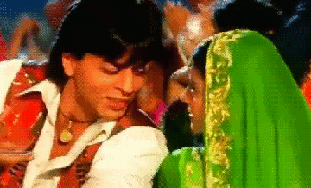 9. Bollywood nights at pubs/discos are the clubbing nights you like to go to. And for obvious reasons.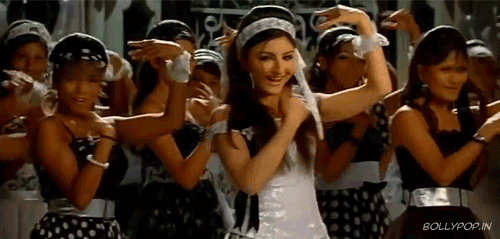 10. Your house-party playlists only have Bollywood tracks!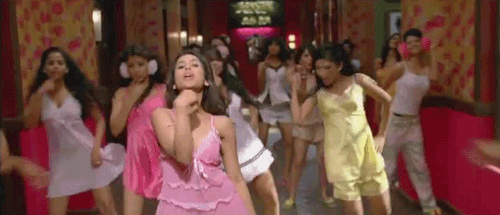 11. You might like English songs too, but most often they're just resting in your playlist for the heck of it.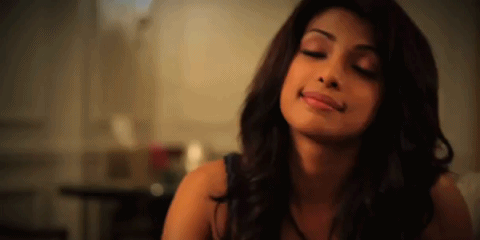 12. You're tired of people telling you that Bollywood music isn't music!
They clearly haven't heard enough Bollywood tracks.
13. In fact, you tend to judge people who don't like Bollywood music!
How can they not? It's just absurd.
14. Sometimes it's just about the foot-tapping rhythm these songs provide you with, regardless of the words!
So what if fevicol se or munni badnam hui aren't exactly the kind of lyrics you would want to hear? The music still counts!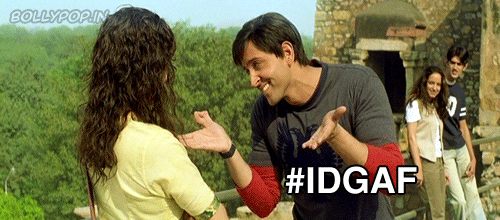 15. You instantly connect with people who like Bollywood songs as much as you do!
You feel extremely glad that you're not the only one. A happy feeling indeed!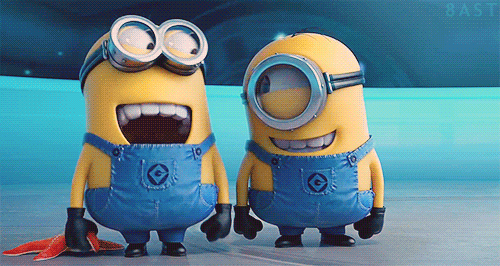 16. Bollywood songs have the exact amount of variety to fulfill your music ka daily dose and so you love them.
Regardless of what people may think or say about these songs, you love them and you stand by them. No matter what!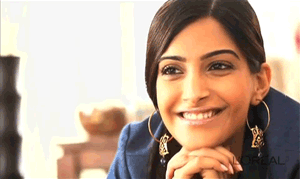 These songs have made life better for you. From motivating you to keeping you entertained with their masaledar numbers, you can't thank Bollywood enough!