There seems to be no end to the Kangana-Hrithik fiasco that first started in January. Yeah, it has been that long. But the mud slinging match between the two continues to this day. The two, along with their legal and PR teams, have been at loggerheads with each party presenting a new twist to the tale everyday. Amidst all of this, an interview by Adhyayan Suman emerged this morning and has taken the Internet by storm. Taken and published by DNA, a tabloid well known for its juicy scoops on celebrities, this interview has the actor revealing a lot of information about his traumatic relationship with the actress. 
The nature of the allegations made are quite serious and shocking in nature. There is no verification of the information that he has presented and Kangana has not made a statement on this interview yet.
Here are some of the excerpts from Adhyayan's interview to DNA: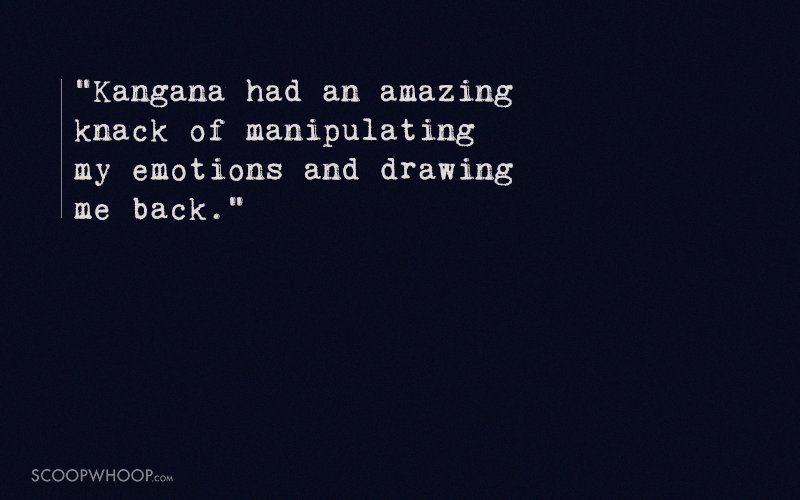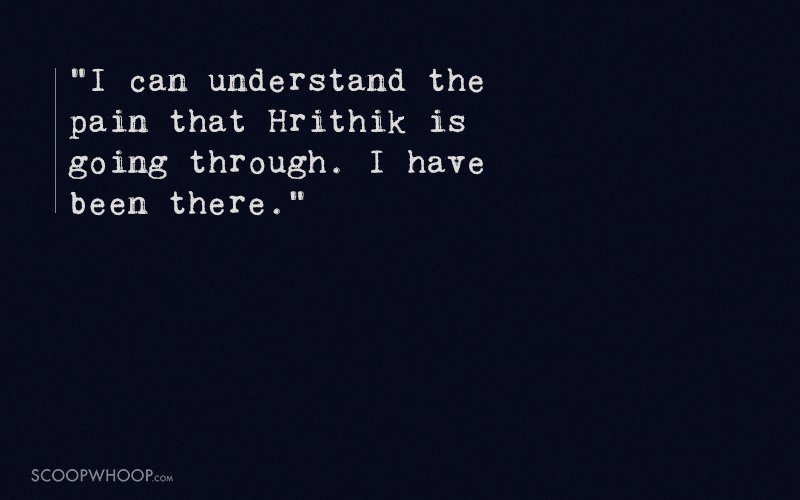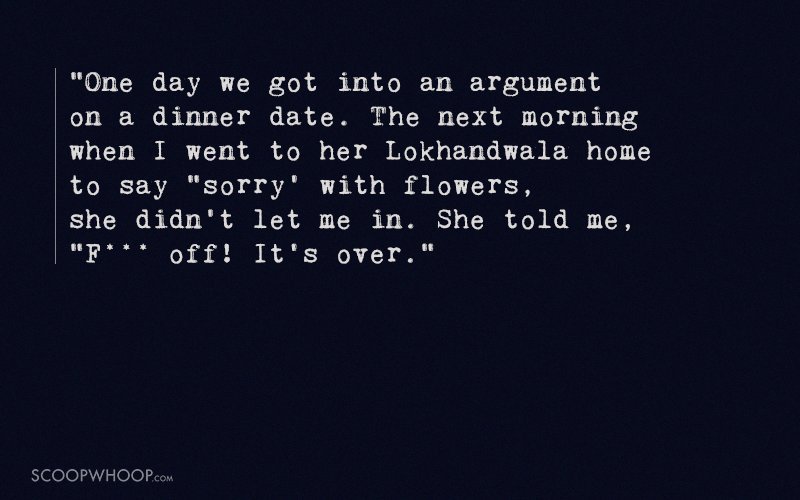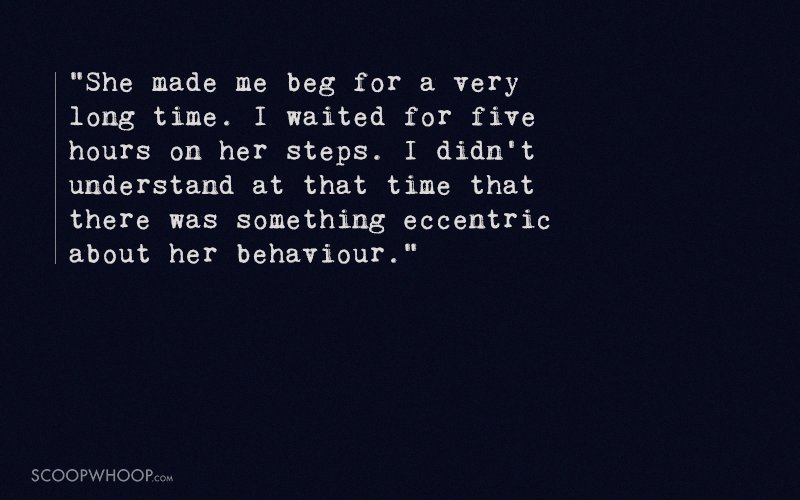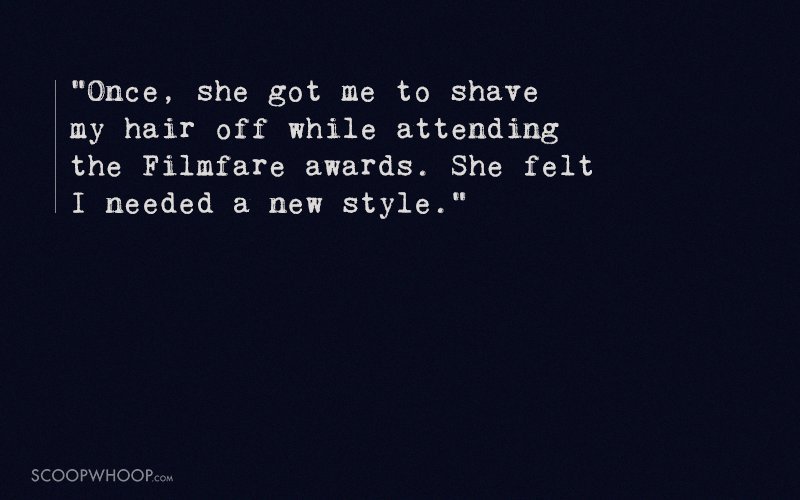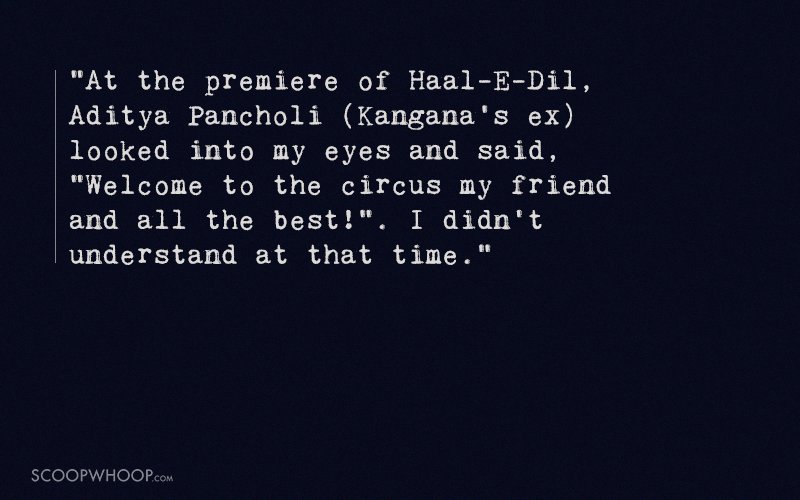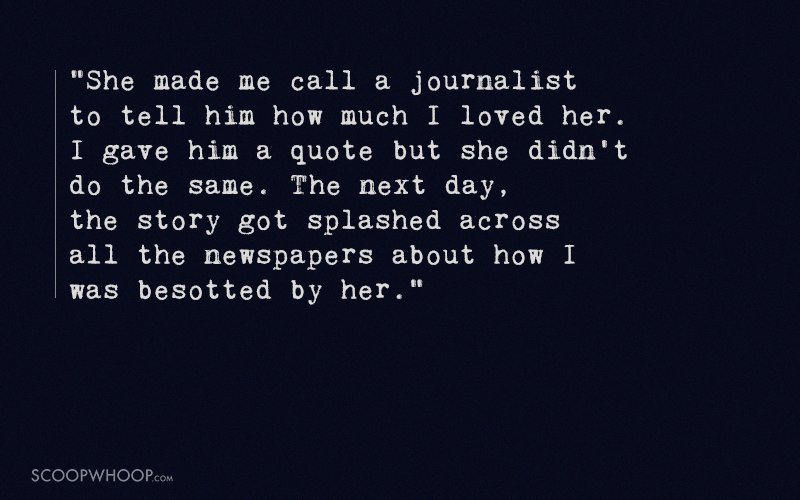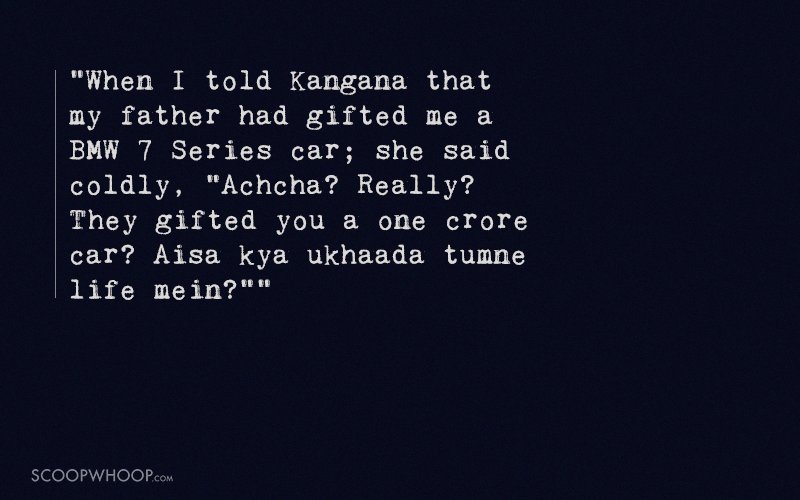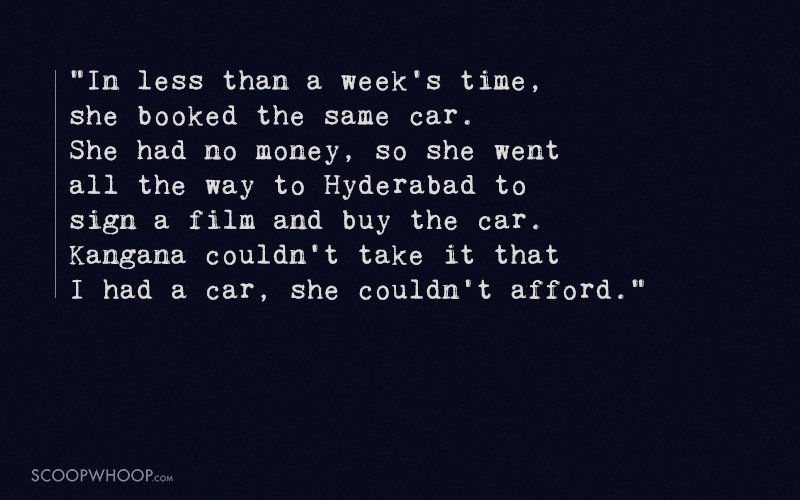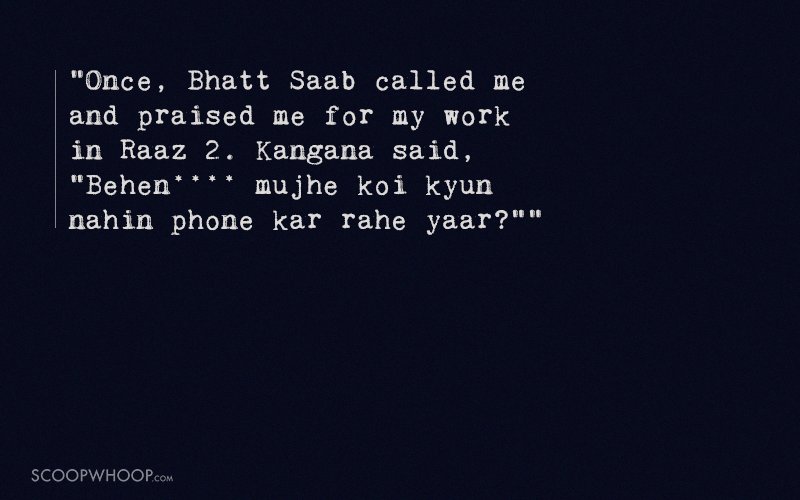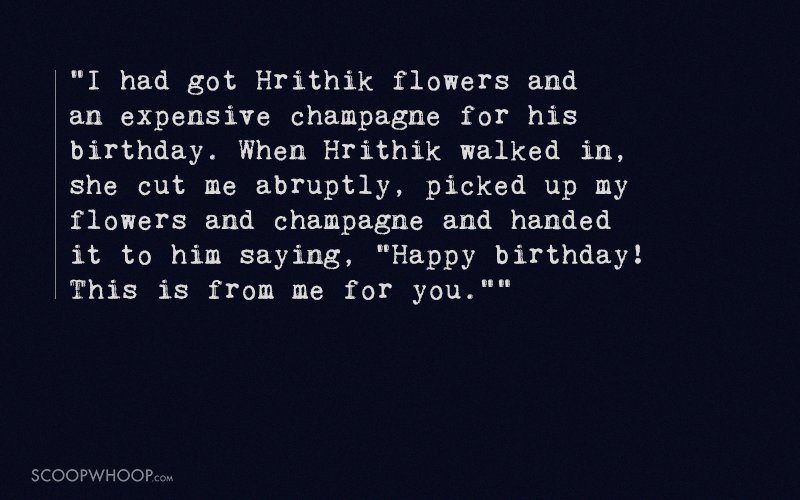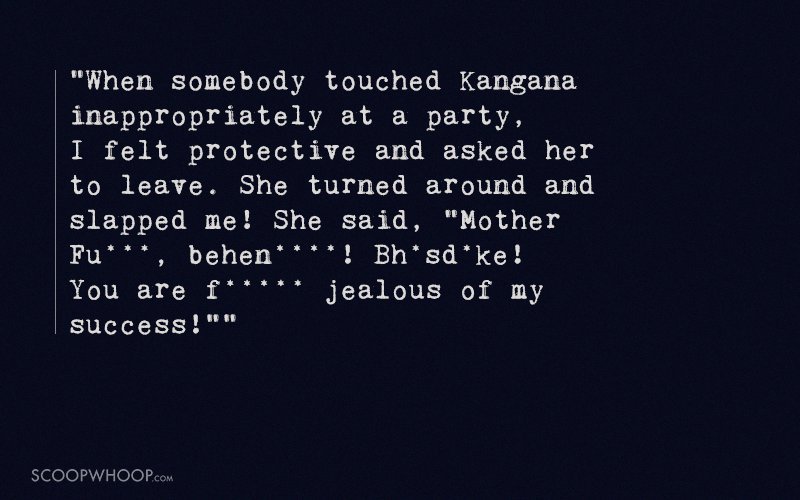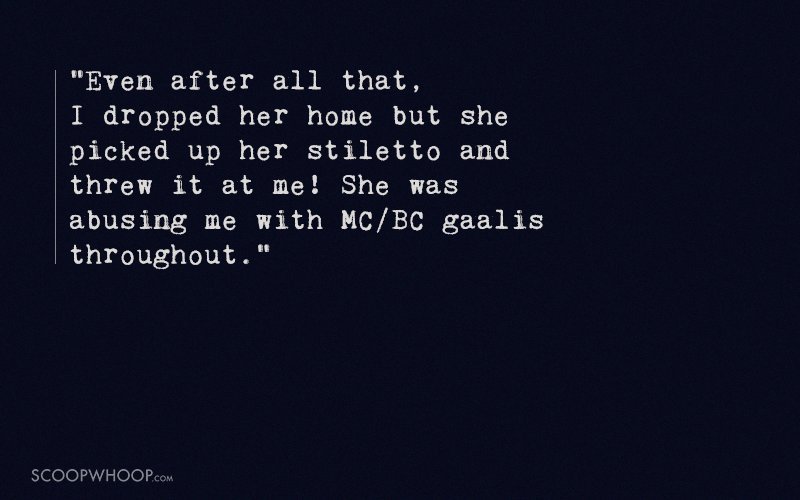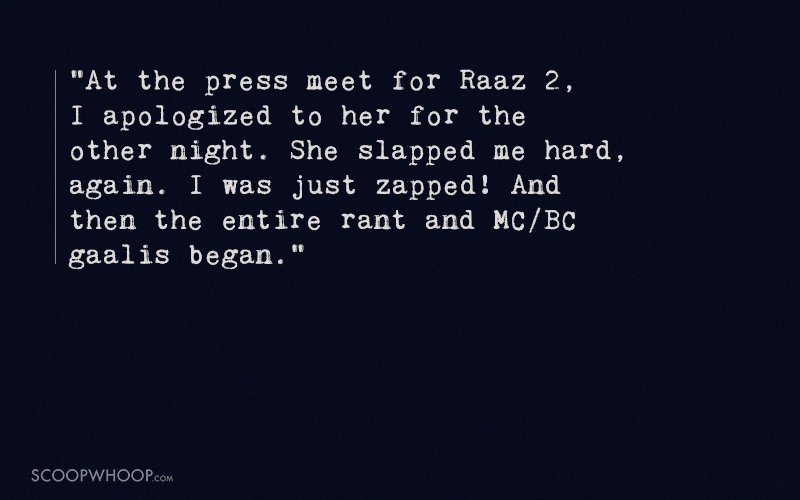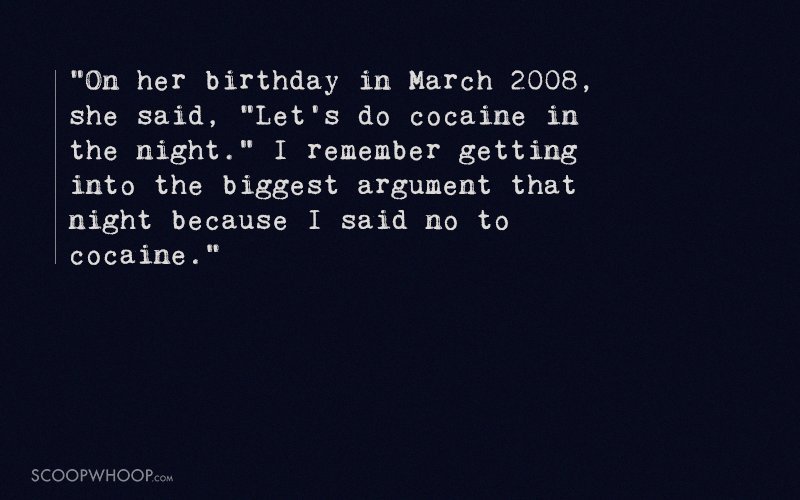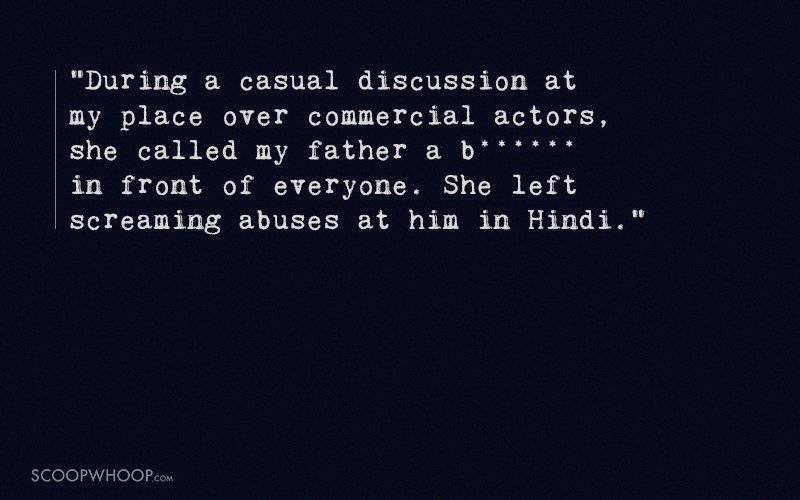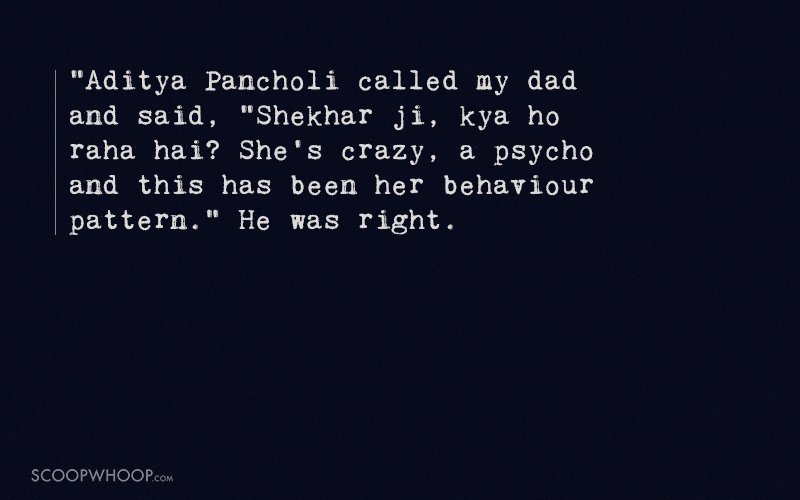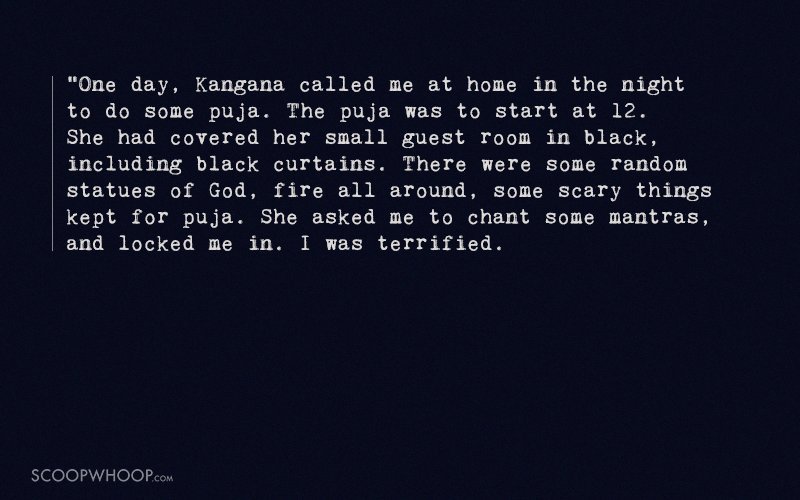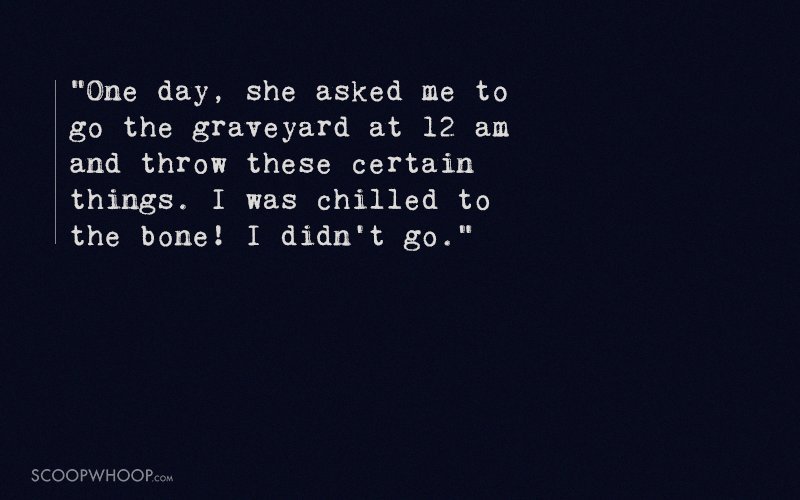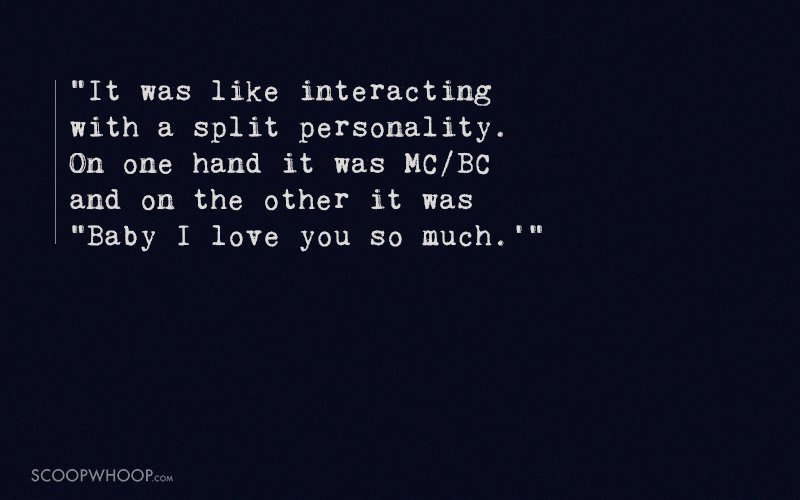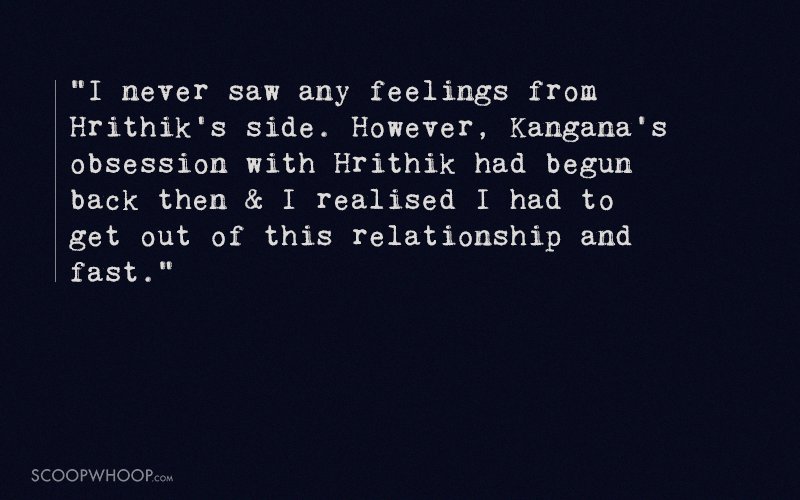 Meanwhile, to resolve the dispute between her and Hrithik, Kangana issued a statement on April 27th saying that to end the matter amicably, she will not be giving any statement to the media regarding this fiasco.
Her statement to The Indian Express says, "In any event we would like everyone to know that some common people have started intervening in the matter and want the matter to be resolved amicably. Therefore, to end the matter on a positive note we shall not be giving any further statement to the media on the said matter, as the same has also been assured from their side." 
Don't know what to believe anymore!