It may have taken us a few years to realize it, but there is no denying the fact that Adil Hussain is one of the most prolific actors we have.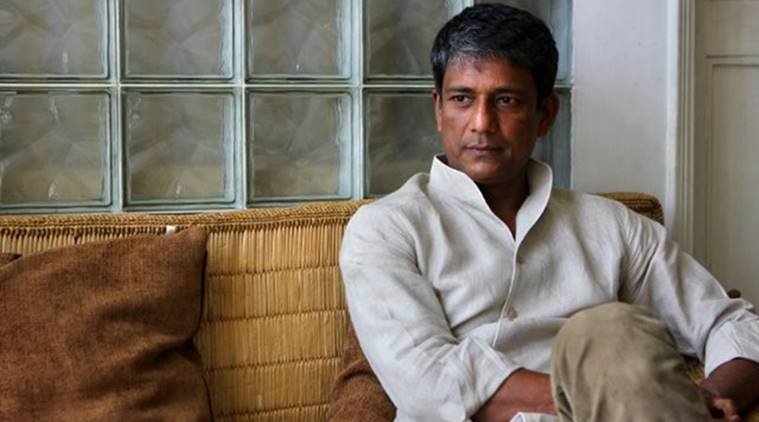 He has performed in more than five different language movies, including Assamese, English, Hindi, and Bengali; and his filmography completely justifies his National Film Award.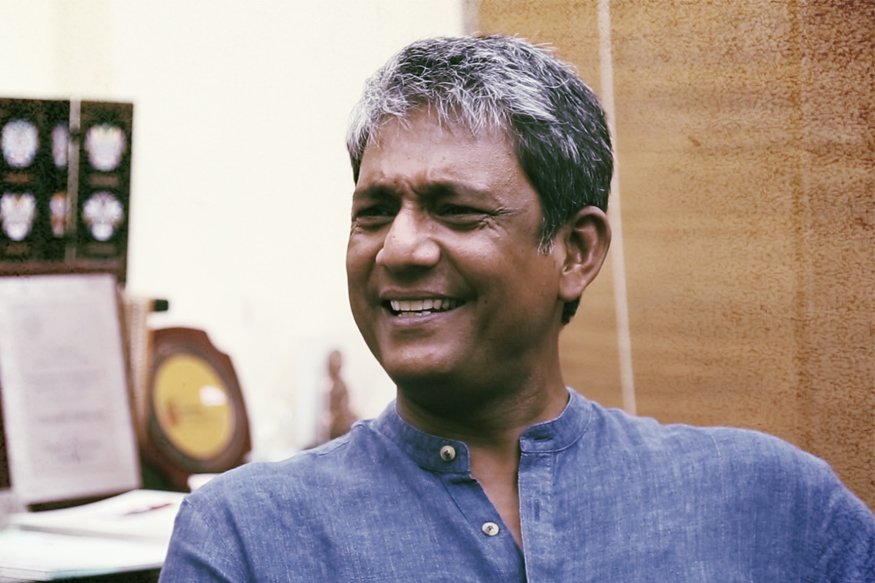 Whether he is playing the role of an inattentive husband or a grieving father, his performances are always on point. Here are some of the movies that showcase his talent as an actor: 
1. English Vinglish
Adil Hussain nailed the role of a husband who had stopped appreciating his wife completely. He was a character we've seen too often in real life – and yet he infused a different energy to the character, making it relatable without looking contrived. And the last scenes where he learns to appreciate his wife all over again are absolutely believable.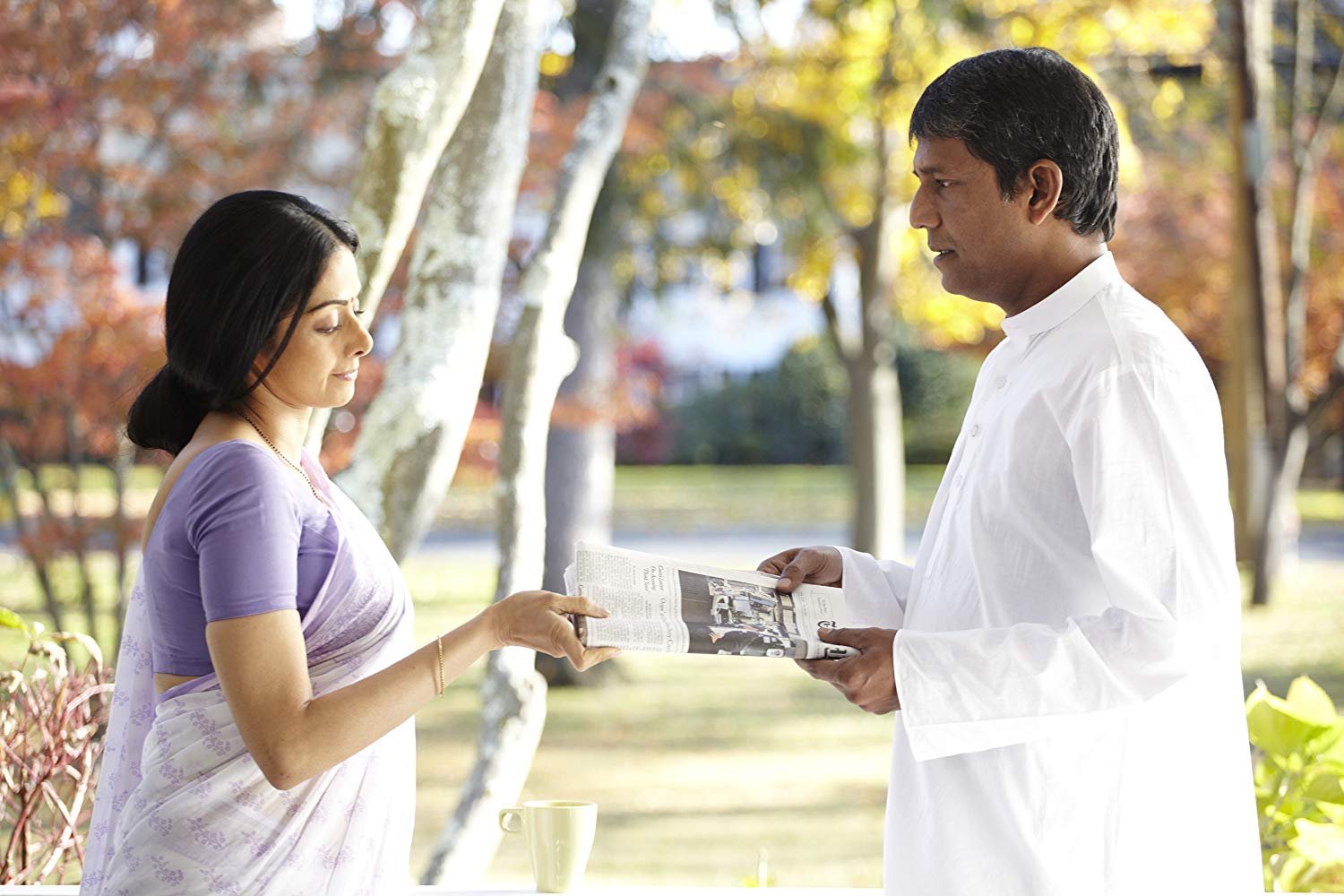 2. Maj Rati Keteki
As an acclaimed writer on a self-imposed exile, Adil Hussain lent the required gravitas to the character without relying on the usual mannerisms. He was not unnecessarily grave in his look, or serious in his tone – but he still managed to display the sorrow of a writer who realizes that his memories hold a past that the reality does not reflect.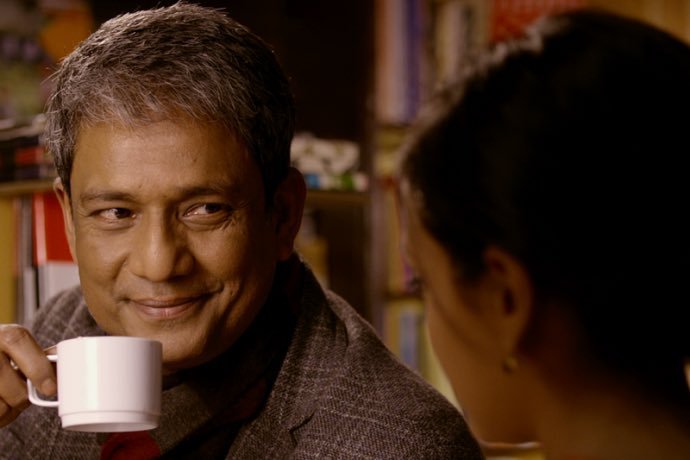 3. Ishqiya
Though Adil had worked in multiple Assamese movies, it was Ishqiya that brought him to the attention of mainstream cinephiles, and thank God for that! To hold his own and leave a lasting impression with a limited screen time, despite sharing screen space with actors like Vidya Balan and Naseeruddin Shah, was a feat that only Adil Hussain could have pulled off.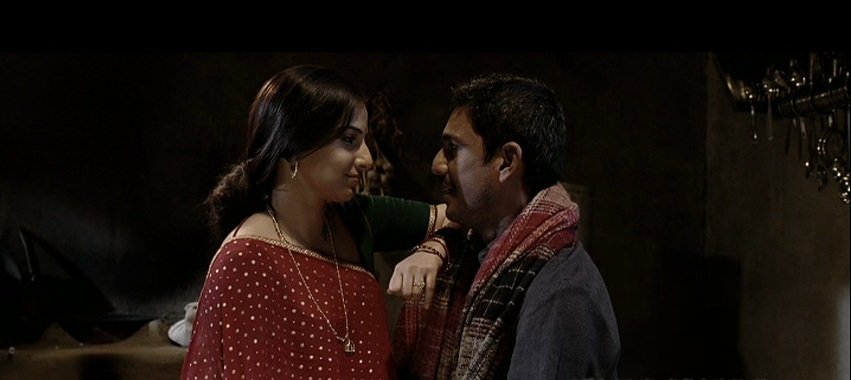 4. Life of Pi
Adil Hussain once said that the film is always more important than his role in it. And nothing proves that more than his role in Life of Pi. Even though the movie revolved around Pi and his adventure, Adil brought alive his role of a strict and conservative father Rational to a fault, Adil as Santosh Patel was absolutely brilliant in the role.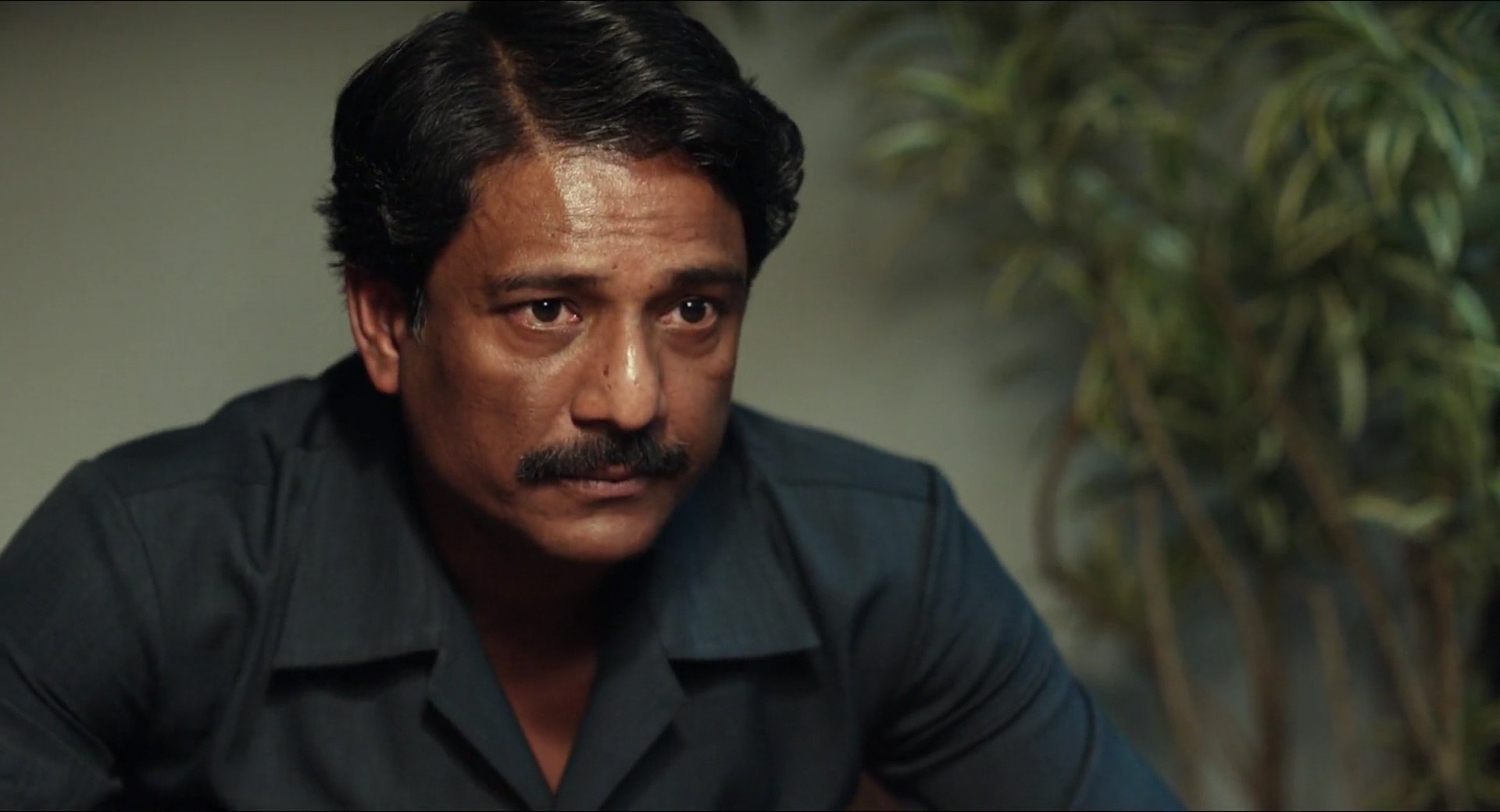 5. Mukti Bhawan
Adil played the role of a son who has to accept that his father is willingly seeking death. In no situation is this an easy pill to swallow, and Adil expertly portrayed a son's reluctant acceptance of the situation. He gave an extremely dignified performance, even when expressing grief and frustration at the helplessness of the situation. This is a performance that definitely tugs at your heartstrings.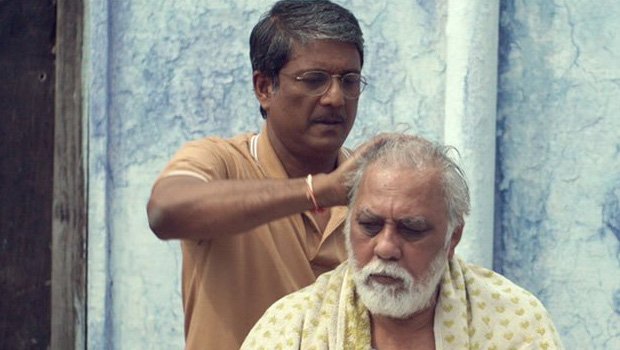 6. Love Sonia
Adil nailed the role of a distressed, debt-ridden farmer forced to sell his daughter to pay off his loans. Despite the movie being packed with talented actors like Anupam Kher, Manoj Bajpayee and others, Adil's anguish still makes a lasting impression. In fact, through Love Sonia Adil proved that it is important to be true to the character you're playing, irrespective of the screen time being awarded.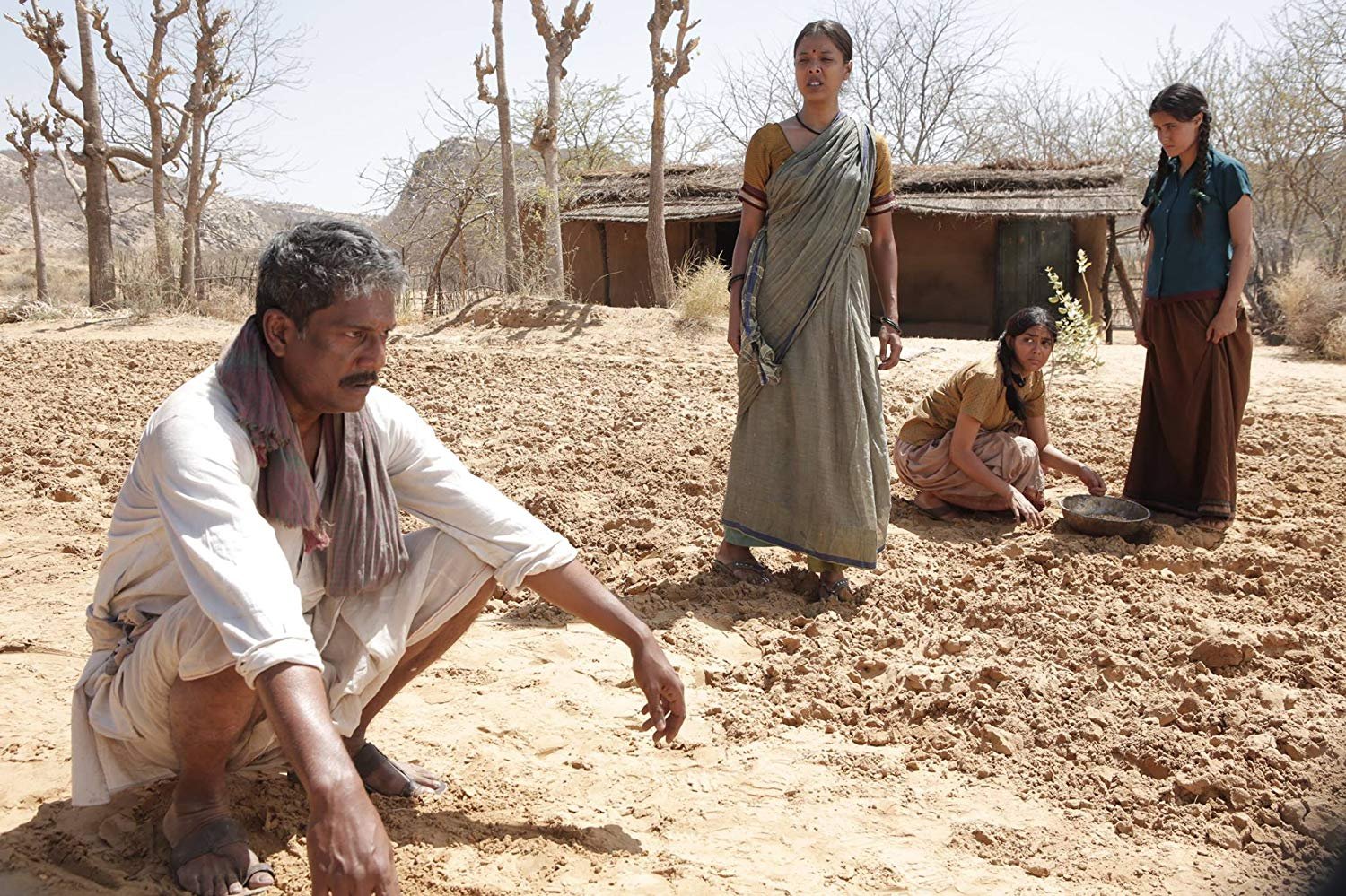 7. Raag
This was Adil's first Assamese movie as a lead, but his performance was that of a seasoned actor. As a passionate painter Iqbal, Adil lent sensitivity to his character and made us fall in love with his performance. In fact, it was Adil's performance that made even the simple dialogues stand out.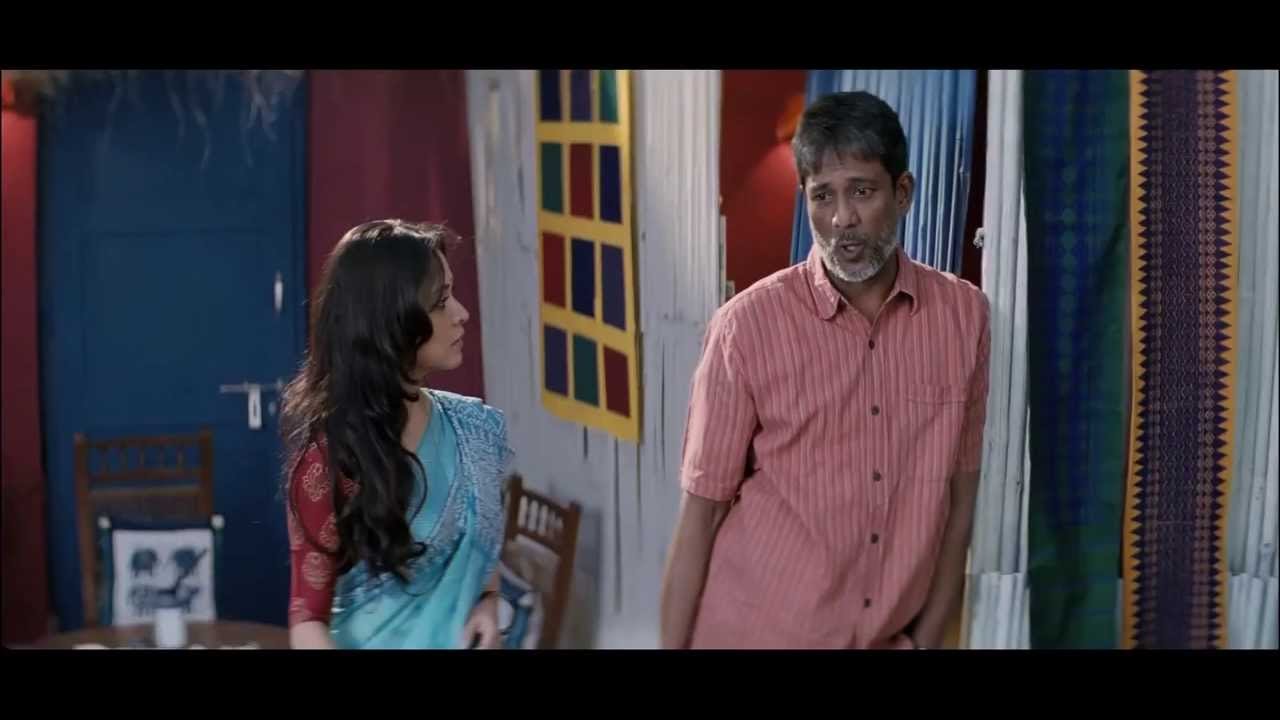 8. Maati
Paoli Dam and Adil Hussain came again together for the Bengali movie Maati, after giving a beautiful performance in Ahare Mon. The movie traces Meghna's journey into unraveling her past, accompanied by the soft-spoken Jamil, played by Adil Hussain. As Jamil, Adil's nuanced portrayal warms your heart. Adil's character is written to be immensely likable, and through his performance, he ensures that the audience buys completely into the character's warmth and likeability.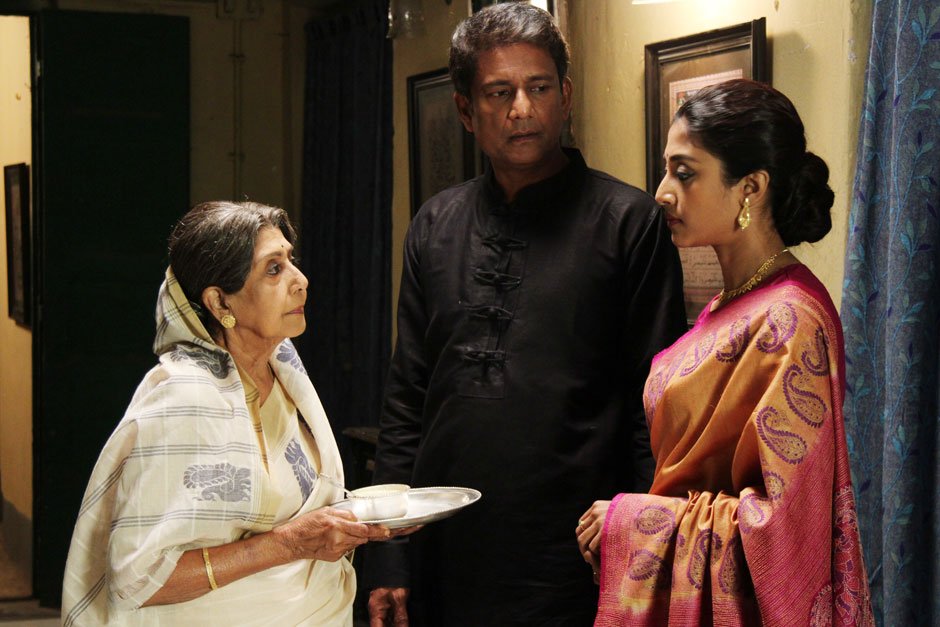 9. Unfreedom
Adil's performance was the only saving grace in a movie that failed to impress the audience in any form. As the bigoted father, he is representative of a shocking culture that sadly India still exhibits – where elders force archaic, and at times misguided, traditions to be upheld. As the strict, conservative, and slightly deranged father who uses horrific means to 'cure' his daughter's sexual preference, Adil's performance is terrifyingly convincing.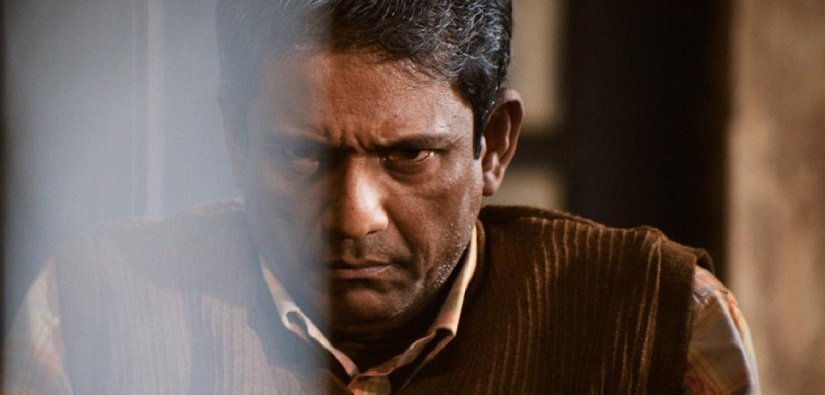 10. What Will People Say
Adil's performance as the father forced to curtail his daughter's freedom, because of his own internalized misogyny and patriarchy–that suffocates the love he has for his child–earned rave reviews. He was nothing short of spectacular in the film. While his character left you enraged, his performance, left you enraptured.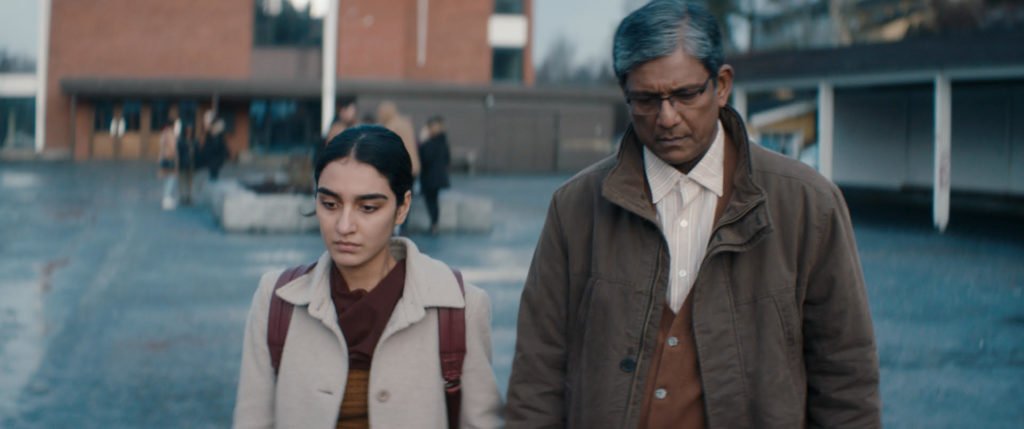 From short movies to TV shows, Adil has been a part of various mediums and shined in each role. As movie lovers, it is a joy to watch him light up the screen with his powerful performances. Here's hoping he continues to give us more such power-packed performances.