Bollywood actor Adil Hussain and Ekavali Khanna starrer What Will People Say has been declared as the Norwegian official entry into the Oscars 2019. 

The film is now in the running to be nominated at the 91st Oscars and has a chance to win an award under the 'Best Foreign language Film' category. Adil broke the news on his social media handles on Tuesday evening. 
Adil also tweeted about the same and clarified that the film hasn't actually been nominated yet.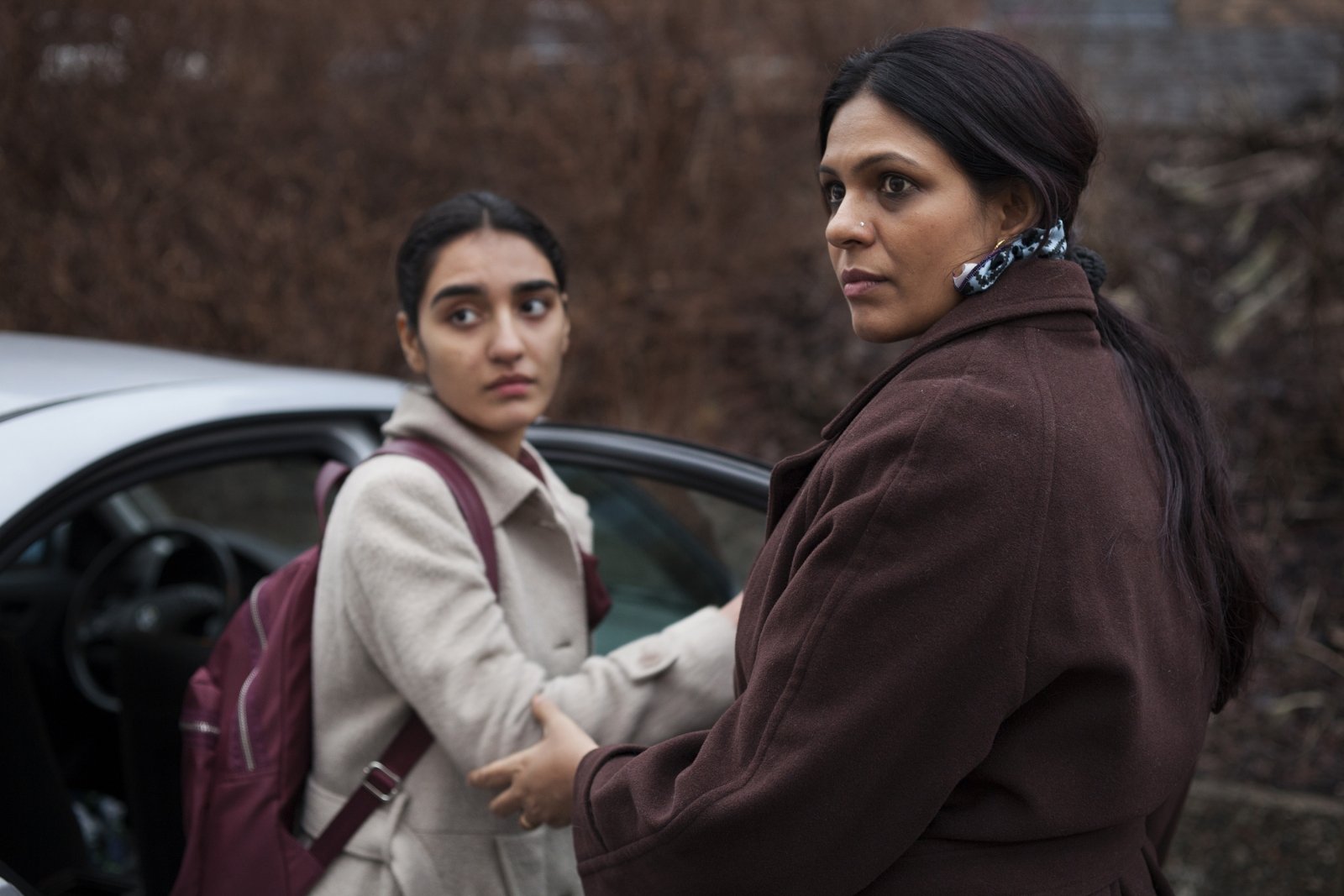 Ekavali Khanna, the female actor who plays the character of Adil's wife in the film, also shared the news online. 
This is probably the biggest work related news I've shared so far.."What will people say "directed by Iram Haq is the official entry to the #Oscars 2019 from Norway.. Adil Hussain, Maria Mozhdah, Rohit Rohit… https://t.co/HQ6FiHL0RT

— EkavaliEchoes (@EkavaliKhanna) September 4, 2018
In August, Adil Hussain won the Best Actor award at the Amanda Award or the Norwegian National Awards — the Scandinavian country's top national film honour for What Will People Say as well. 
Directed by Iram Haq, What Will People Say is set in Pakistan and Norway and showcases how a Pakistani immigrant family deals with its teenage daughter's affair with a local boy in Norway.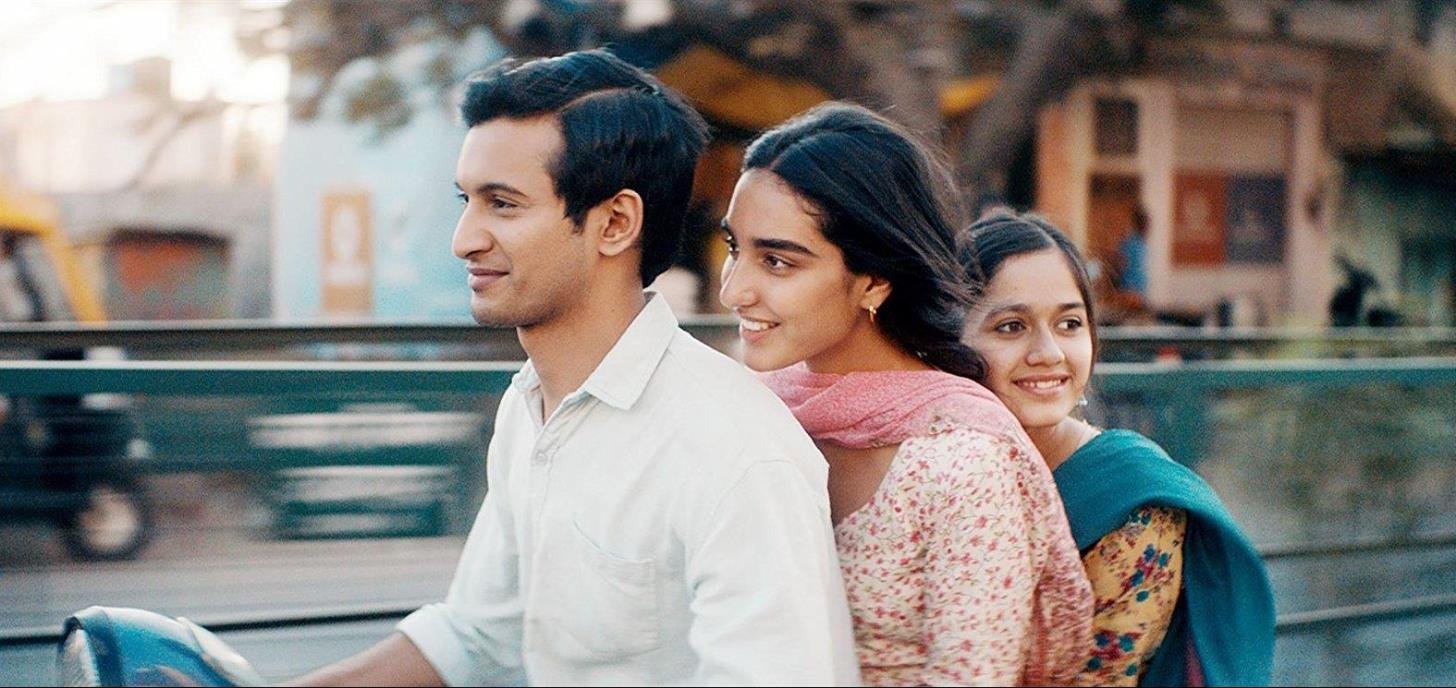 As soon as the news broke tweets started floating in to congratulate Adil and the rest of the cast and crew of What Will People Say .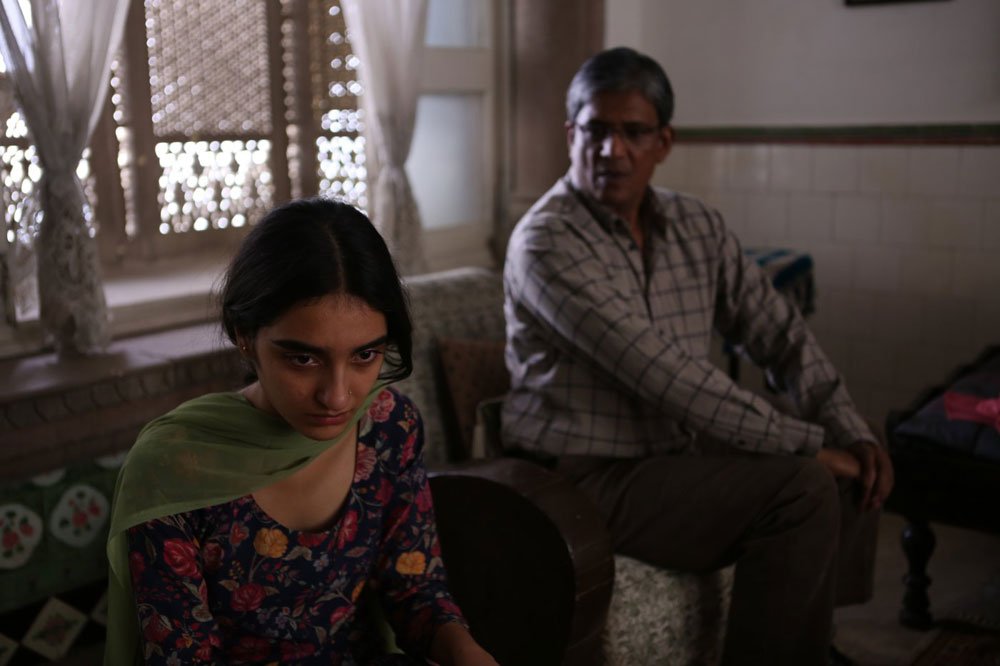 To this day, five Norwegian films have earned Oscar nominations and we hope this one makes it as well. Till then, heartiest congratulations to the entire team!