An otherwise sleepy town in Assam, Goalpara comes to life every time a film featuring Adil Hussain hits theatres. 
The seventh child of a school teacher and his wife, Adil Hussain hailed from a family that was in no way connected to the film industry. But the blood in Adil's veins would start rushing on the very thought of movies. Like every other child born in that era, Adil dreamt of becoming Amitabh Bachchan. He would steal 85 paise and bunk school, every Friday, to go and watch a film. 
Today, the man flaunts an unconventionally fantastic profile of films, two of which – Mukti Bhavan (Hindi) and Maj Rati Keteki (Assamese) – have won him special mentions at the 2017 National Film Awards. His role in Parched was considerably appreciated as brilliantly nuanced even as the movie primarily delved into women's loss of liberties in a conservative society.
this guy shines through with his nuanced performance
Besides his excellent Bollywood and regional filmography, Adil has firmly made a place for himself in international film circuits. His role in  film, What Will People Say, won him the Best Actor Award in the coveted Norwegian National Awards and ushered the film into Norway's official entry to the Oscar's.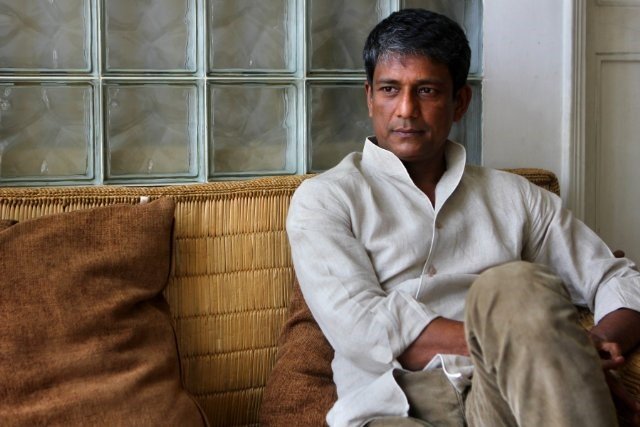 His tryst with commercial stardom though, came with the movie English Vinglish where he played the indifferent husband to Late Sri Devi's character. 
With his distilled voice, composed demeanor and organic acting skills, Adil Hussain moved slowly but intelligently in the film industry. Watching him on screen can make anyone believe that acting comes naturally to him.
He started off as a stand-up comedian at the age of 17. From participating in plays in school to joining the National School of Drama to later, studying at Drama Studio London on a scholarship, Adil justifies the flawlessness of his art.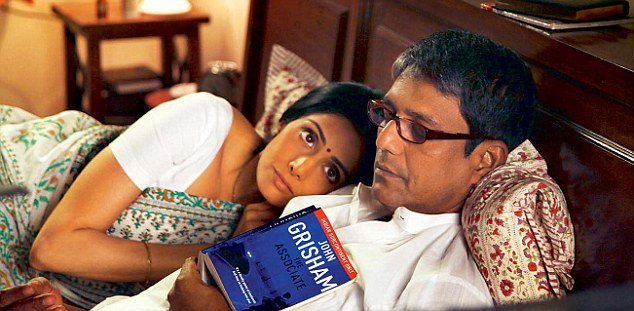 Although the actor had a blink and miss appearance in Kaminey, he first gathered the attention of mainstream cinema-goers with his role as Vidya Balan's husband in Ishqiya. 
A couple of Bollywood roles later, he found himself playing the character of Santosh Patel, the father of Pi, in Ang Lee's Academy award-winning film, Life Of Pi. 
The man was suddenly in the big league and people were not complaining one bit.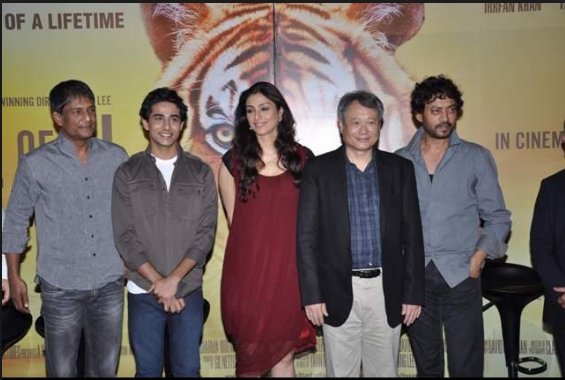 Adil has not looked back since then.
The actor's graph in films shows how he balances his roles. For every tiny role that he does in a mainstream Bollywood project, there comes a content-rich film from independent and regional cinema. 
Bollywood might not look at him as a star but his work has gathered him both international and national critical acclaim. 
Today, the man has been honored by two Special Mentions at the National Film Awards because of the work his work in independent cinema. 
Without the backing of crores and big-banners, Adil Hussain has reached this feat only because of his sheer talent.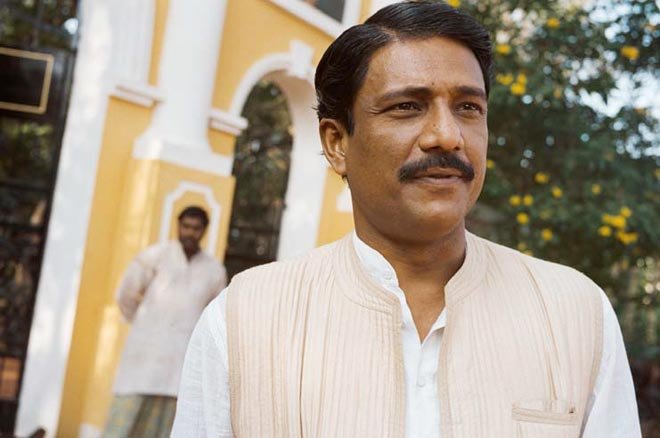 While Mukti Bhavan shows a difficult father-son relationship in a fresh light, Maj Rati Keteki deals with a writer's realization about how one's past affects their present.
With an array of films in the pipeline, Adil will grace the screen with his presence more than once in the coming year. 
The most exciting of them all being, 2.0, where the actor will share screen space with Rajinikanth.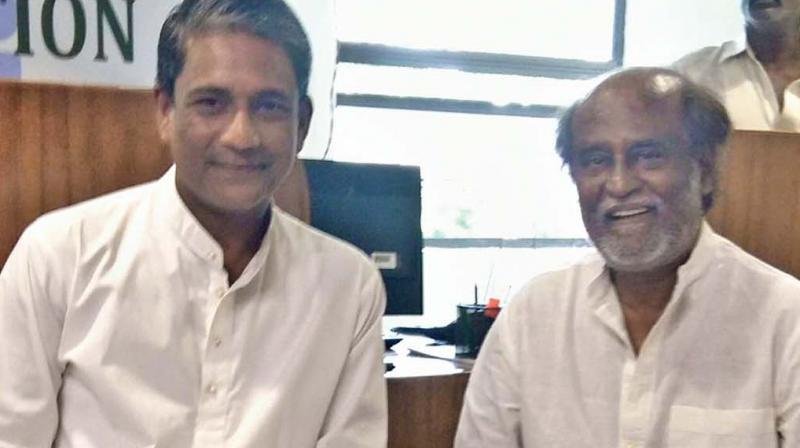 Adil's accomplishments stand witness to the fact that he is in the business for his unadulterated love for acting. 
As far as the audience is concerned, we're more than happy to have him.