Even though Prabhas' latest film Adipurush hasn't turned out as well as people had anticipated, the South film actor is currently the highest-paid star in the film industry. Prabhas Raju Uppalapati gained a lot of global attention for his work in the Telugu film Baahubali, but the actor has been quite a hit in terms of business for a long while now.
Today, the actor's net worth stands at ₹237 Crore. Let's have a look at what all does it include.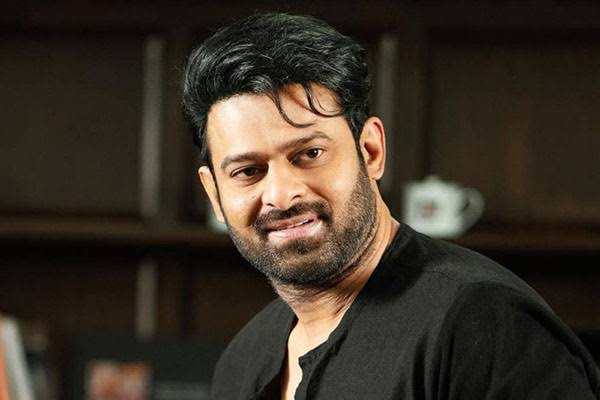 1. Movie Fees | ₹100-₹150 Crores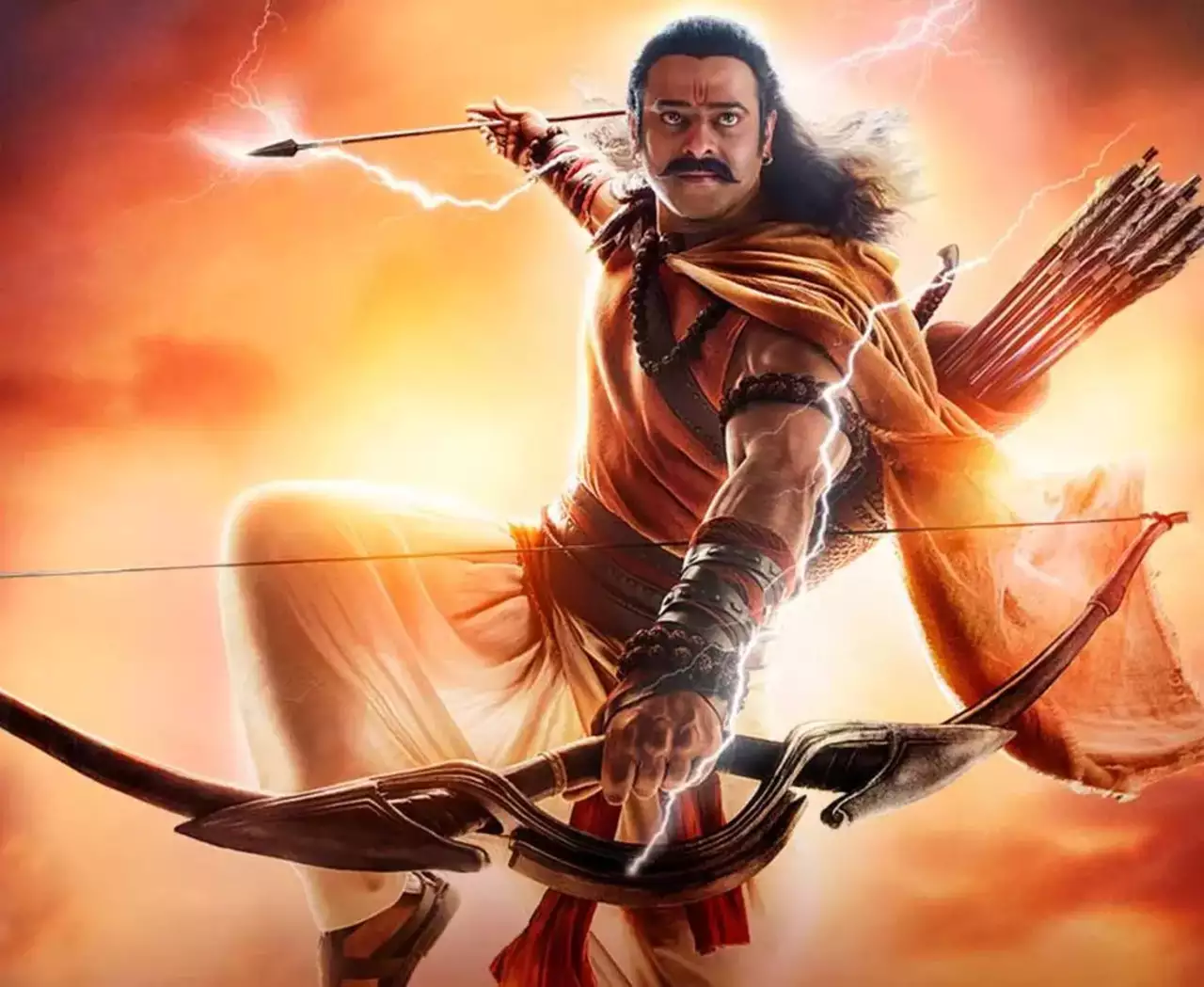 2. Brand Endorsement Fees | ₹2 Crores
3. Personal Investments | ₹40 Crores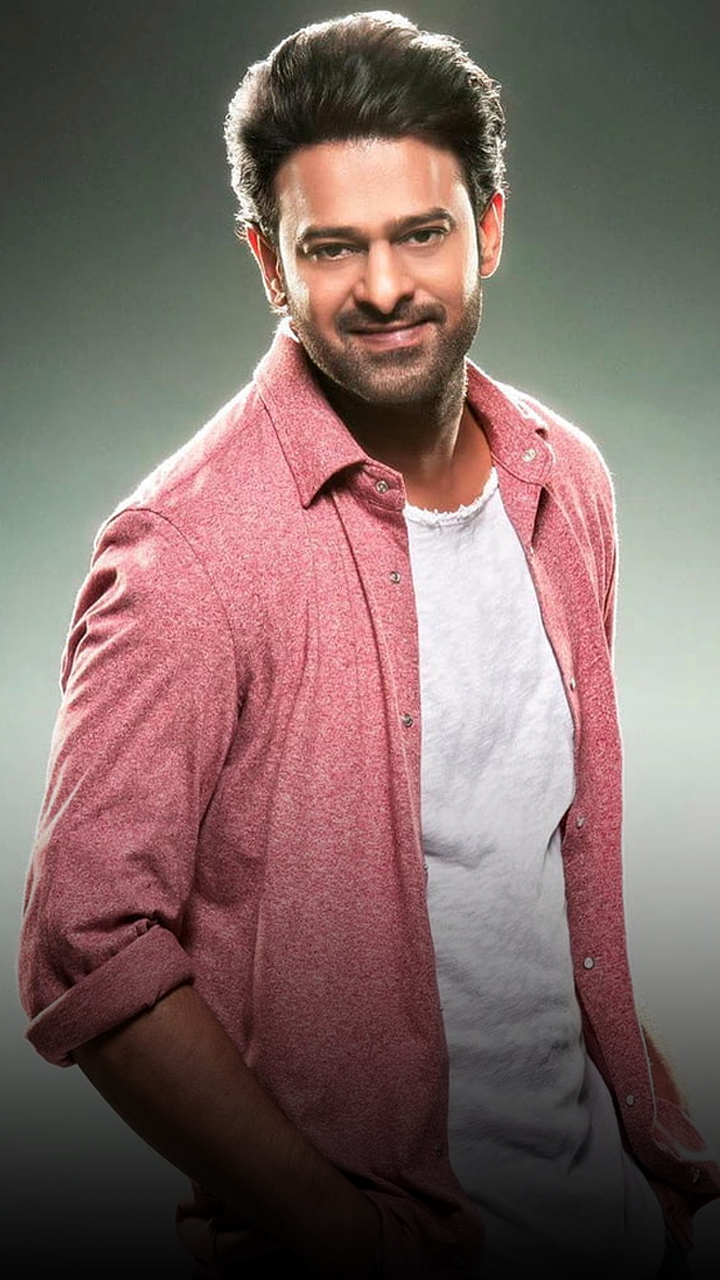 4. Real Estate Investment | ₹65 Crores
5. Range Rover Sports | ₹1 Crore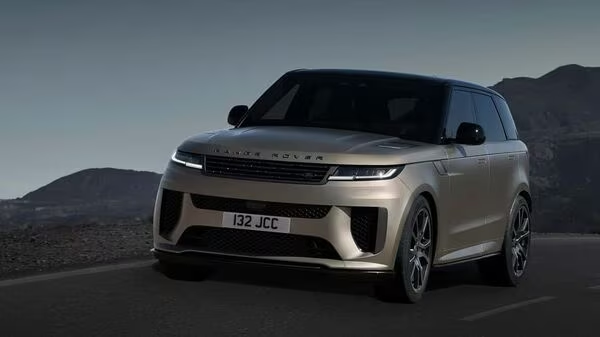 6. Audi A6 | ₹60 Lakhs
7. BMW 7 Series | ₹2 Crores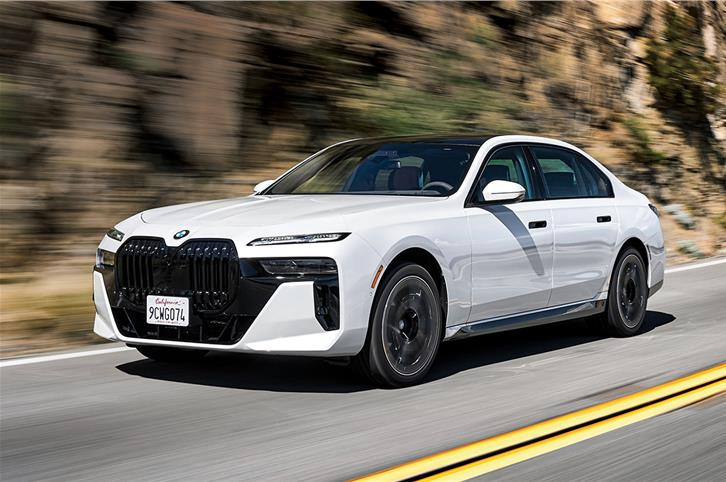 8. Mercedes Benz S Class | ₹2 Crores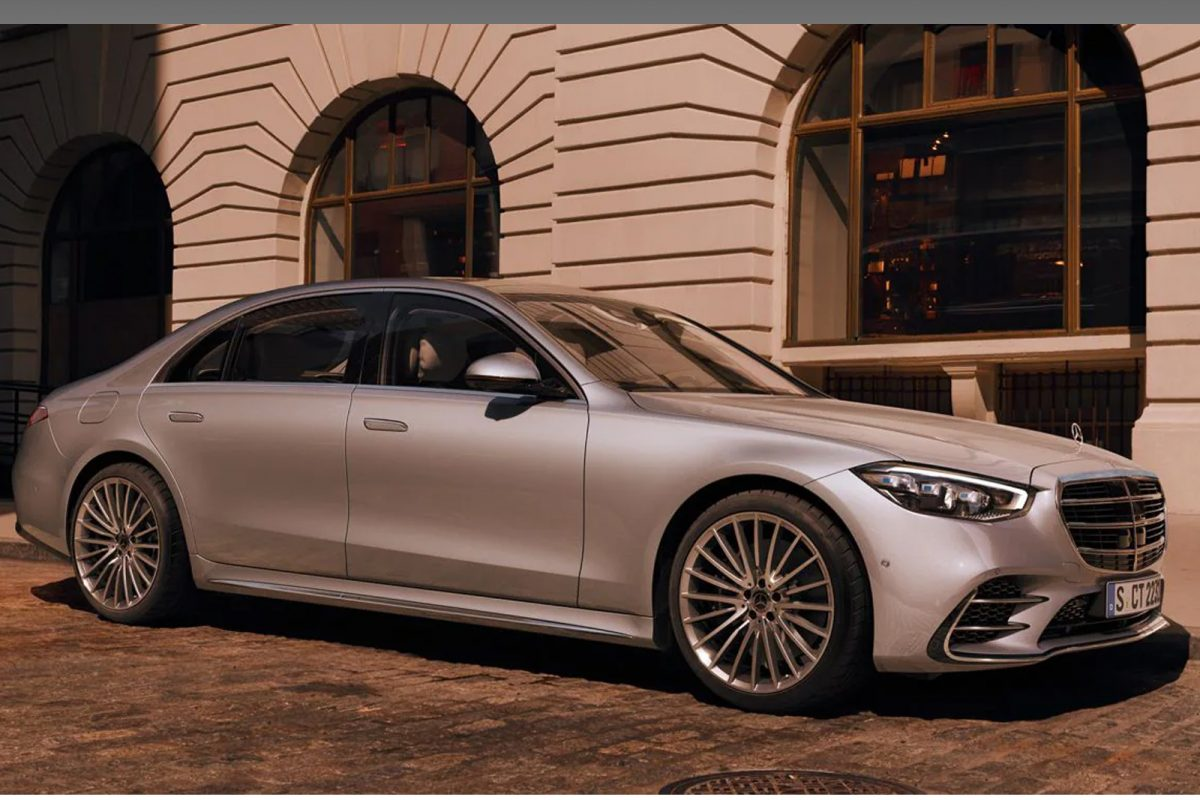 9. Jaguar XJL Portfolio | ₹1 Crore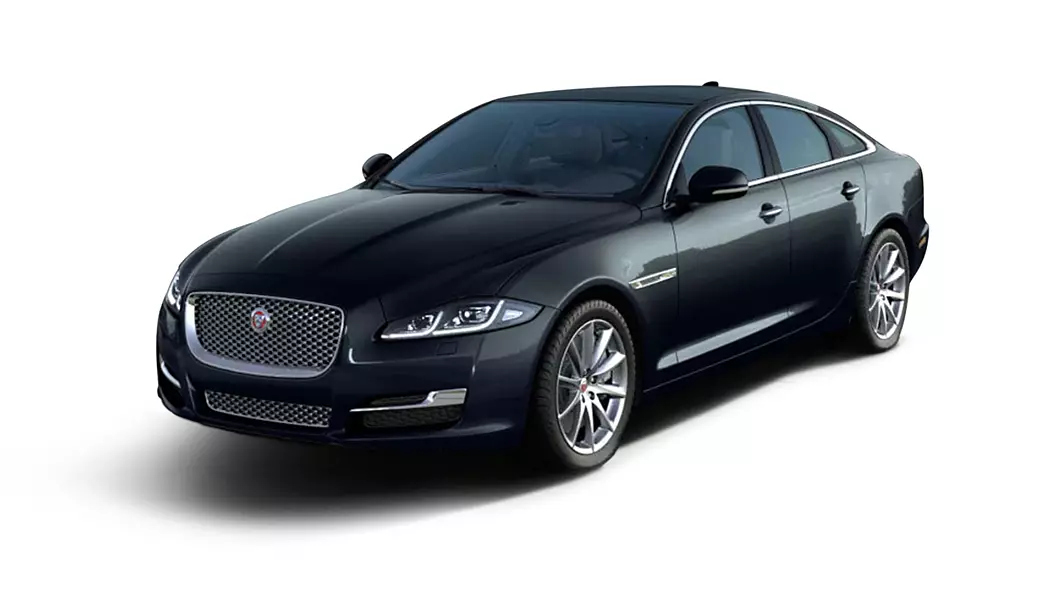 He also has a hotel business in Dubai and Spain. Apart from that, he owns a family film production business. Prabhas began his acting career with Eeswar (2002) and has since then, won multiple awards for his work too. But look at where the actor is now! You can read more about this here.