'GREAT expectations can lead to GREAT disappointments' has to be one of the big takeaways from Adipurush, a much-anticipated magnum opus that left the audience in disbelief. While enough has been said about the VFX, the dialogues were no less in inducing face-palms and sighs of dismay. Especially when the movie is based on the revered Sanskrit epic Ramayana.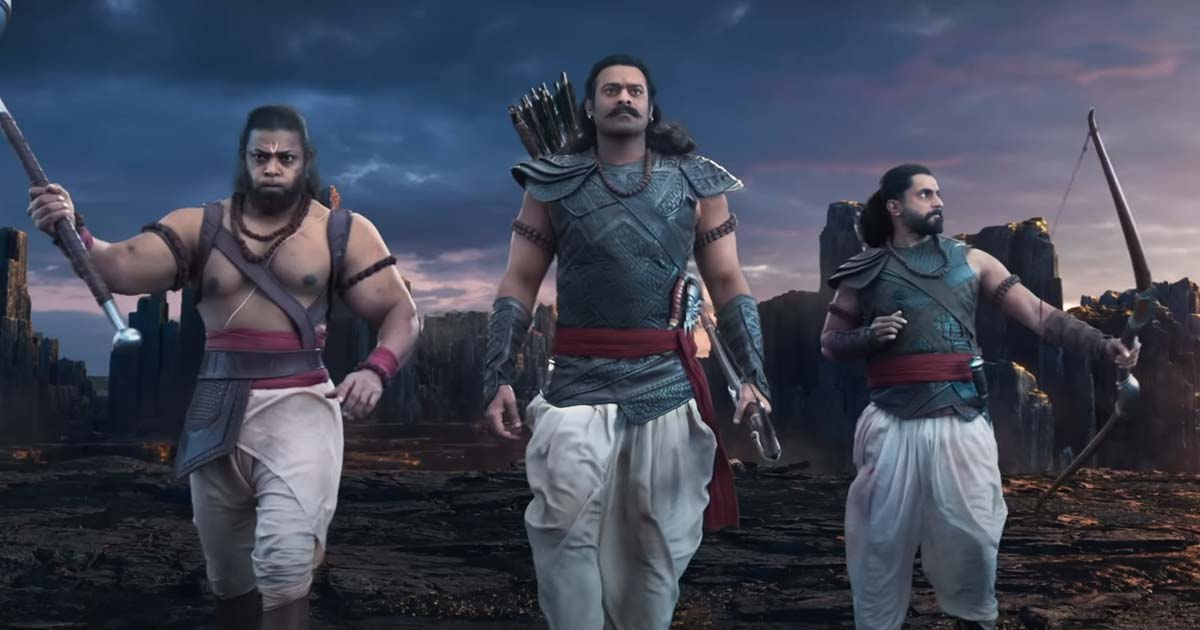 Catering to the public feedback, the Adipurush team has announced the decision to revise dialogues.
But do we forget the scars they hurled upon our memories? Here are 10 popular dialogues from the 'unrevised' film ranked from bad to worse.
10. What. A. Pun.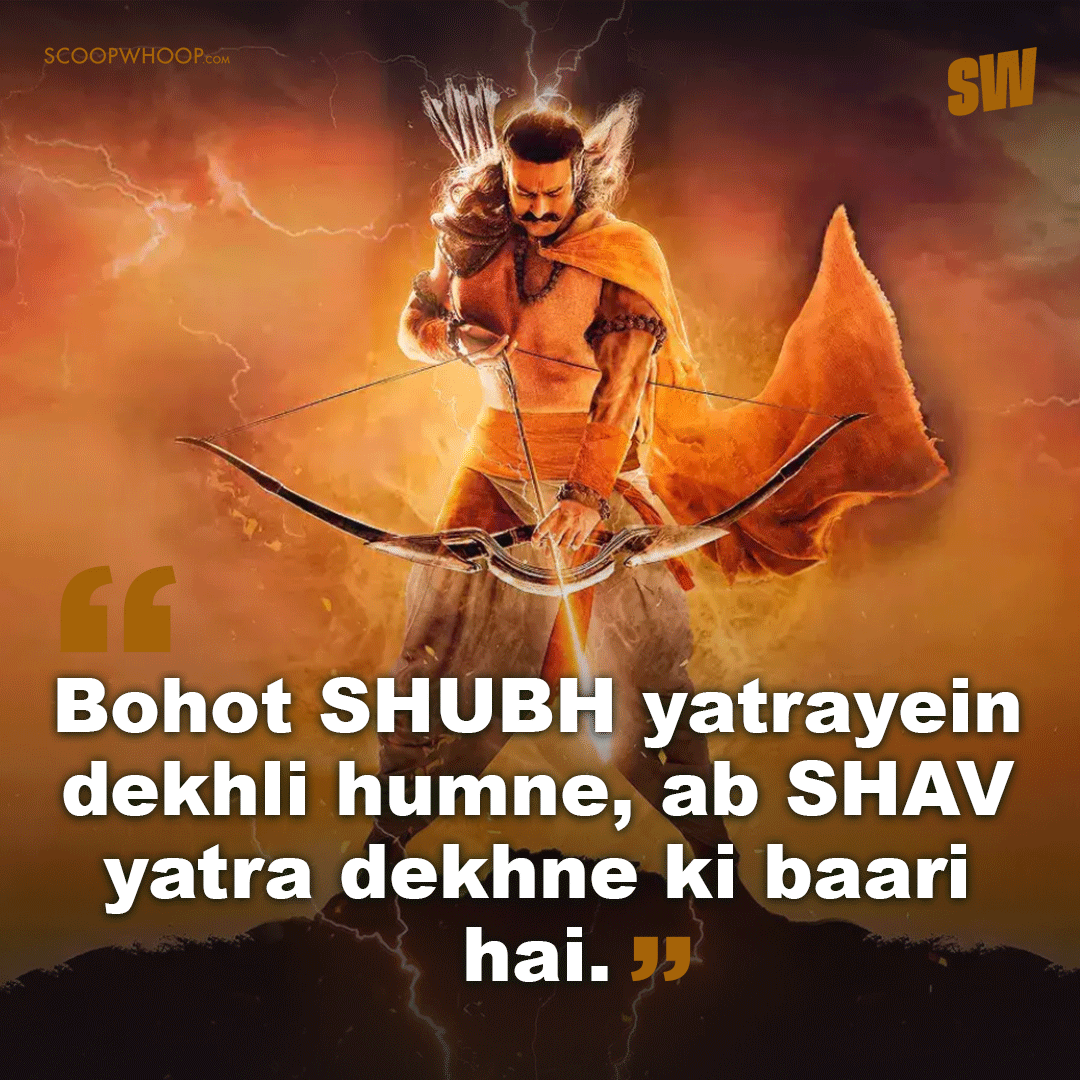 9. This landmark assessment was made by Shesh during the battle between Sugreev and Bali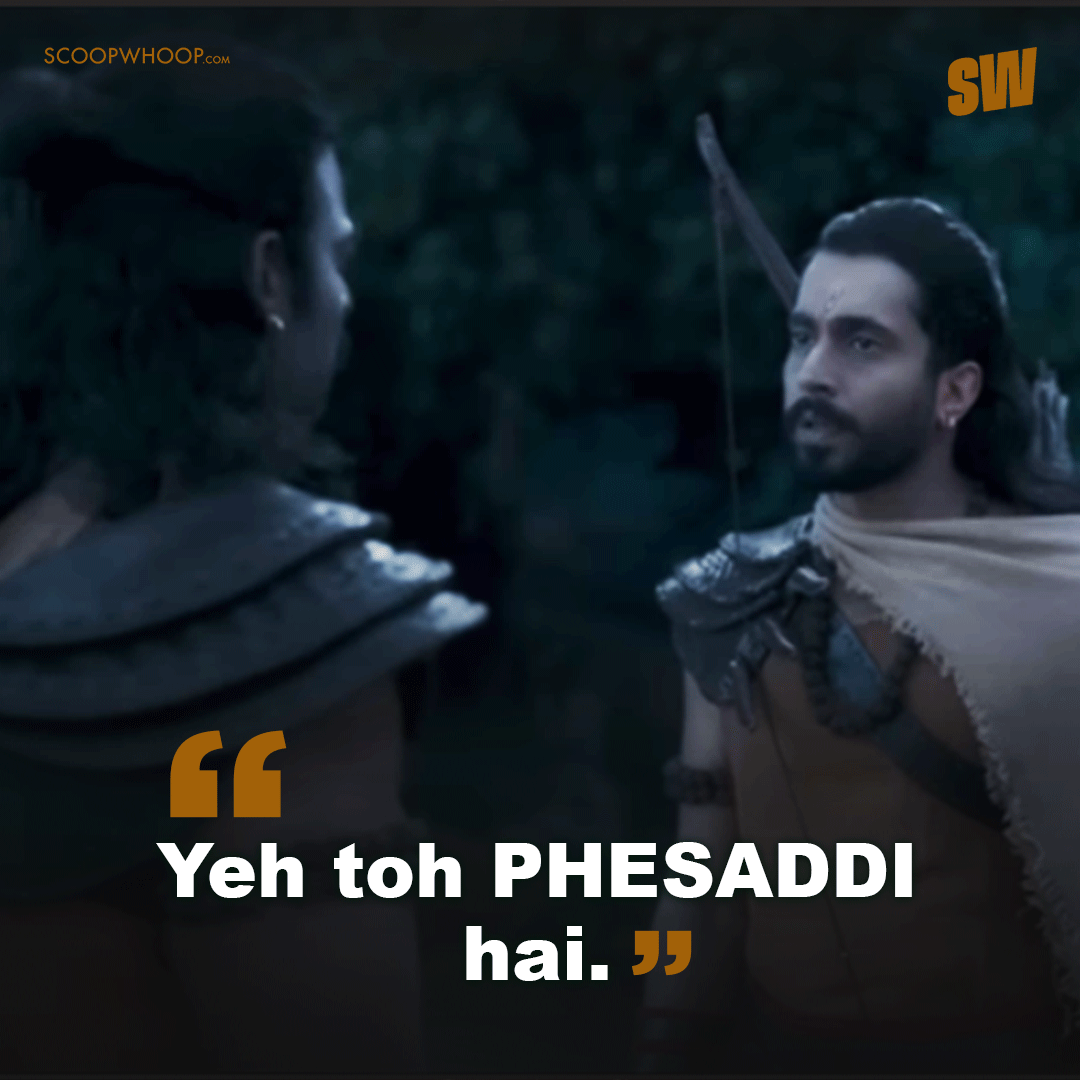 8. There are a lot of puns. Like A LOT!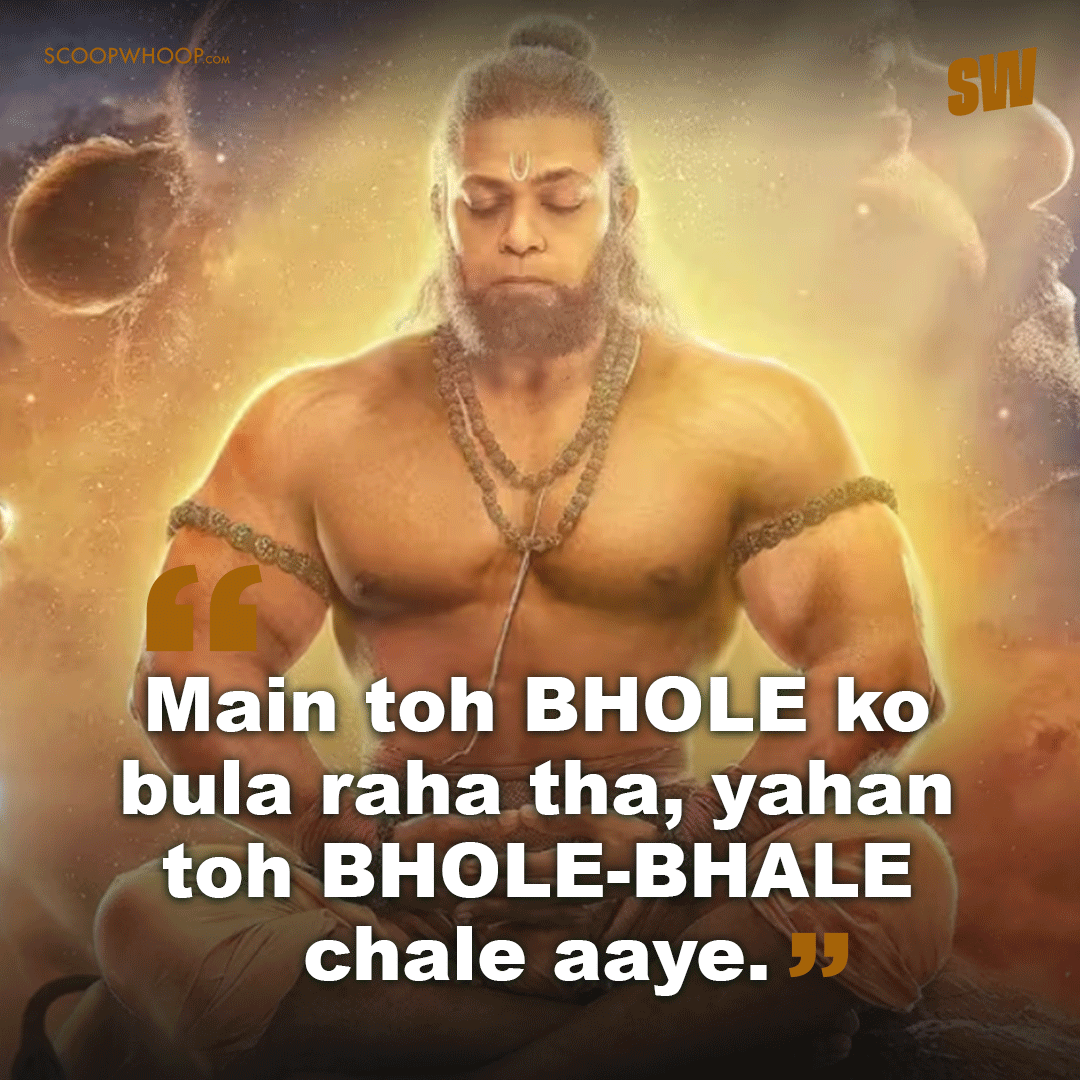 7. Insights by Lankesh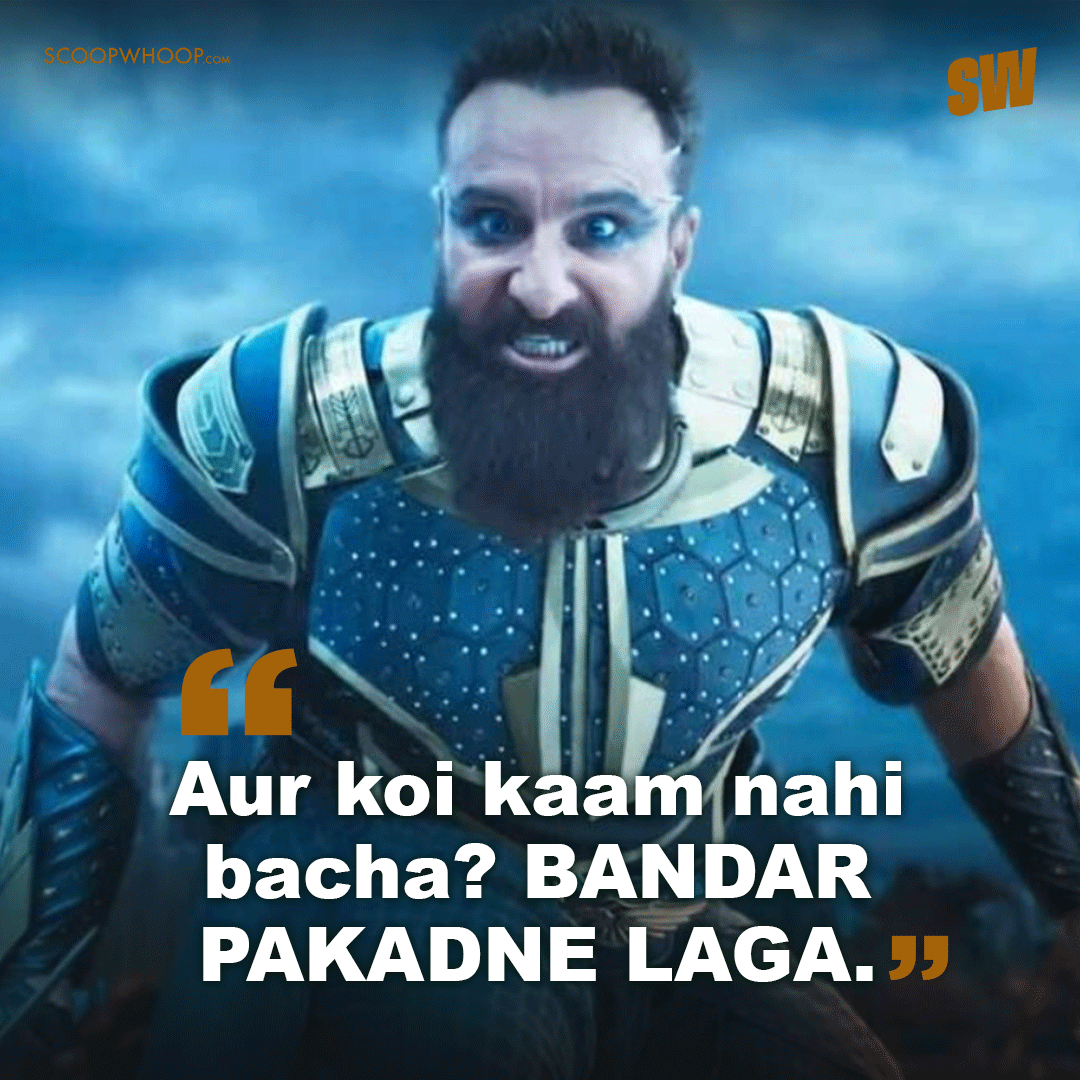 6. Just random remarks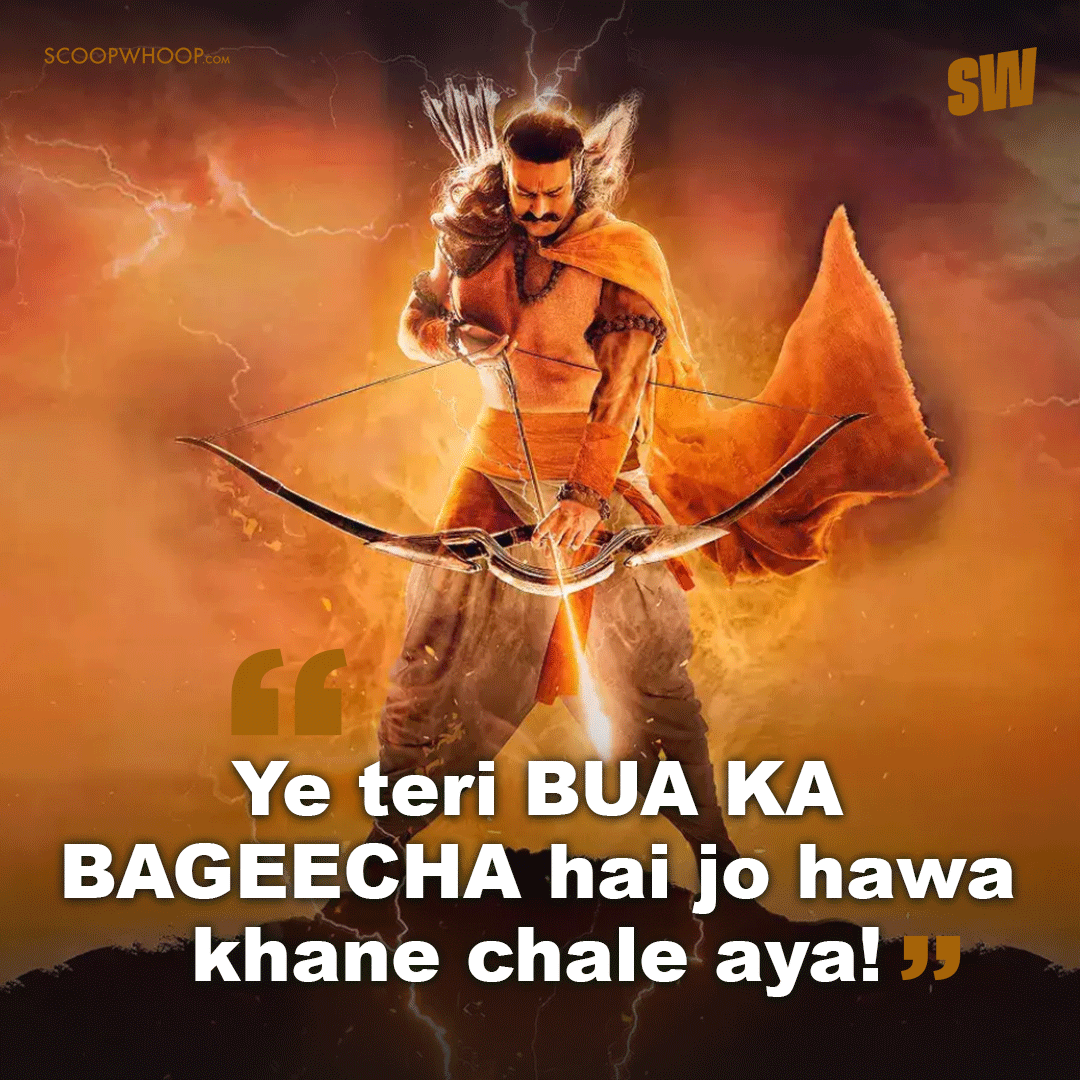 5. When threats get real…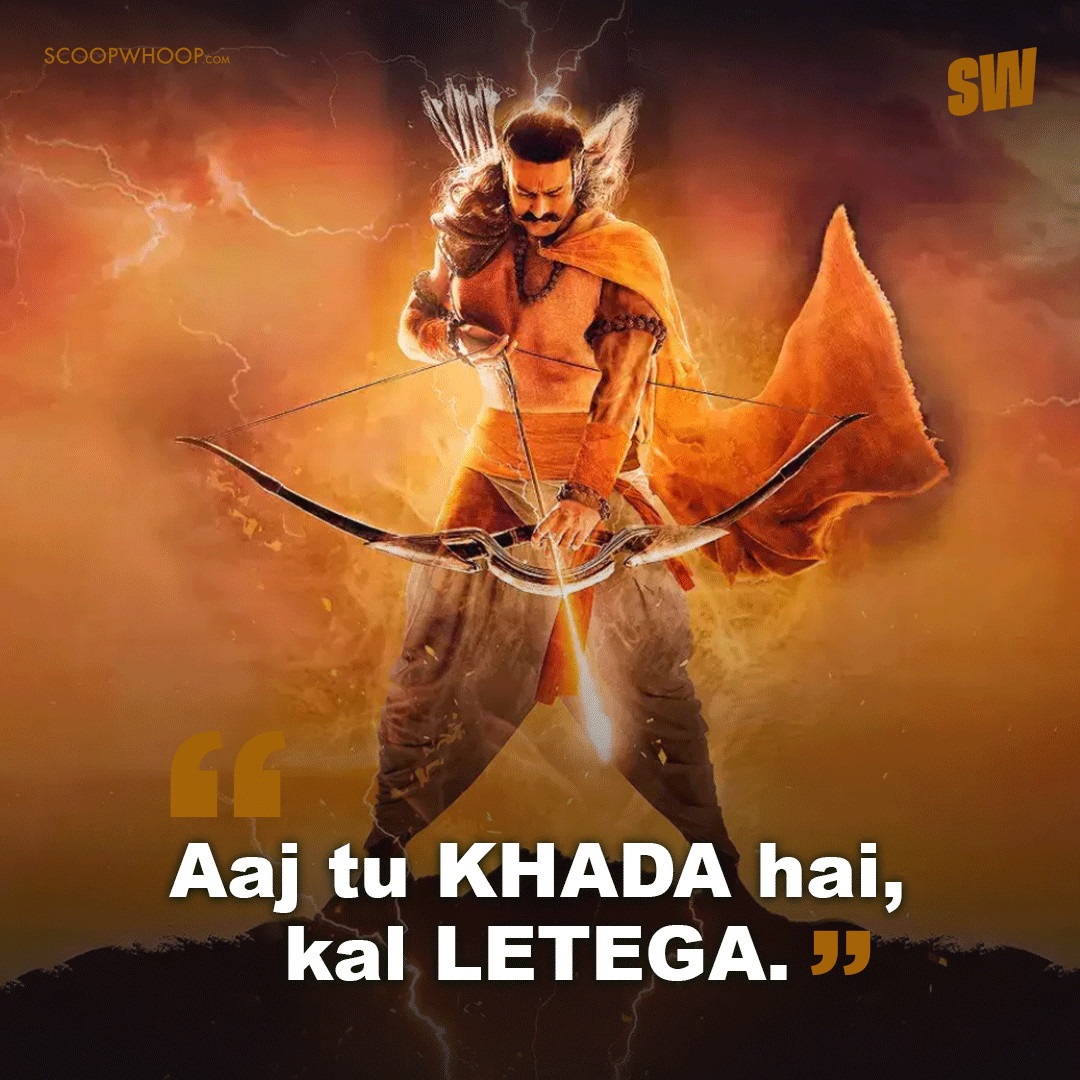 4. At one point, these puns become UNBEARABLE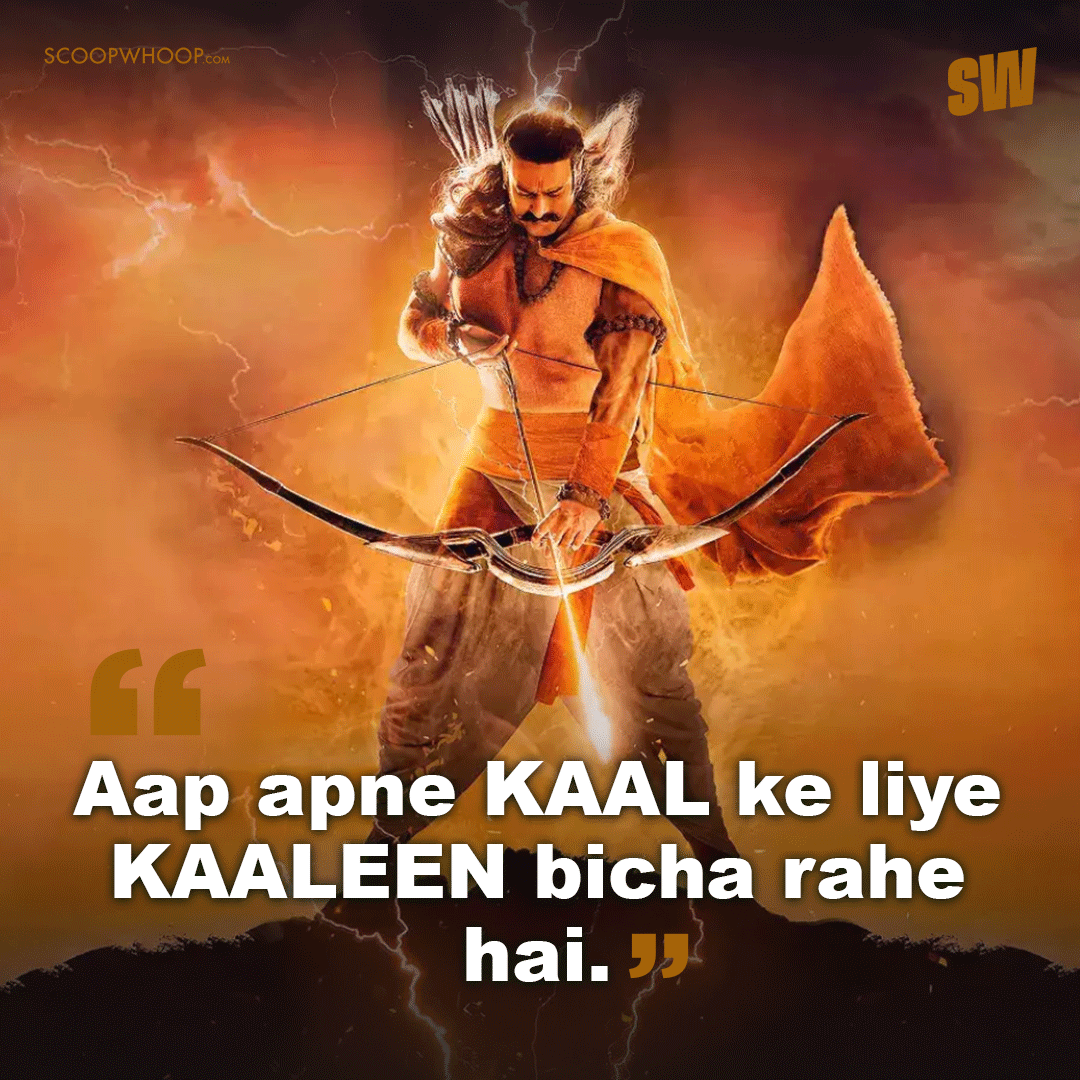 3. *ATTAC*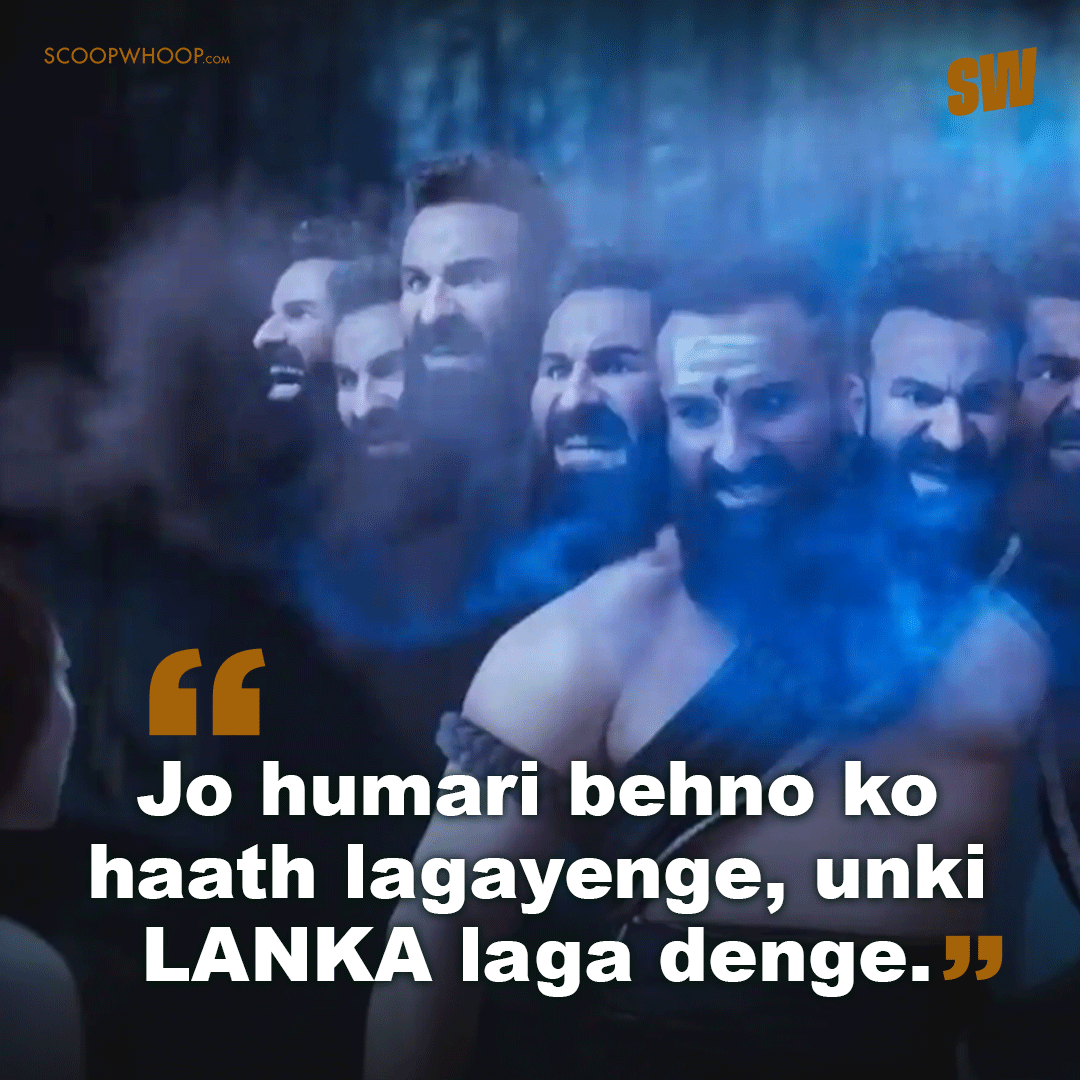 2. I am really glad they're taking this back. Like REALLY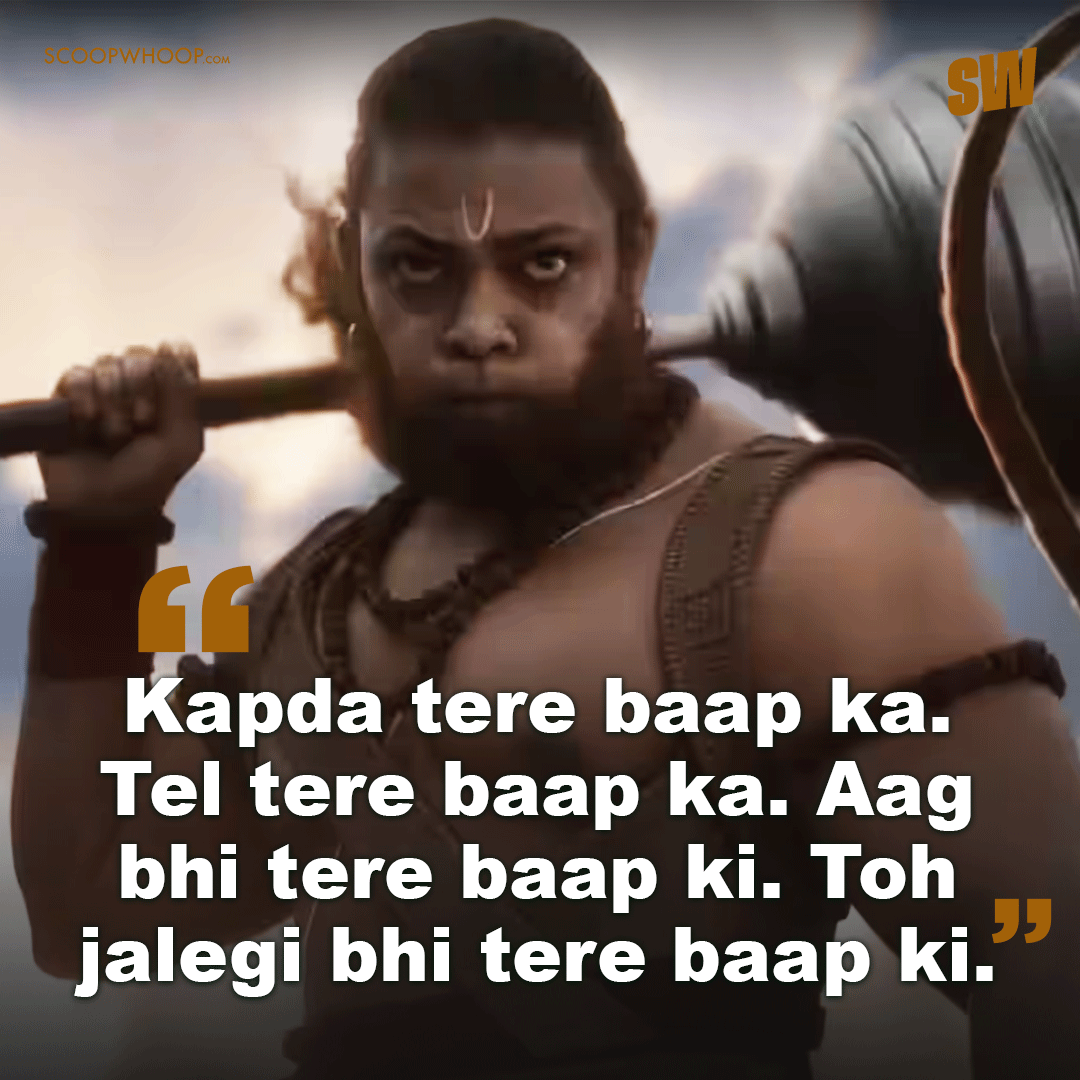 1. Double innuendoes we didn't need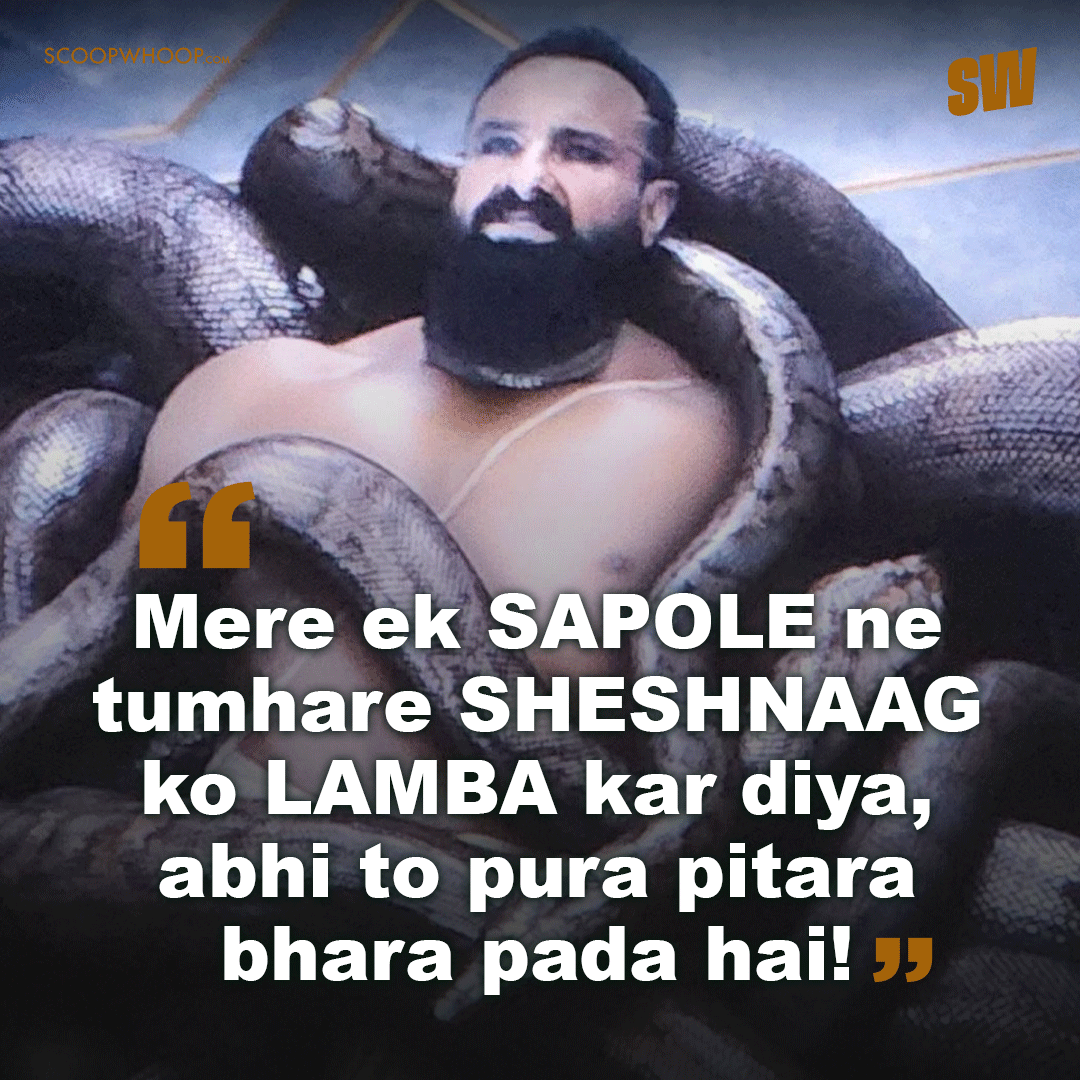 I know, RIGHT!