"I can never do a sex comedy film in this country, as we don't make the actual kind of adult or sex comedy movies. There is a difference between misogyny and comedy. I can't be part of something that is misogynistic," Aditi said.
The 29-year-old actress will be seen next in The Legend of Michael Mishra alongside Arshad Warsi and Boman Irani. This is her first out-and-out comedy film.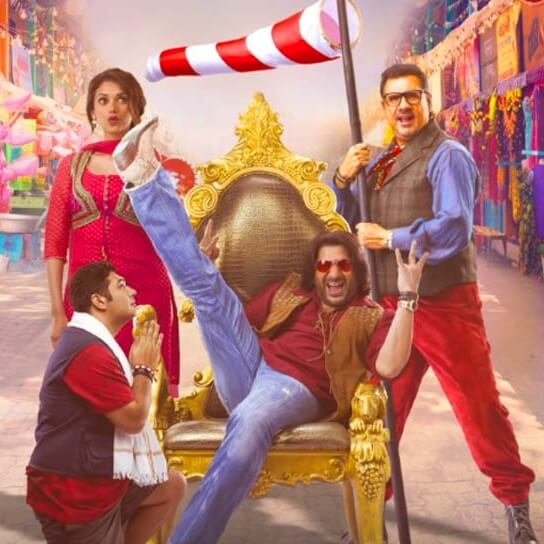 "In the film, none of the characters are trying to be funny, it's just the situation that is funny. It's just outlandish and Manish Jha (director) has created this world with crazy people but they are also real people, real emotions but the situations are strange that it becomes funny."
Since Arshad and Boman have a good comic timing, the "Murder 3" actress had a great time while shooting for The Legend of Michael Mishra..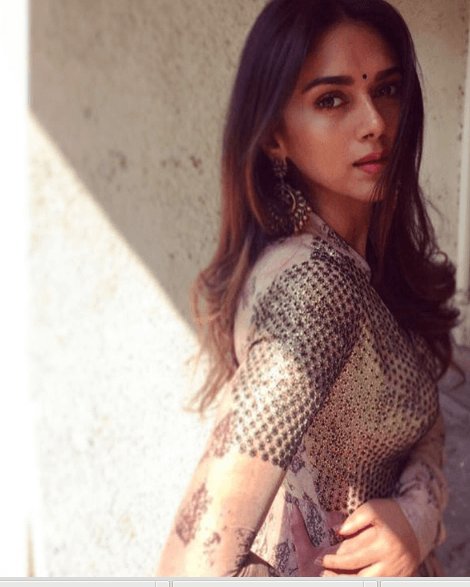 The actress says acting is a competitive field but she always strives to do better work on screen while drawing inspiration from others.
(Feature image source: PTI)