This is Aditya Narayan, an anchor and singer, who also happens to be yesteryear's popular singer, Udit Narayan's son.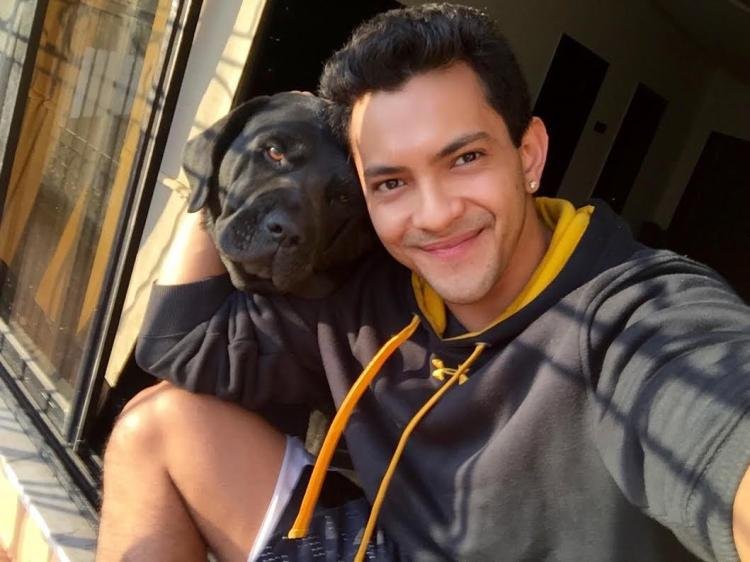 This is a screengrab from a video that was uploaded on Sunday and has since then gone viral.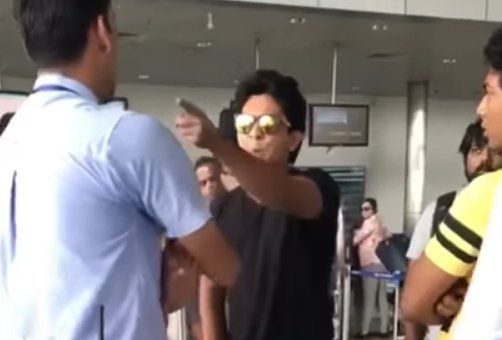 In the video can be seen Aditya clearly threatening and hurling abuses at an airline staff member. The alleged incident took place at the Raipur airport.
According to reports, the singer was using abusive language in public, to which the staff member protested. In the video, you can hear Aditya say,
I know everybody was standing there. You are making this personal buddy. There are ten people who know that I started abusing you when you said do not abuse. I can say whatever I want to say.
He then goes on to threaten the official with this,
"Teri chaddi nahi utari na, to mera naam Aditya Narayan nahi."
Aditya who is also anchoring a popular television show was in Raipur for an event.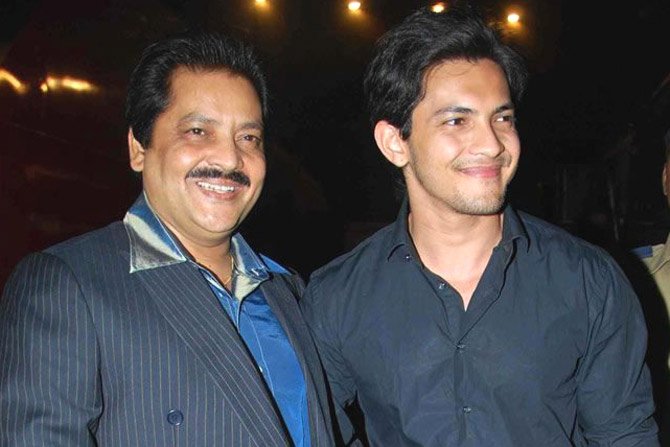 The video since then has gone viral on the net, with Twitter chiming in to give their opinion:
Fresh candidate for no-fly list.Singer Aditya Narayan threatens airport staff. 'Will take your chaddi off, when you come to Mumbai' he booms

— Padmaja joshi (@PadmajaJoshi) October 2, 2017
Who on earth is Aditya Narayan to flash a VVIP card? Hosting some stupid reality shows doesn't make anybody VIP

— sunil shenoy (@sunil_shenoy) October 2, 2017
What are your thoughts on the incident?