Aditya Roy Kapur has always been at the receiving end of a whole lot of attention, one can even say that he's the internet's current, most favorite crush. And, his recent performance in Netflix' The Night Manager has garnered some major appreciation as well.
But a recent video call between the original The Night Manager series star Tom Hiddleston and Aditya Roy Kapur has also caught people's attention. And honestly, it has everyone going a little gaga over seeing the two together.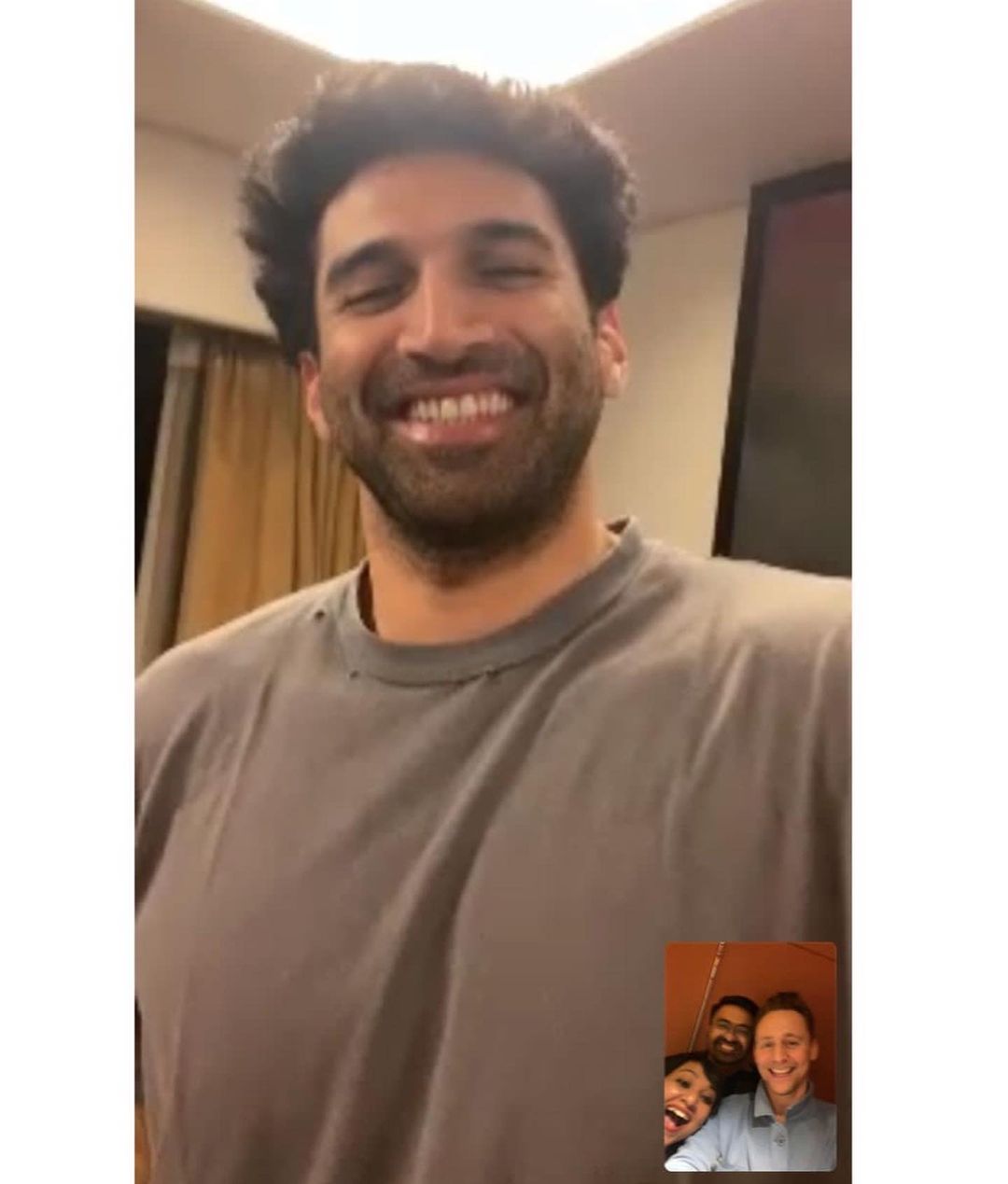 Directors of the Indian adaptation, Sandeep Modi and Priyanka Ghose were also seen in the video call. The call happened at the London screening of the series, which writer of the original British version, David Farr was also attending.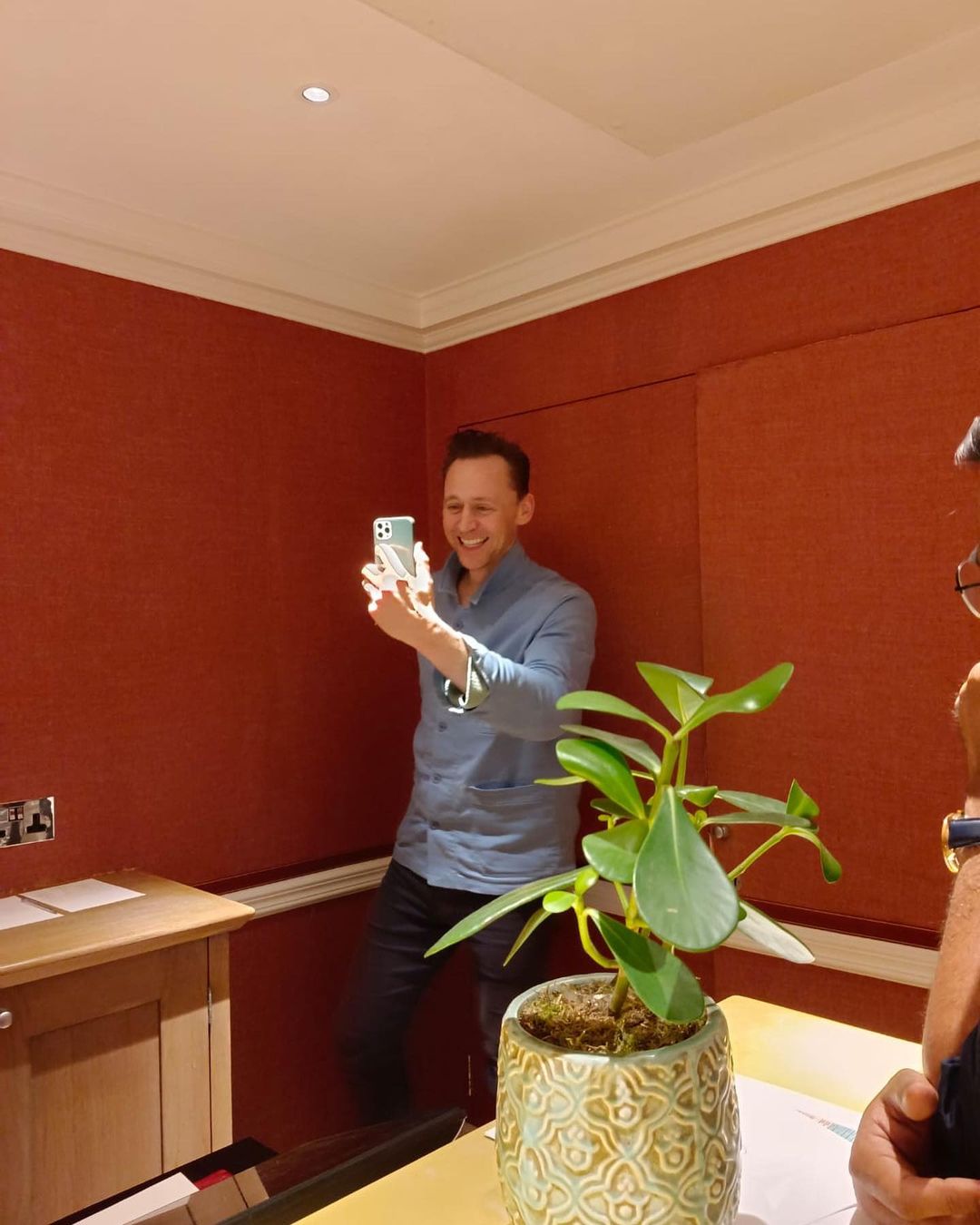 Here's what the internet had to say about this wonderful 'crossover';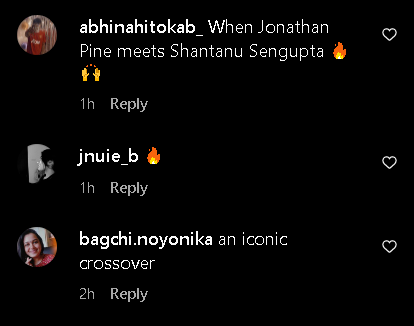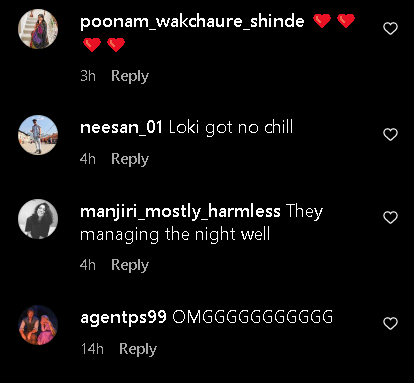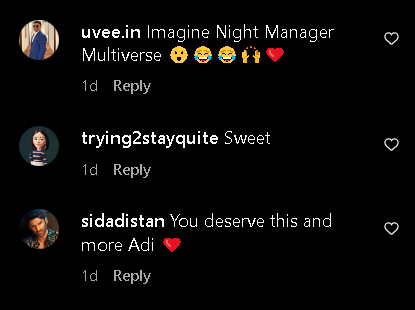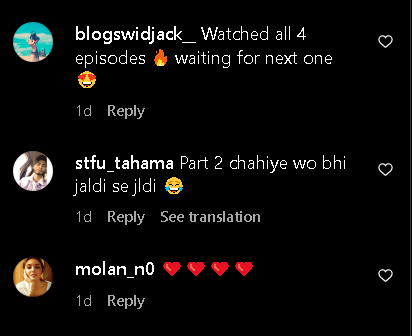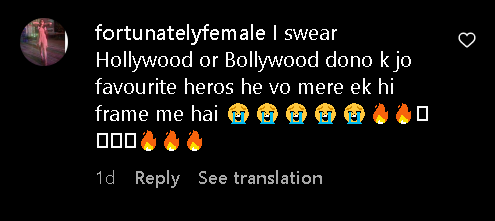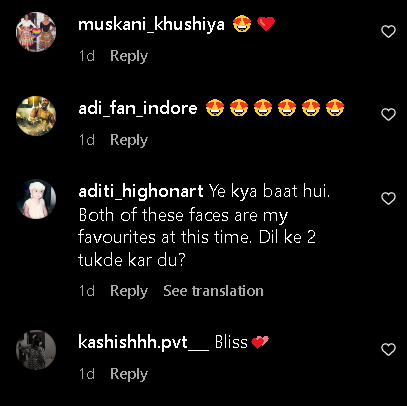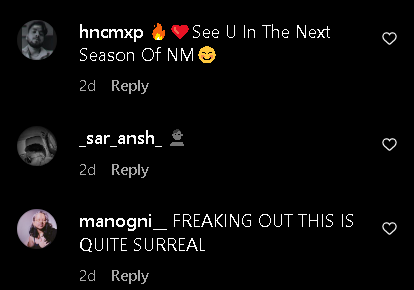 Now, please make an actual crossover happen.