Student of the Year 2 has been making waves on social media since its trailer first hit the internet. But its larger-than-life characters and grand plot have also been the butt of several jokes.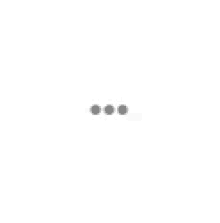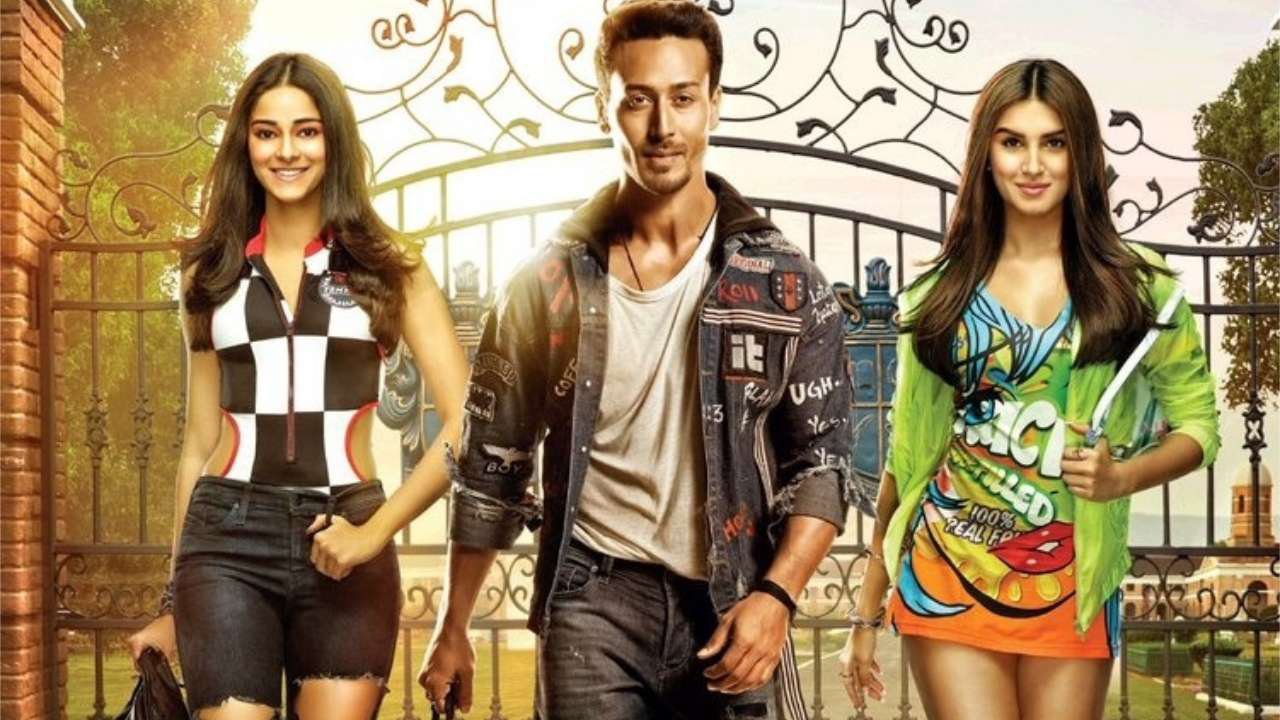 Aditya Seal, who plays the main antagonist of the film has criticised the people who did not like the film because of its unrealistic and stylistic portrayal of student life.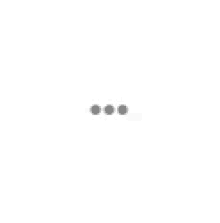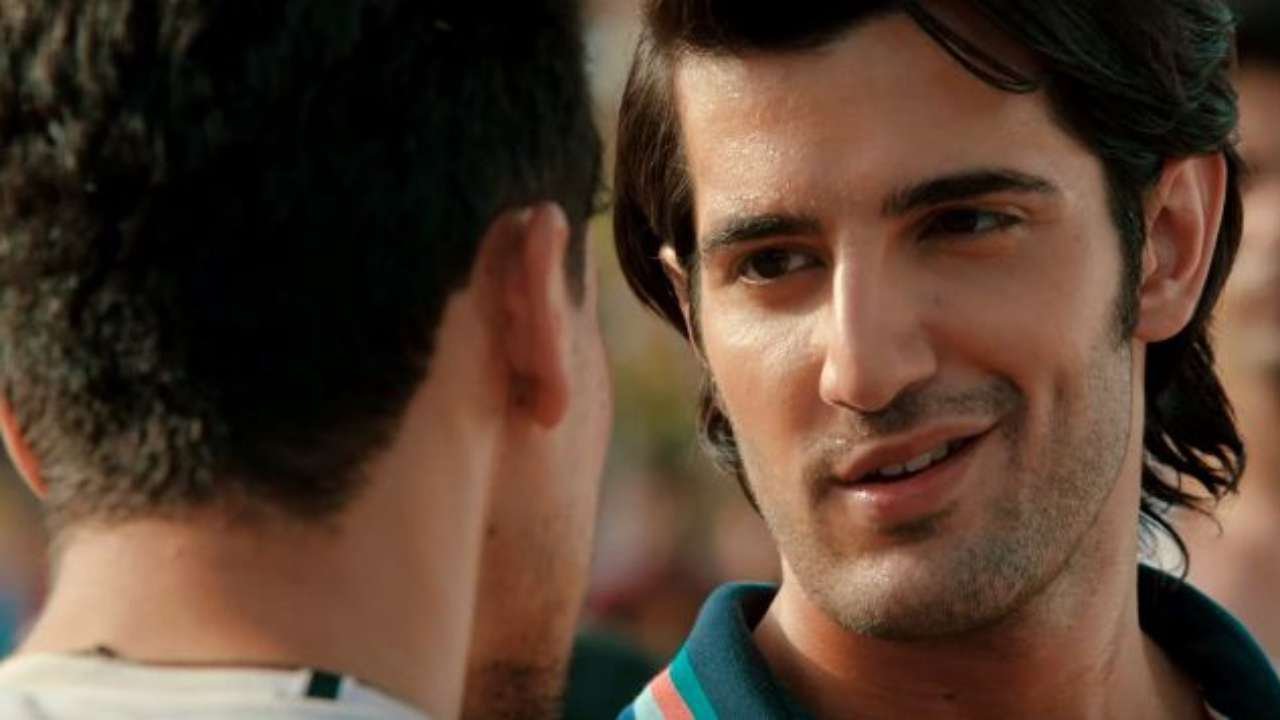 That is exactly the section of society who will watch Avengers and love it and believe that superheroes exist, but they will give us flak for it!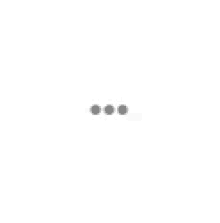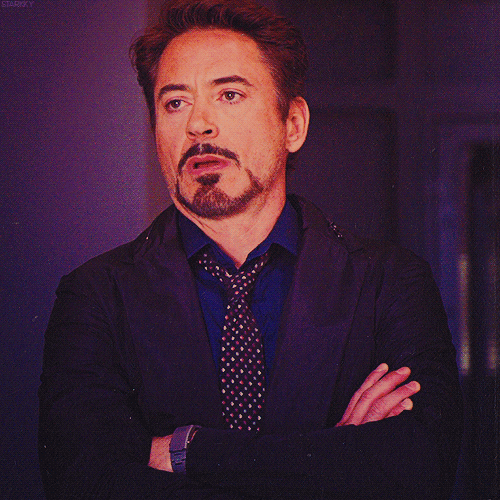 I mean, dude, seriously?
He added:
We are just trying to create a world for people where they can just watch it and be like, 'Oh, I wish I was a part of this!' When I watch Avengers, I want to be a part of it. I want to be Tony Stark/Iron Man.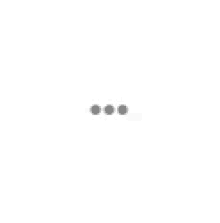 We'll just let you guys be the judge of these statements.