So, it turns out we are obsessed with celebs and their weddings. And when it comes to our very own DeepVeer, their cutesy moments get us all giggly and aww-y and we. just. can't. even.
As y'all already know, they have decided to get hitched today, 14th November, 2018, at Lake Como, in Italy. While we are going crazy in anticipation of how it's all gonna look like, let's appease our hearts with their cute moments, that envied us into wanting a bae/relationship this perfect.
1. When Deepika decided the Bajirao Mastani moustache fever gots to go.
2. When Ranveer proposed to Deepika, while hosting the IIFA awards 2015.
Everyone, together : Awww.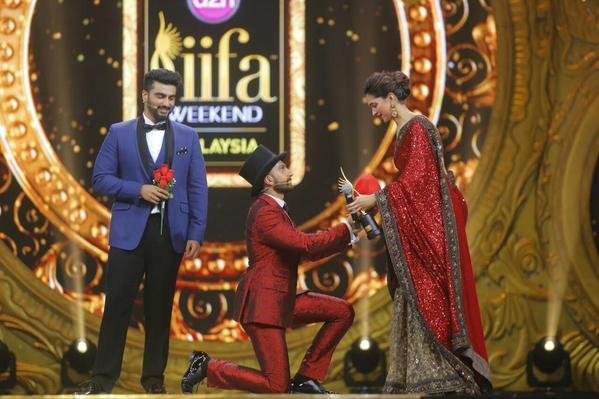 3. And then yet again on the sets of TV show, Swaragini.
Here, I can't even get a text back.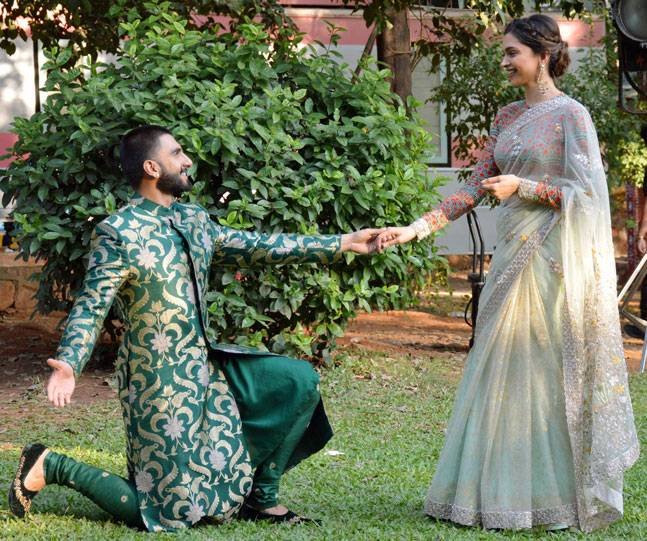 4. When Ranveer chased Deepika with a flower in his hand, at Farah Khan's birthday bash.
Awww, you love-sick weirdo.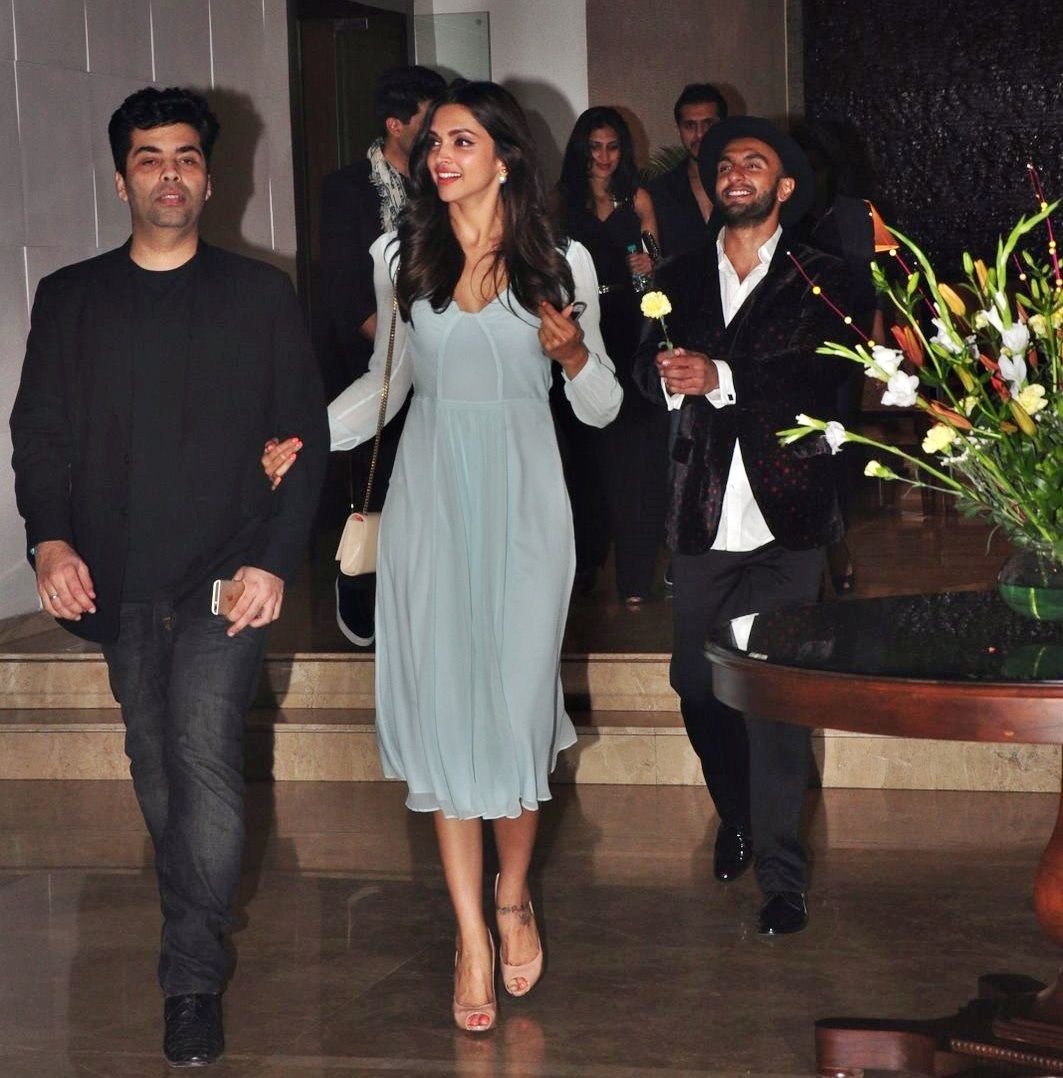 5. When they colour-coordinated and walked hand-in-hand for Padmaavat Screening.
Their public appearances have always been all the rage and all the goals.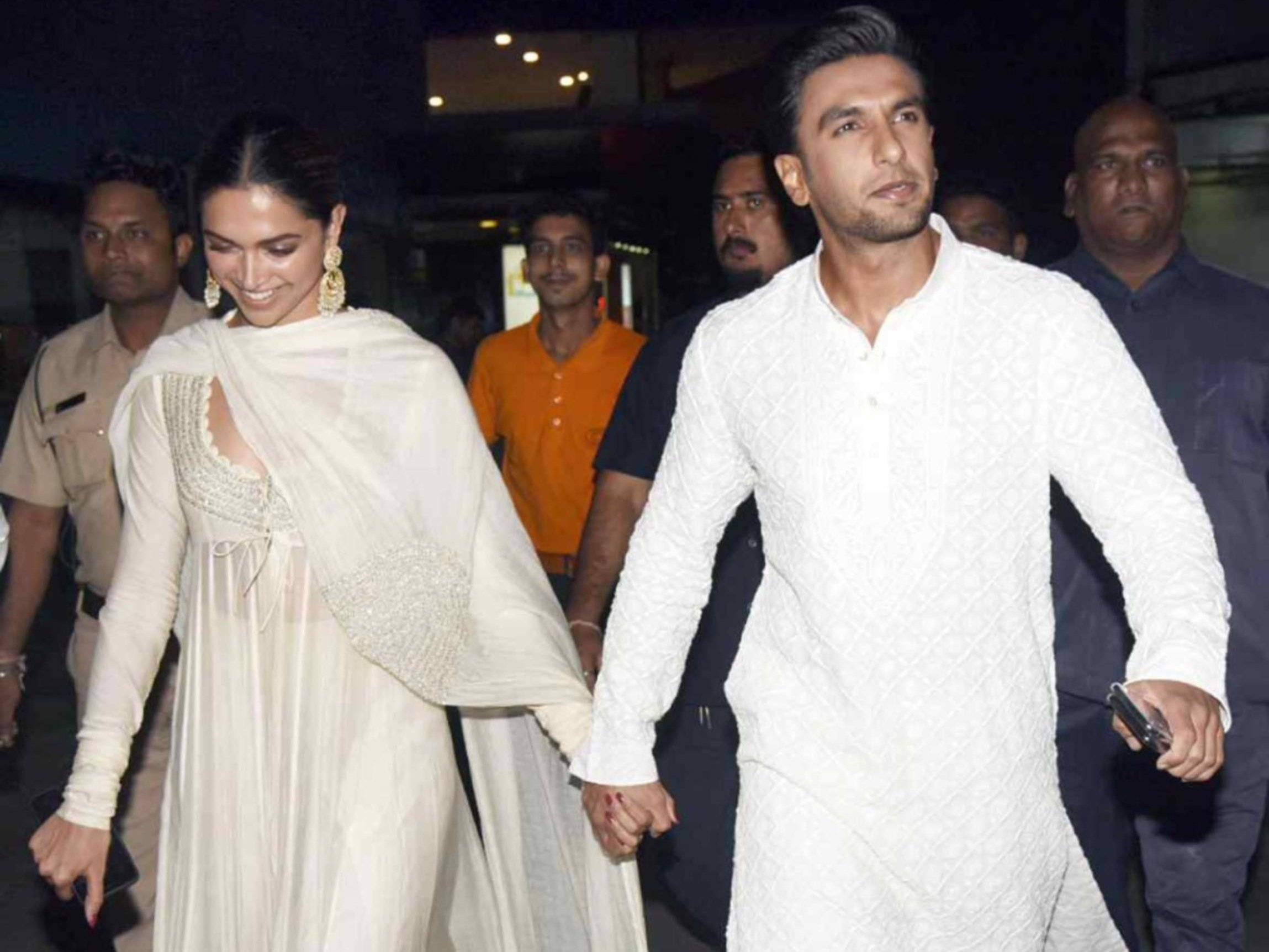 6. When Ranveer waited at the airport for four hours for Deepika, with a bouquet.
Me : Goes 'Ewww' at every other couple being mushy in public.
Also Me : DeepVeer indulging in PDA is the cutest thing ever or whaa?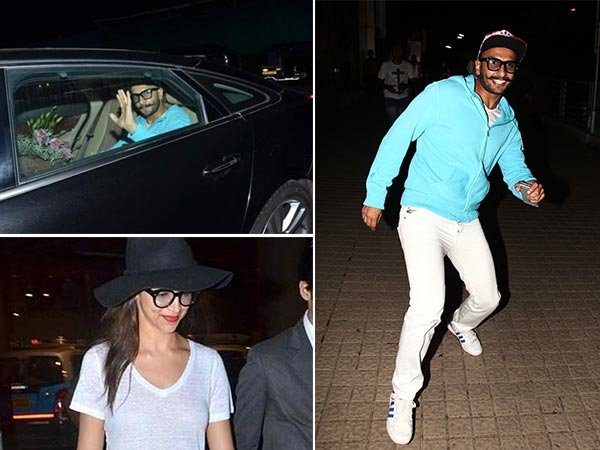 7. When Ranveer showed off Deepika starting her Hollywood journey with xXx: Return of Xander Cage.
They are each other's biggest fan. Do they make supportive relationships like this in heaven anymore?
8. When Ranveer flew to Canada on Valentine's Day to meet Deepika on the sets of xXx.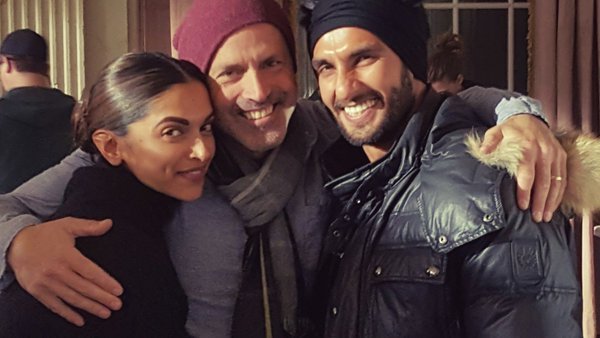 9. And then there was this uber-cute Dubsmash video.
10. When they got clicked being all cutesy to a baby at Deepika's cousin's wedding in Sri Lanka.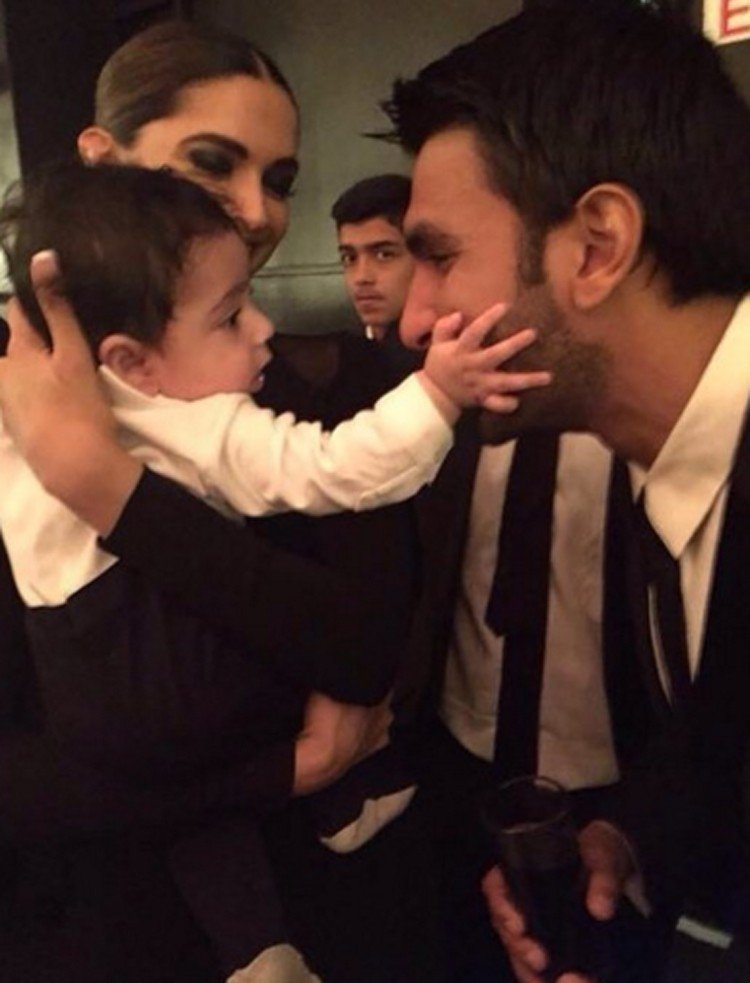 11. When Deepika explained her raabta with Ranveer in an interview with TOI-
"I can be so naked in front of Ranveer… and I know he will never hurt me or take me for granted. That is the kind of trust and understanding we have. The reason I love and respect him is that I can bare my soul and still feel comfortable. If this is divine connection – this is what it is!"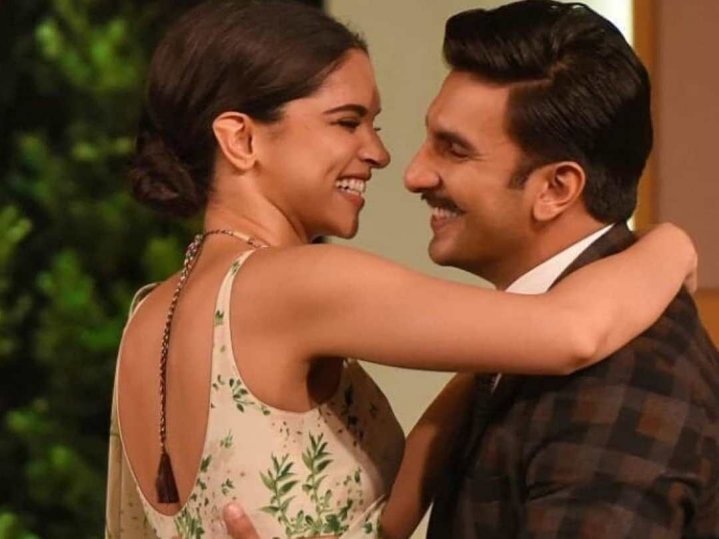 12. And, only recently they again raised the bar for couple goals, with their Khalibali dance.
With gazillion adorable moments, with every public appearance, every appreciation post and what not; they make us want to believe in love. It's truly a delight to see these two being themselves and being goofily cute around each other.
Hashtag WANT.