No matter how many years go by, for us 90s kids, Hogwarts will always be there to welcome us home. 
Especially when the genuine, warm, and absolutely adorable camaraderie of the starcast brought alive the magic on screen. Something, this old video – with Emma Watson, Daniel Radcliffe, and Tom Felton on the sets of a Harry Potter movie – proves.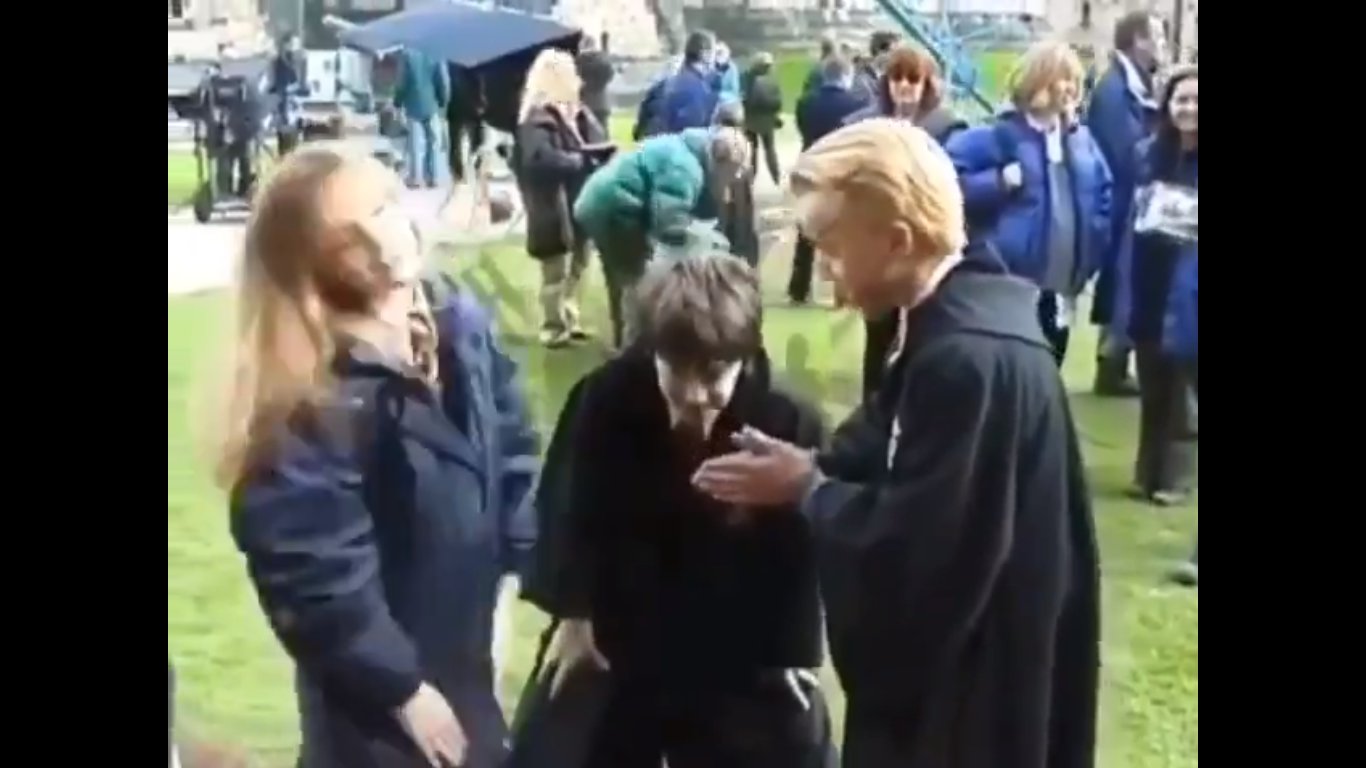 Twitter user Suzie shared a brief video from Huntley Archives, in which Emma and Tom are playing a game. 
However, unlike the fictional world, here Emma is losing – consistently. But just like the fictional world, she keeps demanding a rematch.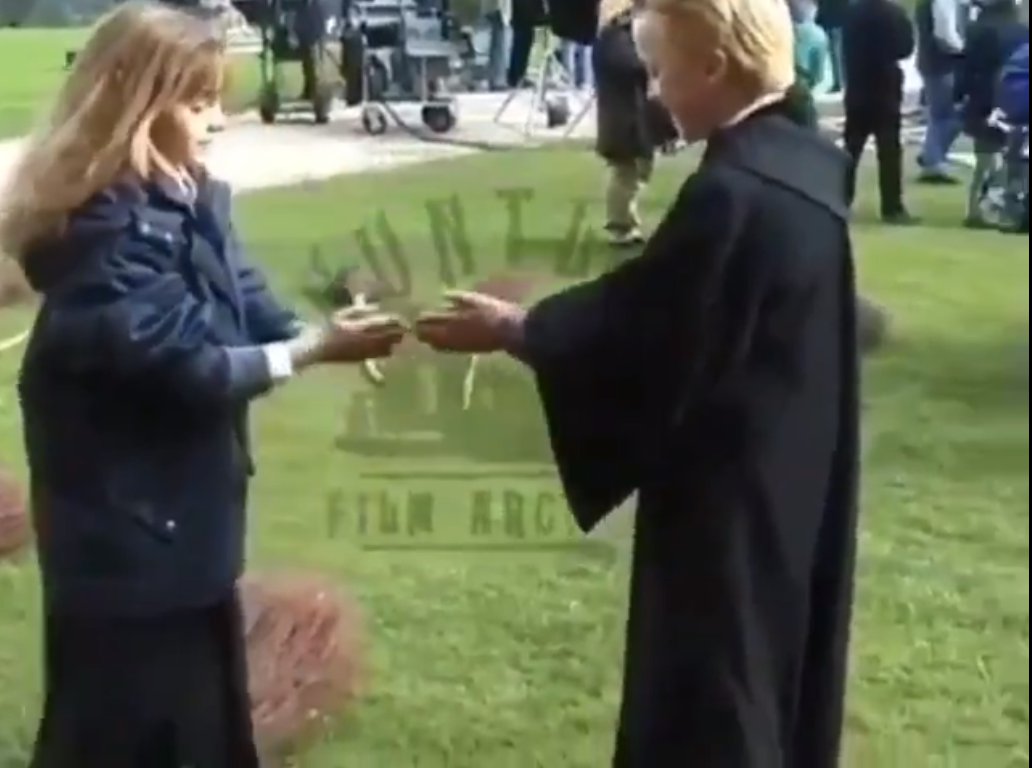 Clearly, Emma and Hermione were the same. Something that a young, and definitely mischievous, Daniel confirms as he jokingly calls her a 'very competitive person'.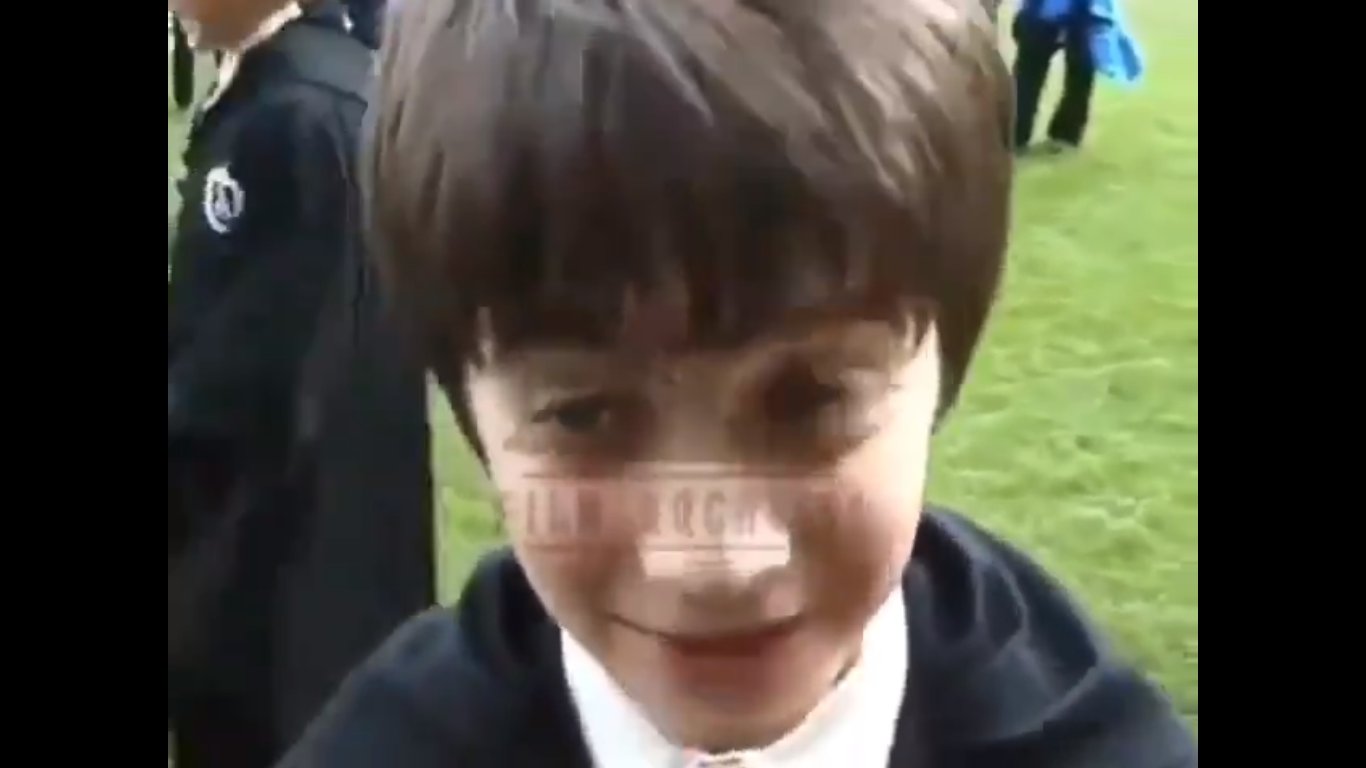 The Twitter thread continues with other people posting other equally adorable videos of the stars from the sets. Only, at the time, they were just kids goofing around – in 'supercool' sunglasses. 
Clearly, the reason the movies and characters felt so real, despite being set in a magical universe, was because of the effortless companionship the stars shared off-camera. And Tom Felton was anything but evil!
The video has now gone viral on social media and people are totally in love with their off-camera antics: 
Be right back, it's time for a Harry Potter marathon, again!