We love Keanu Reeves. Not just because of John Wick or Matrix, but because of his humble demeanor, his philanthropic side, and the overall positivity and goodness he seems to radiate. The Canadian-American Actor is plausibly the nicest person in Hollywood.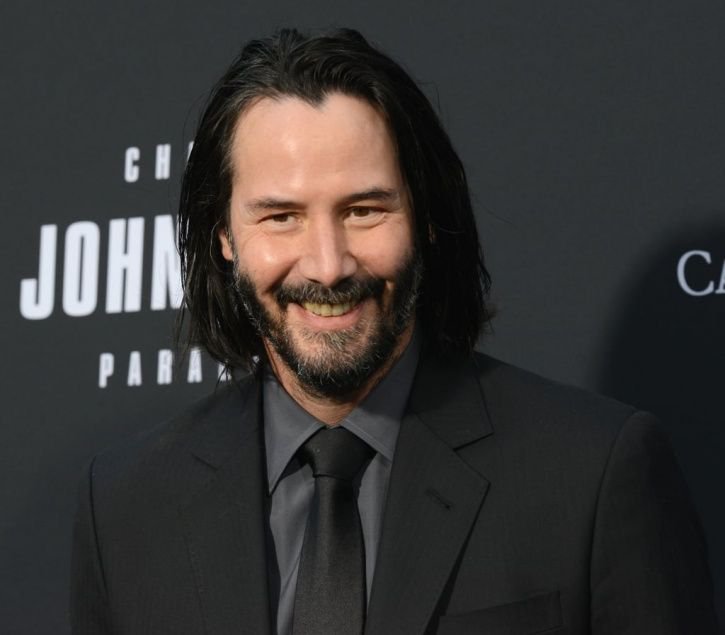 But, did you know, before Keanu Reeves was an actor, he was a CBC News Reporter? This viral tweet on his 1984 news report at a Canadian Teddy Bear convention just goes on to show that Keanu has been adorable right from the start. 
It is just so evident that Keanu always wanted to be an actor.
Keanu – The Forever Charmer.
One can never stop loving him.
Hands-down, Keanu Reeves is just the best.