Ram Gopal Varma recently shot a film/docu-drama with adult film star, Mia Malkova in Europe.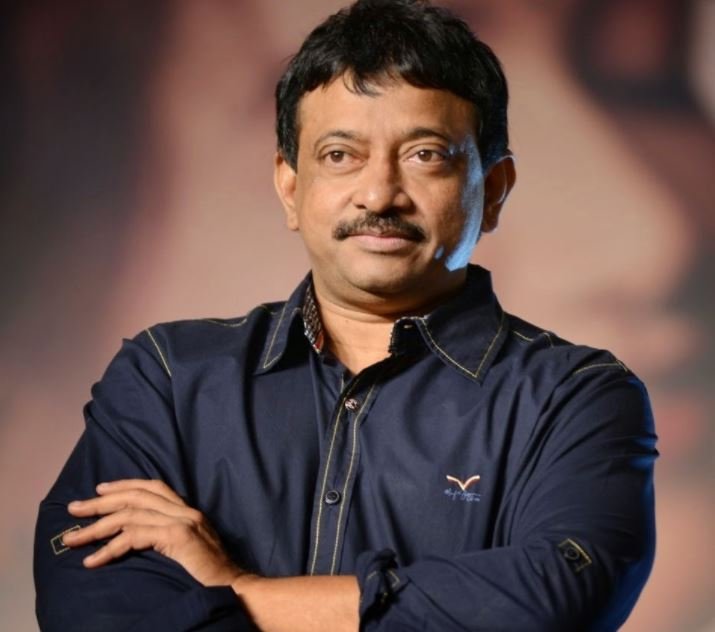 Mia took to Twitter on Thursday to not only share the first poster of the film but also to briefly pen down her shooting experience with him in Europe. 
Ram Gopal Varma has been in the news in the recent past for all the wrong reasons. He ran into troubled waters when he made a controversial statement about Sunny Leone on Twitter, for which he had to later (sort of) apologise. 
Mia would be the second adult film star to venture into the industry after Sunny Leone and we only hope she doesn't get stereotyped or objectified. 
The trailer for the film which is being touted as a 'philosophical treatise' of Mia Malkova, will be released on January 16.