Karan Johar's penchant for making big-ticket movies isn't new. If it's a KJo film, you can expect beautiful locales, soul-stirring music and a whole lot of love and drama. And going  by his next film, Ae Dil Hai Mushkil's teaser, that released this morning, it's safe to assume that we're in for all this and much more.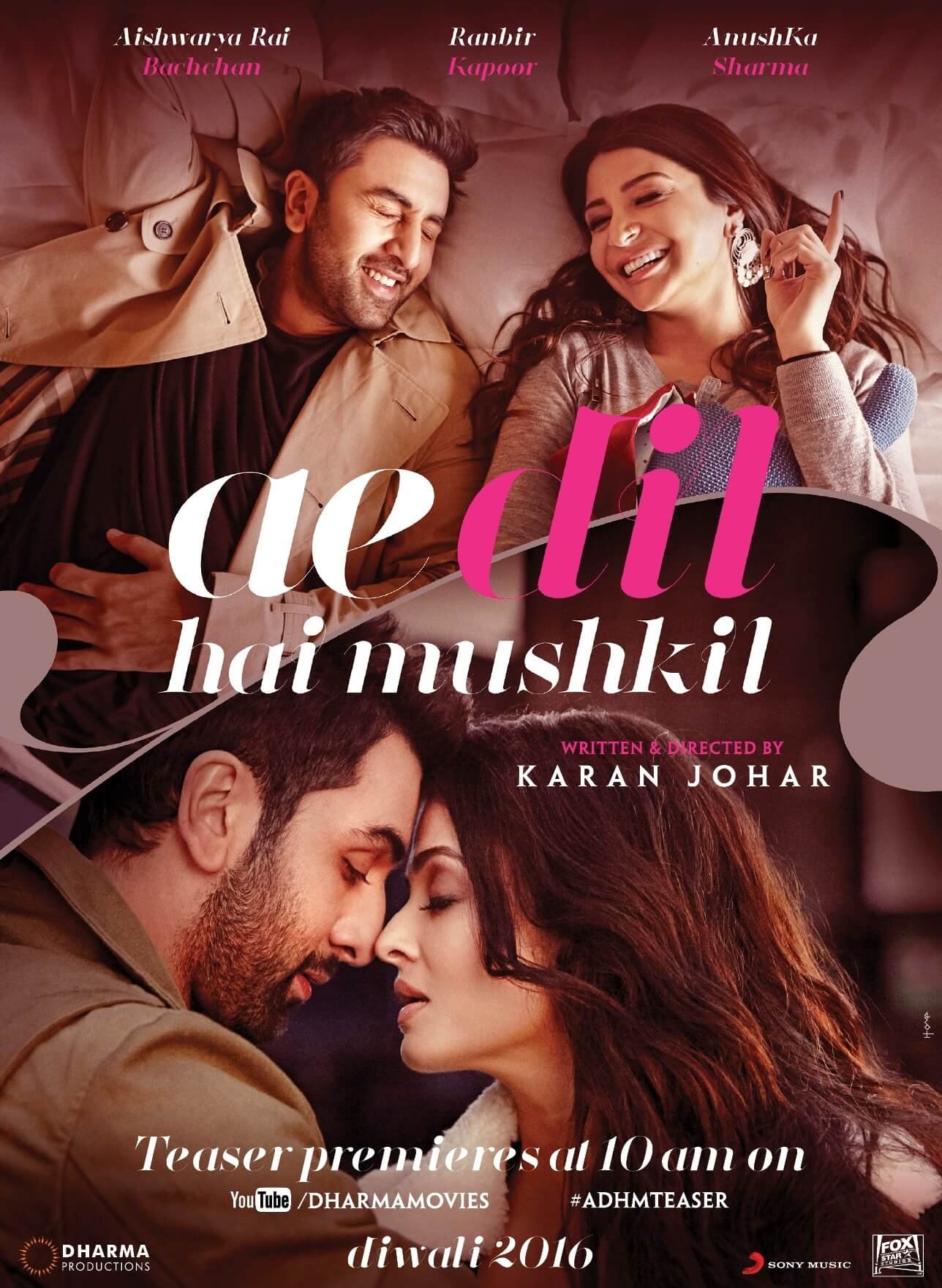 Starring Ranbir Kapoor, Aishwarya Rai Bachchan, Anushka Sharma & Fawad Khan, the film is the big Diwali release this year. As per stories, you'll also see SRK, Saif Ali Khan and Lisa Haydon making a cameo in the movie. The film is shot in London, Paris and Austria and the teaser gives you a peek into the visual delight that the film promises to be.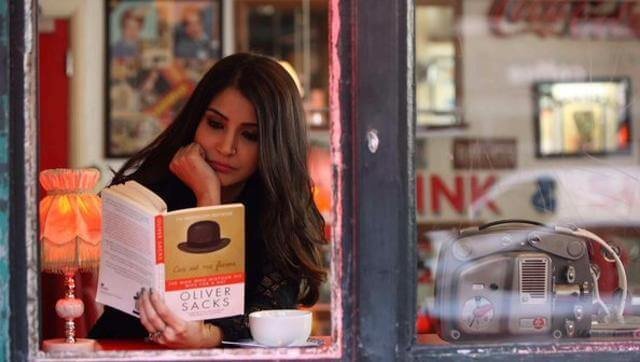 Amidst all this beauty, both scenic and human, there's also the title track sung by Arijit Singh that's bound to stir your heart, reminding you of all the times your dil has been in some kind of mushkil! 
While the trailer doesn't reveal much about the plot, with a mammoth cast and Karan Johar as the director, it's safe to assume that this one is going to be a tearjerker. This Diwali, there will be fireworks at the box office! 
Here's the teaser for this much-anticipated movie!