Just like a phase in every actor's life, Salman Khan too had a period of bad run at the box-office. Wrong choice of films, legal battle and a rather tainted public image. It had all changed when the talent and publicity management company, Matrix came into his life in 2008.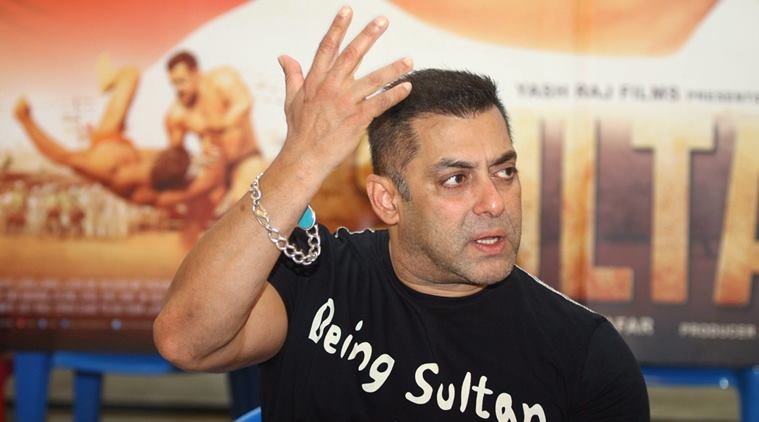 Fast-forward to 2017 and the two have now mutually parted ways as Salman wants his family to manage his professional career just like old times. 
The news was confirmed when Bollywood trade analyst, Taran Adarsh tweeted a copy of the announcement.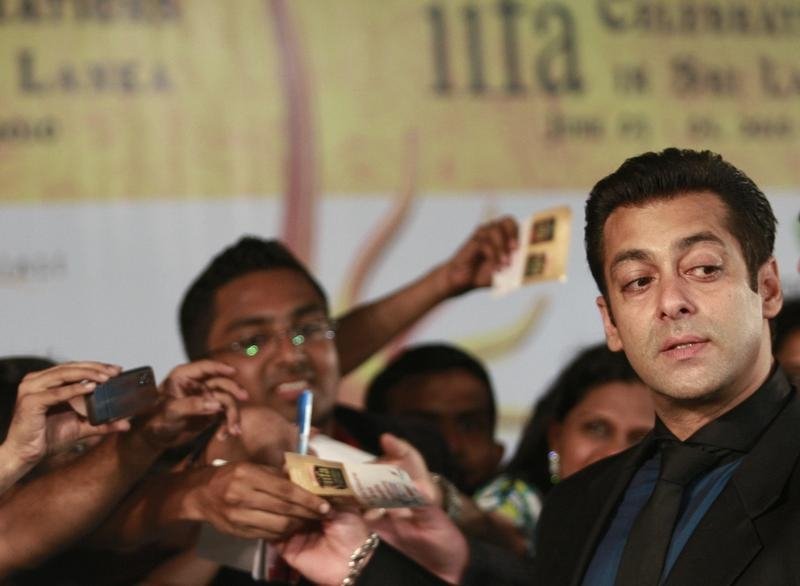 Over the years, Matrix worked very closely in re-shaping Salman's public image — from the launch of Being Human foundation, brand endorsements, Television contracts as well as films that he signed.
The actor not only thrived but also became the undisputed king of box-office.