Grammy-winning singer Adele had a hilarious moment during a concert in Brisbane, where she freaked out over a mosquito.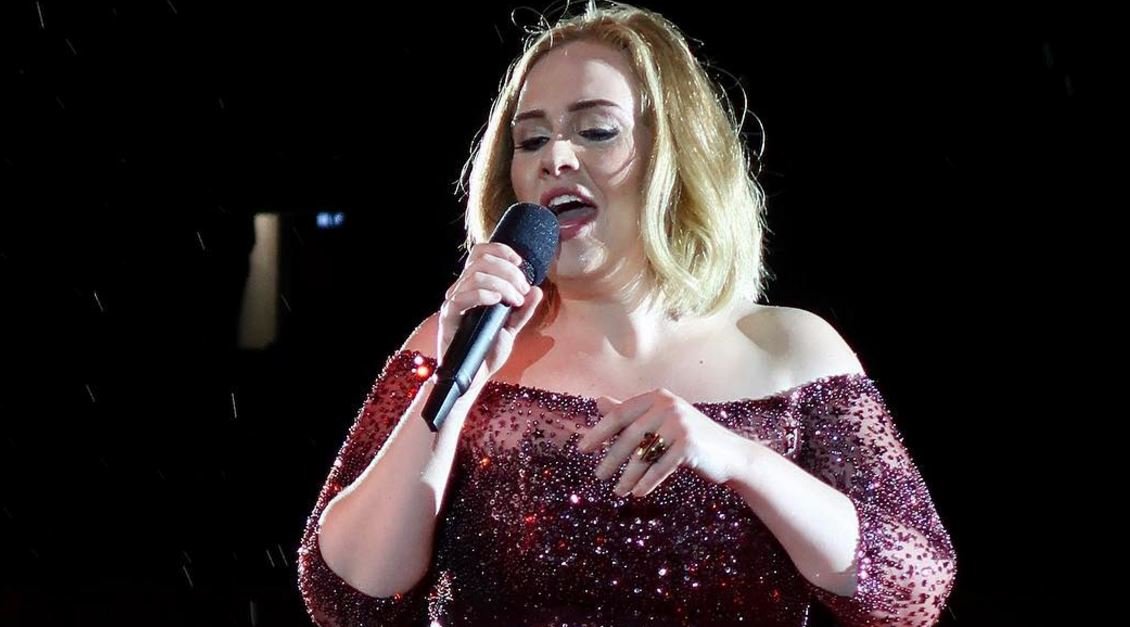 The 28-year-old singer is afraid of bugs, reported Entertainment Weekly.
"I'm sorry, I'm not Australian. I don't like bugs!" Adele said as as she bolted across the stage, yelling expletives.
"Sucking my blood, it was sucking my blood! They're everywhere. They're all trying to kill me!" she continued as the crowd laughed.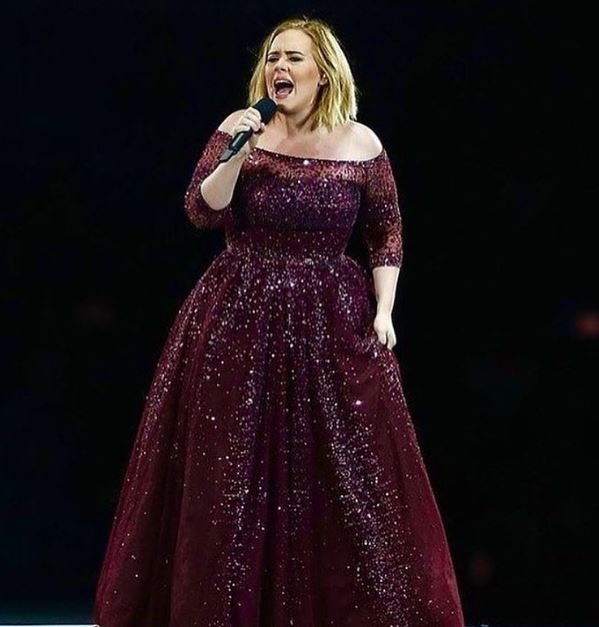 Here's the video where she could be seen freaking out:
In November last year, the 'Hello' singer faced a similar surprise when a bat crashed her performance onstage during a concert in Mexico City.
Here's the video of her last incident:
Feature Image Source: Instagram/ Kazilindsay